Last year we spent Christmas away from home and enjoyed 4 nights in Finnish Lapland.  It was amazing and we loved every part of it, although the boys had to wait until we arrived home to see what presents Santa had left.  We aren't planning to go anywhere this Christmas, but I was wondering where else we could potentially go over future Christmas holidays.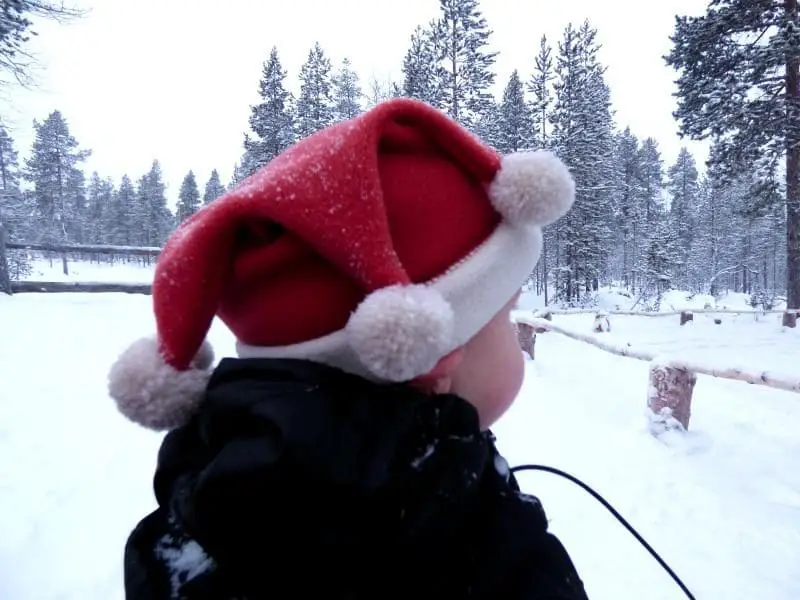 After a search of the internet I have come across a few ideas for our future Christmas holidays.  I came across several fantastic cruises using Royal Caribbean voucher codes, perhaps a trip to Asia for a cruise would be a good idea?  We haven't travelled anywhere over that way yet, so it would be brilliant to take in some of the culture and also keep the kids entertained whilst aboard the ship as well.  I am amazed at what cruise ships are like nowadays, I always thought of them as for older adults without children, but after reading Laura's trip here I realised that they are actually great places for kids!
I had a search for voucher codes for Thompson to find some other ideas for a December holiday, several ideas came up.  From hotels beside white sand beaches in the Dominican Republic to cooler stays in Iceland, you can really find something that everyone would like.  I find it difficult to choose between a warm sunny holiday or colder winter'y' holiday in December.  They both have their pros!
Perhaps a trip with EasyJet Holidays voucher codes to somewhere in Europe would be a better bet.  It would definitely mean less time travelling when you really want to enjoy the destination? The Italian Alps or Austria would be perfect destinations for a winter holiday.  Plus we could all learn to ski together and admire the wonderful views!
What would your perfect holiday over Christmas be?  Winter sun or sun?
* This is a collaborative post with Voucher Butler, however all holiday ponderings are my own.