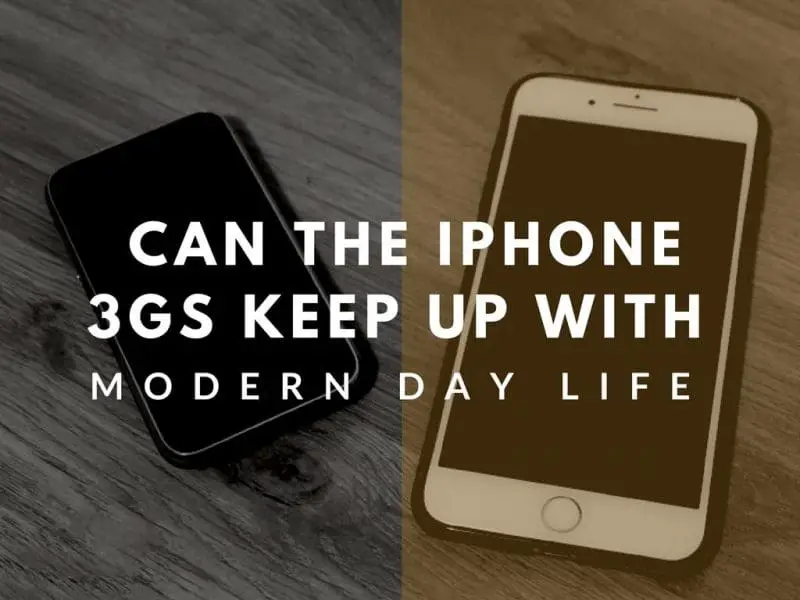 I recently upgraded my phone to the iPhone 7 Plus and have been loving it, the camera in particular is my favourite feature.  But this week I have also been sent the iPhone 3G from Three, who challenged me to replace my current phone with this 10 year old relict for 3 days.
Ok, so it's not really a relict, however it's amazing how quickly technology moves on in 10 years.  I wasn't really surprise by the size as up until very recently I had been using an iPhone 5, which is a very similar size.  What I didn't expect was how slow it could be!
Internet Use On iPhone 3G
Well, once I had the phone charged up I immediately tried using the internet.  I was not pleasantly surprised, it took AGES to load up any website I chose and when one did load up I couldn't flip between pages like I normally do.
You really have to be invested in whatever you are searching for, otherwise you are going to give up with the slow 3G or wifi connections.
After this quick foray into the internet of the 3G I realised I wouldn't be giving up my iPhone 7 Plus entirely for 3 days!
Using Apps On iPhone 3G
As a blogger I need to have access to social media throughout the day.  I am always floating about between Facebook, Instagram and Twitter.  But would the 3G be able to handle these apps?
The short answer? No.
I tried Instagram first and it wouldn't even let me load up the app, which is not good at all!  I love my Instagram account and spend a lot of my time each day engaging with others on the app.  So that is the first app fail.
Facebook loaded up, but was simply too slow to actually use!
Twitter was similar to Instagram and would not load for me.  Another one bites the dust.
The apps from 2017 definitely do not work on a 2008 phone!  So that had me reaching for my iPhone 7 Plus again.
Photography on the 3G
After the app failure I wasn't holding up much hope for photography.  To be fair I knew my iPhone 5 had a rubbish camera so I wasn't expecting much from the 3G!  One of the main reasons for me upgrading to my recent iPhone was to get a better camera, so I knew the 3G wouldn't be so good in this area.
All of the images taken on the 3G were blurry and not up to standard, I also struggled to load up the photos as the internet was so slow.  Which is why there are no photo comparisons on this blog post!
Verdict
Did I manage the whole 3 days with just the 3G? Of course not!! I couldn't use social media and work properly using just the 3G, so it wasn't possible to use it as much as I had hoped.
The latest iPhone, iPhone 8 is out now, I wonder how it will look to us in 10 years time?!
* This is a sponsored post with Three UK, however all opinions are my own.