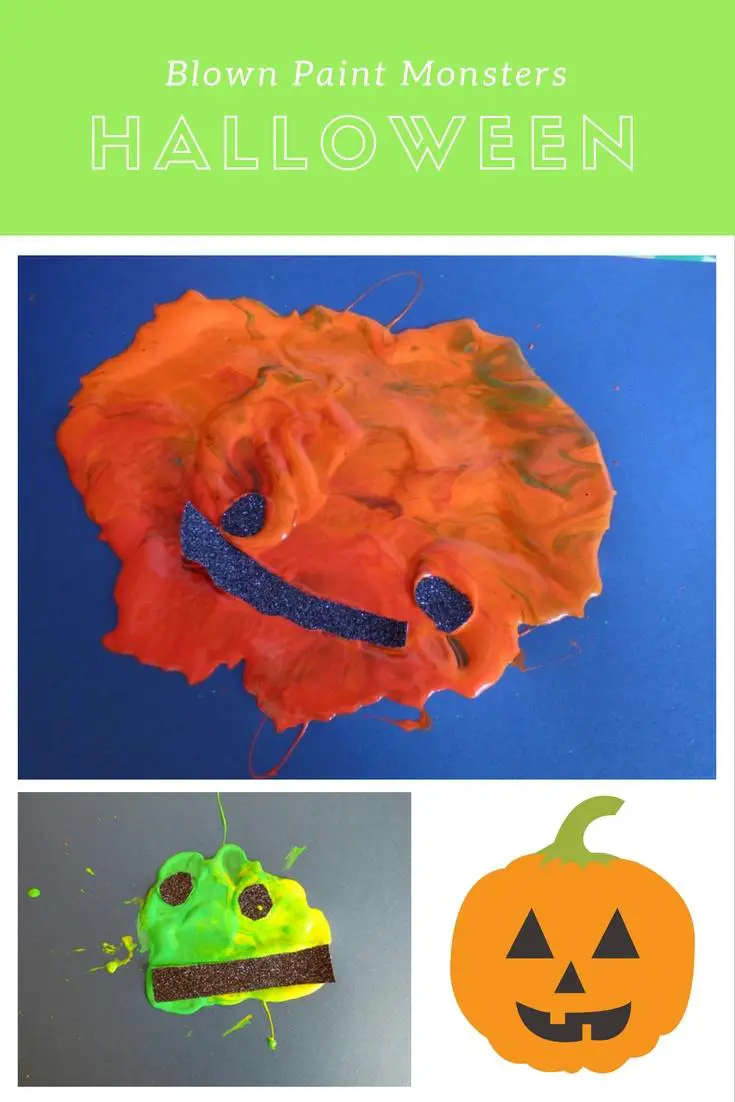 I love simple crafts that my boys can do with very little help.  It's also great when both boys can enjoy the craft, often my 2 year old is too little and doesn't get to create as much as his brother.
We were given an advance copy of a fellow blogger's (Kate from Crafts on Sea) new book, 30 Halloween Crafts For Kids and I have to say that I'm very impressed.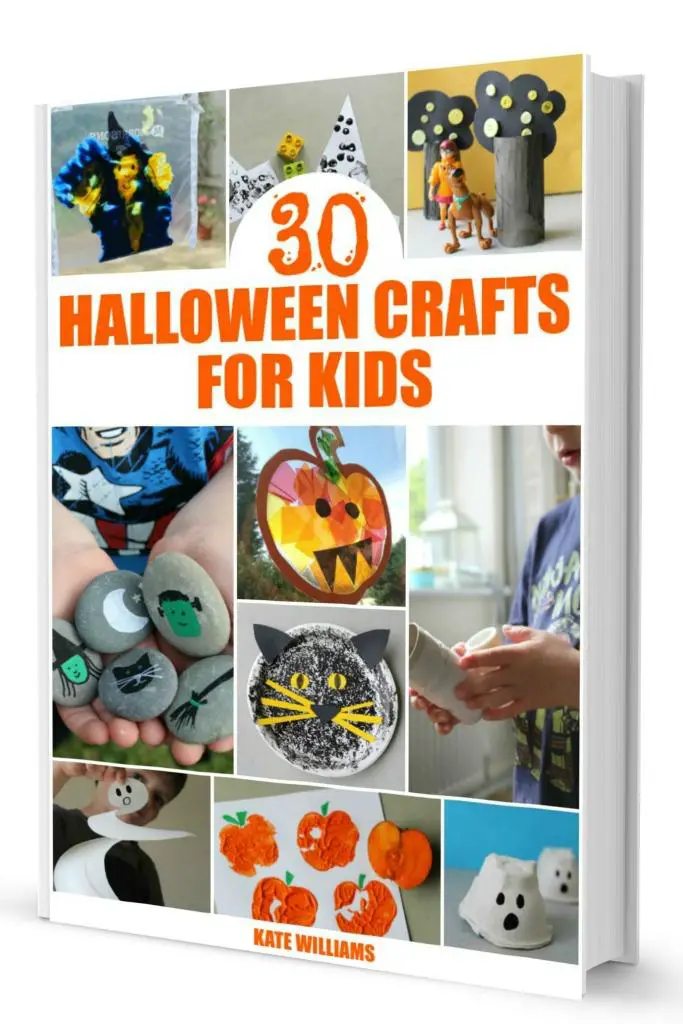 This is Kate's first book and I love that everything in it is so simple and that the boys could choose almost any craft and we would have the items required to make them.
After a busy morning we had a look through the Halloween crafts in the book and chose to create these easy blown paint monsters.
All we needed was card, black card (we chose to use sparkly card), paint, straw and scissors.  The boys then squeezed on as much paint as they pleased onto their card and blew at the paint to move it around the card.
Blowing the paint takes a little work and as my 2 year old had squeezed a bit too much paint on his card we blew it together.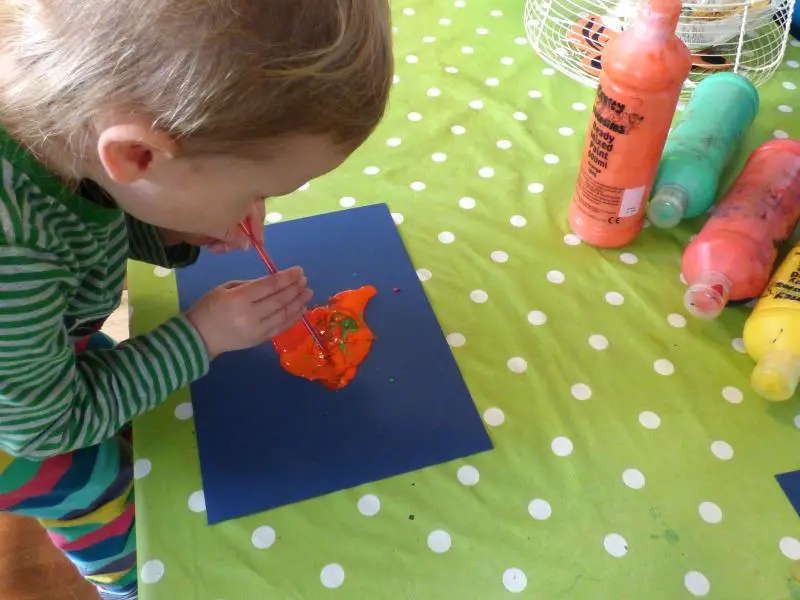 The boys both cut out eyes and mouth from the sparkly card and stuck them to their paint to make monster faces.
I love how proud they both were of this craft and my 5 year old decided to take it a step further and create other blown paint pictures including a very imaginative digger.  I love watching him getting creative!
We will definitely be attempting some more crafts from the book, perhaps the upcycled CD spiders or the cardboard tube mummies?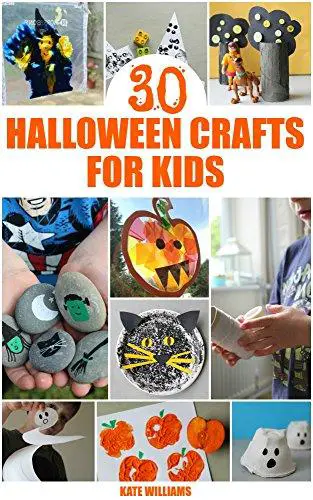 If you would like to buy a copy of the book then head over to Amazon here.
* We were given a digital copy of the book to review for the purpose of this post, however all opinions are our own.