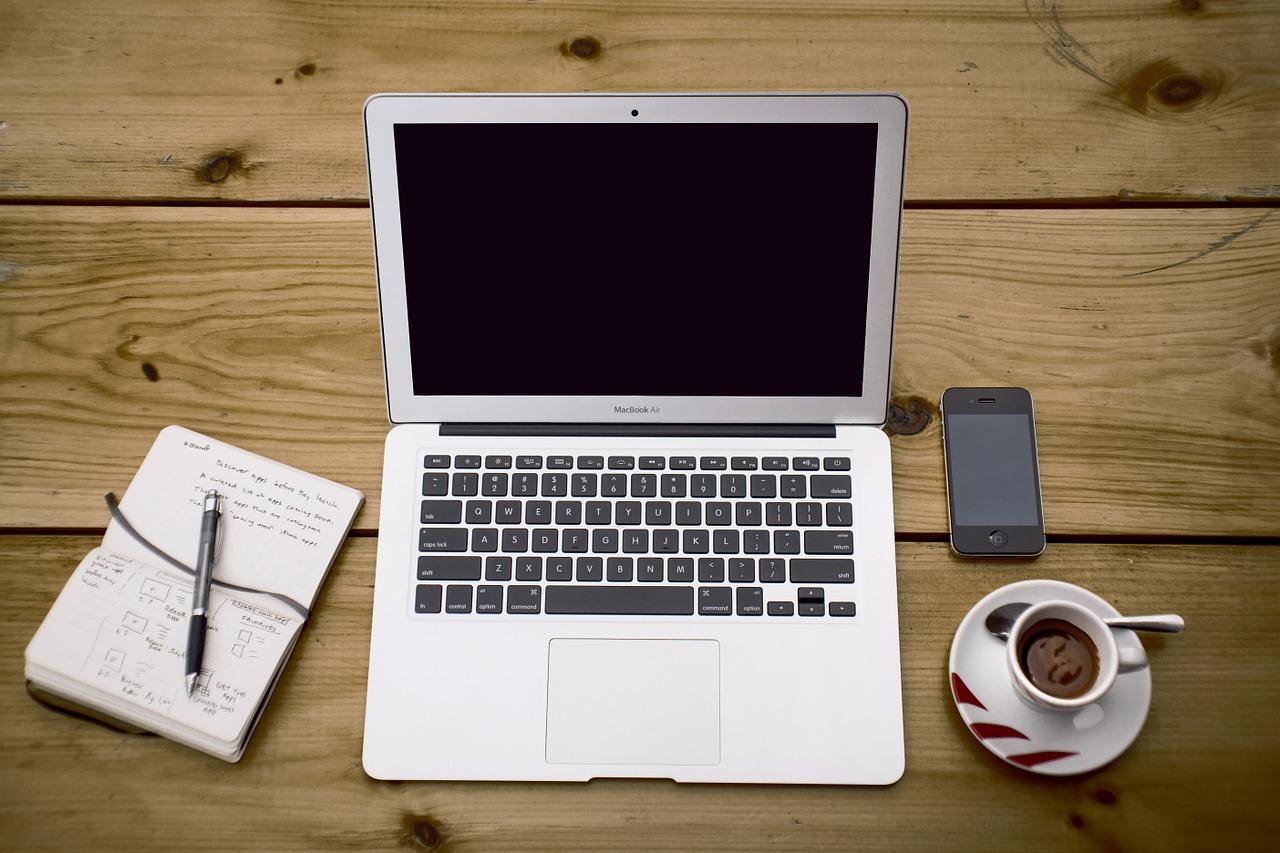 It has been 19 months since I started this blog and I have learnt so much over this short time period.  I've put in a lot of hard work and all my blog and social media stats are heading in the right direction.  I am currently just outside the top 100 of Tots 100, which is ranked out of over 8,000 parent bloggers, and I get exciting opportunities every so often.
Although all of the above is fantastic, that's not the best reason to blog.  The best reason to blog is for all the people you meet, whether they are online friends or ones that you are lucky enough to meet in real life.
I have a fantastic group of friends online (too many to list them all here, but you know who you are!) who I talk to everyday, we share blogging tips, celebrate each others successes, provide entertainment in the form of amusing GIFs and they even gave me the encouragement and advice on how to cut my own hair (you can thank Cat and Hannah for that one).  Without this group of amazing bloggers I don't think I would be doing anywhere near as well as I am now!
Another blogger who started at the same time as me (only she is way more successful!) is Stevie from A Cornish Mum, who is the nicest blogger I've ever met (or not actually met!). Stevie is a self taught WordPress wizard and has helped me out a lot with tech issues and is always there for a chat and giggle.  I really do owe her for her support since we began blogging last year.
There are also those bloggers (Nat, I'm looking at you!) who comment on every blog post of mine, despite the fact that I never seem to have time to comment on theirs anywhere near as often.  It's so nice to know that others genuinely do want to read what I write and take the time to write comments.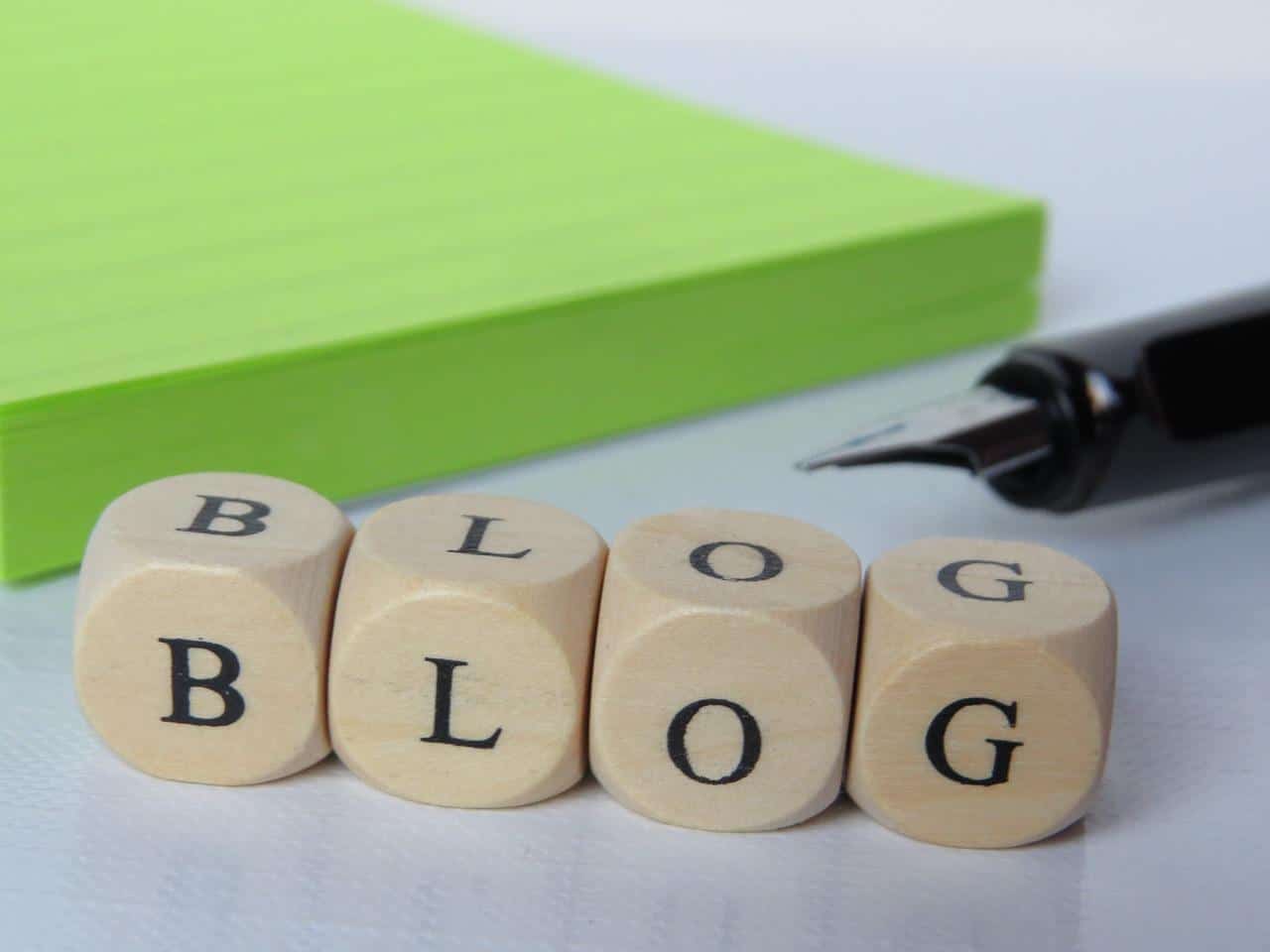 Other blogging friends are there not only to help, but to give advice and just be there to listen to rants and complaints about general life, without judgement.  There's a specific group on Facebook (thank you to Leandra for setting that one up!) that I love for this reason and I can talk to them about absolutely anything.
Also a special mention to Laura at Dot Makes 4 who mentions me in her twitter Friday follows without fail every week, despite the fact that I normally forget it's Friday and don't even get round to writing a Friday follow anymore!
There are so many more lovely people who I've met through blogging and I'm proud to call them my friends.  I really hope I can meet you all one day and actually have a laugh in real life and not just use emojis, but for now I'm just happy to be part of the blogging world, I doubt I would still be blogging without you.  Love to you all!
J x