There are so many places I would love to travel to if we only had the money to go, but to travel we need to either have a lump sum of cash or the ability to make money on the go.  I know others who tend to take out finance to ensure that they can get the holiday of their dreams.  I'm hoping that the more I build up my blogging audience the more likely I can make enough money to travel as we go, that's my dream anyway!
But where would I go if money was no problem?  Well…for me that is simple…an around the world trip!
I would start in Europe, travelling around using Interrail, which I think would be exciting for all of us! We would travel along some of Europe's most scenic routes including the stunning Bergen railway in Norway and using the open top yellow train in France.
We would Interrail to Romania and vist the colourful town of Sighisoara and we couldn't miss the stunning Meteora in Greece.  I've never really thought about visiting Spain, but I have recently seen pictures of the amazing city of Ronda, which certainly looks worth a visit.
Of course we would also need to visit a variety of beaches for the boys to play and Europe isn't short of those!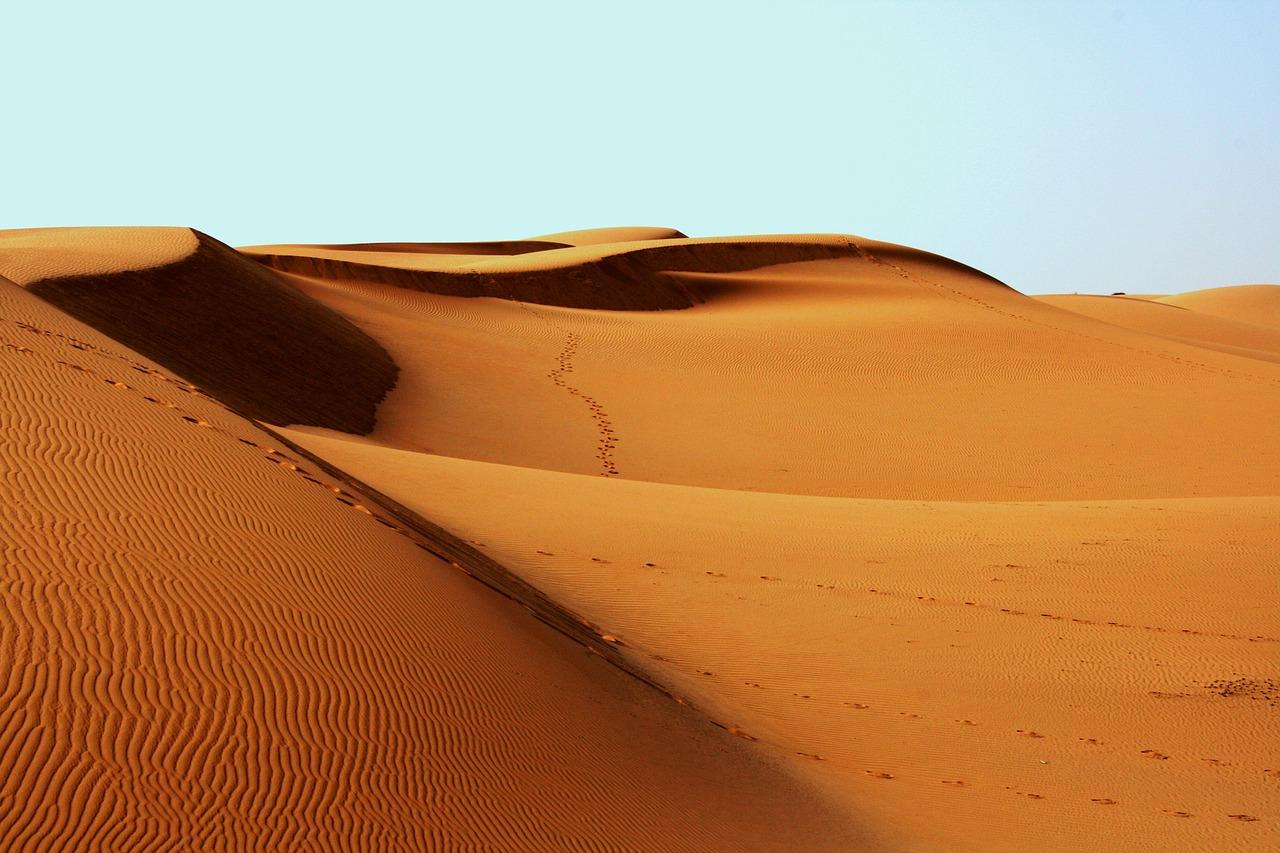 From Europe we would travel on to Africa, where we would be spoilt for choice on amazing sights.  I would love to take my boys back to Ghana where I spent time as a student working on my dissertation and I am yet to see a real desert, so proper sand dunes and camels (as cliche as that is!) would be way up on my list of places to see.  If there was no worry about safety then I would head across to Ethiopia to see the legendary rock-hewn churches and Jordan to see the city of Petra (clearly not in Africa though!).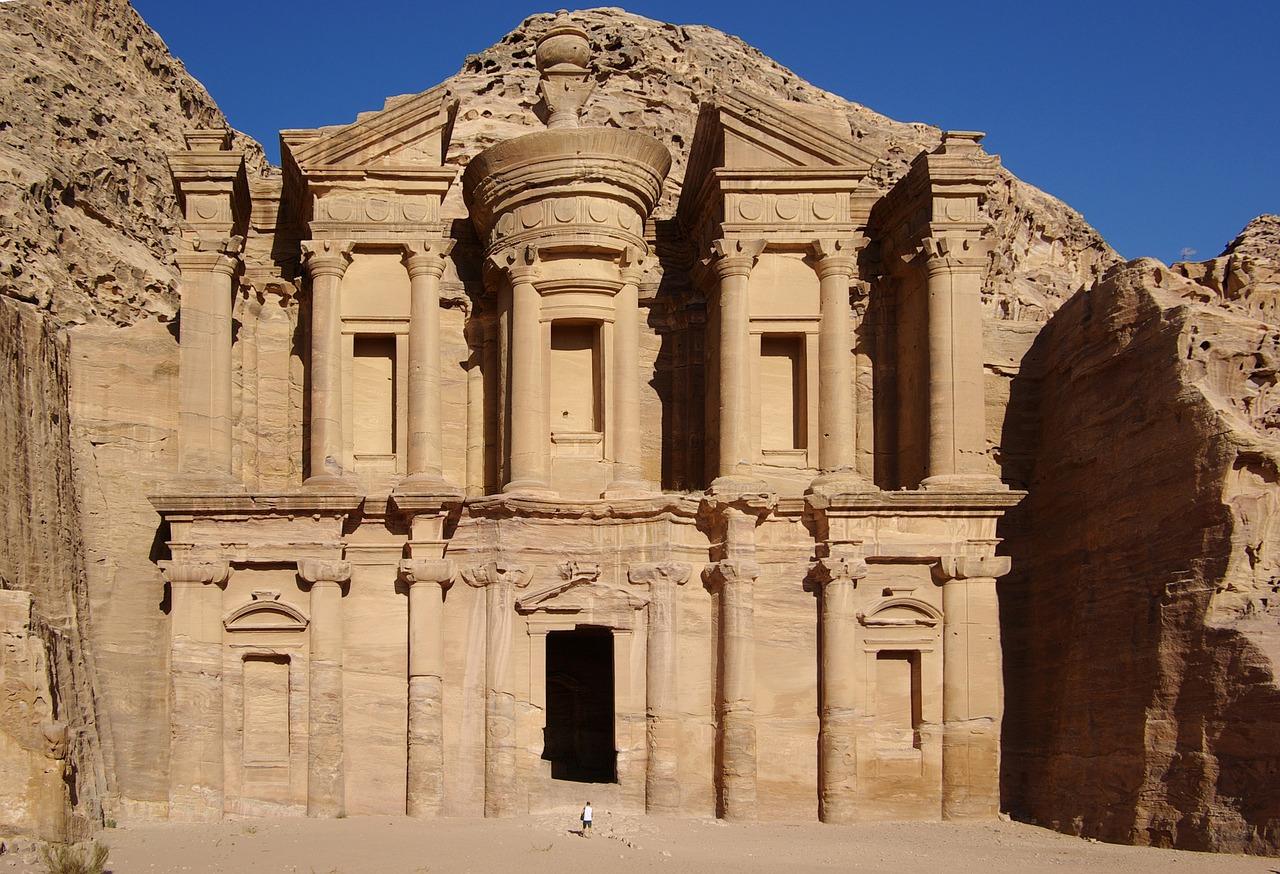 Further down Africa we would visit Kenya and see the areas that my grandpa visited when he lived there many years ago and further South again into Botswana to visit the Okavanga delta and across to Victoria Falls in Zambia and Zimbabwe.  We couldn't miss Table Mountain in South Africa or some star gazing at the southern hemisphere constellations.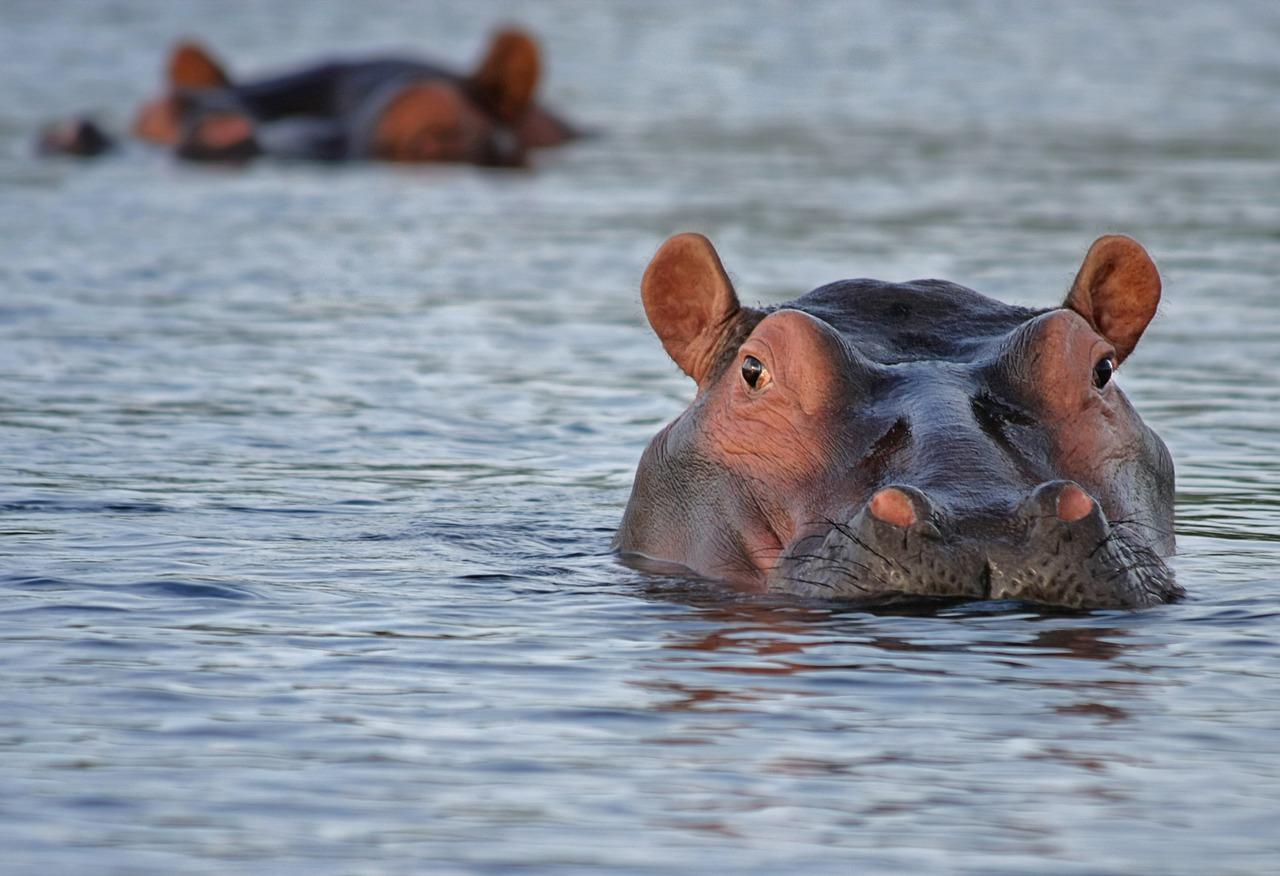 A hop and a jump across to Madagascar to see the amazing landscape and to (hopefully) spot some of the unique wildlife.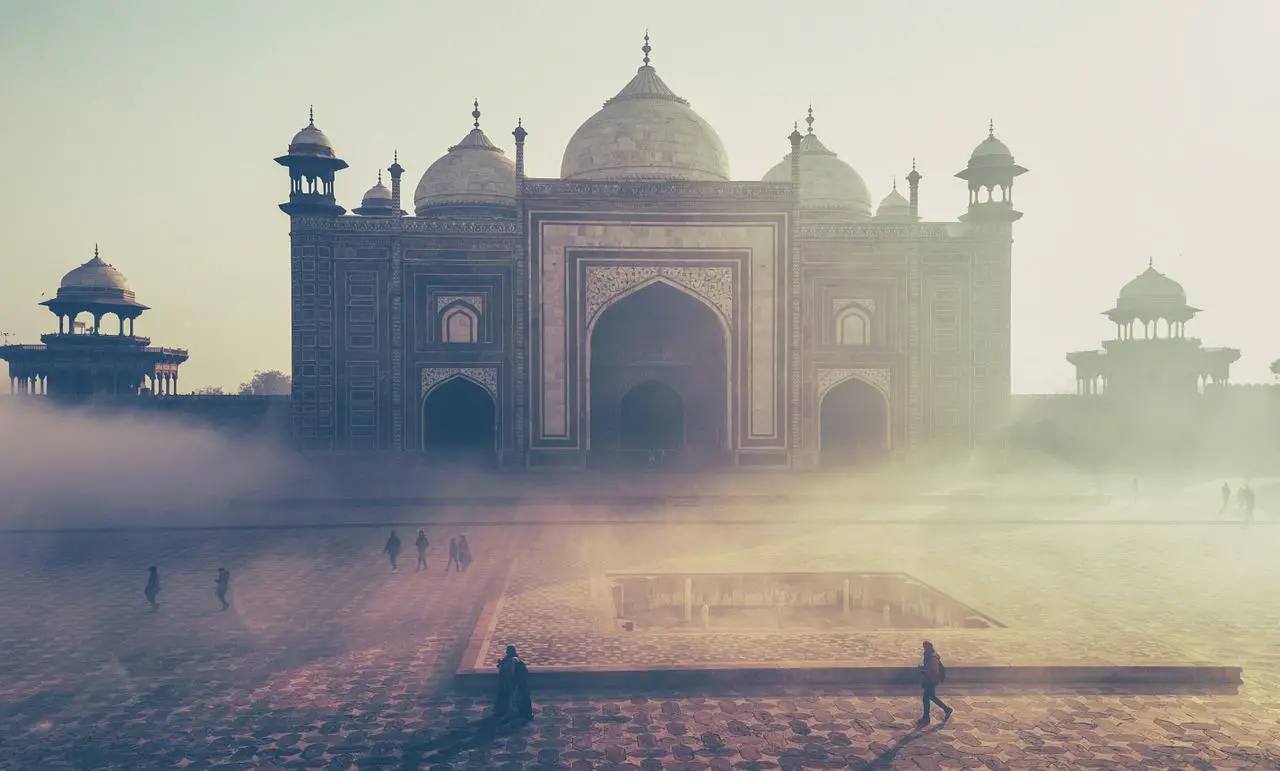 A trip across the ocean to India to see the iconic Taj Mahal, the dozens of temples, including Khajuraho.  Introduce the boys to Indian elephants and the Ajanta and Ellora caves, then up to Gurudongmar Lake.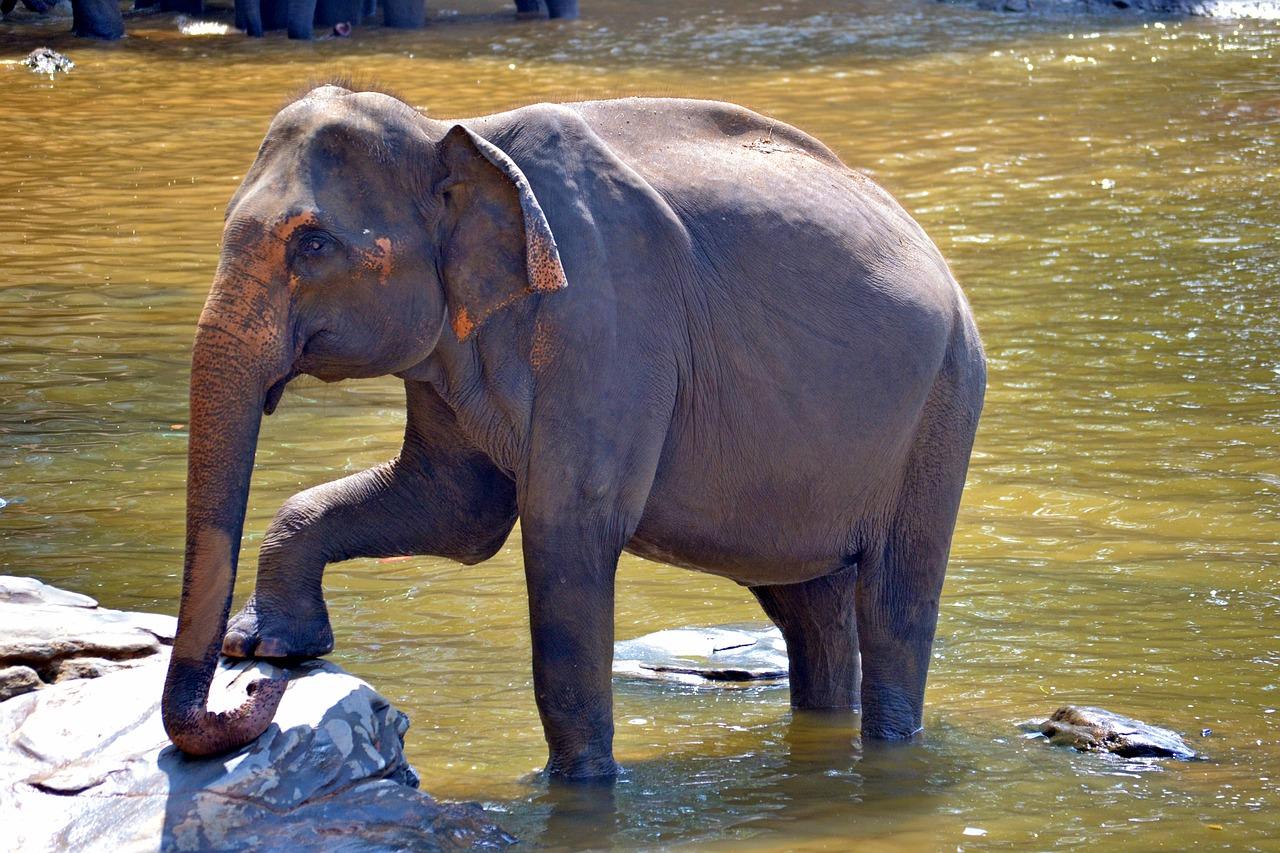 After India would be a pre-booked tour into secretive and stunning Bhutan, which I really know nothing about, but I am desperate to visit!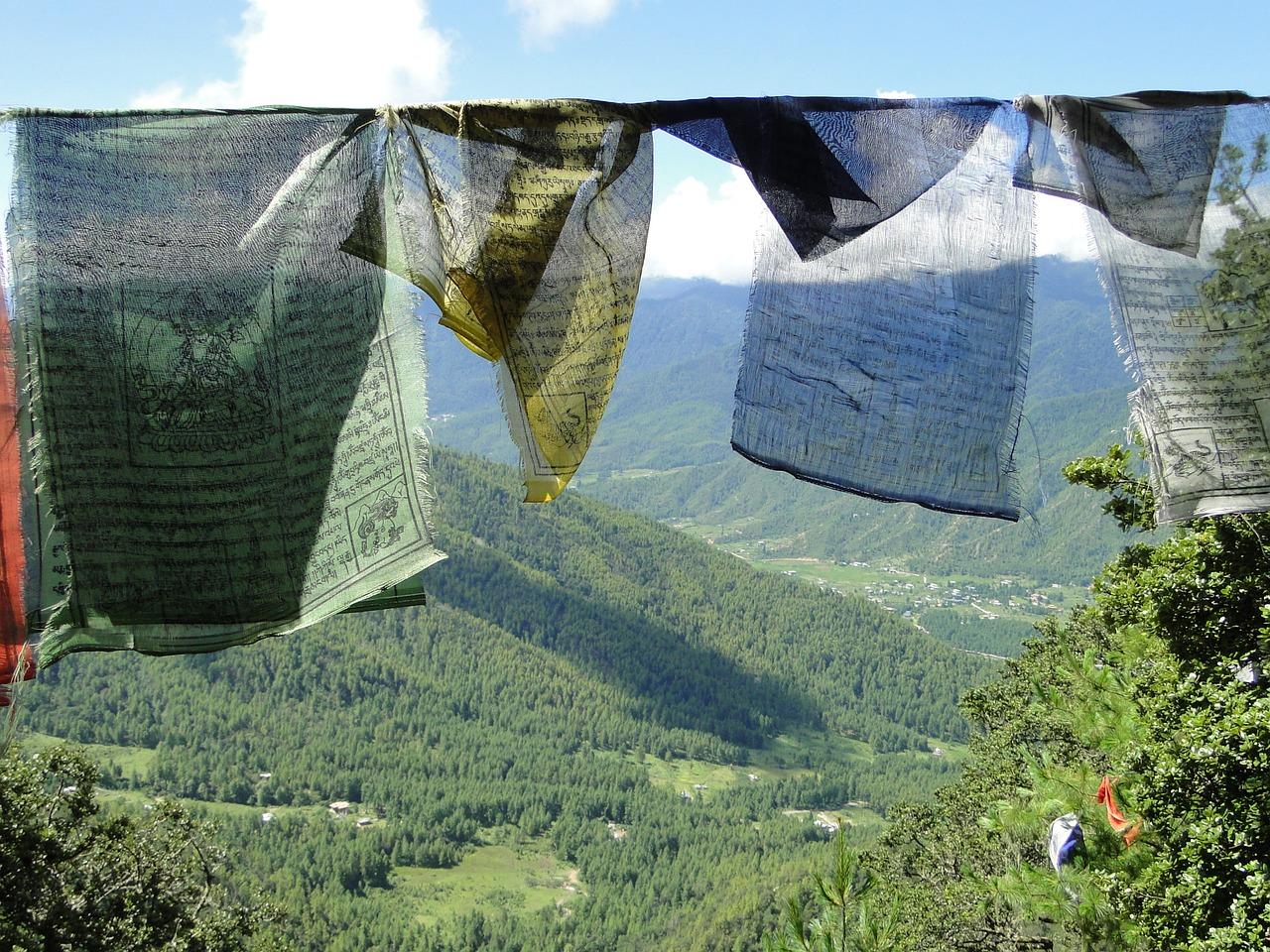 We could finally make a trip to Thailand, which was our original honeymoon destination that had to be switched last minute due to civil unrest.  With visits to temples, animal sanctuaries and beaches on the cards, there is so much I would love to visit!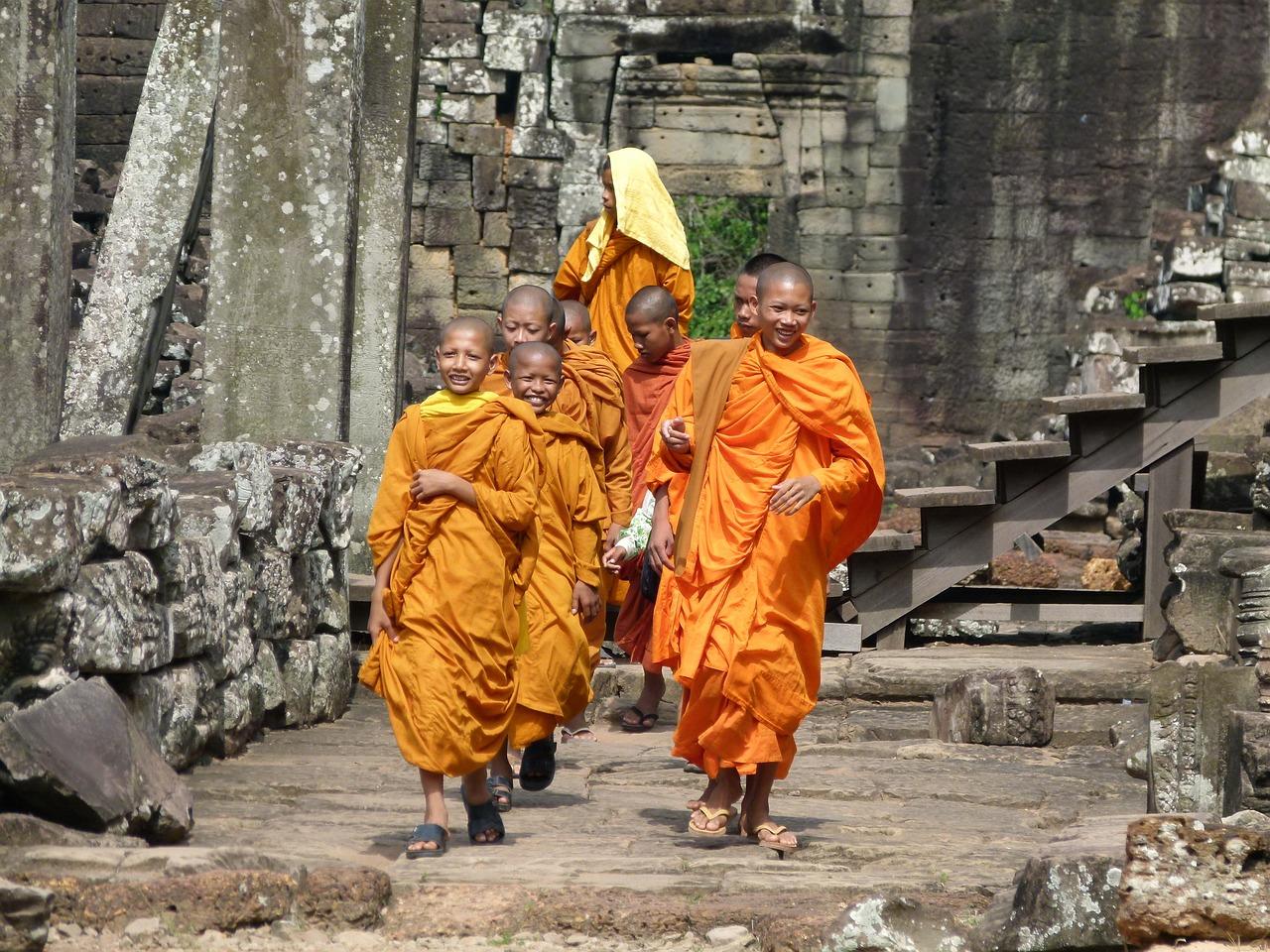 In Cambodia we would be visiting the ancient temple complex of Angkor Wat, which I have wanted to visit for so many years, and of course lots of other temples and natural wonders.
Then it's not far across to Malaysia, Indonesia (with hopefully a visit to an Orangutan sanctuary), Papua New Guinea and onto Australia and New Zealand.  New Zealand is a must see of my husbands and I would also love to visit some of their glaciers, beaches and wildlife myself.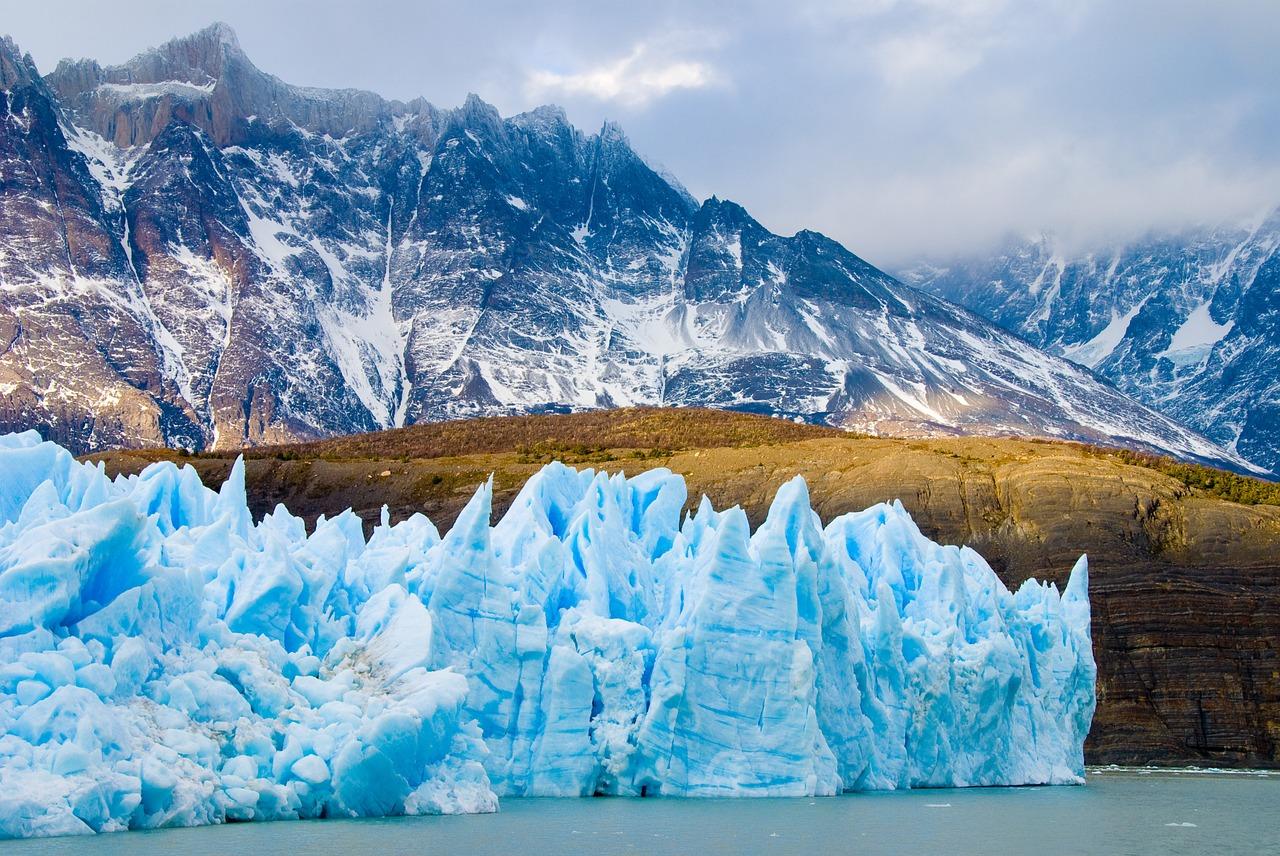 Across the international date line to Easter Island to see the Moai and marvel at its remoteness, which would lead to a flight (or boat trip?!) across to South America where we can slowly work away up to Peru and Bolivia to finish an old trip of mine that was cut short, Lake Titicaca and the salt plains of Bolivia are high on my list of places to see, along with the iconic Amazon rainforest in Brazil.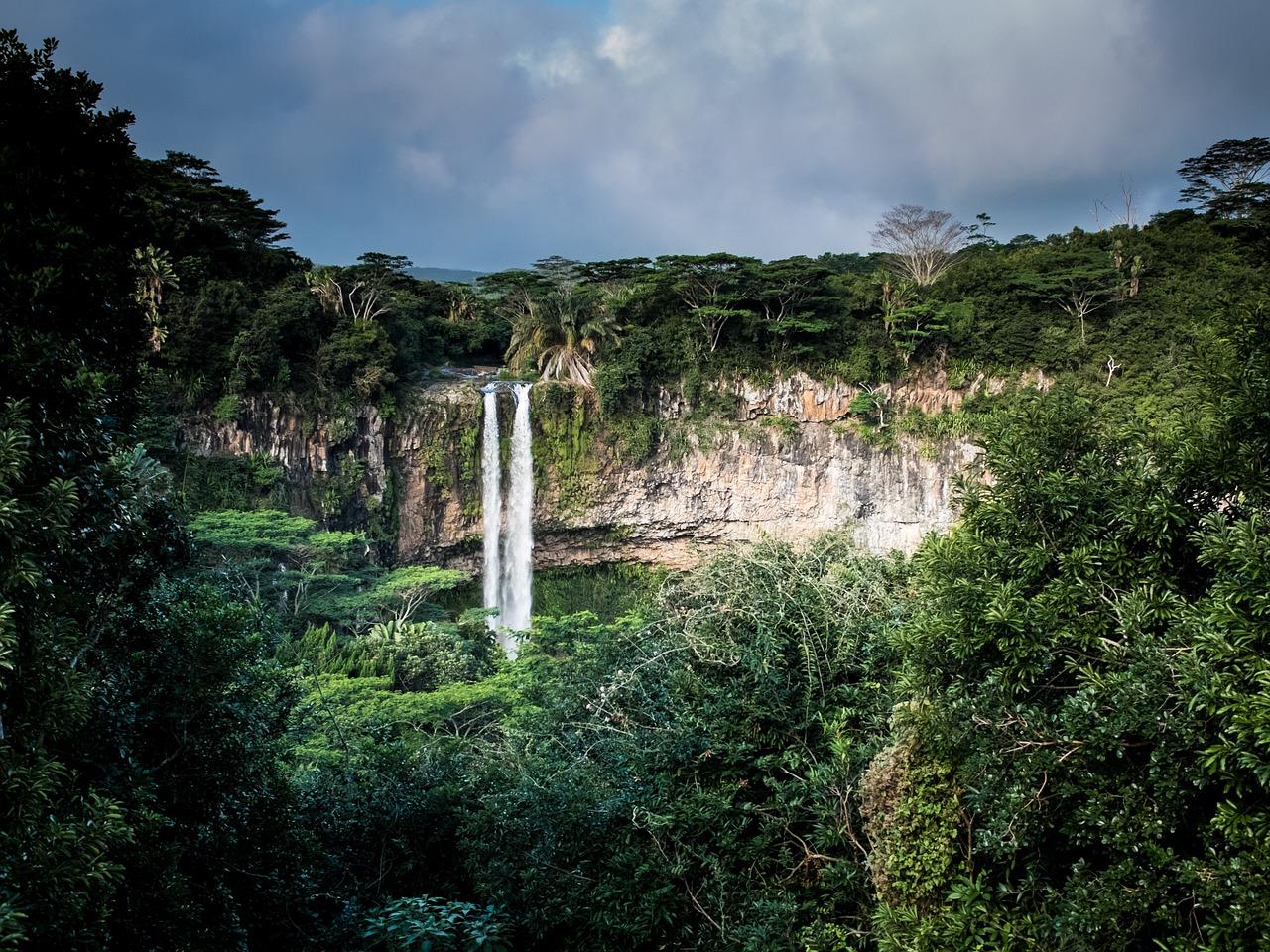 An extra trip over to Galapagos to marvel at the creatures and the back to the mainland to revisit old haunts of Central America for me and then into America.  The main place for me to visit here would most definitely be Yellowstone National Park, which just sounds amazing!
My husband would like to end up in Canada in the autumn for the fall splendour where we would go on tree top walks and be on the lookout for bears.
The next part of the journey would take us over to Iceland to see the amazing geysers and walk on more glaciers and then back down to Scotland.
There is one big chunk missed out here and that would be Russia and Mongolia, which are also on my list of places to see, but I just can't fit that in, unless we just kept travelling around the world a second time?!
Where would your trip of a lifetime take you?
J x
* This is a collaborative post.