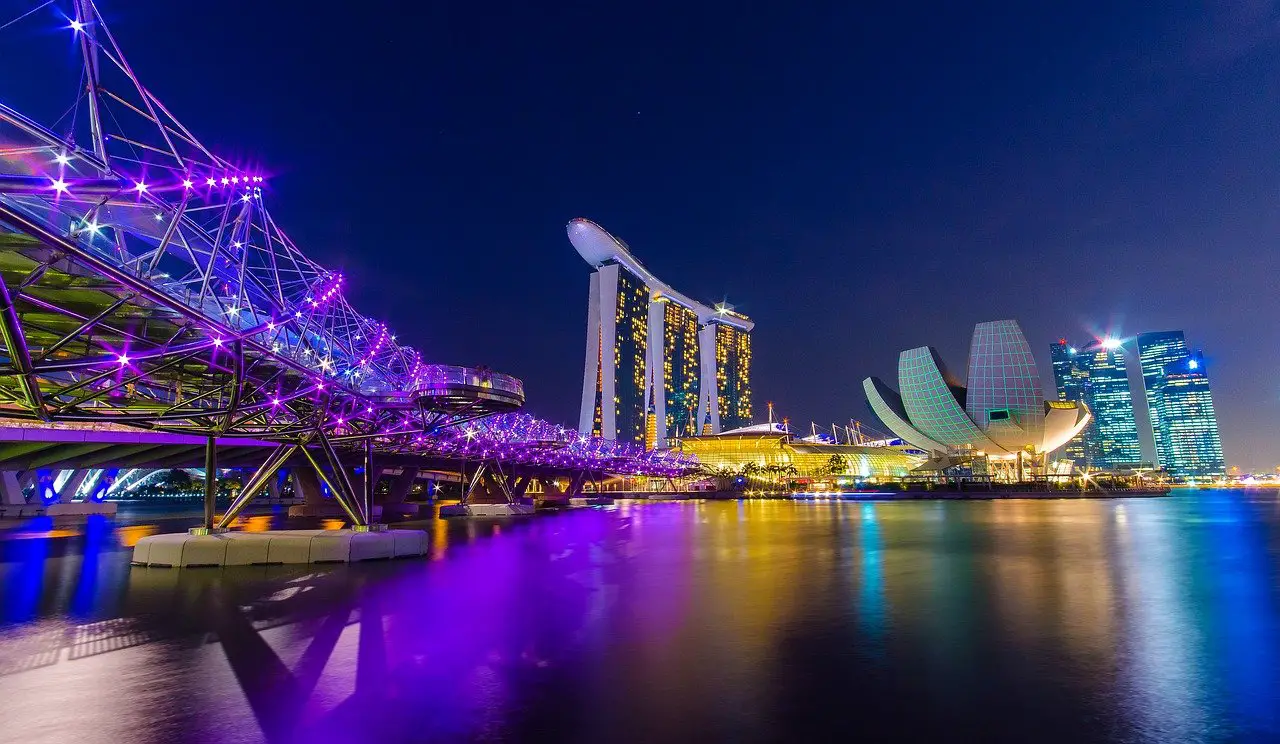 Disclosure: This is a paid post
Singapore is one of the most amazing modern cities in the world. It is filled with impressive, futuristic skyscrapers but at the same time, it's a very green city where you will find amazing botanical gardens. Although it has a reputation for being quite expensive and many people see it as a high end destination for business travellers, it's actually a great place for families too. There are plenty of kid-friendly activities and it doesn't have to be an overpriced trip if you do your research and find affordable places to stay beforehand. It's also a very safe city to visit, which is a big bonus for families.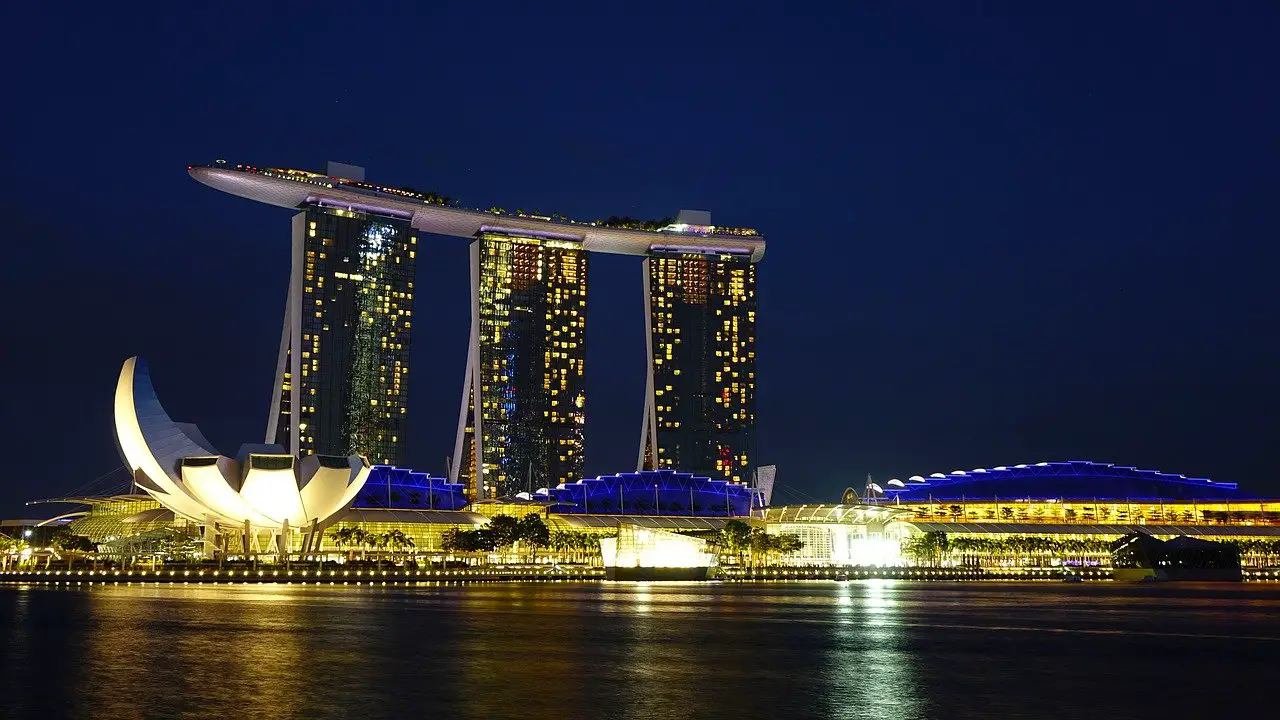 It's a relatively small city state, but it's also very diverse, which is why choosing where you stay is so important. Different areas give you a completely unique experience so you need to think about what you want out of your trip. Don't forget to consider practical things, like public transport links either. If you are considering a trip to Singapore but you aren't quite sure where to stay just yet, this guide will help you out. 
Decide On Accommodation Type 
Before you do anything else, you need to decide on the accommodation type. Singapore has a lot of options and if you're looking for a high end, luxury hotel, you won't have trouble finding one. There are more reasonable budget options available too, so don't worry if you are trying to keep your costs down a bit. 
However, you are not limited to hotels because there are plenty of apartments too. Many areas of Singapore are still under development and there are plenty of HDB BTO (build to order) apartment buildings going up all of the time. Many families find that staying in an apartment suits their needs better than a hotel because they have more space and more facilities. You also have the option of cooking your own food, which is a great way to keep costs down. 
Deciding Where To Stay 
Now that you have decided whether you want to stay in a hotel or an apartment, you need to decide which area of Singapore suits you best. 
Orchard Road 
Orchard Road is a very popular place to stay in Singapore because there is so much packed into such a small space. When you walk around the streets and see all of the great restaurants and shops right on your doorstep, you'll see why this is one of the most in-demand areas of Singapore. It's ideal for anybody that is coming to Singapore for the shopping, but maybe not so much for families and sightseers. However, there are a lot of great food options nearby and you are walking distance to many of the big attractions like the Botanic Gardens, Fort Canning Park, and the National Museum. 
Marina Bay Sands 
Anybody that is looking for a luxury experience in Singapore should head straight for Marina Bay Sands. It's where you will find all of the best quality hotels and some amazing restaurants and bars. You're close to a lot of the green areas of the city too, so the backdrop is very nice. You could easily spend your entire trip sampling all of the great restaurants in the area but if you want to venture out, you've got some great attractions on your doorstep. The Gardens of the Bay host regular light shows, and you should definitely visit some of the bustling markets in Chinatown too. You're still close enough to Orchard Street too, so if you want to do some shopping you can.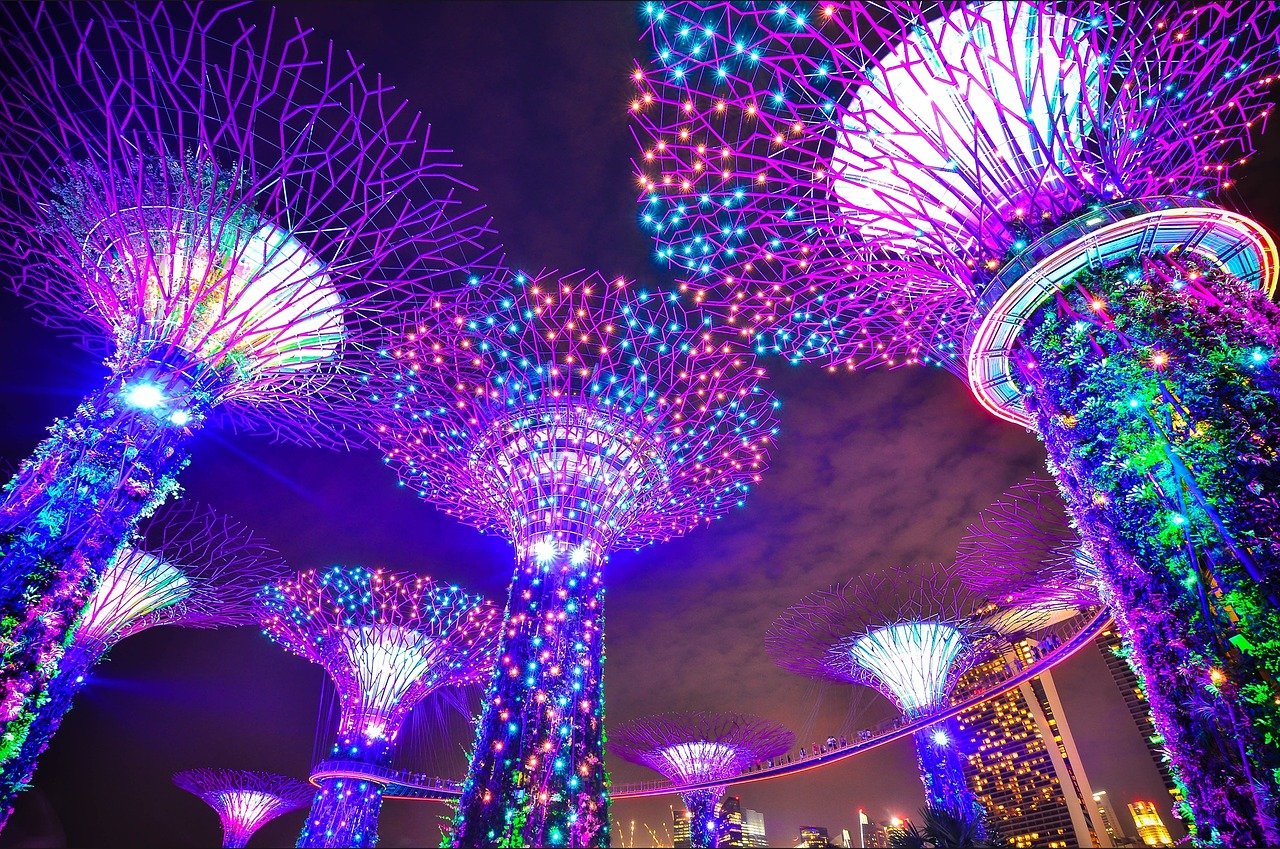 Clarke Quay 
Clarke Quay is one of the best spots to stay in Singapore because it has a little bit of everything. It's a lively area with lots of great nightlife and some of the best restaurants that Singapore has to offer. However, there are some great tranquil areas right by the water so if you want a bit of peace and quiet, you can find it here. Riverside and Robertson Quay are just a short walk away and although they are quite similar to Clarke Quay, they are a bit quieter and may be better suited to families. 
The architecture in Clarke Quay is very diverse too. You'll find a mix of brand new skyscrapers right next to old colonial buildings and traditional temples. If you're looking for a cross-section of Singapore in one place, Clarke Quay is perfect. The only downside is that it's one of the most expensive areas of the city, so it's best avoided if you are trying to plan a budget trip. 
These are the best places to stay on a first trip to Singapore, so when you are looking for accommodation, focus on these areas.