To My Pregnant Self,
You think you have read all the books and know what to expect from the birth and the first few weeks, but truly you have no idea what's about to happen.
Those books you have been reading have told you everything you think you need to know about labour and birth. You have read and re-read the mechanics of breastfeeding, even though you have no idea what it will be like when you have your baby in your arms.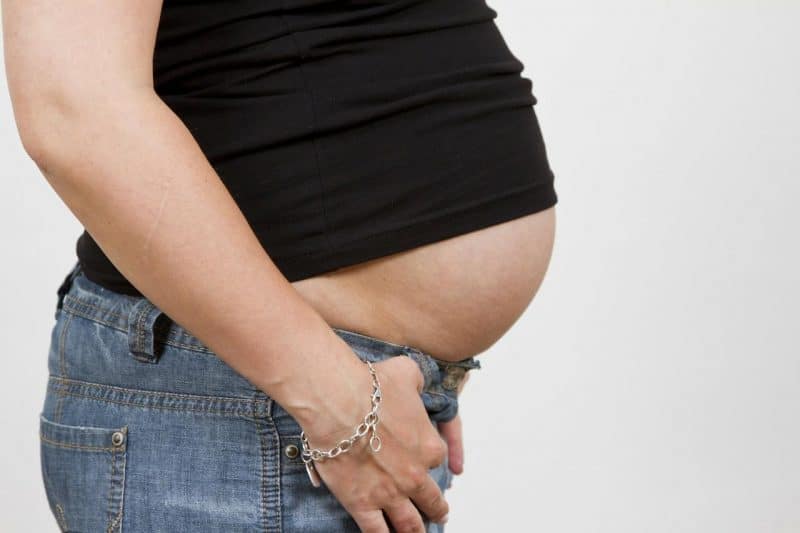 But really, what you need to know is not to worry.  The hypnobirthing CD might not help relax you during birth, but the CD will help you relax whilst pregnant.  Don't feel guilty sleeping before baby arrives, that sleep is the last deep sleep you'll have for over 7 years!!
You think you are worried about the baby inside you now?  Just wait until your baby arrives, everything they do (or don't) will worry you, scare you.  There will be trips to the GP, to A&E or just a half hour screaming fest as you remove a skelf from their foot.  It's hard, it's scary, but you are oh so proud and delighted to see your little one grow and develop into their own person.
Although you think you have baby's future mapped out for them, thinking they will listen to everything you say?  There's no way you would ever shout at your child as you've heard the neighbours do, YOUR child won't do anything wrong.  Sorry to inform you, but that's not how childhood works.  They do say the best way to learn is to make mistakes, that's true for both you and your child!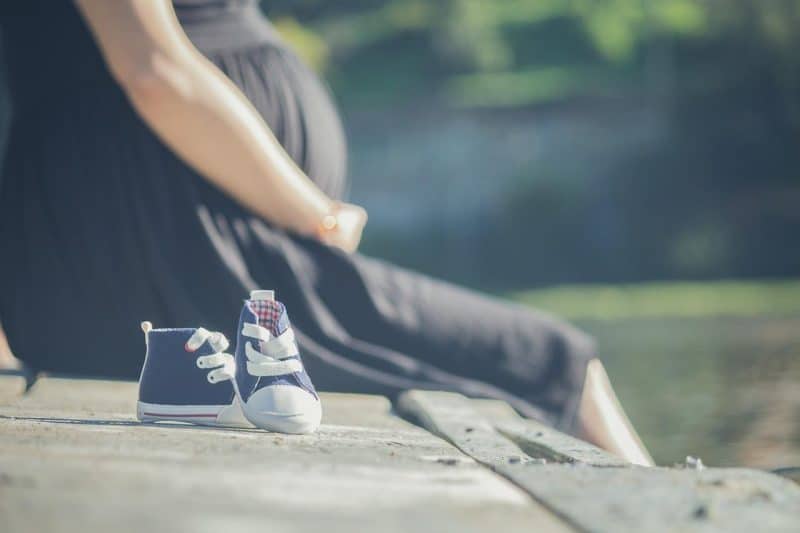 One thing you will do right is to follow your instincts and not the books.  Aside the sleep part (seriously, sleep when baby sleeps), THIS is the most important thing.  All babies, all children are different and you know yours waaaaay better than anyone else.  When you think something is wrong (like waking up 23 times a night!), it is wrong, follow your gut instinct and you'll be heading in the right direction.
Love and good luck,
Jenny
P.S.  Buy bigger maternity pads and plenty of Ibuprofen for after birth, you're going to need them!!
– We're very lucky to be born in a country that has the NHS, where I had a team of professionals to look after me where I chose to give birth.  Many women across the world don't have this luxury and sadly many mums and babies can die because they cannot make it to hospital or don't have a healthcare professional present.
In Ethiopia the charity VSO are building maternal waiting homes, where mums-to-be can stay in for a few weeks before giving birth.  One has already been built in Butajira in Southern Ethiopia and now they hope to build one in Tigray in Northern Ethiopia.  You can donate toward the build of the new maternal waiting home, as I have, by clicking on this link across to Future Foundations.
* This is a sponsored post in collaboration with VSO.