I am one of those people who always has itchy feet and dislikes staying in one place for too long.  Even if we can only afford to travel in Scotland I get so excited researching our destinations for the year.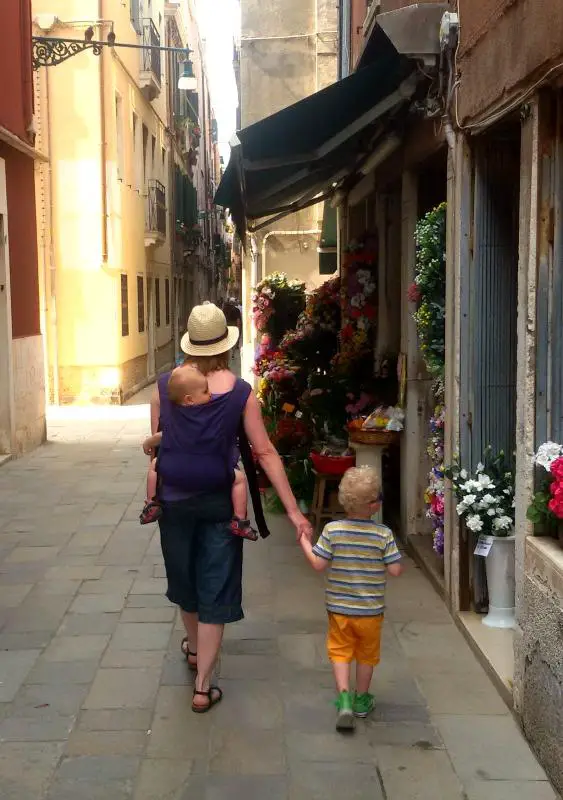 My boys aren't as interested in the researching side of travel.  Which is clearly understandable when you're only 5 and 3!  Instead what they want is a beach.  It really doesn't matter to them if that beach is on a chilly Scottish island or beside the turquoise Mediterranean.  They just need somewhere to dig and play and make memories.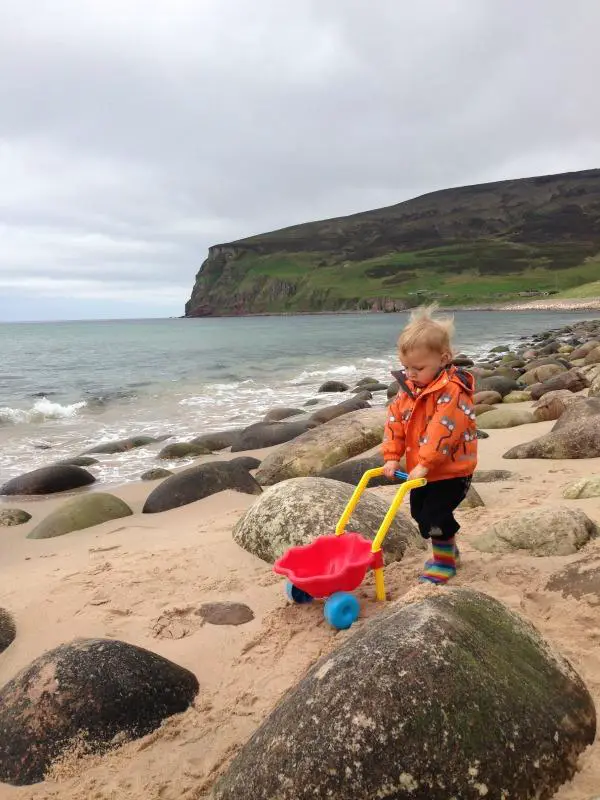 However, my husband and I occasionally like to have a little warmth, where we can bury our toes in the sand and swim in a warmer sea.  We want to spend time together as a family, having adventures and making memories with our children. And maybe, just maybe, inspire a little bit of wanderlust in our children.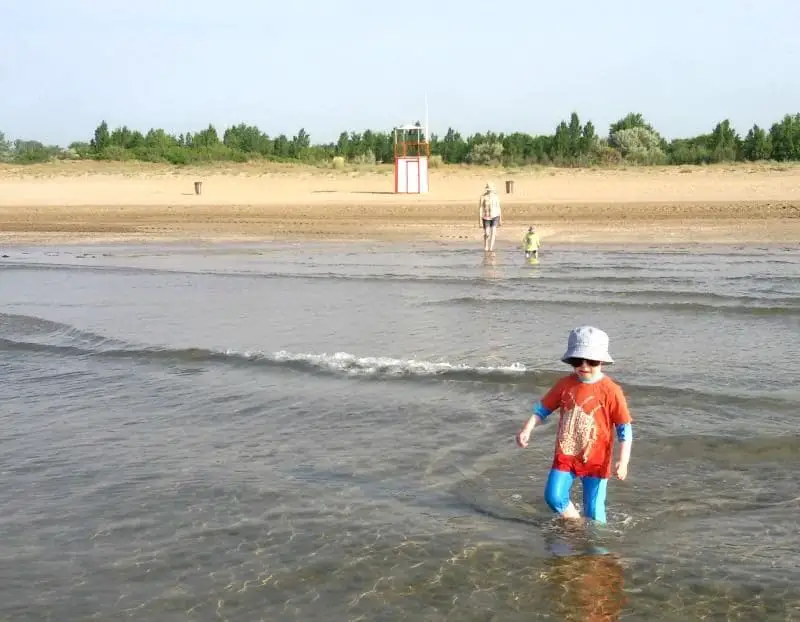 This year Mark Warner has asked bloggers to create a mood board of their top 10 travel must haves.  The top 5 mood boards will be chosen for their family ambassador programme this year.  So along with many other parenting bloggers I am getting creative and making our own mood board (sneaky peak below).
Anyone who travels know exactly what they like to bring on holiday with them.  We all have our preferred clothes, our preferred gadgets, our preferred luxuries.  We even all know which moods we want our family to take with them.  However, there are a few things that I think everyone should pack, but they probably don't.
I have compiled my top 10 travel must haves that everyone should really pack (think travel hacks!) in a creative mood board in the video below.
Mark Warner, we would love to work with you.  Please pick us! #MarkWarnerMum