On Saturday we headed down to Silverburn shopping centre in Glasgow to visit The Entertainer Toy Shop.  The boys were rather excited as there were to be some special guest appearances.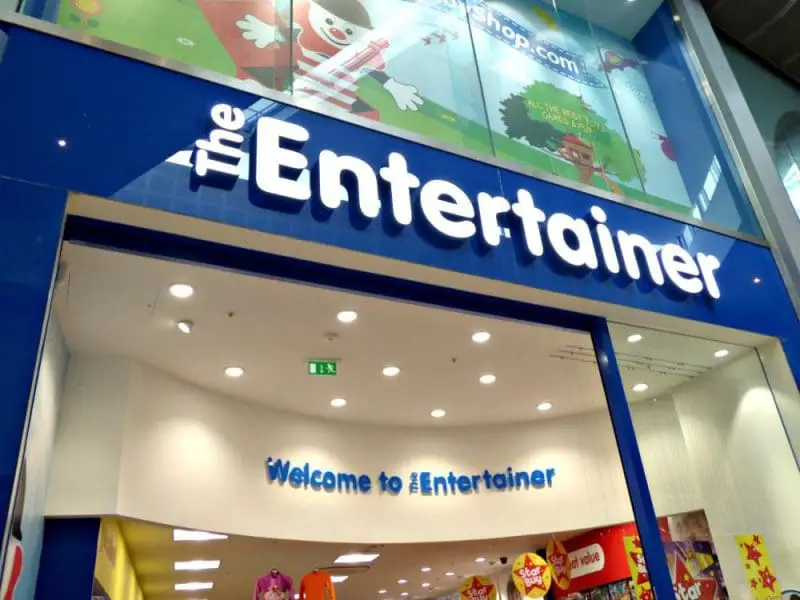 The shopping centre is huge and has a huge amount of shops under one roof, but The Entertainer is easy to find.  It's been a long time since we visited Silverburn, but we found The Entertainer within minutes of arriving.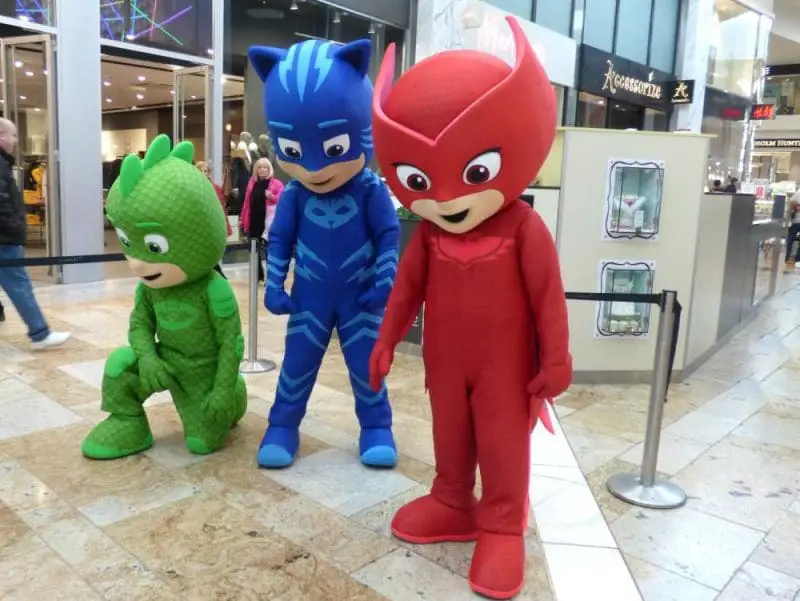 Outside the shop was a queue of people waiting for the star guests and then they appeared…PJ Masks walked out of the store, much to the excitement of all the children queuing to see them.  My two weren't quite so sure about actually 'meeting' them, but they enjoyed watching their antics as other families greeted them in the line.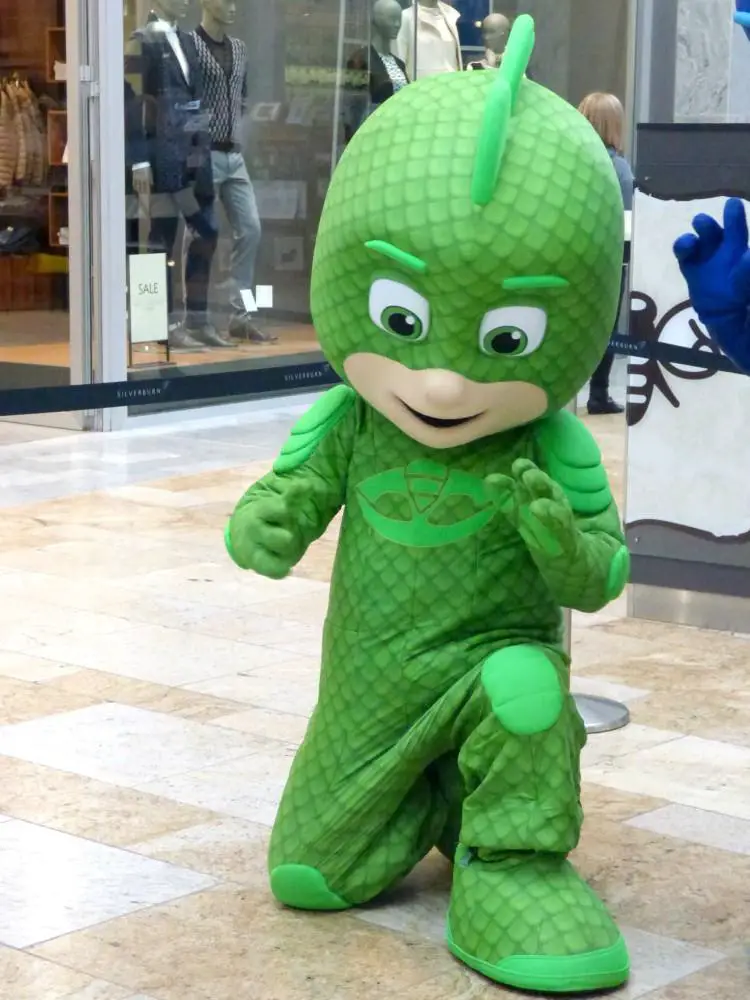 In addition to PJ Masks you could also enter a treasure hunt around the store to win some exciting PJ Masks prizes.  We saw several children running around The Entertainer trying to find the answers to the treasure hunt questions.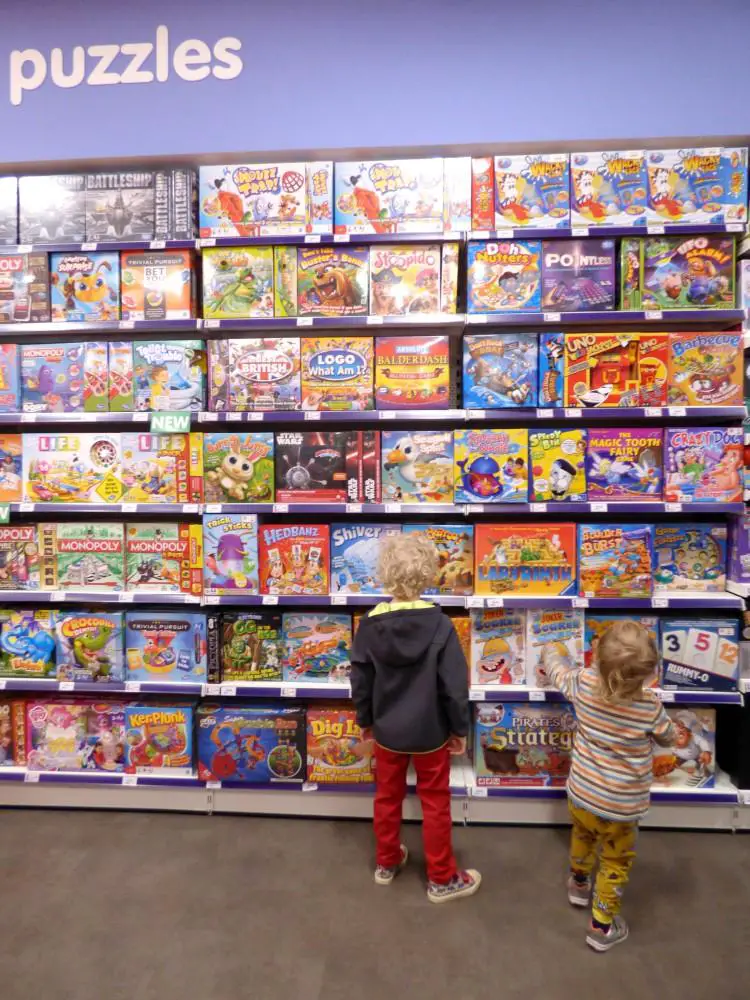 My two were less interested in the treasure hunt and more interested in looking at all the toys in the store.  We were impressed at the sheer volume of toys in the shop, the huge range of games on the back wall was brilliant.  There were plenty of options for us to find some new family games and ideas for kids birthday presents.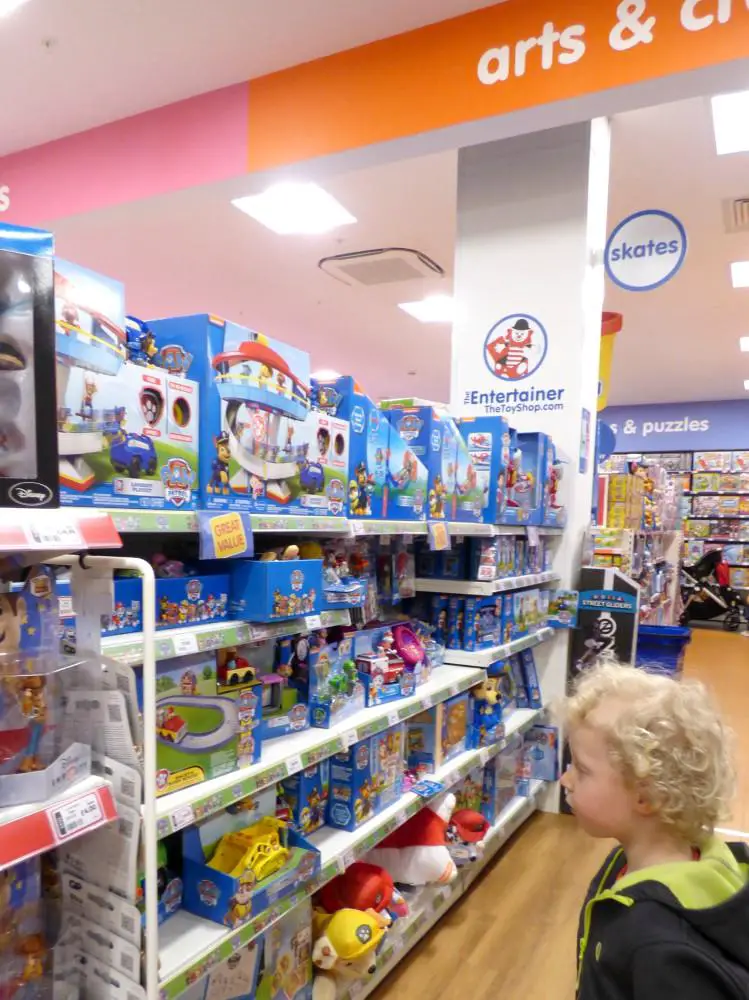 We spent a long time looking at Paw Patrol and Frozen toys in the imaginary play section, the boys loved both of these!  Then a stop at the Lego section to decide which Lego our 5 year old would love next (which appears to be all of it!).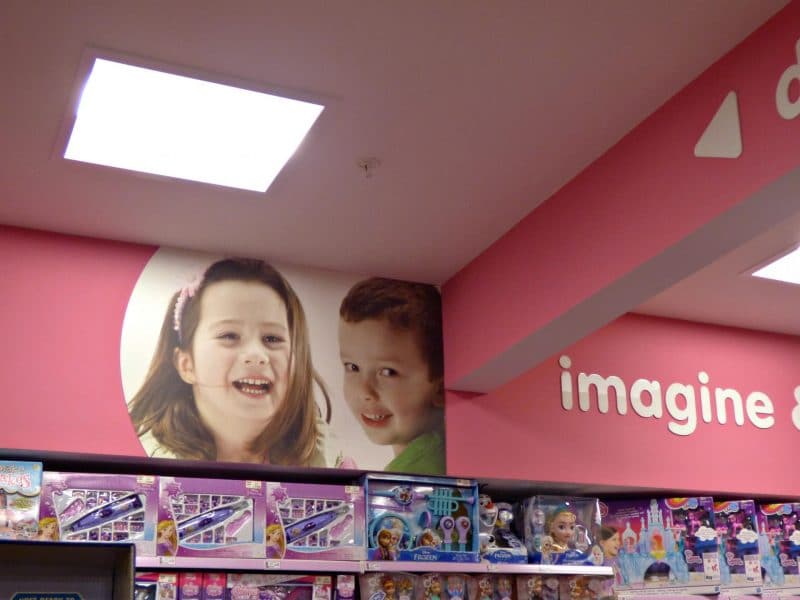 I personally loved that there were no sections defined by gender.  In both the imaginary play area and construction areas there was a photo of a boy and girl playing together.  I love it when shops realise that all toys are for all children!
There really are toys for all ages and stages, no matter what they are interested in.  I can definitely recommend The Entertainer as the place to go for kids toys and games.
* This is a collaborative post