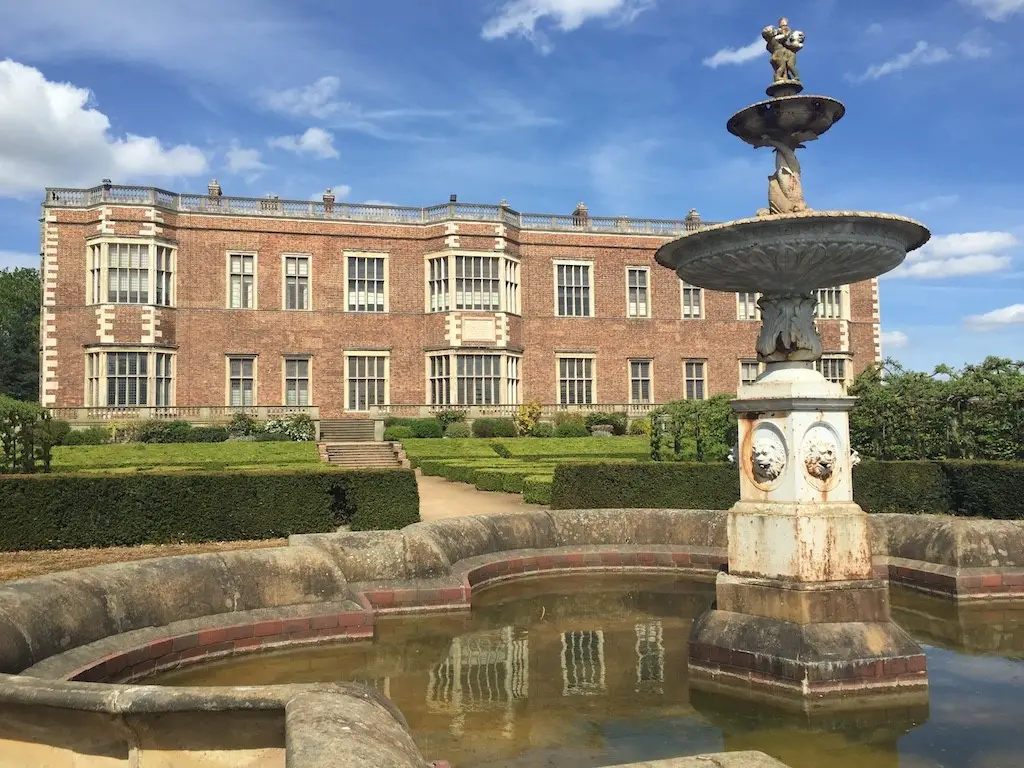 Another fantastic guest post, this time 10 things to do in West Yorkshire from Jo at A Rose Tinted World.  You can also find Jo over on Twitter and Facebook.  Enjoy!
West Yorkshire encompasses several large towns and cities, so there is lots to see and do in the county. As a consequence of there being so many places  I actually found it quite difficult narrowing this list down. But here are 10 things to do in West Yorkshire that you really should not miss.
10 Places To Visit In West 

Yorkshire
Kirkstall Abbey
On one of the main roads leading west out of Leeds lies the ruins of a large imposing monastery. Kirkstall Abbey was built in 1152 on the banks of the Aire river nearby, and remained a central part of daily life in the area until the dissolution of the abbeys by Henry VIII.
Free to visit, you can explore how the monks would have lived. The ruins are set in extensive grounds which are great to visit for a picnic.
And close by, the original gatehouse to the Abbey was turned into a museum. For a fee, you can see a replica of a Victorian street, and the museum has galleries full of wonderful exhibits.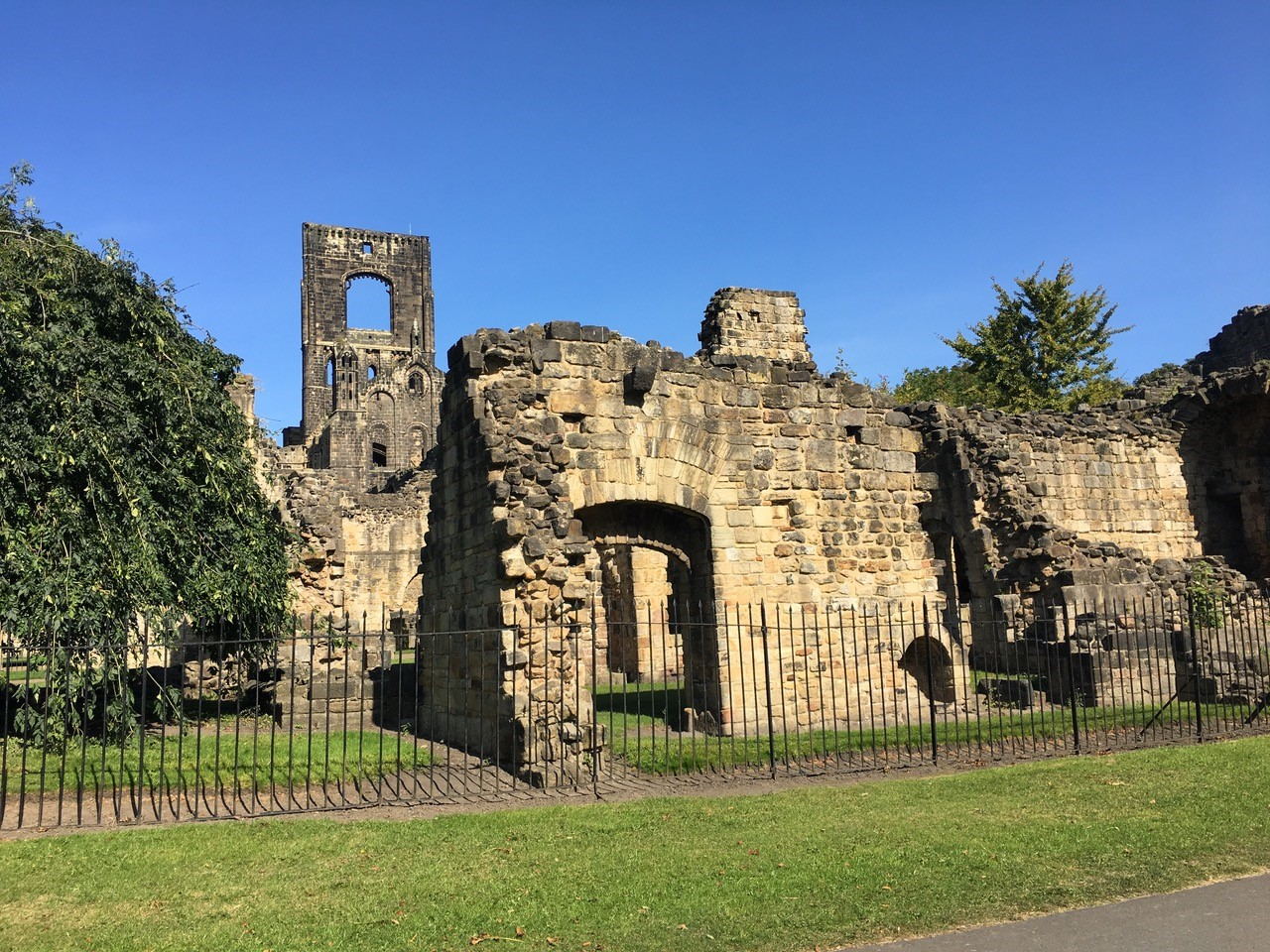 Temple Newsam
Over to the east of the city lies a stately hall from Tudor times. A house has been on these lands since before the Norman Conquest, but the current house was mostly remodelled in the early 17th century. Again the terraces were landscaped by Capability Brown, and boast impressive ornamental and walled gardens.
The estate is free to visit, though you do have to pay to visit the house itself. You can also pay to visit a small farm in the grounds, which is a particularly fun place to visit in the spring when the new lambs, goats and piglets are often allowed to roam free around the farm yards.

Roundhay Park
Also to the north-east of the city lies Roundhay Park. Roundhay Park is one of the largest public parks in Europe, covering over 700 acres.
The park itself is free to enter, and has a large lake, ornamental gardens and even has a castle folly. It is a brilliant place for a walk or run around the lake.
Over the road from the park lies another set of walled gardens, Canal Gardens. And you can also find Tropical World nearby, an indoor butterfly and animal house that takes you on a virtual world tour through it's living exhibits. Inside is a tropical waterfall, an Amazon river, and a family of meerkats.
Harewood House
Harewood House is situated just to the north of Leeds. Built in the 18th Century, the house has been home to the Lascelles family since it was first built.
A wonderful stately home, Harewood is also home to a wonderful bird gardens.  There are also large terraces that surround it which were landscaped by the famed Capability Brown.
The Royal Armouries
Just to the south of the bustling Leeds town centre you can find a museum dedicated to all things military. The Royal Armouries were opened in the 1990s, and it was built specifically to show a massive array of weapons and armour that the Tower of London could not accommodate.
One of the most impressive exhibits of the armouries is the Hall Of Steel, a staircase around an inner wall of pikes, breastplates and helmets. But there are galleries dedicated to all eras of war and combat, from early armour to modern warfare.
Again, the armouries are free to enter. Parking is not free however.

National Science and Media Museum
Right in the centre of Bradford there is a large open air space called City Park or Centenary Square. It is a wonderful place to sit on a summers day, you can pick a deckchair and watch the fountains. And from Centenary Square you can see the large glass front of the National Science and Media Museum.
The museum houses all sorts of galleries about film, television and science. You can see exhibits featuring old animation models, vintage television programmes, and even see a Dalek! There are picnic areas and a large cafe.
The National Science and Media Museum is free to enter, though if you do want to spend a few pounds, you could also take in a film at the large IMAX cinema that is part of the building.