I don't know about you, but it is officially winter here in my opinion.  We are now going out the house with fleece lined suits, hats, gloves and scarfs on.  It is cold!
The Ochil hills nearby are topped with snow and we've had a fair few sleety flurries down here.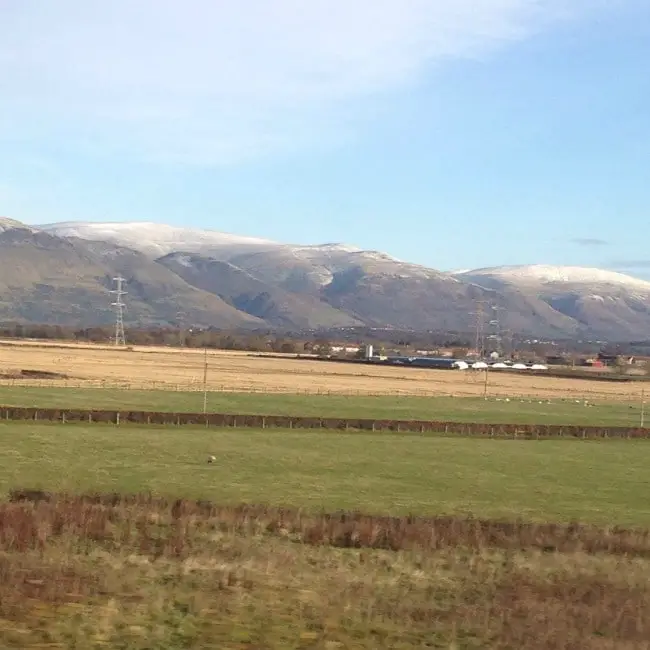 The boys are quite good at getting all their winter outdoor gear on, O loves his snow boots and has been wearing them since we bought them back in October!?  However, winter does make me love the easiness of summer where you can, at the most, throw on a jumper or jacket and run out the door.  Now we need a full 20 minutes to get both boys and me sorted to go out!  The layers and fidgety accessories can be a little annoying when you have two to get ready and then whilst you sort yourself out they take hats and gloves off again!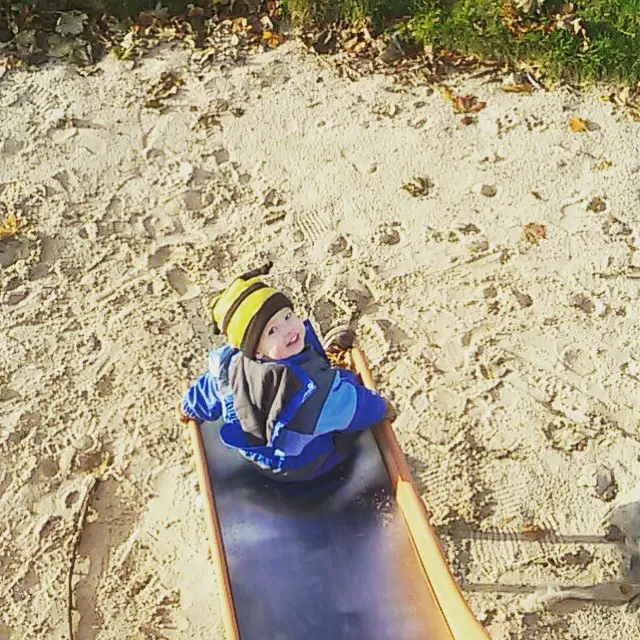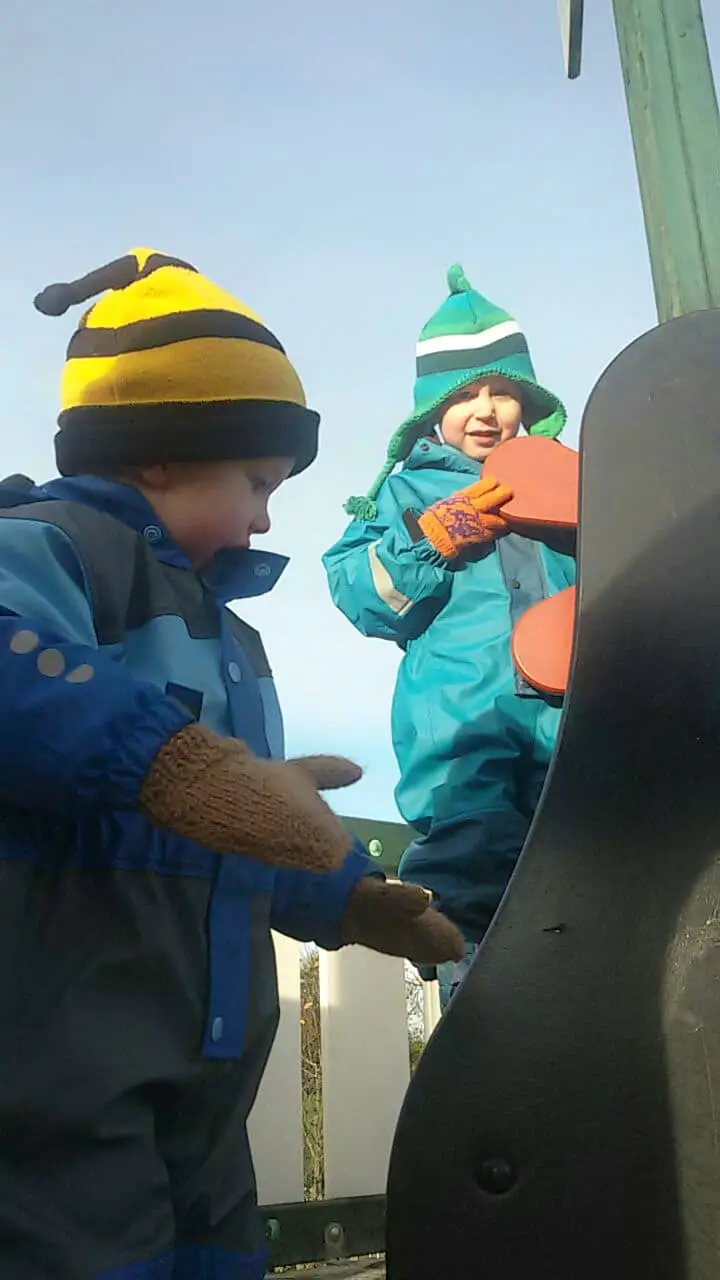 But we have managed to get out and have mainly visited parks and played out on their bikes.  I'm looking forward to the snow though, it will be nice to get out building snowmen and sledging again!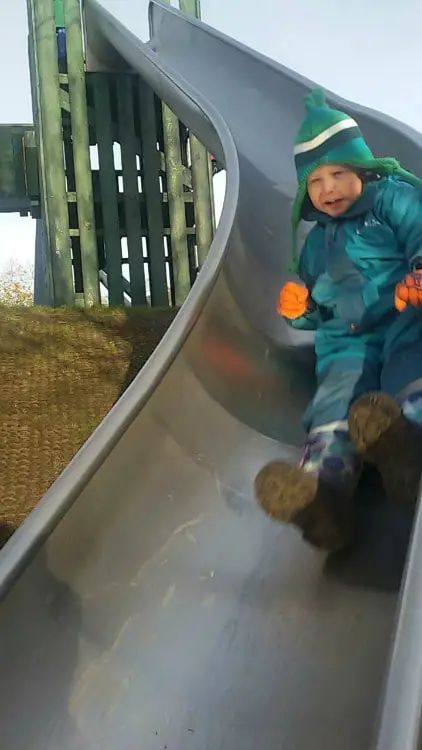 Do you enjoy winter?
J x