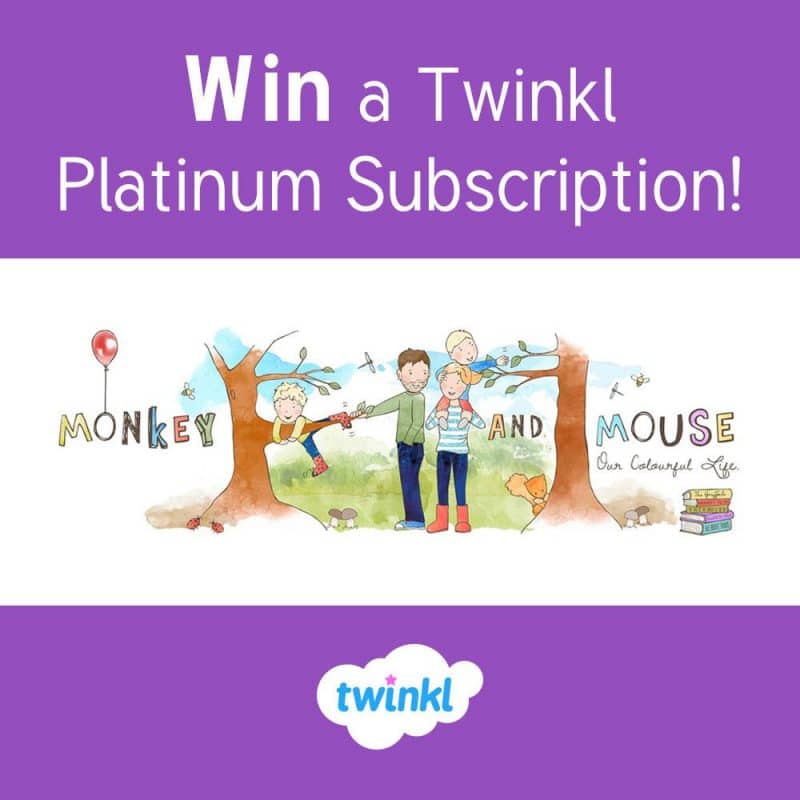 One of the first companies I started working with as a blogger was Twinkl.  Twinkl is the home of unique teacher created resources, perfect for parents, teachers, child minders, home educators and any other person that needs something for a particular topic.  I am so glad I discovered them 2 years ago, it's been a great resource for us.
What Resources Can You Expect?
Almost any topic can be found on Twinkl.  You can search anything from Burn's Night to Toilets Through Time or British Coins.
As we home educate we like to have a look at what type of resources suit our children throughout the year.  We have printed off many preschool sheets to help with pencil control and cutting skills.  Now our 5 year old is getting older we are looking more into lapbooks and resources for different celebrations.  Although the basic resources for telling the time, counting and reading are also used a lot.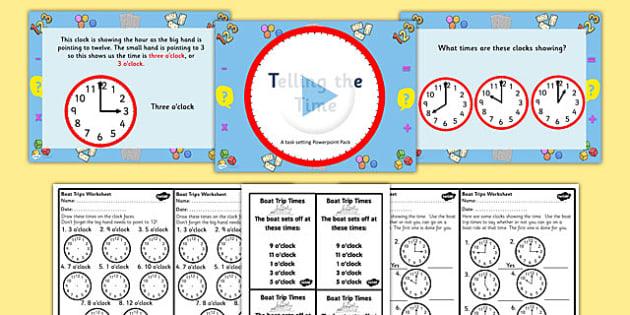 I love that you can always find something for whatever stage your child is at and for whatever topic they are interested in.  It really does help kids love learning.
Can You Edit The Resources?
Twinkl Create is fantastic for creating any type of resource that you need.  You can select the type of resource, from games to literacy and then follow the easy to use screens to create.  I have created several resources and bunting using this area of Twinkl.  But if you use your imagination you can create some amazing learning resources for the kids.
What Do You Use The Resources For?
As a home educator we tend to use these resources at home.  However I have also seen the resources in use at ou local library for Story Time crafts, at art groups, guiding units and of course in schools too.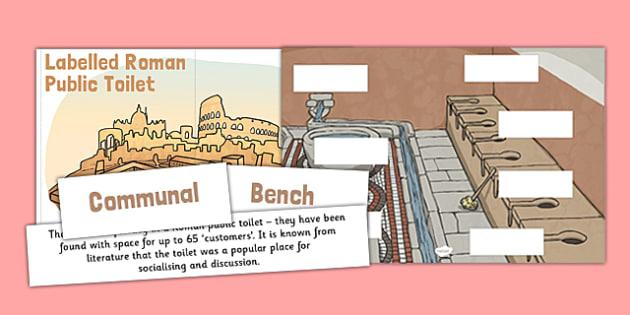 You don't have to use any of the resources in the suggested ways either.  We have used Hungry Caterpillar food pictures and the face to create our own Hungry Caterpillar game using a play tunnel.  When working on the frog lifecycle we created a work book using various different sheets.  This kept the children interested and engaged in learning about frogs. Of course everything we learn via Twinkl is also taken outside the house such as watching tadpoles in a pond develop into frogs or looking at coins when we go shopping.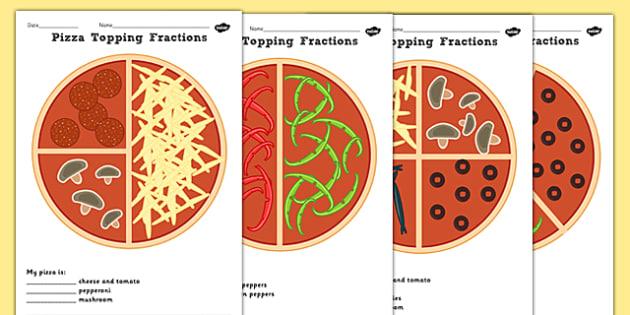 Your imagination really is your only limit when using the Twinkl resources.
Competition
If you like the sound of Twinkl and want to win your own Platinum subscription fill in the form below.
Twinkl Subscription