Ad, gifted book – Who's Your Real Mum
Who's Your Real Mum? By Bernadette Green
Bernadette Green is a passionate children's writer who believes that all children should be able to see themselves in books.  With this in mind she chose to write a book, Who's Your Real Mum.  Featuring a little girl, Elvi, who has 2 mums and her friend, Nicholas, who wants to know which of Elvi's parents is her REAL mum.
Children Need To See Themselves In Books
It's important for children to see themselves in books.  Whether this be girls in adventure stories, boys in dresses, children of all colours and family groups in all different forms.  Our own family is rather traditional, with a mum and dad and two children.  However, I can see that it must be difficult for children in same sex families, they won't see many books with family structures like theirs.  So that's why it's important for books like Bernadette's Who's Your Real Mum to help children see others like them represented in stories.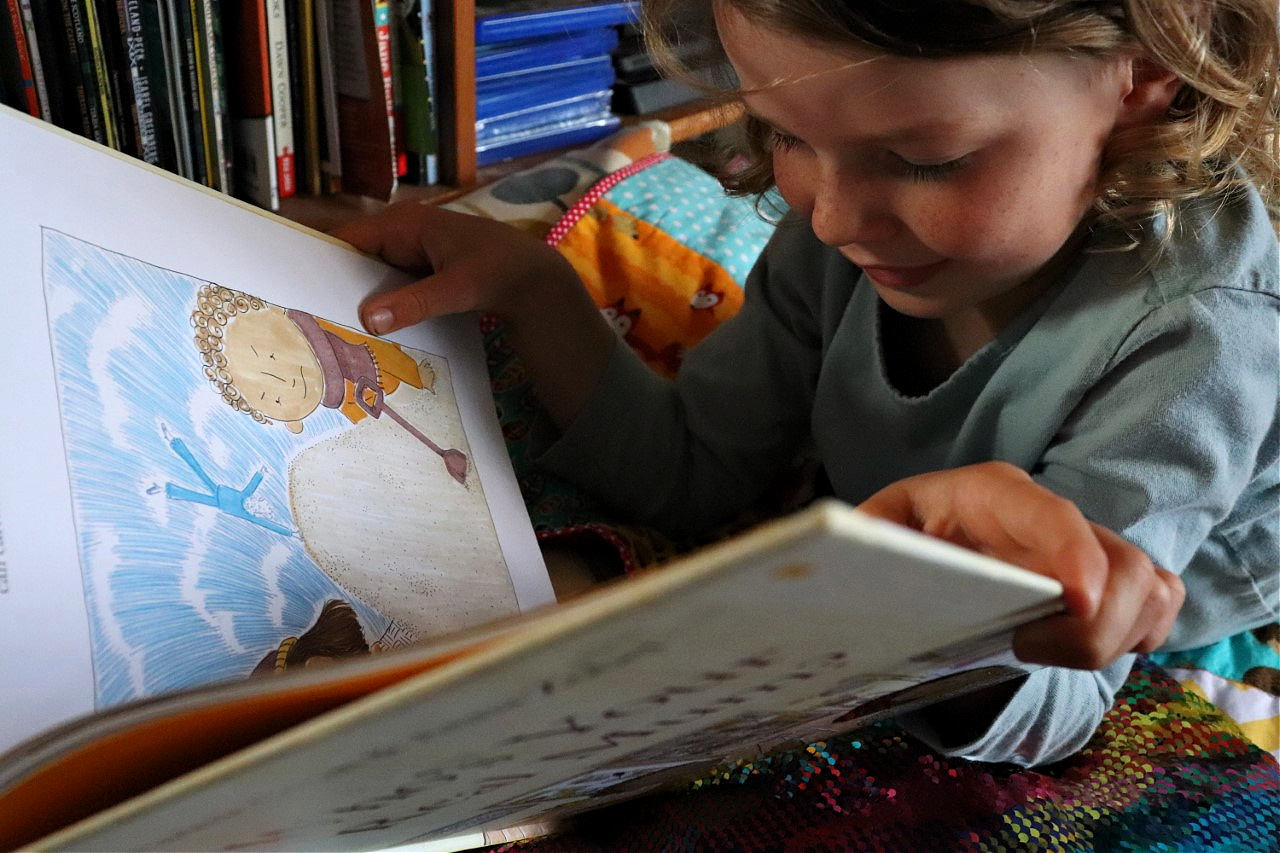 The Story
Who's Your Real Mum is all about a young girl, Elvi, and her friend Nicholas.  Nicholas wants to know which of her two mums is here real mum, which Elvi answers over and over again.  Giving him lots of clues as to which mum is her real mum.  Nicholas gets more frustrated throughout the book as Elvi's clues get more crazy, until finally it clicks that both her mums are her REAL mum.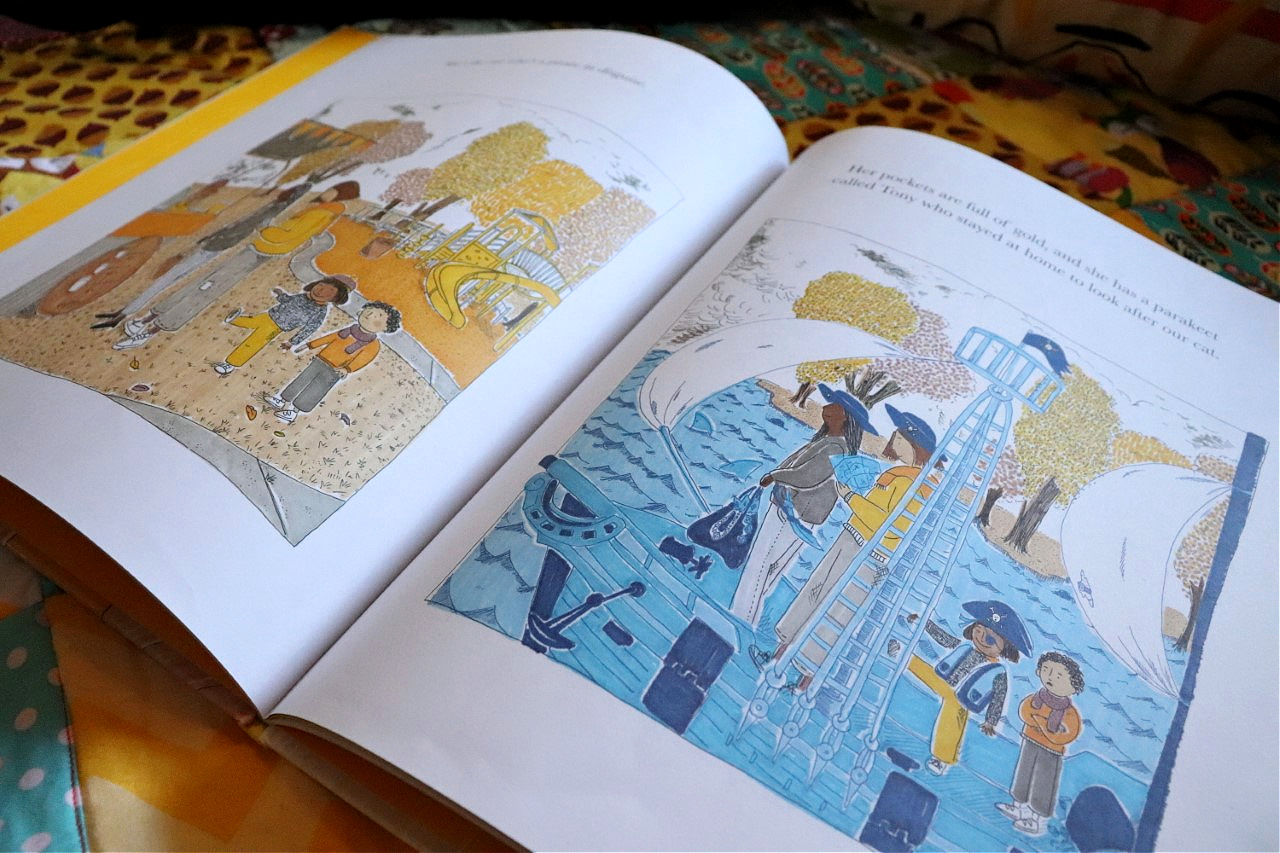 The illustrations are beautiful and you can tell the real from imaginary through the main colours used.  The yellow pages are real life and the blue coloured are Elvi's imaginative creations.  To begin with she simply explains that her real mum has dark hair and wearing jeans, which both mums are.  Later in the book Elvi tells Nicholas that her real mum crochets hammocks for polar bears and calls her pelican friends to go flying.
Elvi's imagination is incredible and it definitely made my kids smile to see the adventures she described.  Although the heart warming ending has to be my favourite part of the book.  When Nicholas finally realises that both of Elvi's mums are her real mum.
Who's Should Read This Book?
I can imagine children from same sex families having the same question that Elvi does in the story.  'Who's your real mum' is a phrase something that children from families with a mum and dad may ask.  If they don't know other families with same sex parents then they will be curious about how it works.  So this story is certainly not just for children who have same sex parents.  It's also beneficial for children of families with other family structures so that they can see that not all families look the same.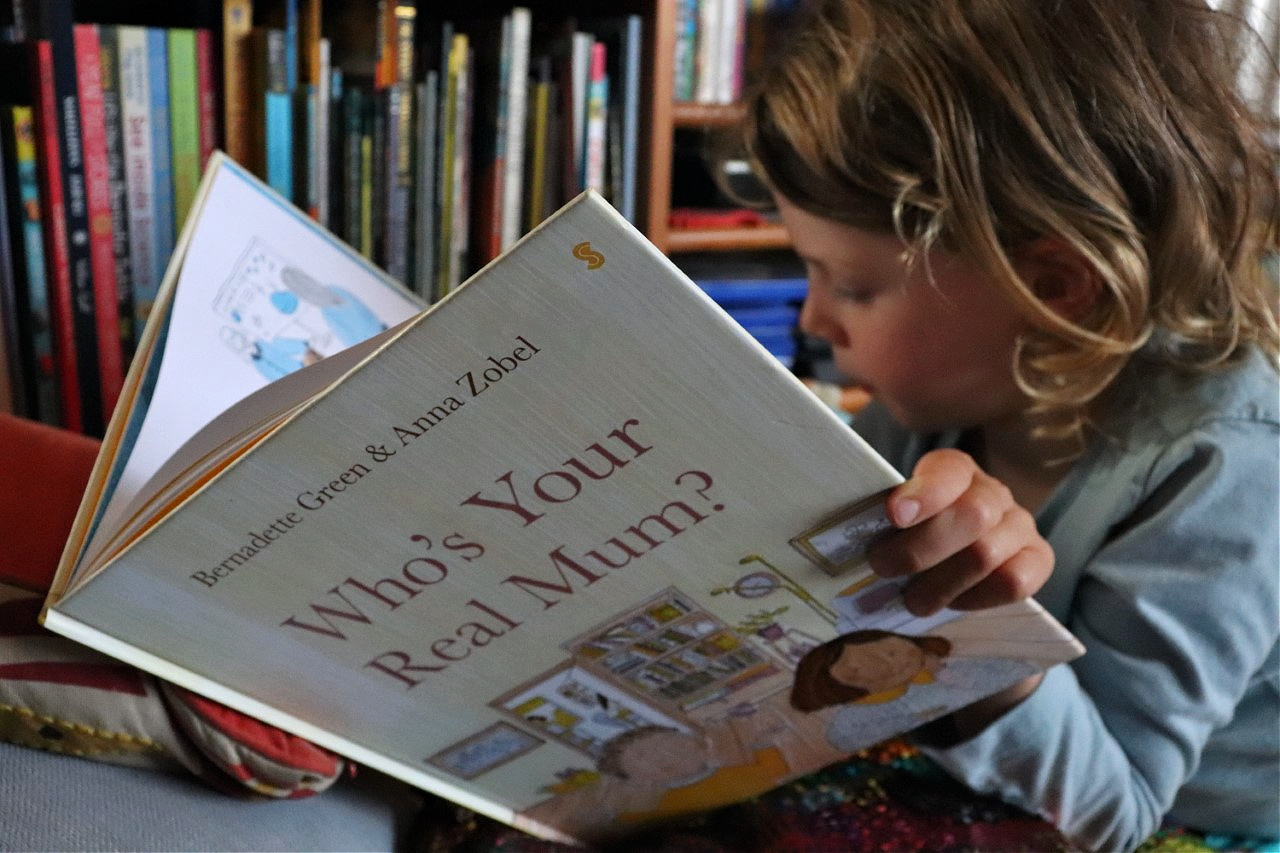 This book is a brilliant way to show that families can be different and that's ok.  We know of lots of different family structures and my children don't question them, they just accept that families are different.  However, we still need books like this to reinforce different families.
Competition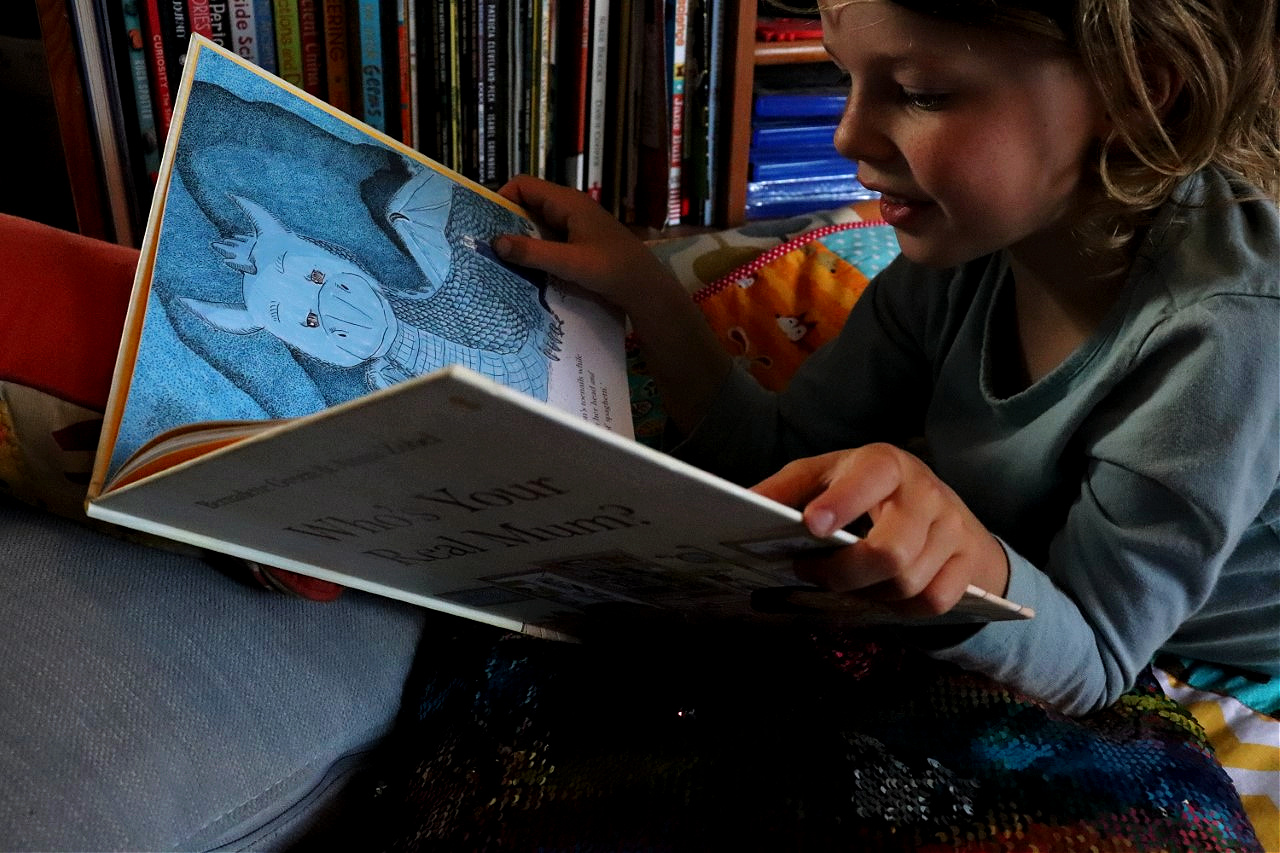 Competition!
We have 3 copies of Who's Your Real Mum to giveaway!  If you would like to win a copy, fill in your details below!
Good luck!
Who's your real mum

Pin Who's Your Real Mum For Later