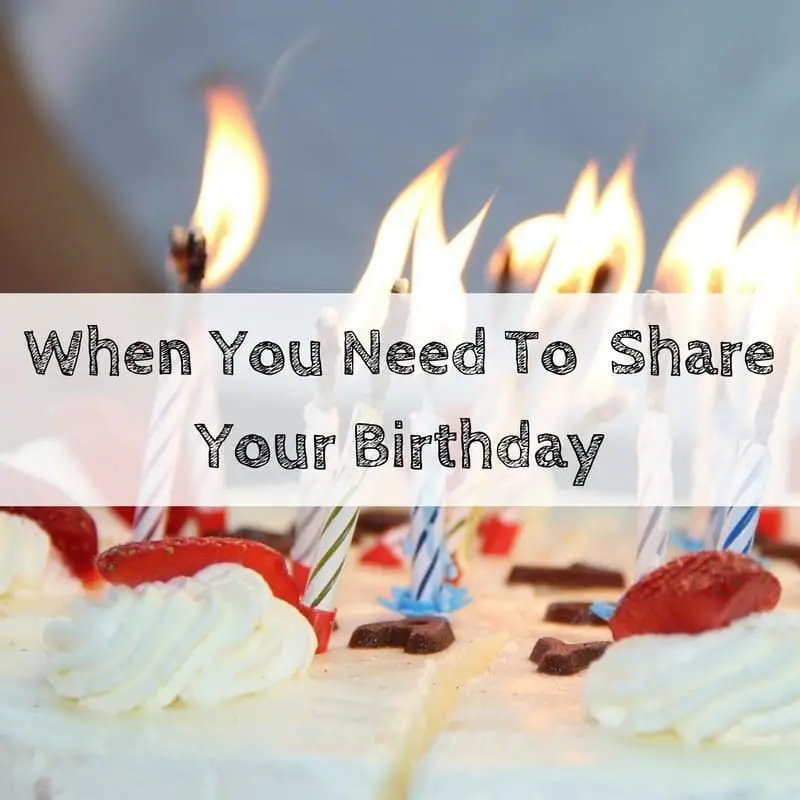 This year Father's Day falls on my birthday, which you would think I would be used to.  It's happened several times in my life, but I still feel a little annoyed when I have to share my day!
I know that probably sounds ridiculous, especially when I think that my mum shared her birthday with my brother.  So after he was born she never had a birthday to herself again.  Always overshadowed by her child's excitement of his own birthday.
So I am putting aside any annoyance this year and will embrace the fact that I will be sharing my birthday.  With my husband, my dad and my father in-law and celebrate Father's Day with them.  This will of course mean I need to find some personalised gifts for the father's in my life.
UncommonGoods
I was recently introduced to the company UncommonGoods who are committed to sustainability and providing exciting products in an environmentally friendly manner.  They have the perfect range of gifts for dads!
There are so many fantastic products to choose from for Father's Day Gifts.  I particularly love some of the camping ideas like the popcorn maker and fishing pole campfire roaster, which would be great for our upcoming camping trips.
I'm sure my husband would love this personalised four by four game too.  There's nothing like a little competition to keep a marriage going, ha ha! However I would put our family name on it instead and the years our boys were born.
Other Ways To Celebrate
Of course I won't just be making sure the kids give their daddy a gift for Father's Day.  We'll also talk about how it's important to have a day to celebrate daddy's and everything they do for us.  So I imagine we'll make cards the day before and think of somewhere that we can go that he will love too.
Plus every celebration needs cake doesn't it?  Well, I think he would actually prefer beer, but I'm not going to get the kids started on brewing. Ha ha!
So there you go, I will promise not to get annoyed about sharing my birthday with my husband.  Instead we'll have a lovely joint celebration with lots of food and cake.
* This is a collaborative post.