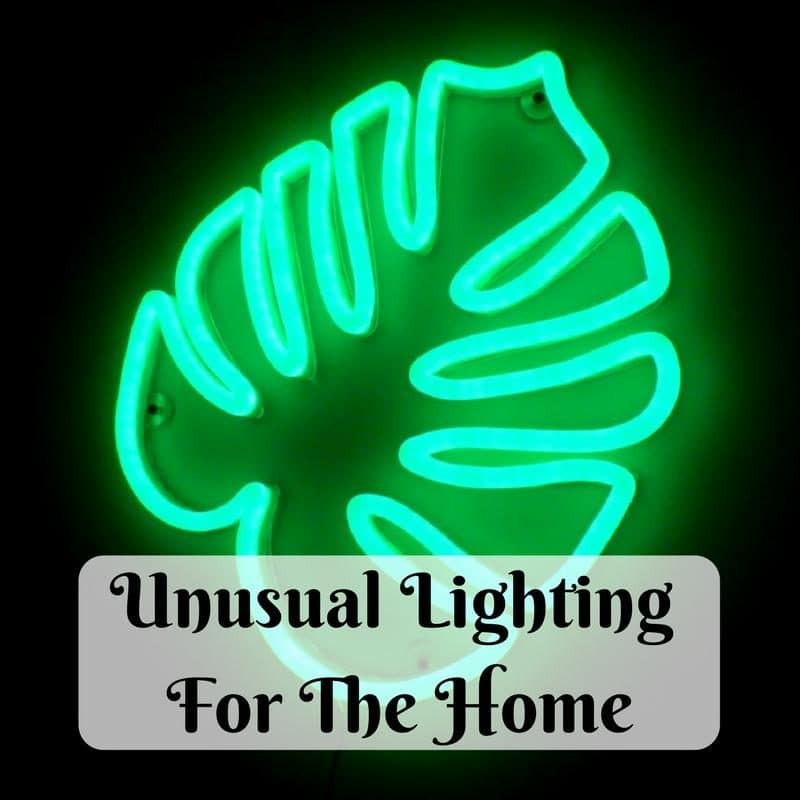 In conventional modern houses there often isn't much excitement when it comes to lighting.  The wiring is all set up for the traditional dangling bulb in the centre of the ceiling.  So we really need to consider what else we can do to make a room much more personal.
Which Lighting To Use
We can of course change the main light fitting around and rewire.  However that can take a lot of time and money to do, so it's nice to consider some cheaper options.  Lamps that are either battery powered or plug into the mains are the best choice when you don't want to rewire.
Free standing lamps are often used in living rooms and can really make a lovely ambiance.  I personally love candles for their ambiance too, but with two small children I don't find them very practical in house.
For kids rooms you can easily use lamps that are fun and suit your child's personality.  My two particularly love lamps that they can turn on and off themselves.  But you really need to consider how robust the lamp is and whether it will withstand rough use.
But the fun doesn't have to stop with the kids rooms.  Instead of using the traditional lamps in other areas of the house, you can use more fun and retro ideas such as neon wall lamps.
Neon Wall Lamps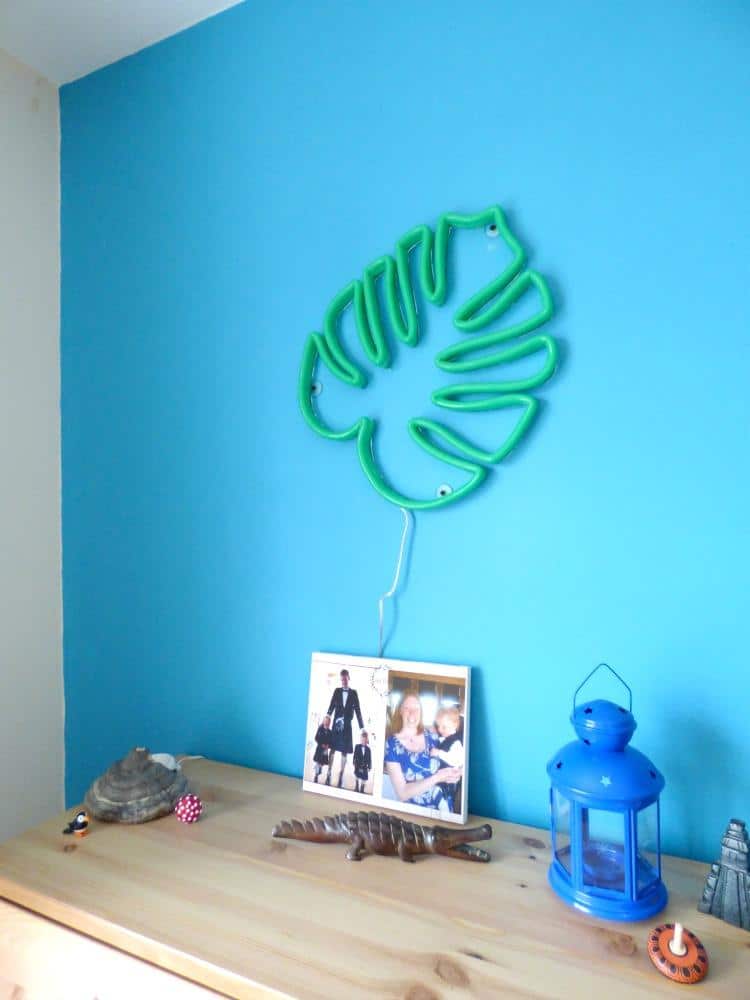 Neon wall lamps are incredibly easy to add to your house as you simply screw them to the wall and plug in.  The novelty factor of neon lights is that they are rather retro.  But the sheer number of colours and designs can really help your home stand out and gain a bit of character.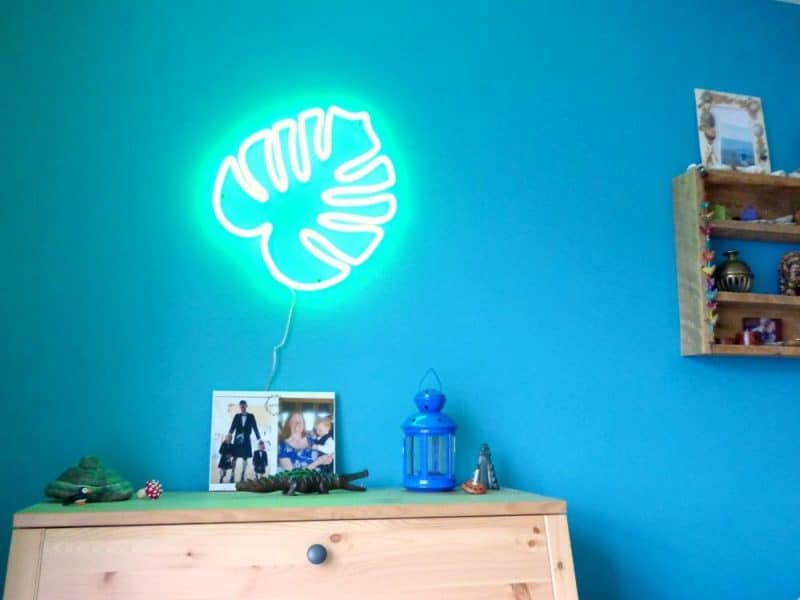 We recently received a gorgeous neon green leaf wall light with a dimmer switch from Lamp and Light.  The leaf shape is perfect for our living room as the theme is all based on a wall hanging we bought on our honeymoon in Sri Lanka.  This of course includes a lot of jungle elements and leaves, so we love how the lamp really helps tie the theme together.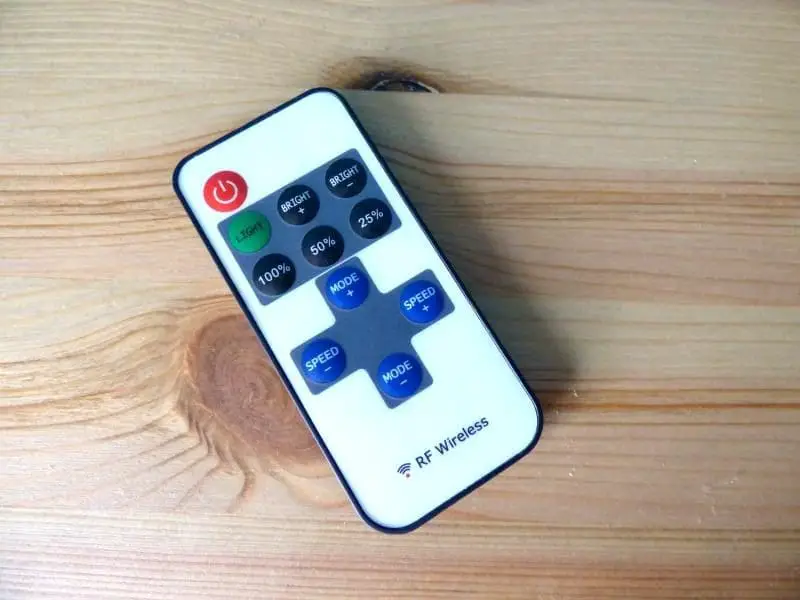 The light itself is attached to the wall with three screws, which are incredibly quick and easy to put up and then it plugs into the wall not too far away.  The dimmer switch is more than just a dimmer, it can also switch modes so that the leaf can flash at different speeds.  Clearly this is something that the kids want to play with too, so don't leave the control in their reach!
Lamp and Light
Our neon light came from Lamp and Light, who have a great range of other neon lamps.  There are hearts and yellow moons that would be perfect for children's rooms or playrooms or a light bulb which would be perfect above a desk in a home office!
They also have lots of other lighting options, go and check out Lamp and Light here.
Pin For Later
* This is a sponsored post, however all opinions are my own.