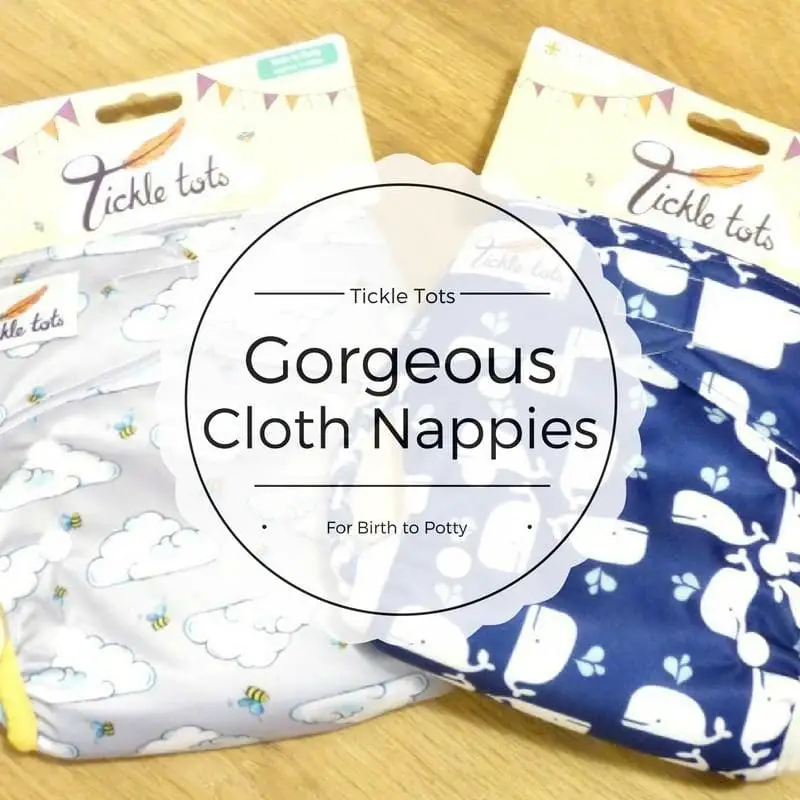 Whether you use disposable nappies or cloth nappies, you have to admit that a little one in a sweet patterned cloth nappy is pretty darn cute!  Both my boys have worn cloth nappies and I love all the fab prints that are around and we've tried a fair few brands out so we know what works for us.
When I was asked by Tickle Tots if I would like to review their nappies I headed straight to their website to see whether they had nice patterns and I was definitely pleased to see the cute prints available.  The whales and bees in that I asked for were just perfect for our two year old.  He loves animals and it's much easier to put on a nappy that he likes the look of rather than one that is boring!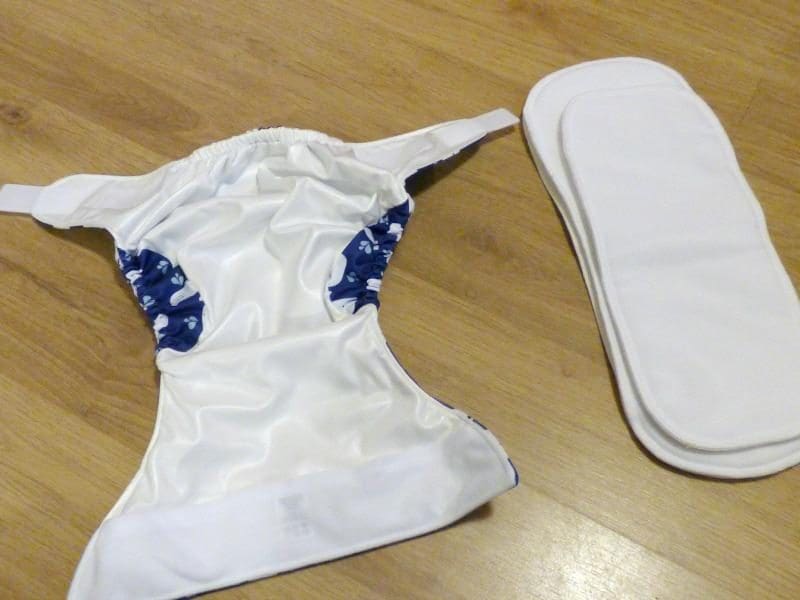 The next important factor was obviously how they worked and whether they held in the wetness.  I was sent two Tickle Tots 2's, which are all in two nappies with an outer waterproof shell and snap in boosters. The outer waterproof shell has poppers to adjust size from baby to toddler and velcro to secure the nappy shut.  The velcro can also be secured out of the way for when you stick the nappies in the wash, to avoid it catching on the inserts or other nappies.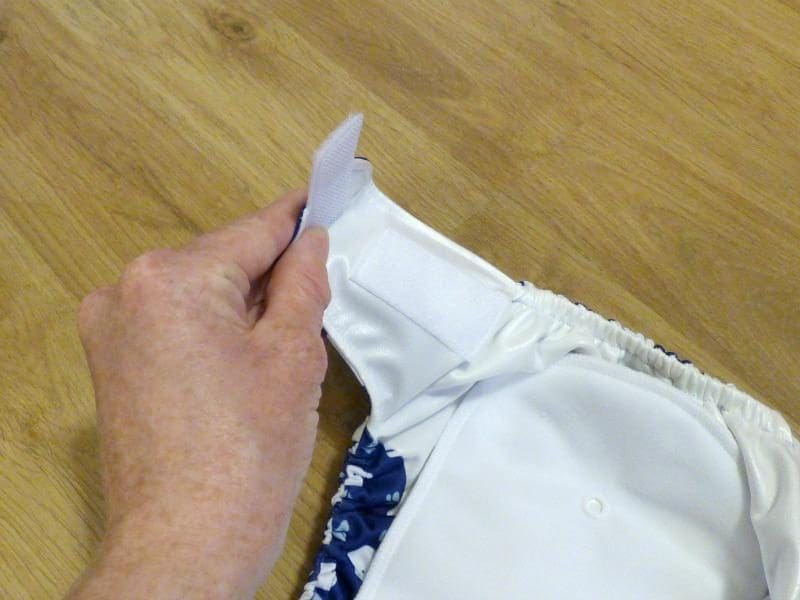 To keep wetness in the Tickle Tots 2's have special double layer leg gussets, which definitely help when you have an active child! This is where we often have leaks on other nappies, but so far there hasn't been a leak with the Tickle Tots 2's and littlest has given them a very thorough testing!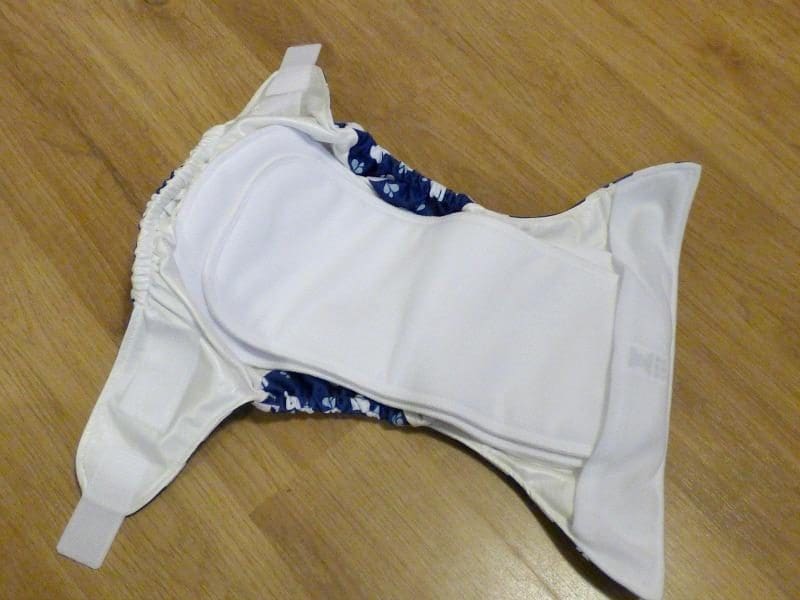 The nappies arrive with the boosters which simply pop in and are lovely and soft against little bottoms.  The shell can actually be used twice (well as long as it's just wet, I wouldn't recommend using it again with poo!!), simply pop out the wet booster and put in a dry one.  After a couple of uses put the outer shell and booster in the nappy bin ready for washing.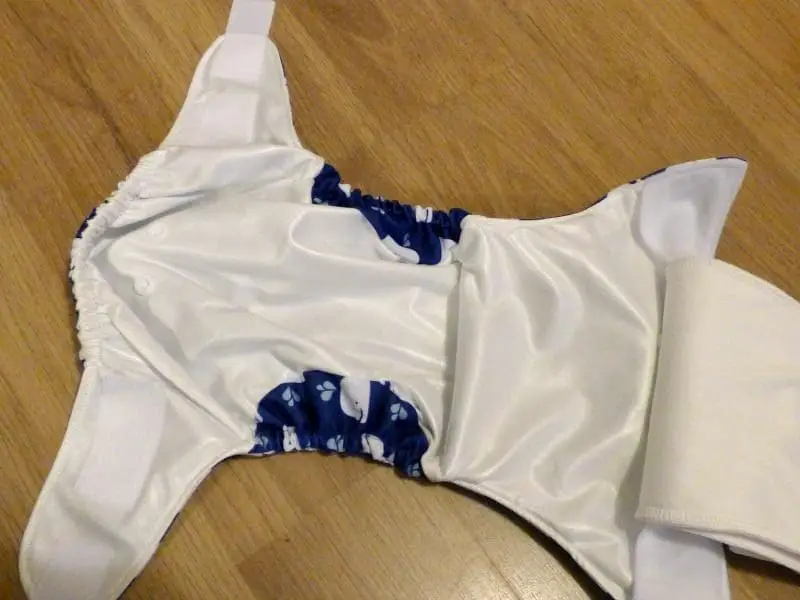 The large booster is made from 4 layers of bamboo fleece, with a suede cloth top and PUL bottom ensuring that little bottoms stay dry, but the wetness is soaked up.  The smaller booster is made of 3 layers of bamboo fleece and can be used in addition to the large booster, or used on it's own.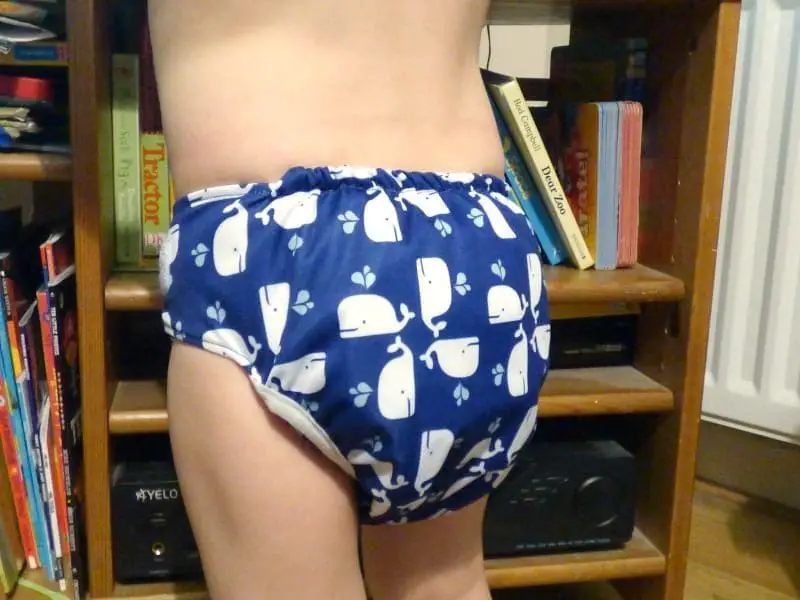 I have to stay that I am rather impressed with these nappies, there has been no leaks like we often get from some of our other brands of nappies and they fit really well with no problems about them falling down.
We were also sent a nappy wet bag, which is again a gorgeous pattern (reminds me of a hankie I used to have as a child).  The wet bag has two pockets, the main one for dirty nappies and the smaller front one can be used for storing dry nappies or wipes.
The double layered PUL keeps odours contained and the detachable net bag makes it easier to remove dirty nappies and put straight into the nappy bin when you get home or straight into the wash.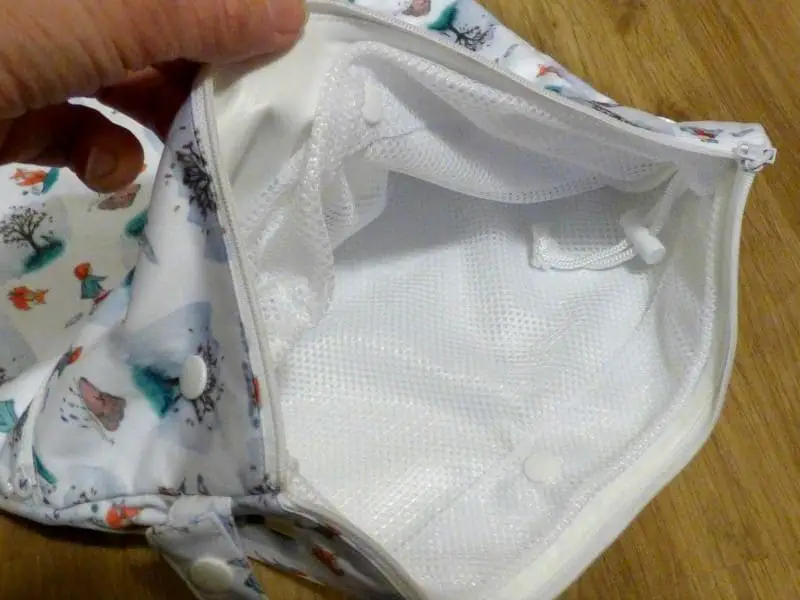 It's a great wet bag for nappies and we will be using it for many months, I'm sure it will come in handy when littlest decides to start using a toilet too!
Check out Tickle Tots website here!
What is important in a cloth nappy for you?
J x
* I received these items for the purpose of this post, however all opinions are my own.