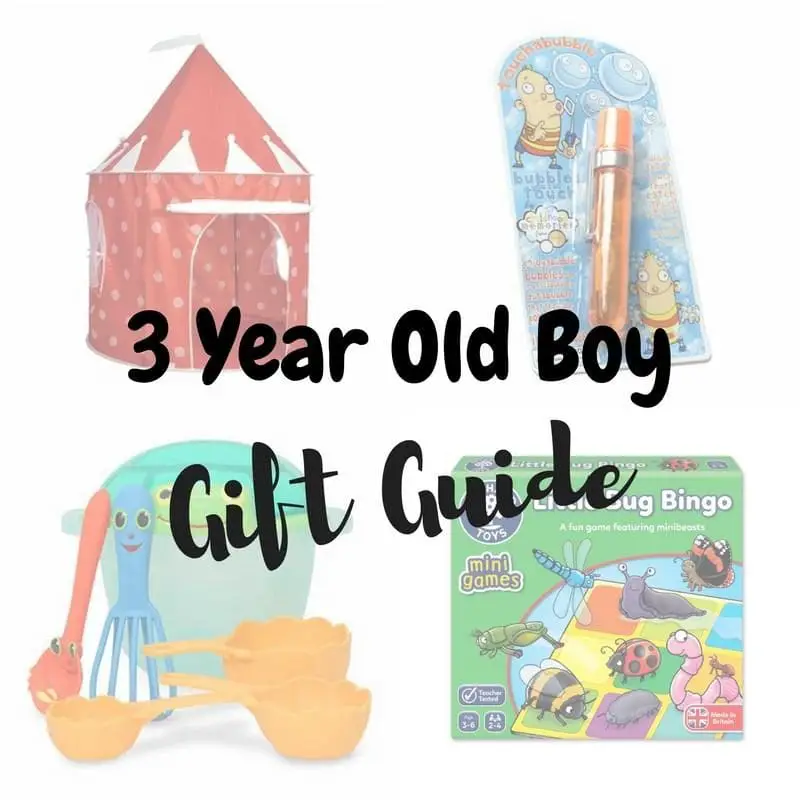 It has been almost 5 months since our little one turned three years old.  It's now that we are realising exactly what gifts he has really appreciated and what sort of things we should be looking at for later in the year.
I've put together 5 gifts that I think would be perfect for a 3 year old boy.  Our three year old loves so many things, but is not particularly 'into' anything in particular.  So I'm sure that this varied selection of items has something that most 3 year olds would enjoy.
Magnetic Fishing Set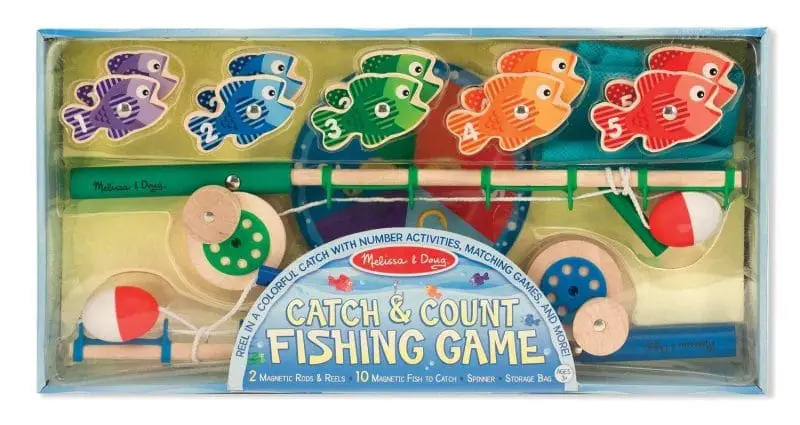 This Melissa & Doug Magnetic Catch And Count Fishing Set is perfect for 3 year olds.  Aside it being a fun game to play, they are practising coordination, counting, matching and sorting.  Plus it's a great imaginative play tool with plenty of scope for pretending to be a real fisherman or a polar bear catching fish from an ice hole.  Whatever their imagination lands on!
Little Bug Bingo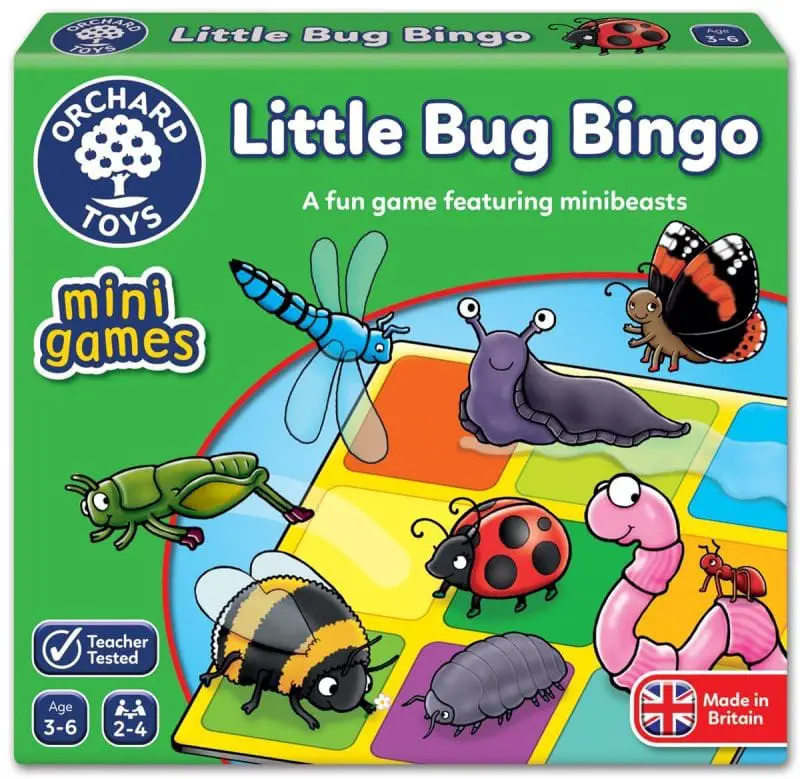 Orchard Toys games are always big hits in our house.  I love the great range of games available and they are equally fun and educational.  The Little Bug Bingo set is a smaller game, which makes it great for taking away on holidays or to the grandparents to play.
Sand Baking Set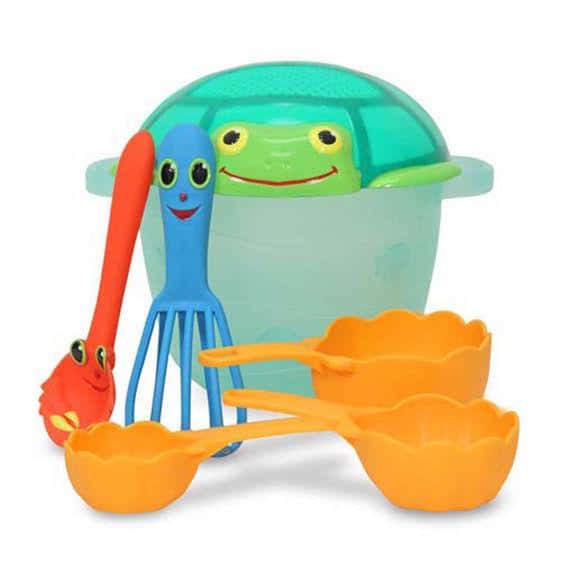 Both my boys love baking, but I don't want to have a steady stream of treats in the house.  So imaginative play items like this sand baking set is fantastic to encourage them to practice their baking skills without eating tons of sugar… I can't guarantee they won't eat the sand though.
Pop Up Play Tent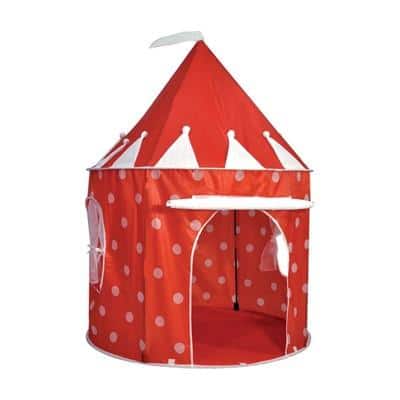 We have had a variety of tents, but I always go back to using our pop-up tent.  It's so much easier to use than those that we have to find poles for and they are surprisingly robust when children jump in and out of them.  My littlest loves to use his tent as a place to begin imaginary play, but they are equally good for creating a quiet space for reading.
Touchabubbles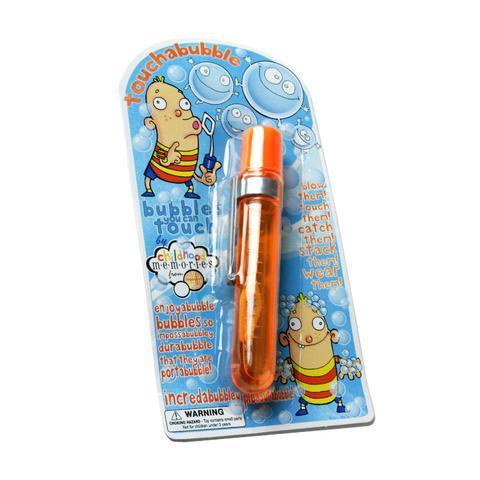 Bubbles are always a HUGE hit with any kids we meet.  We have practised making giant bubbles ourselves, but have never had bubbles that you can actually touch.  I think this would make a perfect extra gift for bubble loving kids.  Imagine the excitement when the bubble lands on you and doesn't burst!
You can buy all the above gifts at What2Buy4Kids, click here to find presents for a 3 year old boy!
Which item would your little one love their birthday?
* This is a collaborative post.