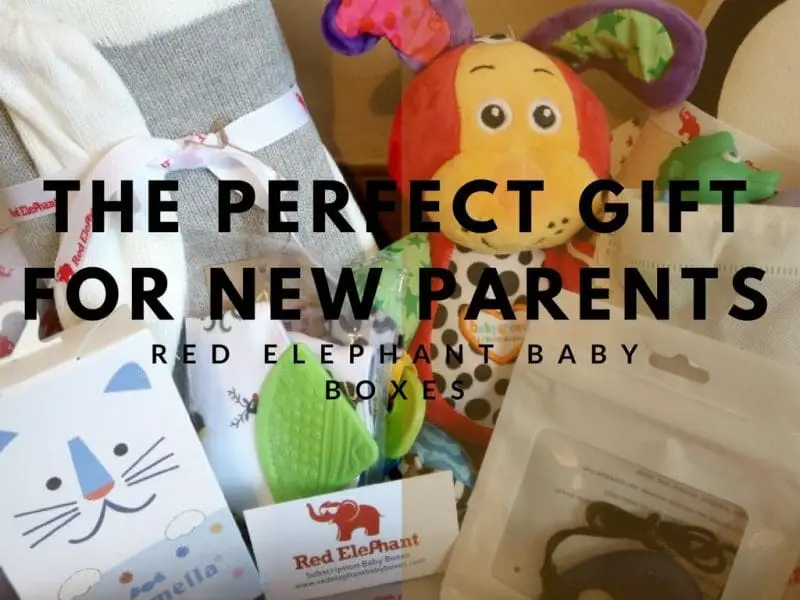 When you are looking for gifts for new parents people often seem to go for the same gift each time.  Clothing or a soft toy seems to be the favoured gifts.  But then parents are inundated with clothes and cuddlies that may be left buried at the bottom of a drawer or sat in the corner of the room unused.
Of course there is always a subscription box to serve every need, who doesn't love receiving a subscription box?!  So we have been checking out Red Elephant Baby Boxes as a gift for new parents.
Red Elephant Baby Boxes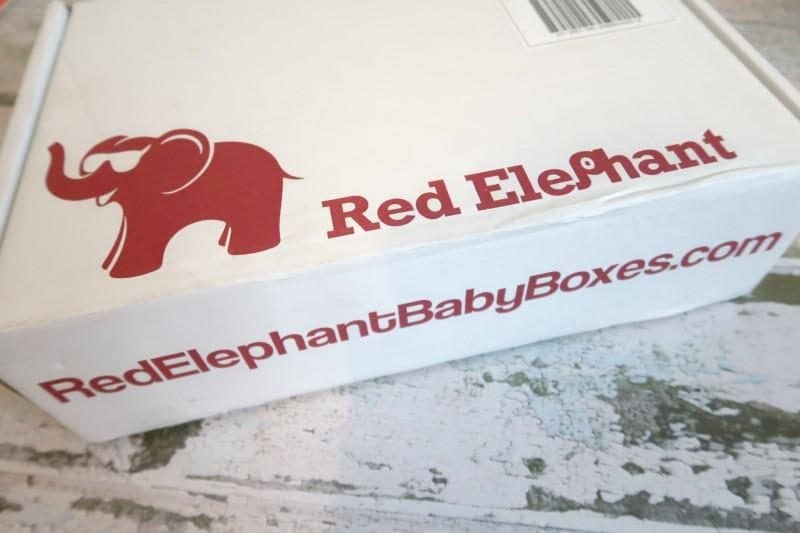 Red Elephant Baby Boxes were created by two young families who wanted to make life a little easier for new parents.  We all know how hard it can be to constantly be looking for new toys and items for each developmental stage a baby goes through.  Instead give the parents a break and send a delivery of developmentally appropriate items, as either a monthly subscription or as a one-off box.
The boxes can begin at any age range from birth to 12 months and you can choose between a standard pr premium box.  Standard boxes have between 4-6 items and premium 7-9 items.  The items are sourced from around the world and curated into gorgeous parcels to be delivered to your family.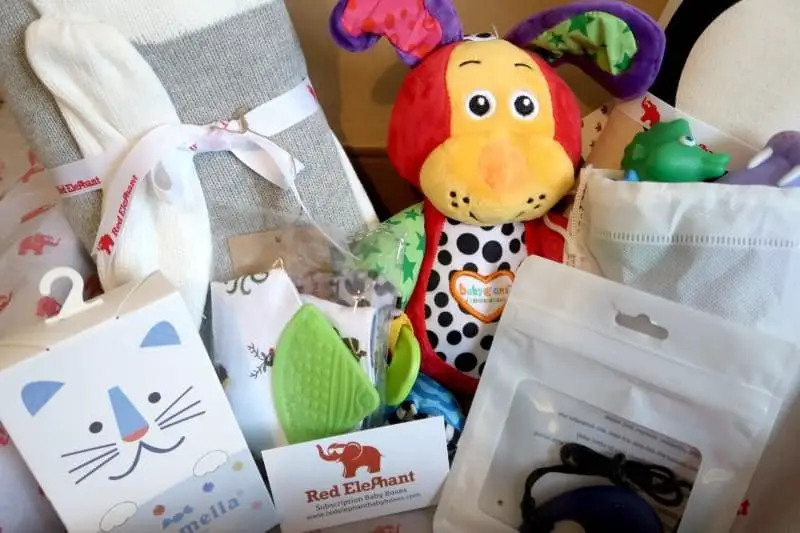 We received a premium box for a 3 month old, I chose a gender neutral box, simply meaning it can be for a boy or a girl.  The items were beautifully packaged and  I loved all the care taken over the little details such as tying items with branded ribbons.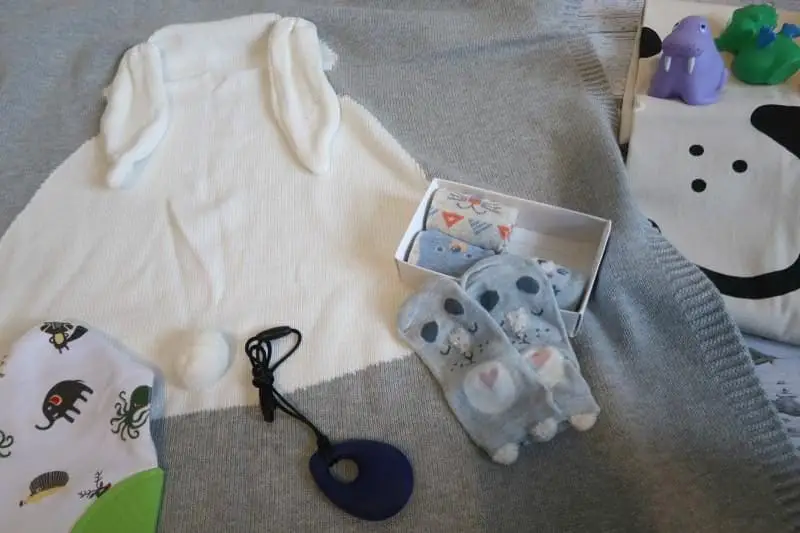 The 3 month old box contained:
Knitted bunny blanket
Laundry bag
Developmental teddy toy
Bib with teether part attached
Teething necklace
Animal socks
Bath toys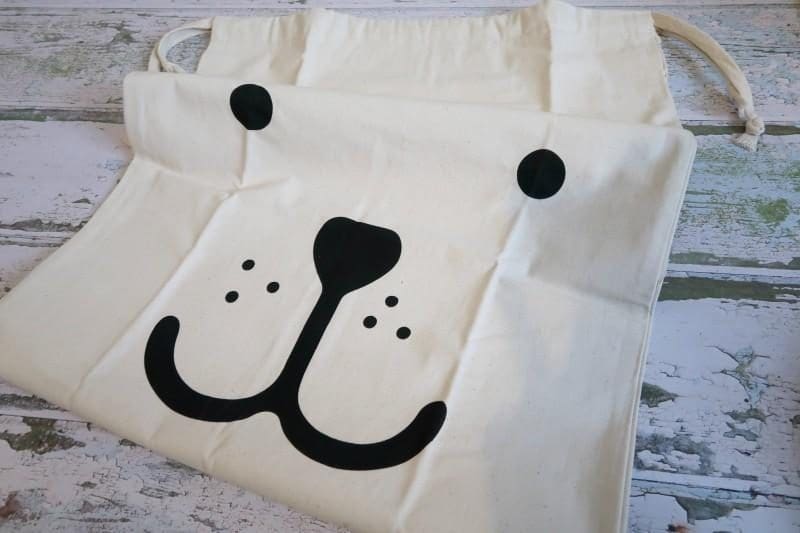 Everything included was something I could certainly (and did!) use with my own children as babies.  They were all functional, but at the same time sweet choices.
Verdict
I really loved opening the box and would be delighted to receive this as a gift when my boys were younger.  I am looking forward to giving it to a friend for her littlest addition to her family, I know the items will be well used!
This would also be a lovely idea for a Christmas gift for a baby, a subscription to a monthly baby box.  I remember my eldests first Christmas at 3 months old, he didn't really need anything, but a gift that keeps giving each month would have been a lot better than dozens of parcels of clothes to unwrap!
I will definitely be keeping these beautiful baby subscription boxes in mind for any future baby gifts.
Competition
If you would like to win your own one-off baby box from Red Elephant Baby Boxes then fill in the form below.
Good luck!
Red Elephant Baby Box

* This post is in collaboration with Red Elephant Baby Boxes, but all opinions and love of all things cute are my own.