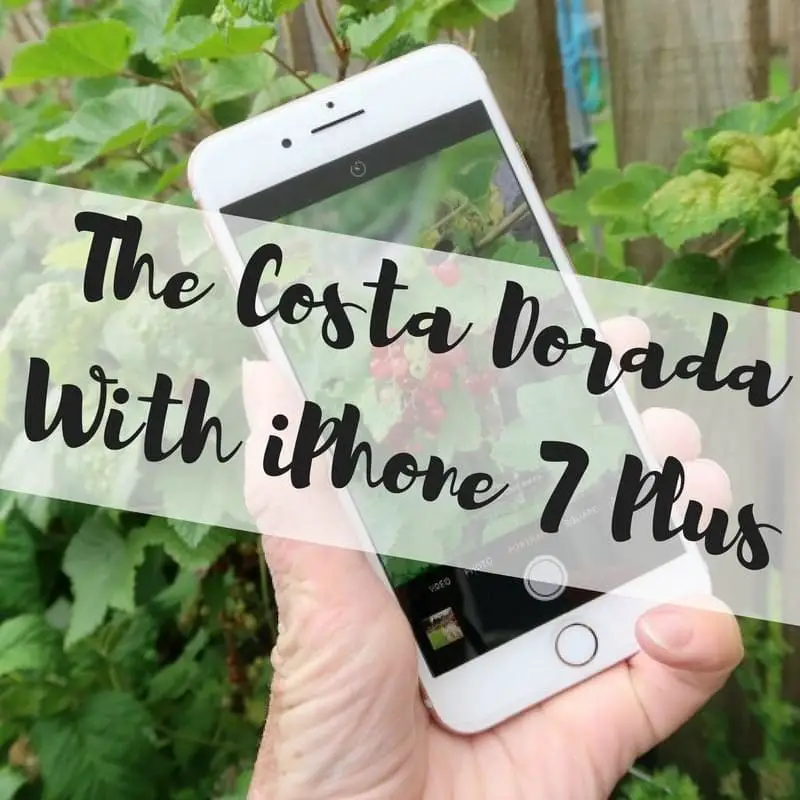 As you may know from my previous post, we are just back from the Costa Dorada in Spain.  We had an amazing time and like most people we have a TON of photos of our memories.  I intended to take most of the photos on my lovely new Canon Power Shot G7x.  However, I was sent the  iPhone 7 Plus by Three to review on holiday and I was so impressed with the picture quality that most of our holiday photos were taken on the iPhone.
Picture Perfect
The iPhone 7 Plus picture quality truly is amazing.  I particularly loved the depth focus in portrait mode and spent a lot of time using it.  The great thing about depth is that the phone saves the photo in both depth and non-depth.
As you can see from our swimming pool photos the background is blurred slightly giving more focus to our eldest and his dad.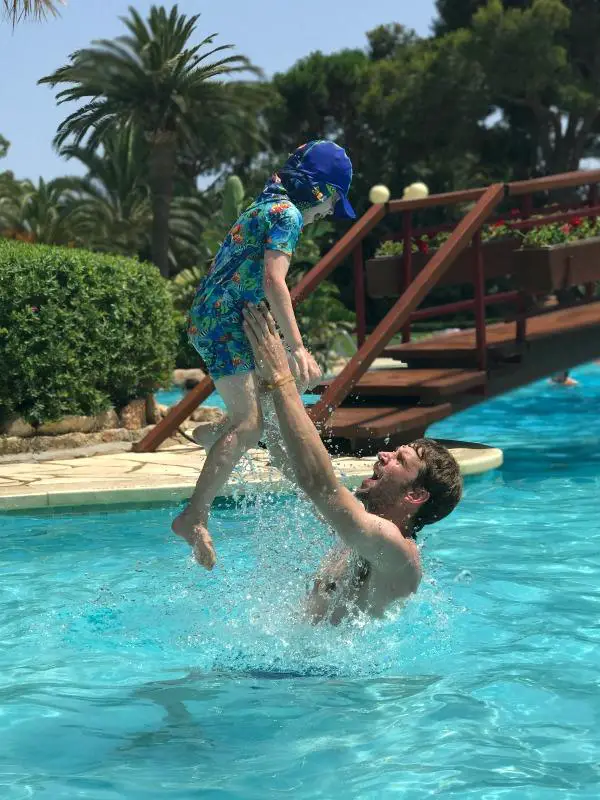 It's a great tool when it's a busy place and you want to blur out people in the background, like in this photo of my eldest surveying the Roman amphitheatre in Tarragona.
Normal style pictures are also great with the iPhone 7 Plus and you can crop or zoom in quite far, but still keeping the photo quality.  Have a look at the two photos of Portaventura Park below, the cropped version has been taken from the larger image.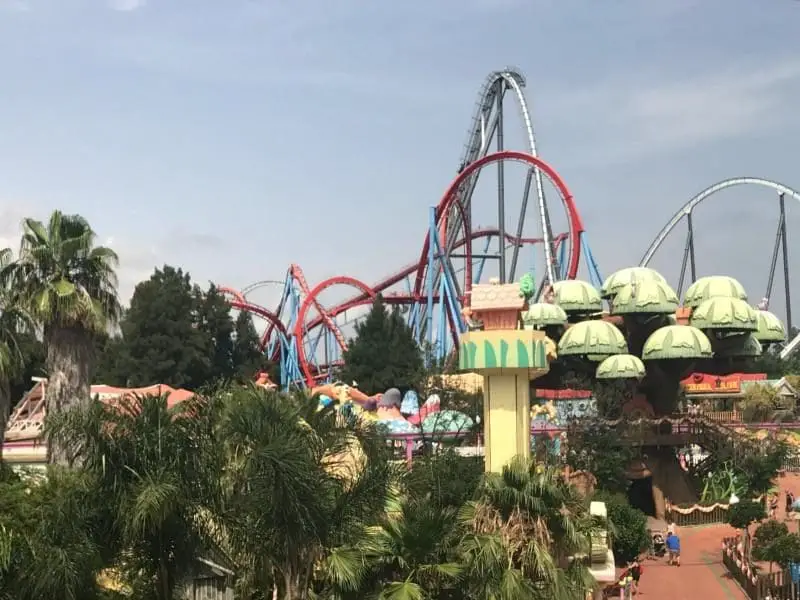 Just look at those roller coasters!! I need to go back one day when the kids are bigger, I love the adrenaline rush of a good coaster!
With the live option on the photos you can see the moments in video format before the final photo shows.  It's a cool idea, although I'm not quite sure what the point is? I do love playing with slow motion, it's a particular great way to video playing in water and watching the water droplets splash.
Ease Of Use
I currently have an iPhone 5, which is a LOT smaller than the iPhone 7 Plus.  This made it a little more difficult to use  the larger iPhone and I can't write one handed or take photos with one hand as I do with my normal phone.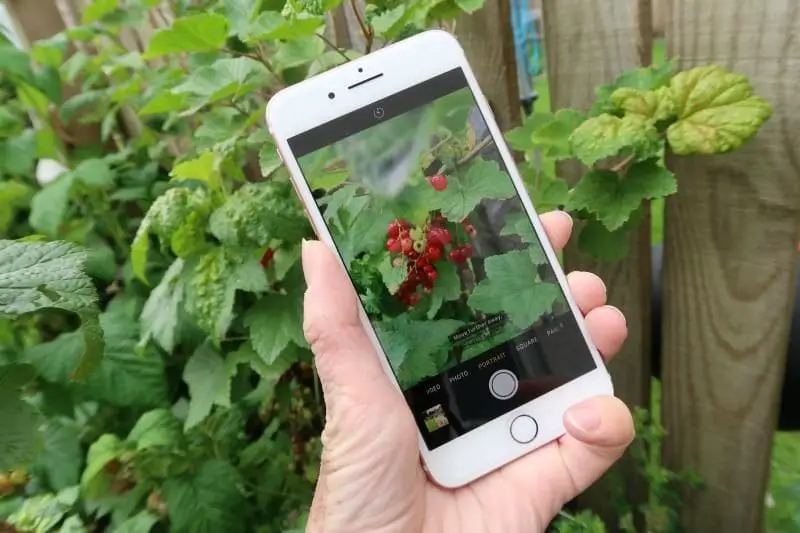 However, all the apps and screen work exactly the same as my iPhone 5, so it's just as easy to use in that respect.  One of the best things about the use of the iPhone 7 Plus is that the battery stays charged up for hours longer than the iPhone 5 that I currently have.  When my iPhone 5 can only last a few hours before needing charged, the iPhone 7 Plus will stay charged up for a whole day and through the night, easily.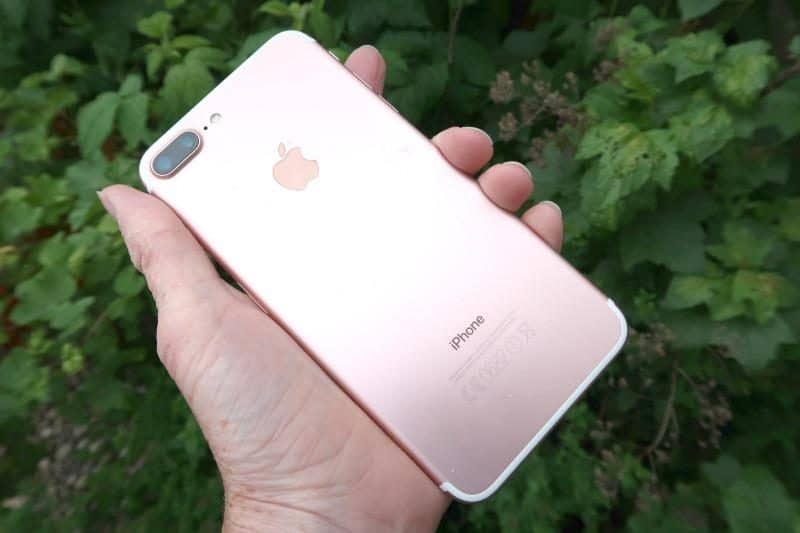 Feel At Home
With Three's Feel At Home you can use your phone in 60 countries abroad at the same cost as you pay for your UK network charges.  I LOVE this and it makes life so much easier knowing that I won't be charged extra for texts or phone calls abroad.  But most importantly I can use the internet to keep up with emails and social media for the blog without being charged extra.
Blogging can be a full time job and although I do like a bit of a rest from technology I also need to be able to update social media when I am travelling as part of a paid blog.  This can include posting Instagram pictures, Facebook posts, Twitter updates and writing blog posts.  If I take a break from any of these it means A LOT of catching up when I'm home, so it's best to just keep up whilst abroad.  Feel At Home is perfect for bloggers.
What do you think of the iPhone 7 Plus?
Pin For Later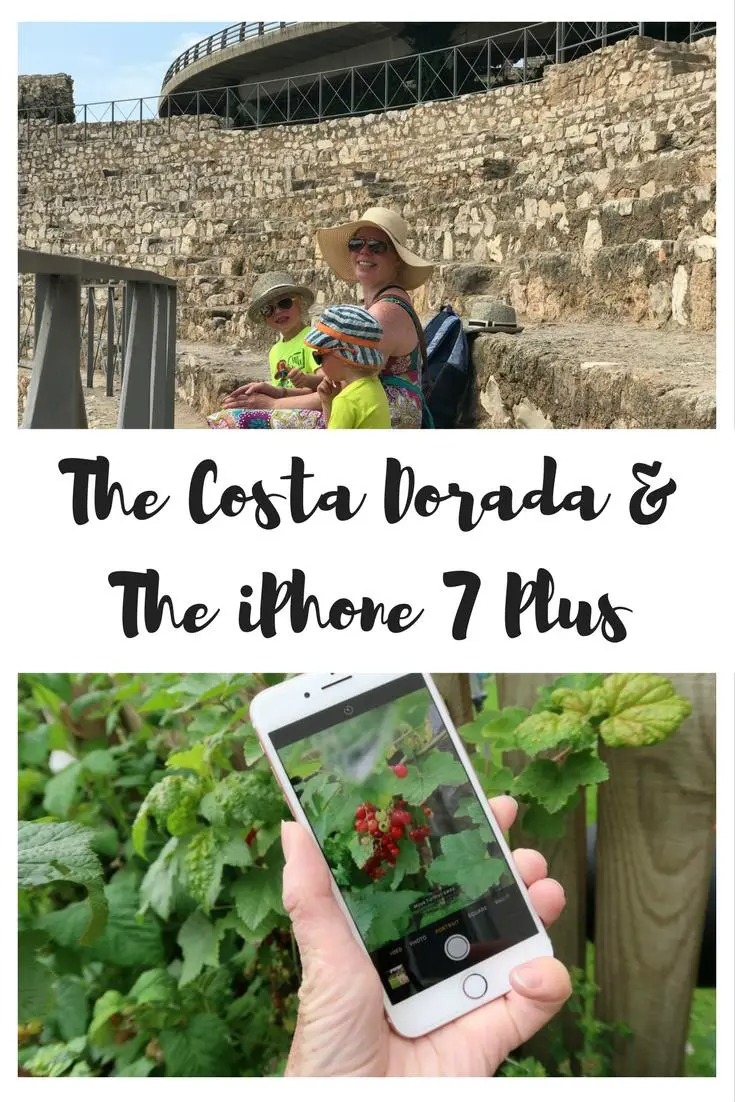 * This post is in collaboration with Three UK