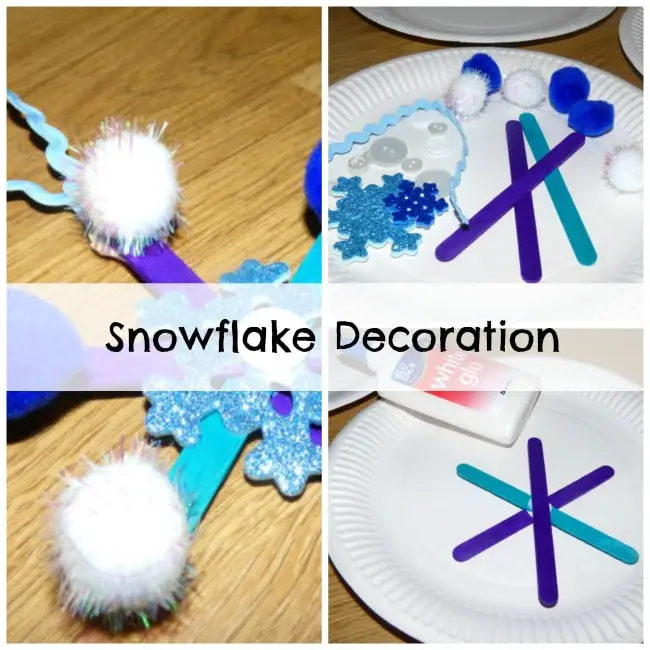 It's coming up to December and so we've started on our winter crafts.  This week it's the turn of the snow.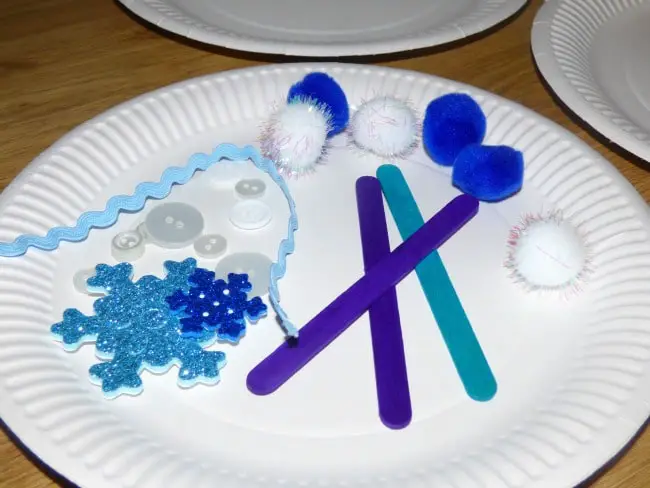 Snowflakes are easy to make with a few essential items:
* Coloured lollipop sticks
* Glue
* Pom-poms
* Stickers
* Buttons
* Ribbon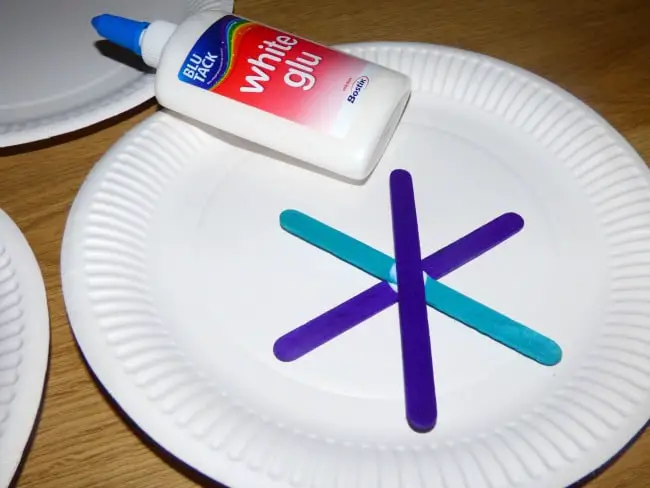 1. Glue 3 lollipop sticks in a snowflake shape with PVA glue.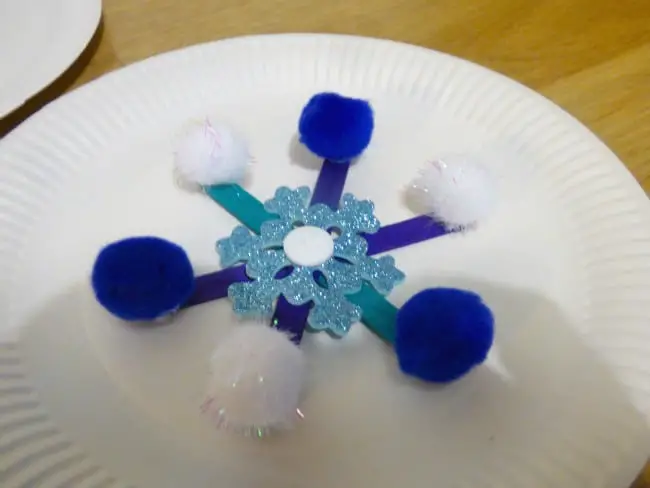 2.  Decorate with stickers, pom-poms and buttons.
3.  Glue ribbon to the back of snowflake and let dry.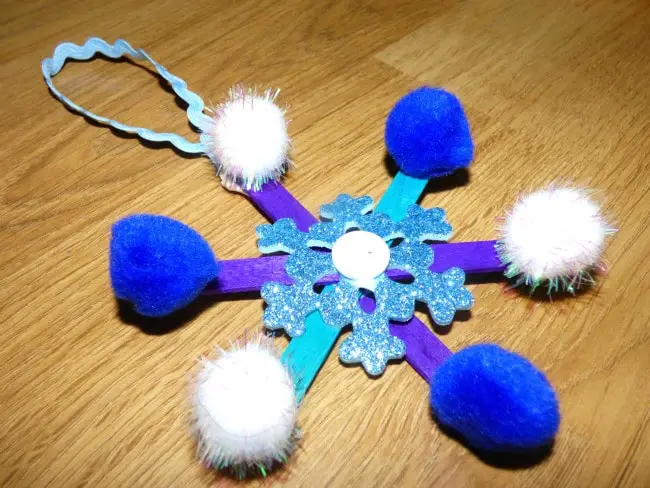 4.  Hang your decoration!
J x
Disclaimer:  I received a box of craft materials for the purpose of this post.