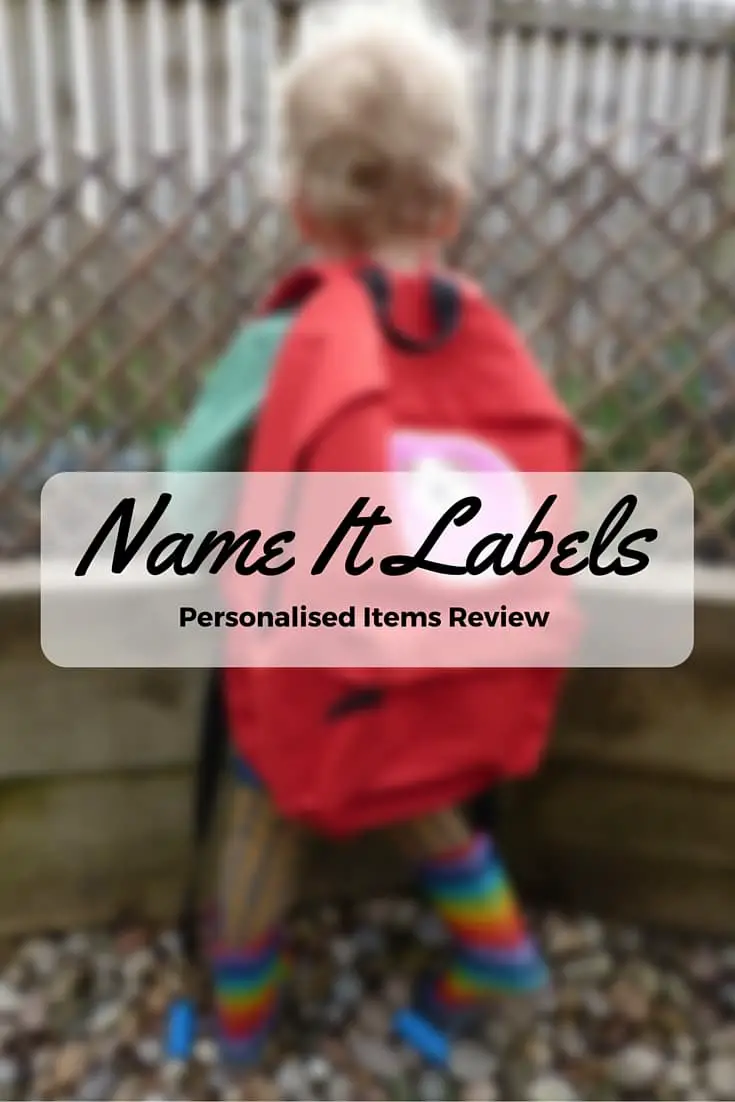 Any mums who send their child to nursery, play group, school or even different sports classes will know that it's important to label your children's belongings.
We were lucky enough to be sent some lovely name labels to review, from Name It labels, we chose stickers that are both microwave and dishwasher proof, so are fantastic for lunch boxes and water bottles.  Mr O loves that he can see his name on his belongings and can identify them as his.
Name It labels have a variety of labels, from iron-on to woven-on and even labels for shoes.  I love that there is a choice of fonts, pictures and colours, this makes it really personal to the child and whatever they are interested in.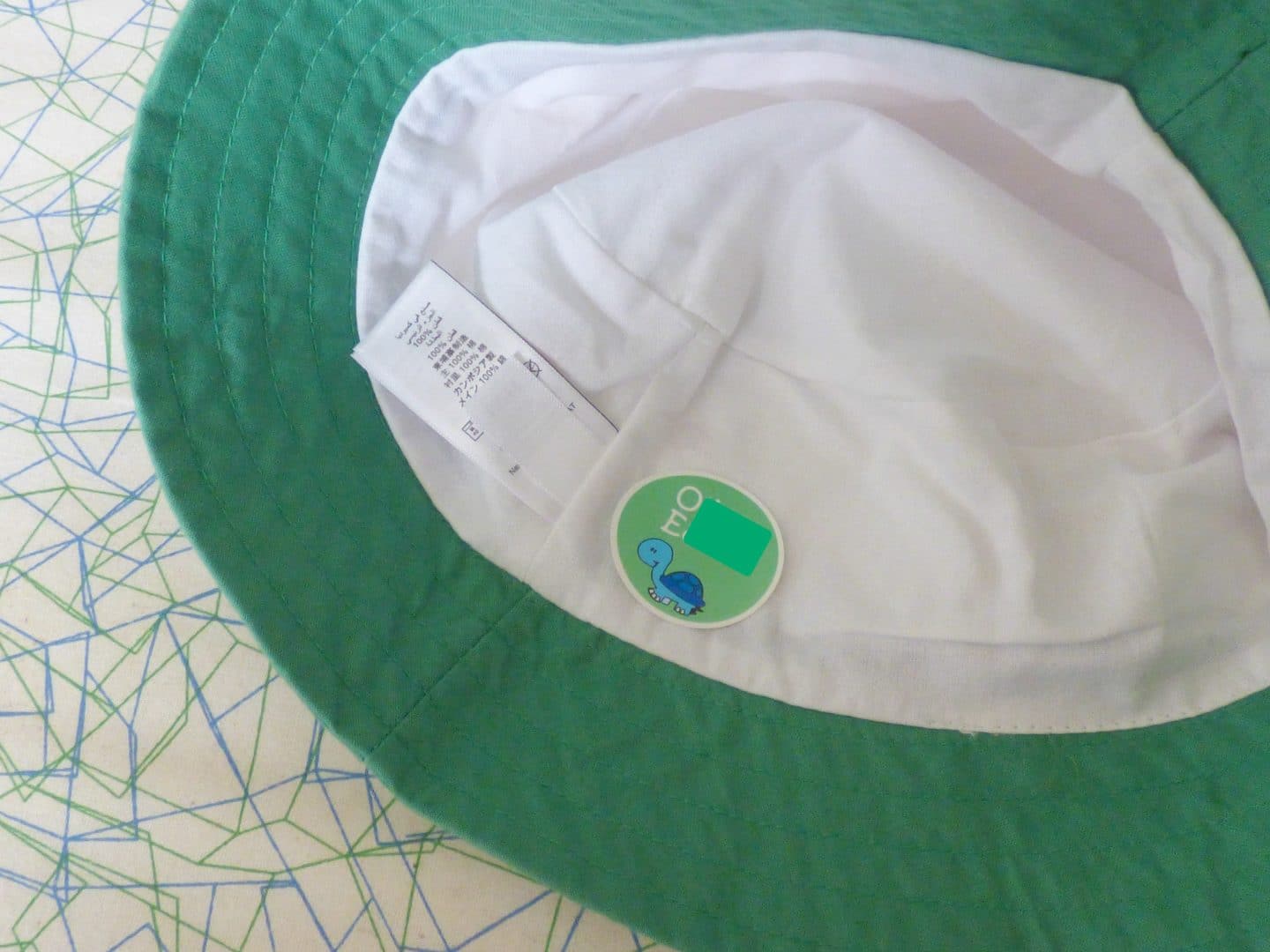 Mr A was also sent a fantastic little kids backpack.  It's super cute and feels like great quality.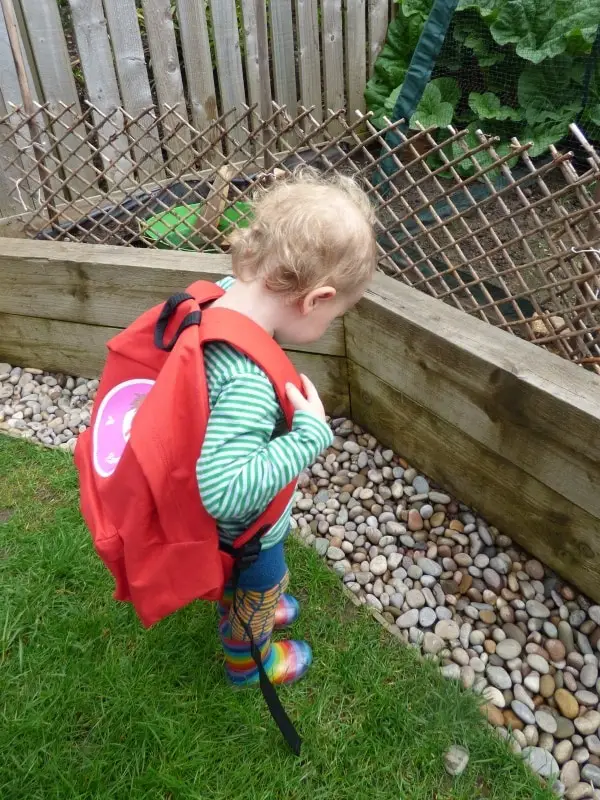 He chose a red a backpack with a picture of a dog in a pink circle (I personally might have chosen less clashing colours, but this was his choice!).  He loves to race around the house with his little backpack on, finding toys to put in and out of his bag.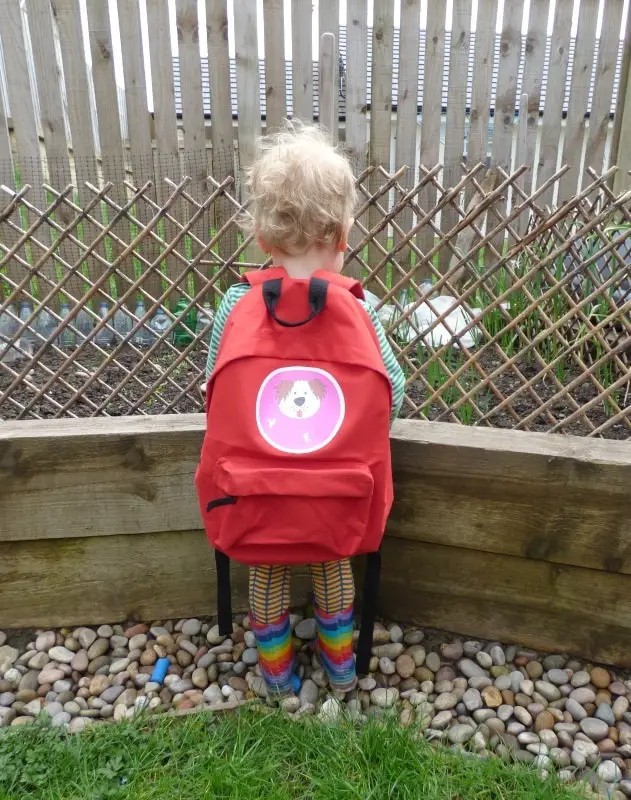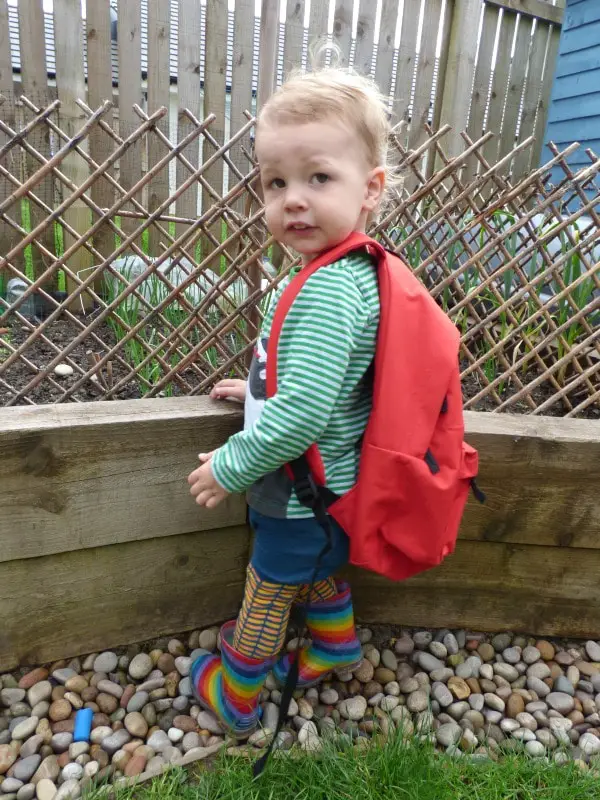 Check out Name It labels for all their great products, from personalised wheelie bin stickers to personalised pencil cases.  You could even buy fantastic presents for Father's Day, with personalised chef aprons, coasters or sports bags.
J x
* I received these items for the purpose of the review, however all opinions are my own.