Our previous McAfee software ran out around a month ago and I have been a bit concerned that we still hadn't gotten round to installing new virus protection on our laptop.  I use it every day for blog work and social media networking, so it's clearly risky to not have any protection.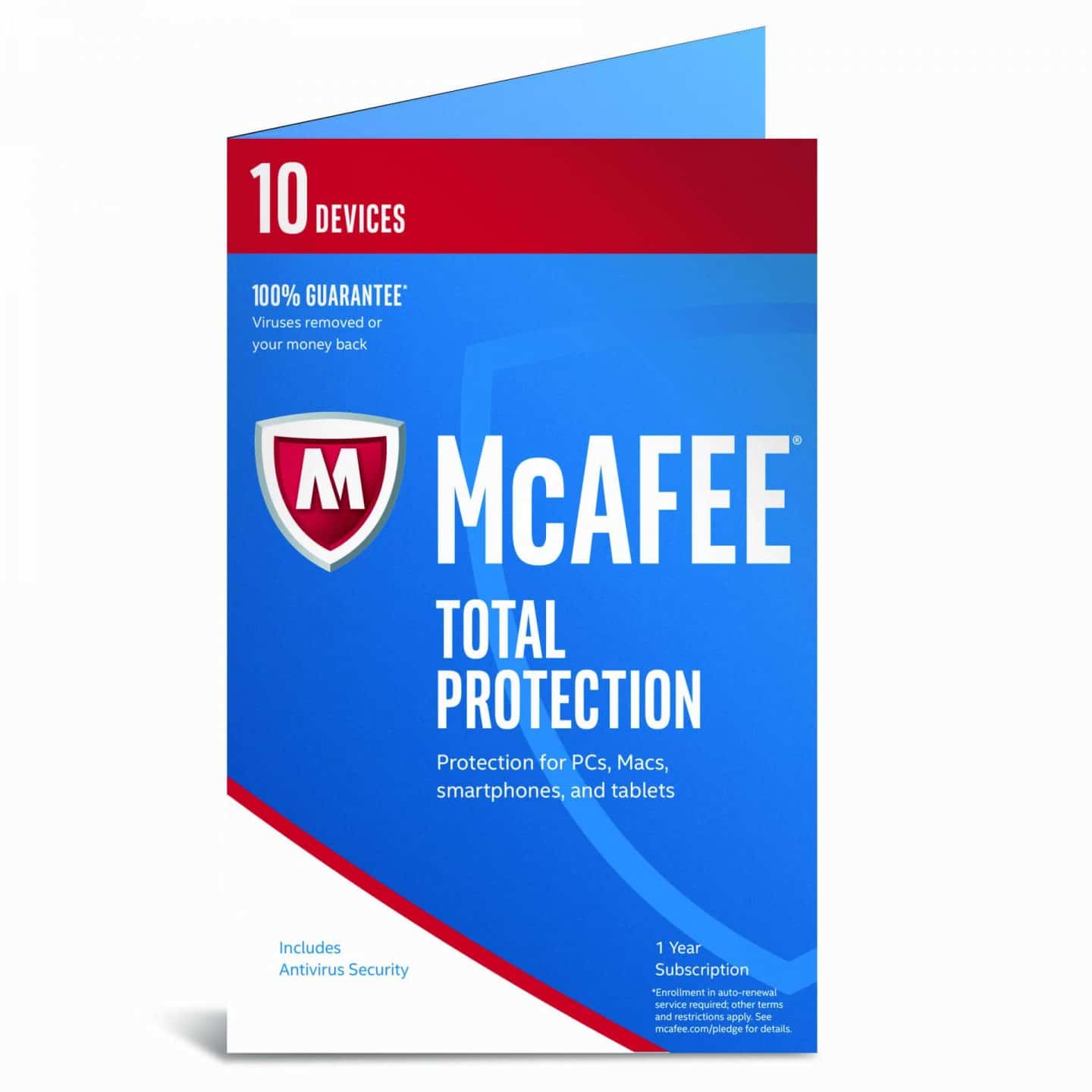 Fortunately for me I was asked to review both the McAfee Total Protection 2017 and McAfee LiveSafe 2017, which was perfect timing. SO lets see how they compare, Mcafee total protection vs Livesafe.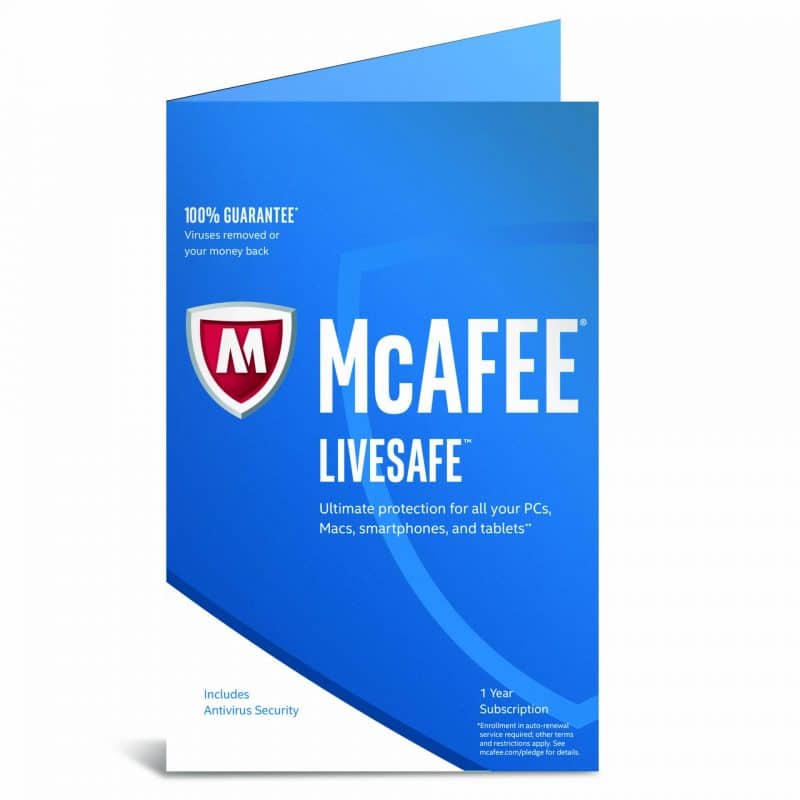 The McAfee products arrived as two sealed cards that you open to reveal a unique product key under a scratch surface.  You simply go to mcafee.com/activate and type in the 25 digit product key and follow the online instructions.  As simple as that and it's installed!
McAfee LiveSafe 2017 provides:
Ultimate antivirus, identity and privacy protection;
100% guarantee, removes viruses or your money back;
Parental controls;
Can remove junk mail before it hits your inbox; and
Securely store important files and photos.
My two don't tend to use computers on their own yet, but they do get access to the iPad to watch videos or play apps occasionally, so it's good to know that we can protect them online and also stop them buying things by accident!
McAfee Total Protection 2017 also provides protection against antivirus, identity and privacy, parental controls and removing junk mail.  However, it also includes file lock to securely remember your passwords and instantly log you into your websites and apps.
The great thing about the products is that they are not limited to just our laptop, we can add them to other devices in the house including tablets and phones.  So previously unprotected devices can then gain the same protection always given to the main computer.
Online security will become more important to us as our boys grow older and we need to make sure that they are protected online, especially when one in five parents think that their child has spoken to a stranger online and one in ten children aged 8-16 years old said they would meet with someone they had met online.  It's important to me to make sure our children are not only protected against risks online, but are educated in how to be safe online.
Having secure computers is important and not something that I would do without, especially when we spend so much time online and the risk of being hacked is quite high.  So what would you choose? Mcafee total protection vs Livesafe?
J x
* I received McAfee Total Protection and McAfee LiveSafe for the purpose of this post, however all opinions are my own.