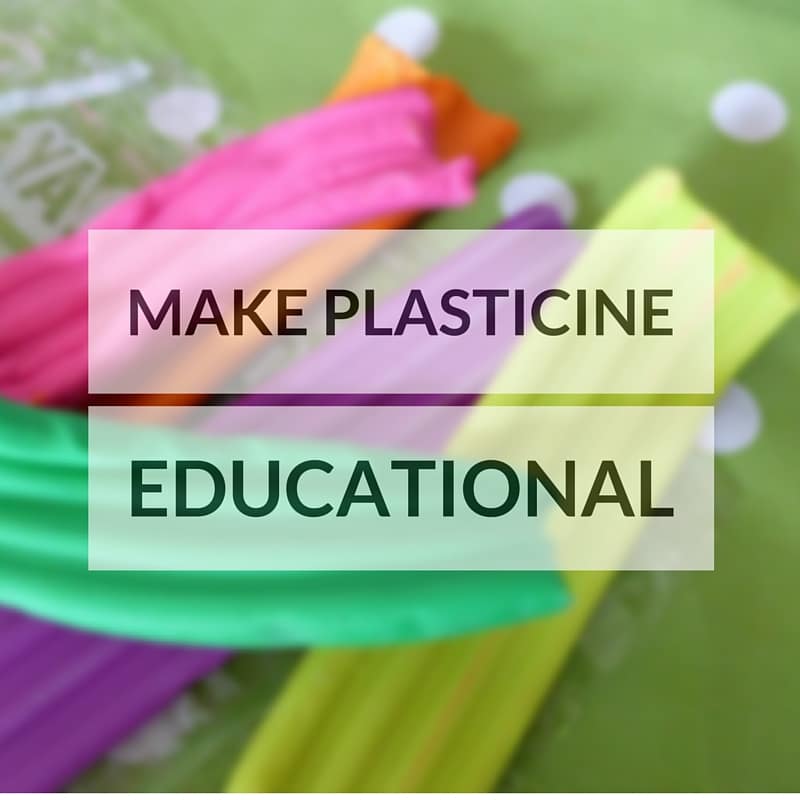 We were sent a lovely box of goodies from Baker Ross, including a pack of plasticine.  I haven't used plasticine in a long time and it was fun to play with and create some little models with the boys.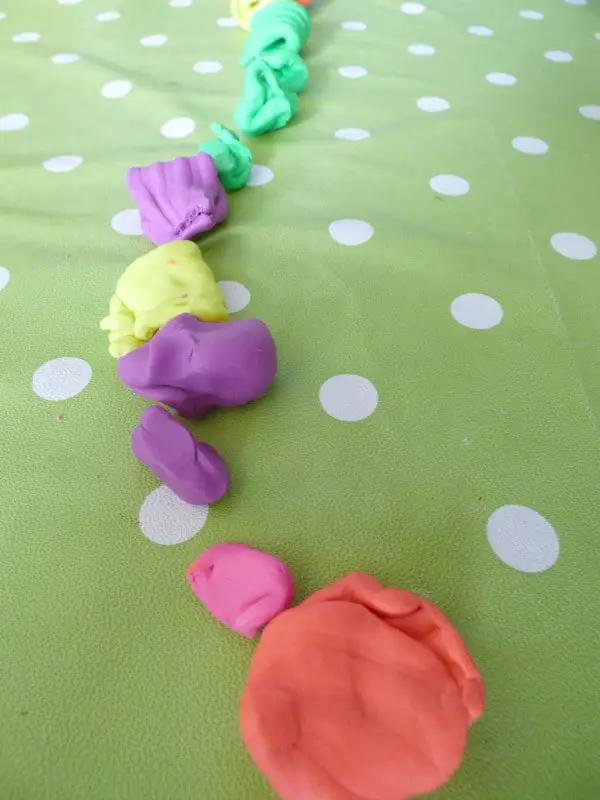 However, the 2 year old had other ideas and spent his time pulling it all apart, this would be fine if he hadn't started destroying his brothers little models of snakes, waterfalls and letters.
After model making I thought we would try a different plasticine activity and try and make it a bit more fun for both of them, but especially the toddler, by using a lot of water.  I don't know about your little ones, but mine LOVE water play!
After filling a large plastic tub full of water we had a quick discussion about whether they thought the plasticine would sink or float in the water.  They hypothesised that it would sink, which it did.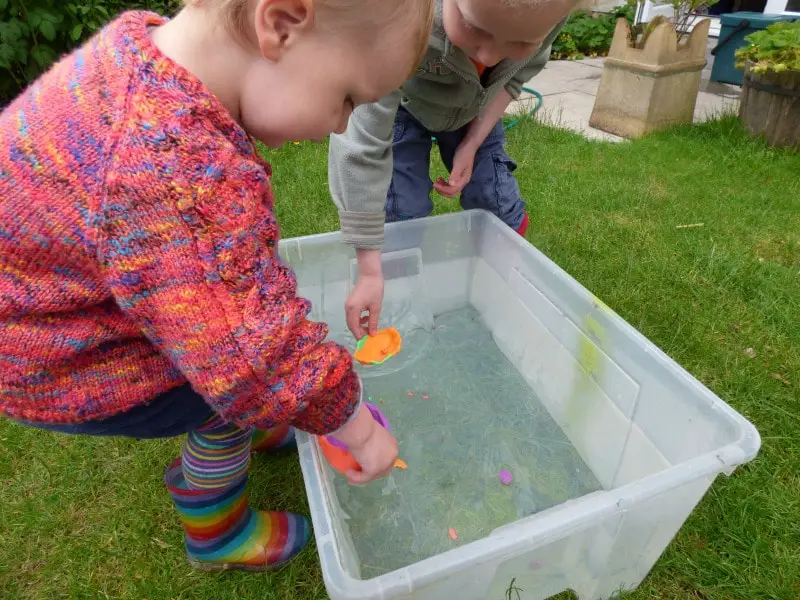 Then I asked whether we could make it float.  They weren't sure of the answer, so I showed them how to flatten the plasticine and turn up the edges to make little boat and cup shapes.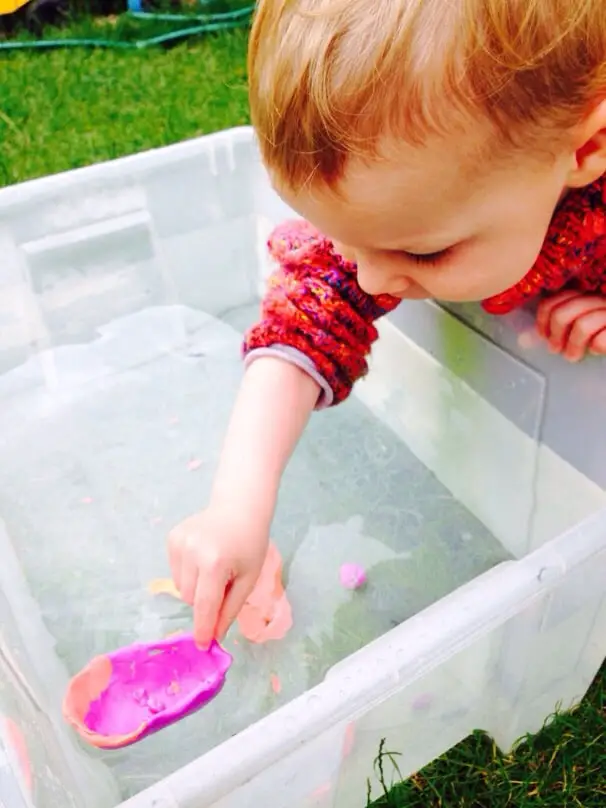 They were very happy when the boats floated and immediately began putting people in their boats.  Littlest also discovered how to sink the boats and from then on he began harassing his poor brother's boats.  After distracting the little one, by directing him to use his boat as a cup to water the plants, Mr O and I created some new boats and had fun sailing them in the 'sea'.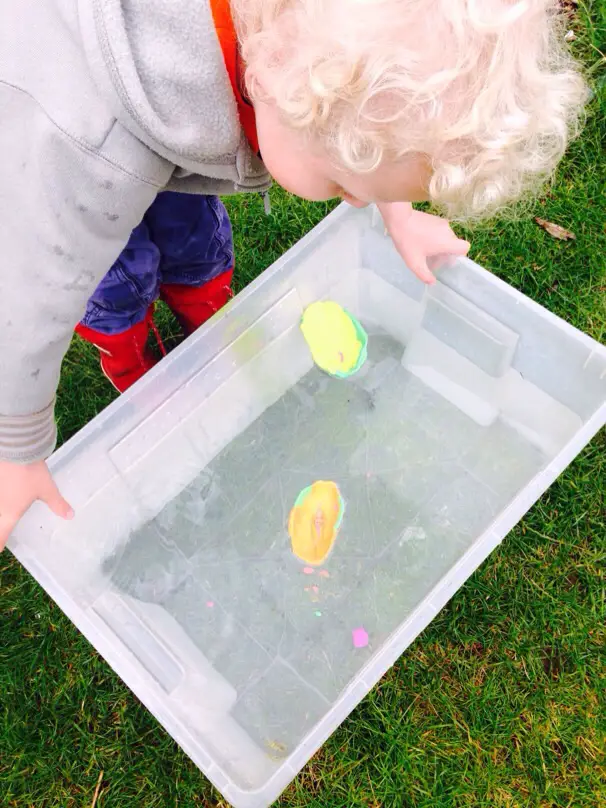 I had hoped to include a bit more learning into this activity, but it wasn't possible due to the small one needing a lot of attention and distraction.  However, you can use small coins to see how many coins the boats can take before they sink and compare them to other plasticine boats.  There is also the possibility of testing different shapes and sizes of boats, to find the best design that it really hard to sink and can take a heavy load of pennies.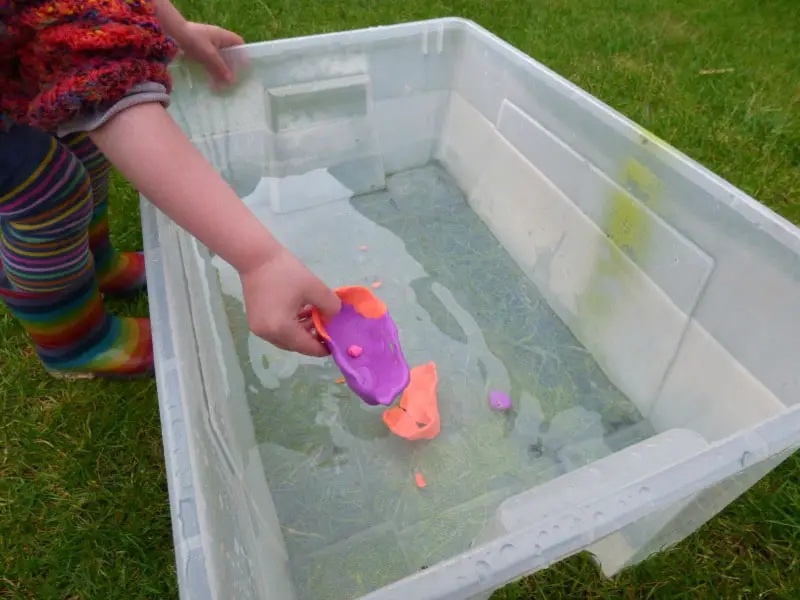 They both enjoyed this, but I think we will come back to it another day when the 2 year old is napping, then we can explore other possibilities with the play.
When was the last time you played with plasticine?