One of our eldest's first words was 'clock' or rather a variation of that, ha ha! He has always been interested in clocks and watches that people were wearing.  Our 2 year old has followed in his brothers footsteps and loves looking at our watches (whenever we remember to wear them!).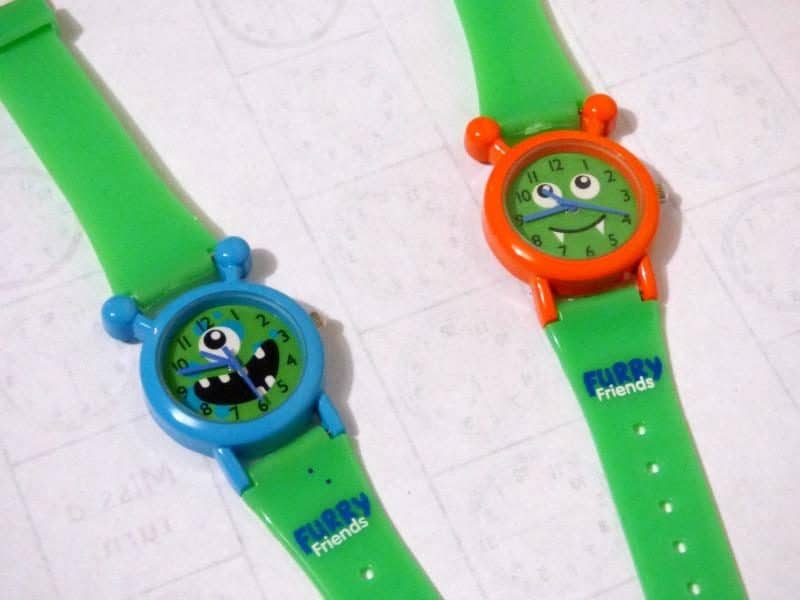 They were thrilled to receive a Furry Friends watch each, a blue monster for Mr O and an orange monster for Mr A.  Each coloured watch has a different name and I love that they all seem to have a little personality with the variety of cheeky monster faces.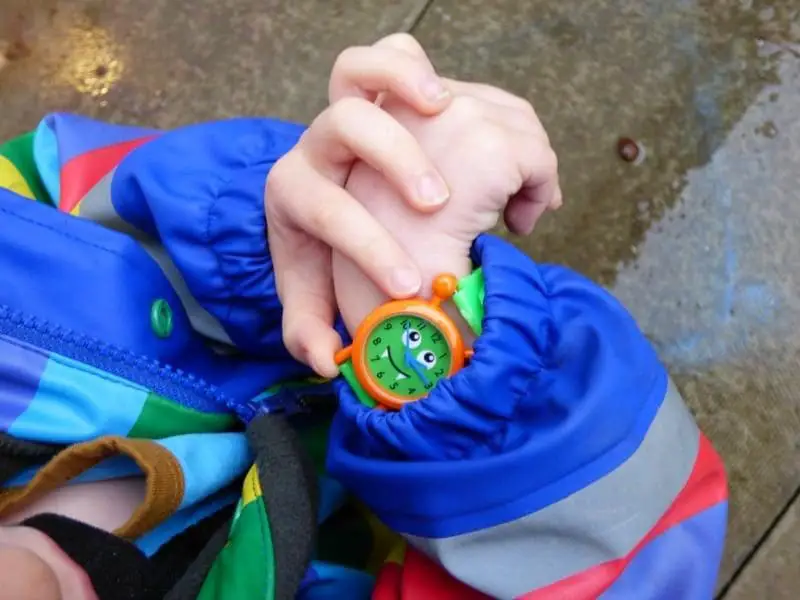 Our 5 year old is home educated and he has recently begun learning to tell the time, he is quite confident at telling the time when it's an 'o'clock', but we definitely need to practise on the quarter hours and half past now.  Having his own watch to keep track of time will certainly help him with this.
We have been trying out a few different activities to tell the time, including this 'Telling the time' board game from Twinkl.  On each square you land the aim is to tell what time the clock says before the next person has their go.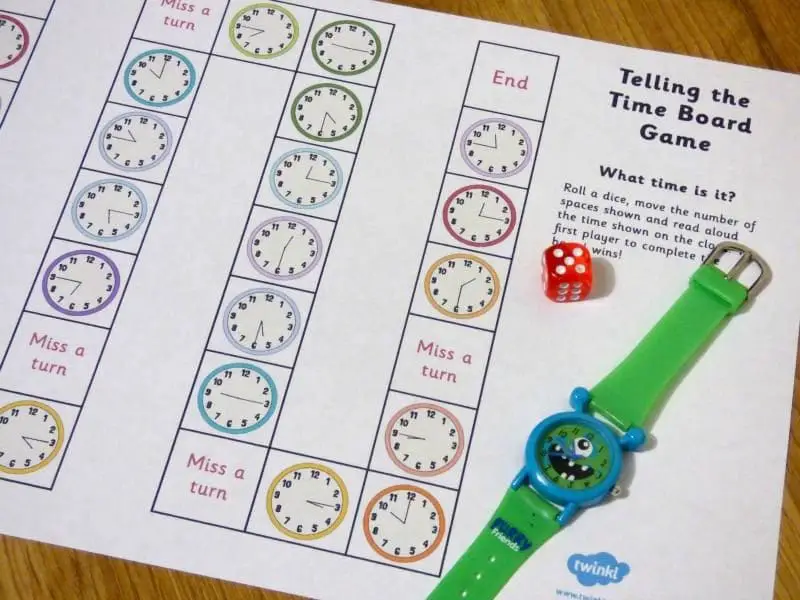 Now I have the printer working again I will also be printing off some clock faces that we can colour in and use to practice setting different times.  Pretending that the clock are the time for trains to leave a station will surely work well with my train mad boy? He loves imaginative play, so this will be a fun activity for us I'm sure.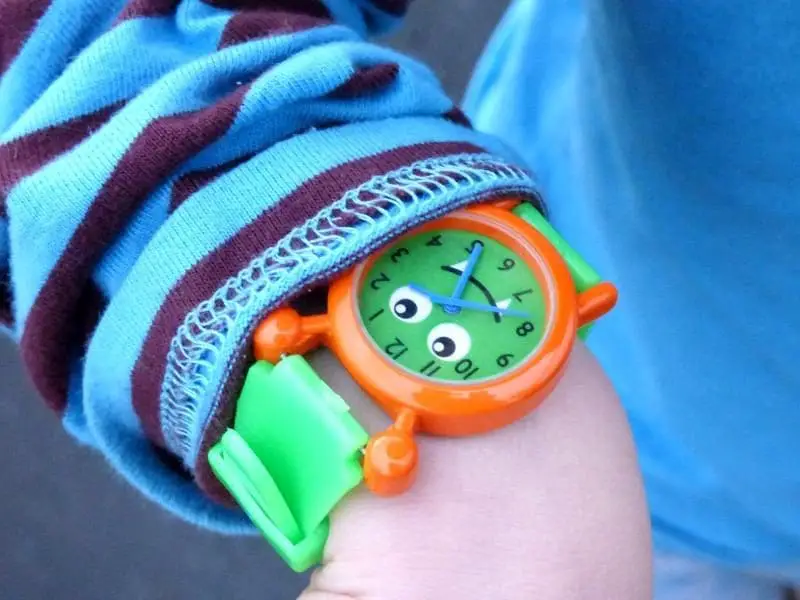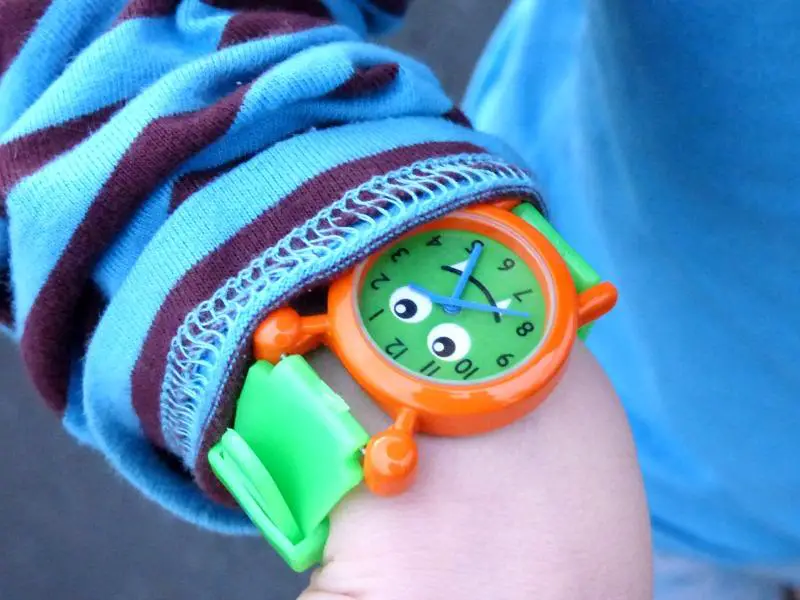 The Furry Friends watches are only £12.99 each and can be found here and their Facebook page is here, the watches make a great present for children and are perfect for little wrists to wear and fiddle with.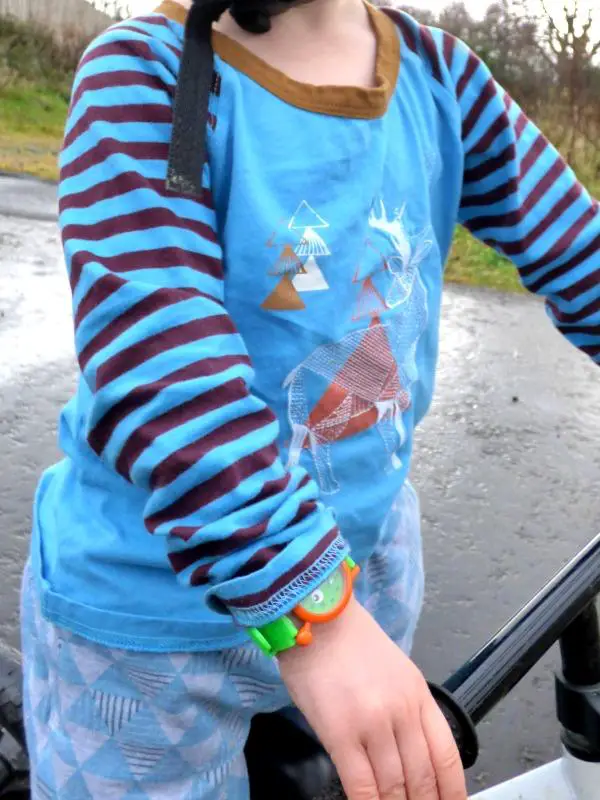 If you would like to win a watch for your child, then please fill in the Gleam form below.
Furry Friends Watch