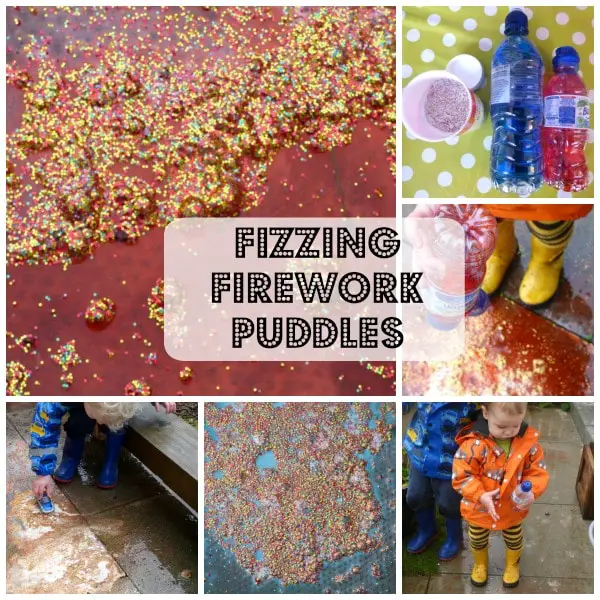 We are looking forward to an evening filled with fireworks and bonfires on Thursday, at our local bonfire night firework display.  For those outside the UK you only need to google Guy Fawkes to find out more about this celebration.
As it has been rather murky outside this last few days we decided to get out and have some fun in the garden.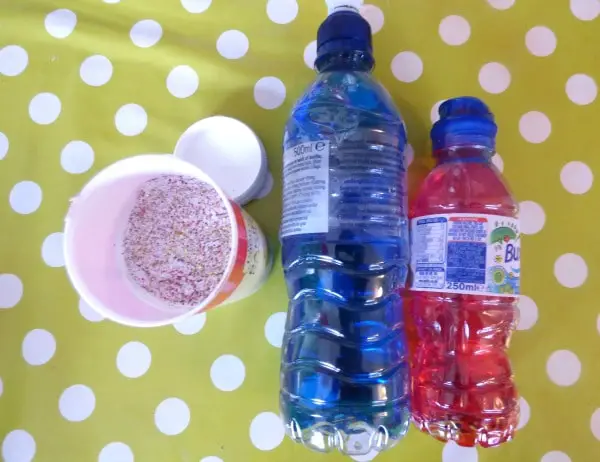 I filled two squeazy bottles with white vinegar and food colouring and filled a container half with baking powder and half glitter.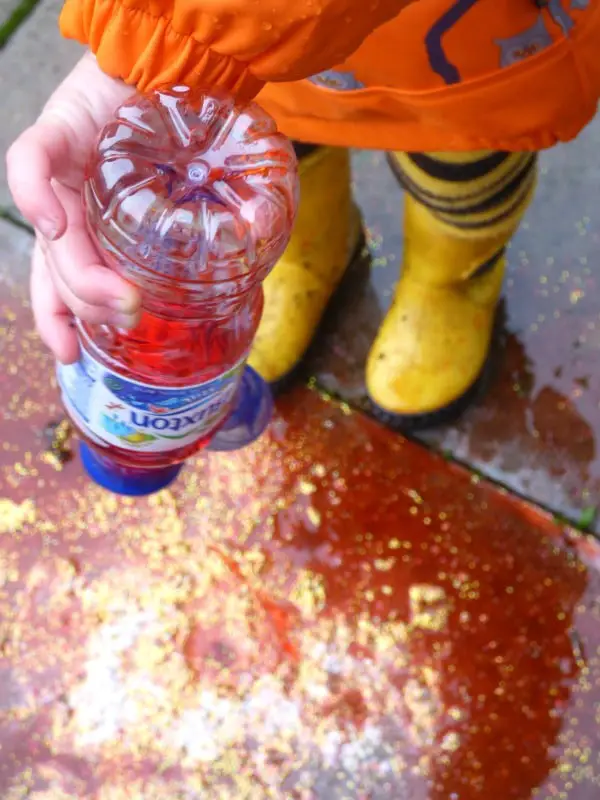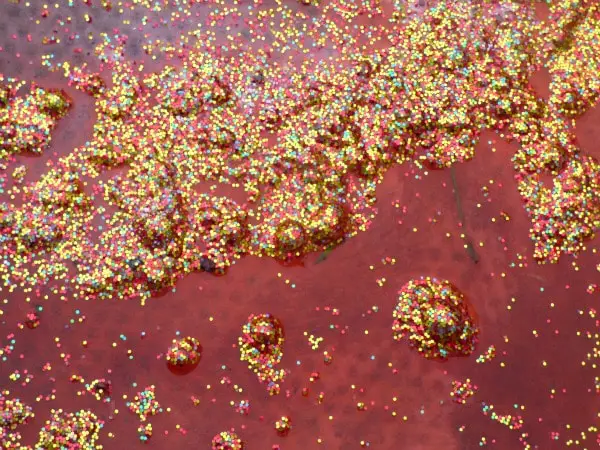 The boys then squirted the vinegar into puddles and sprinkled the powder mix on top and watched the puddles fizz away.  After a little experimenting we found that it was best to sprinkle the baking powder first and then squirt with vinegar to get the biggest fizzes.  I agreed that the fizzing bubbles of glitter were very cool!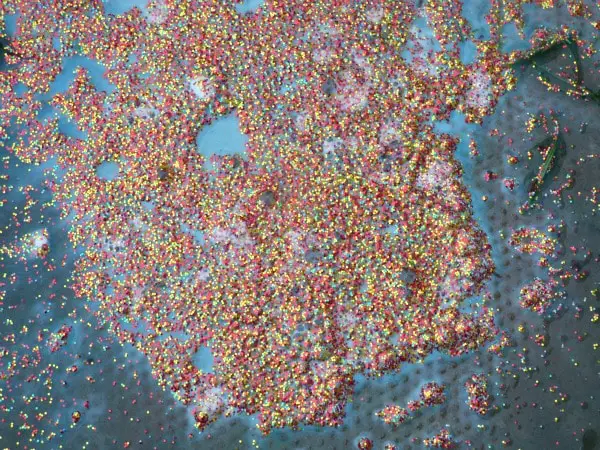 Of course after we had run out of vinegar and baking powder the boys had fun running through the glittery puddles and driving vehicles in it as well.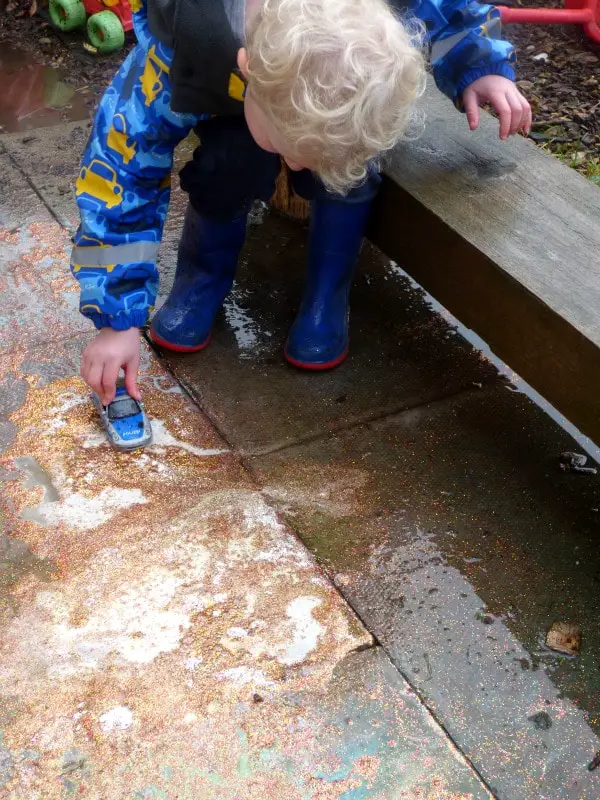 Although it's been chilly here the boys have been keeping warm in their Kozi Kidz fleece lined jackets and waterproof trousers from Wet Wednesdays.  They are lovely and cozy, excellent at keeping the water out and cleaned easily too.
I love that the hoods are quite big too, I have always had problems with them falling down on windy days, but these don't!  Pop over to Wet Wednesday's to find more discounted waterproof clothing.
If you link up to Whatever the Weather linky you'll also be in with a chance of winning kids waterproofs from Wet Wednesdays.
Will you be attending a firework display on 5th November?
J x