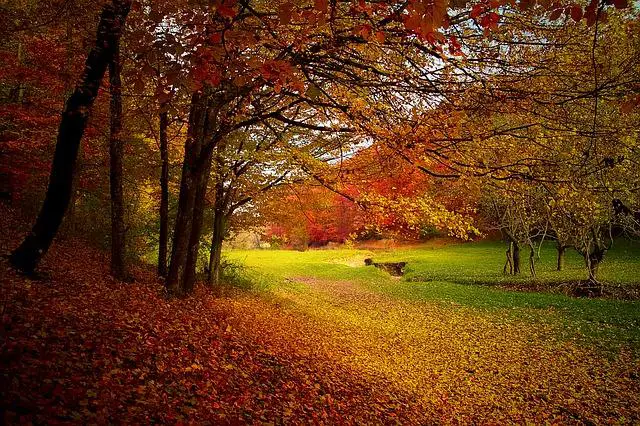 We love Autumn, it's a beautiful time of year.  The colours are stunning, there are lots of treasures to find (think shiny conkers and acorns) and leaves to throw in the air likes nature's confetti.
However, it is getting cooler and we're definitely spending a bit more time indoors, particularly when we have colds and are feeling under the weather.  As we are spending more time indoors it's nice to bring the outdoors inside, to remind of us of the joy of nature.
Here are five ways to bring autumn inside your home:
Create a nature table or tray for your children.  Bring in the treasures you find on your walks, from autumn leaves, to conkers, cones and acorns.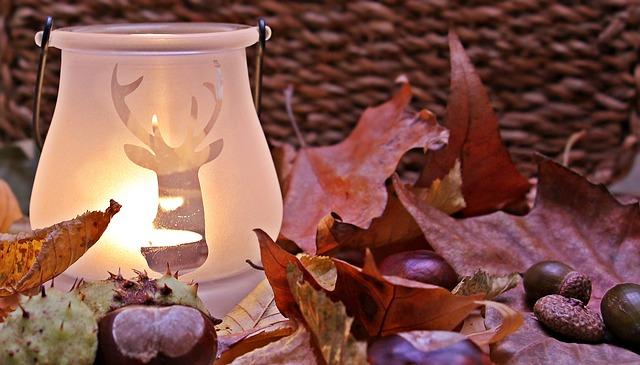 Make felt acorns to glue inside acorn cups and then string them up for decoration.
Open the windows once a day, even sash windows can easily be opened to let the autumn air circulate inside the house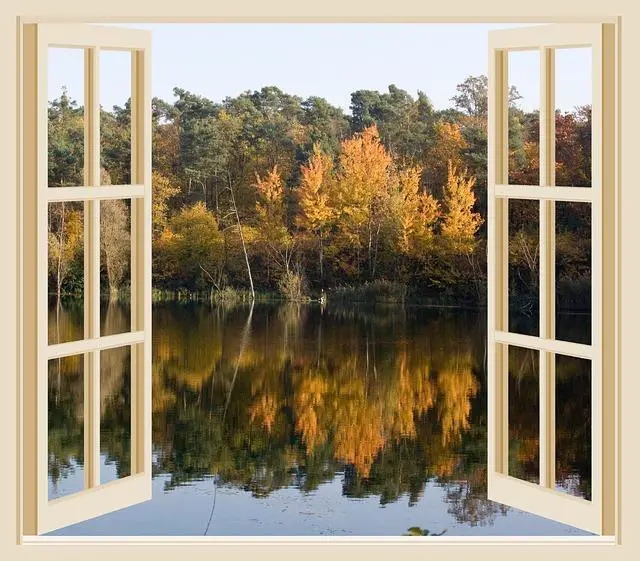 Keep stacks of cosy blankets (homemade crochet or knitted blankets are my favourite) in baskets beside the sofa in the living room for that cosy autumn feeling.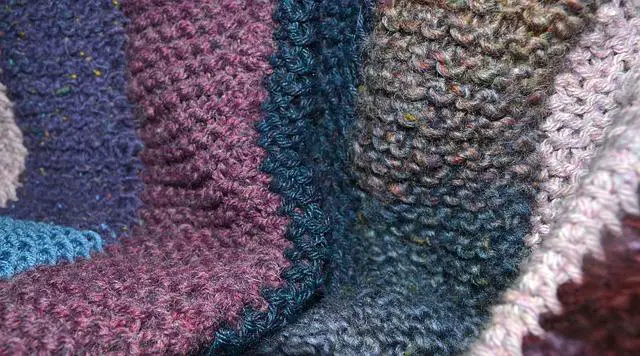 Decorate tables, nooks and window ledges with squashes, mini pumpkins and gourds.  They are very autumnal and cheap for decorative purposes.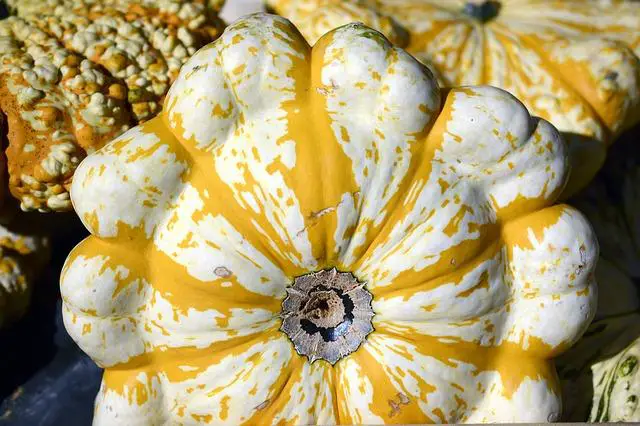 What do you do to make your home feel autumnal?
J x
* This is a collaborative post.