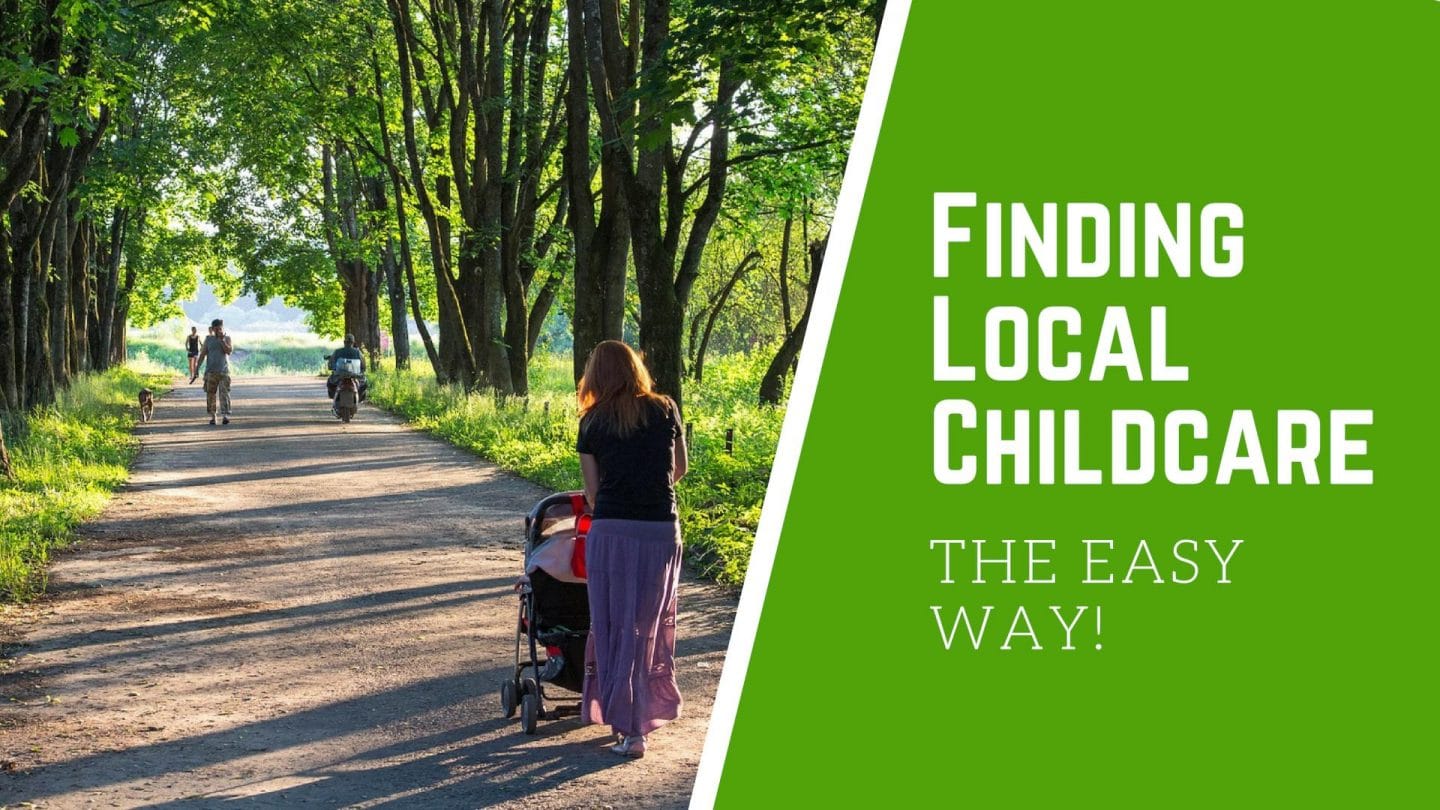 We have never used much childcare as I've always been at home with the boys and the occasional times that I need to be away for a few hours (mostly for dental treatment!) my parents have been able to help out.  However, now the boys are getting older and more comfortable with other people looking after them I would consider using other types of childcare.
However the big question is 'how do you find childcare?'.  Word of mouth can work of course, but if you don't know many people in the area to ask or are looking for help when you are staying away from help it can be hard.
The other option is searching online.  Fortunately you don't need to worry about trawling through google for babysitters or childminders, instead you can head straight to childcare.co.uk to search the local area instead.
I had a little search around my local area for both babysitters and childminders.  Living in a small Scottish town I wasn't expecting to find many options but I was surprised at just how many there were.  There were plenty of babysitters, from those that have all the checks and are often childminders during the day to students from the local university looking to earn a little cash.
There is an option to read reviews on the different profiles, although most of the profiles in my area didn't have reviews.  If more reviews were available it would be a lot easier to choose someone!  The one person who did have a review was a babysitter who had worked for a couple staying at a local hotel.  I had never thought about requesting a babysitter whilst we were staying at a hotel, but it's a great idea for having dinner alone when you are away with the kids.
I know it can be difficult to find a childminder, it doesn't take long for spaces to fill up.  However, you can also use childcare.co.uk to post childcare adverts, for example you can request a childminder to start in a few months time or look for a nanny for when you go back to work.  It's a great way to find the childcare you are looking for!
Aside finding local babysitters or childminders you can also search for nannies, au pairs, nurseries, private tutors and schools.  It's a great resource for finding someone to look after your children, whichever situation you are in.
* This is a collaborative post, however all opinions on childcare are my own.