Disclosure: This is a collaborative post
While home educating your children can come with many challenges, it also comes with some serious benefits. Not only do you get to spend more time with your children, but they also have more time to enjoy experiences that engage their brain in the right way, giving you the chance to shape them as they grow. Creative pursuits are great for anyone of any age, with options like drawing, dancing, and just about anything else that results in something new entering the world can be placed into this category. But how exactly can you encourage your children to follow creative pursuits? 
Giving Them Options
As you will know if you have more than one child, each kid is very very different. Some children enjoy painting and making artwork, while others will be much happier with writing songs, and this makes it worth giving your children plenty of options to choose from when you're helping them with their new pursuit. Trying new things can be vital here, though it will also be worth talking to your child to see if they are interested in something already. It always makes sense to try the options that they think they will like before you look at those that you think are a better match.
Support & Enablement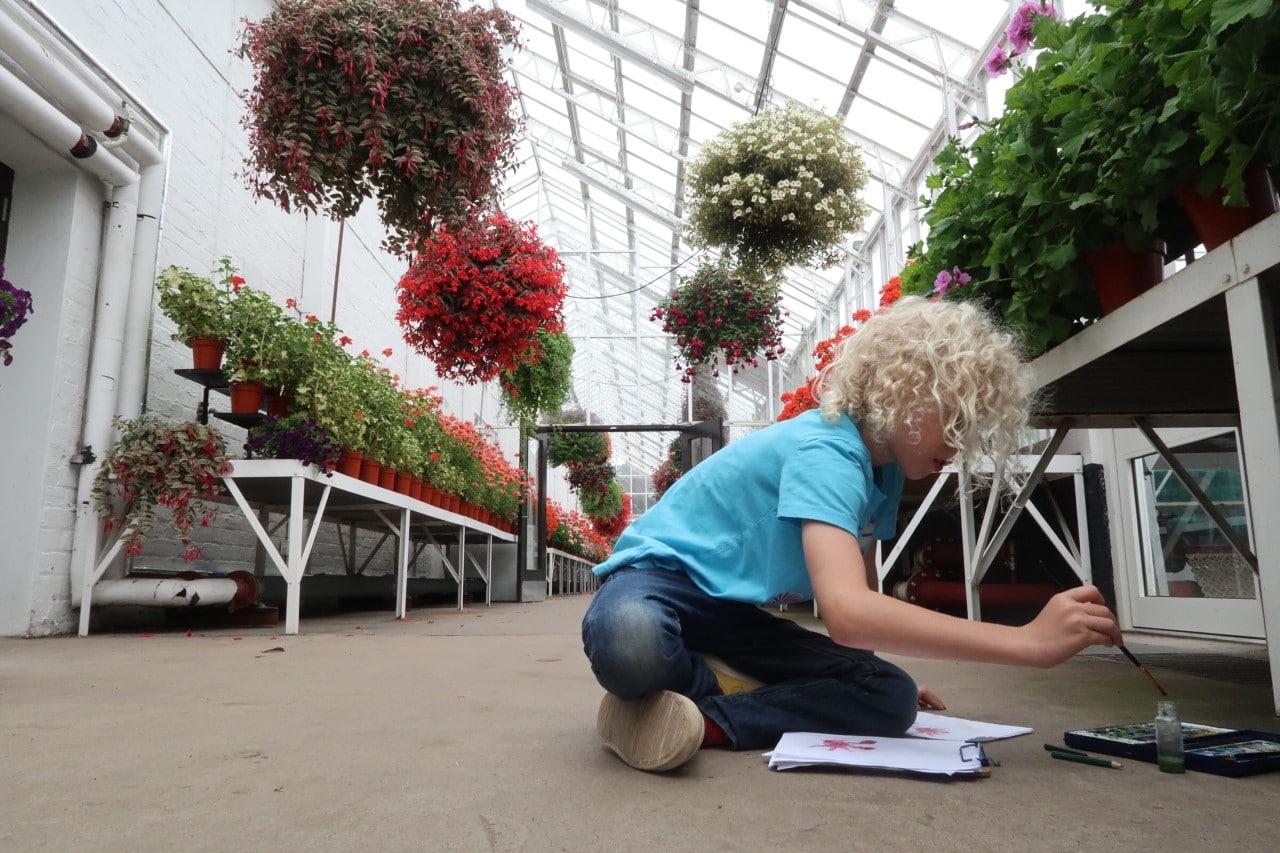 Once you've found the right activity for your child, it will be time to support and enable them so that they can do as well as possible. Providing lessons for musical instruments, buying accessories and materials for art, and offering other financial support to make your child's pursuit better can be a good way to help them with this. Alongside this, though, many parents also work hard to make sure that their little one is exposed to other children that have similar interests. This can all make it much easier for your little one to sink into their new hobby without struggling in the process.
Showing Off The Results
Finally, as the last element of this process, it's time to think about how you will be showing off the results of your child's hard work. Most creative pursuits come with something tangible, with art-lovers producing pictures that can be hung around your house using an A3 frame or two, and this provides you with a great way to show off your child's work and make them feel proud of it. Competitions can also be a good way to do this, but you need to be careful to make sure that your child is confident and happy to go down a route like this.
With all of this in mind, you should be feeling ready to take on the challenge of encouraging your children to follow creative pursuits. Not only will this improve their abilities in other subjects, but it will also give them more enrichment, ensuring that their free time is spent wisely, rather than on television or video games. Of course, though, not every child will want to follow a creative line in life.