Disclosure: This is a paid post
Children's Development
As the kids are getting older I've spent time looking back at how they have grown.  It's amazing to think how far they've come in just a few short years.  Yet at the same time I remember being worried about my children's development when my eldest was small.  Was he walking later than his peers, speaking too late and shouldn't he be sleeping longer by now?!  But that is the problem being a parent, you will always be wondering whether everything is 'right' developmentally.
As parents we need to trust our instincts a bit more, stop comparing and let kids develop at their own rate.  Things were definitely easier with the second child!  This year has certainly been different too, so I wanted to consider how their development has been affected during 2020.
Coping in 2020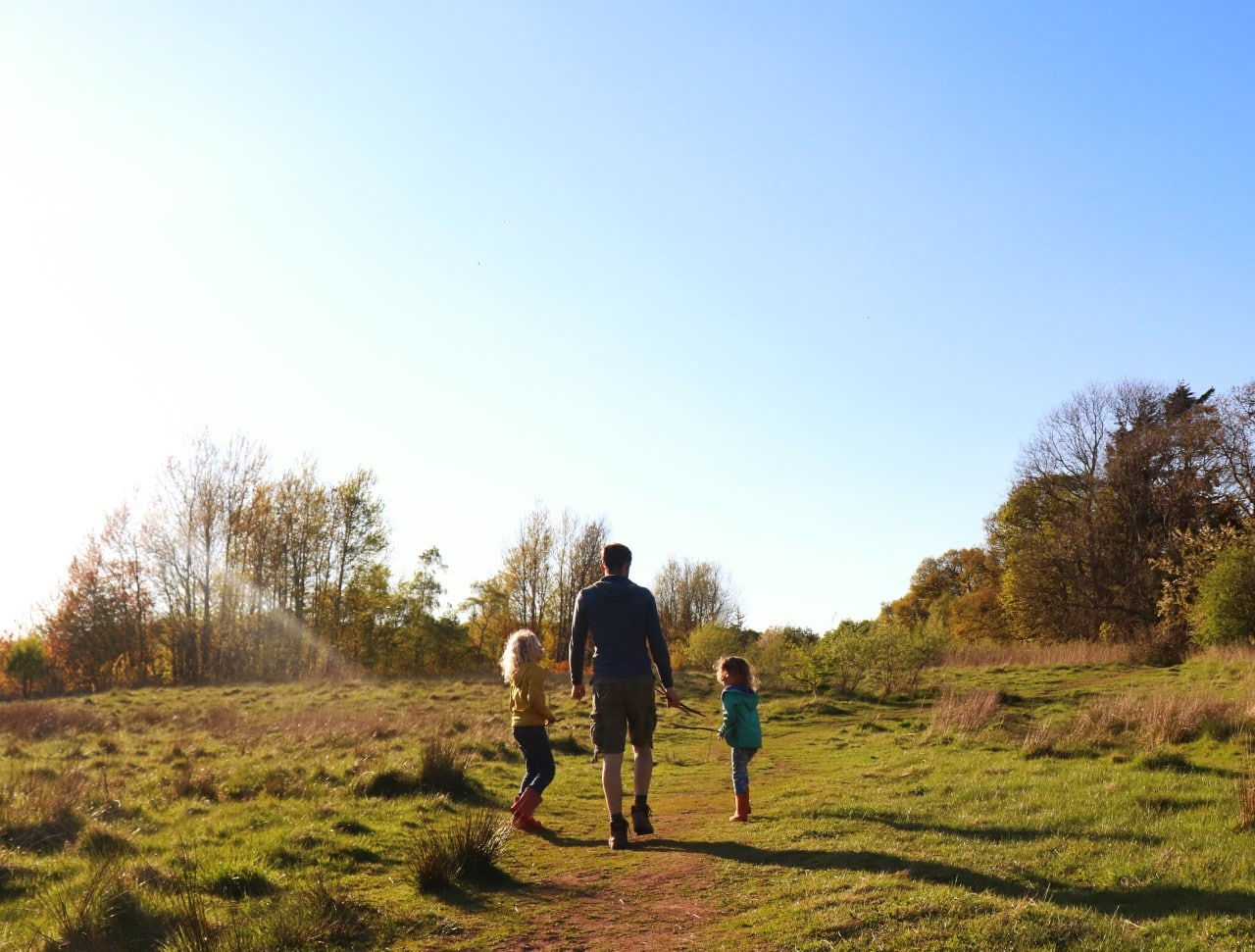 So 2020 has been somewhat of a unique year, hasn't it?  No-one was expecting the spring to bring months of isolation from other people, not being able to see friends and family.  I have to admit it seemed very strange back in March.  Being told how dangerous Covid was and avoiding other people. Going out early in the morning or later in the evening.  People jumping over fences to keep their distance!  Or excitedly chatting to someone you knew from the opposite side of the road.  It's certainly been challenging for us adults, so surely the children must have struggled too?
Although we home educate and were never worried about the kids education, it's not been easy.  The children are usually out every day meeting friends and going to groups.  We are often at museums and castles, but this year that's been put to the side.  They have missed that freedom of playing with friends and even our daily lockdown walks were difficult as so many people were out on 'our' quiet paths.  Finding our own little areas to go to that nobody else did was probably the saving grace.  Random muddy stretches of sparse woodland where we could make dens and climb trees without worrying about people.
Adaptability
My eldest gets anxious about things quite easily and was worried when he saw other people walking towards us on paths.  Fortunately he soon got used to the process of moving over to let people past.  Strangely, I think the kids got used to the 'new normal' quite quickly.  I guess that children are fairly adaptable in these situations, which is good news.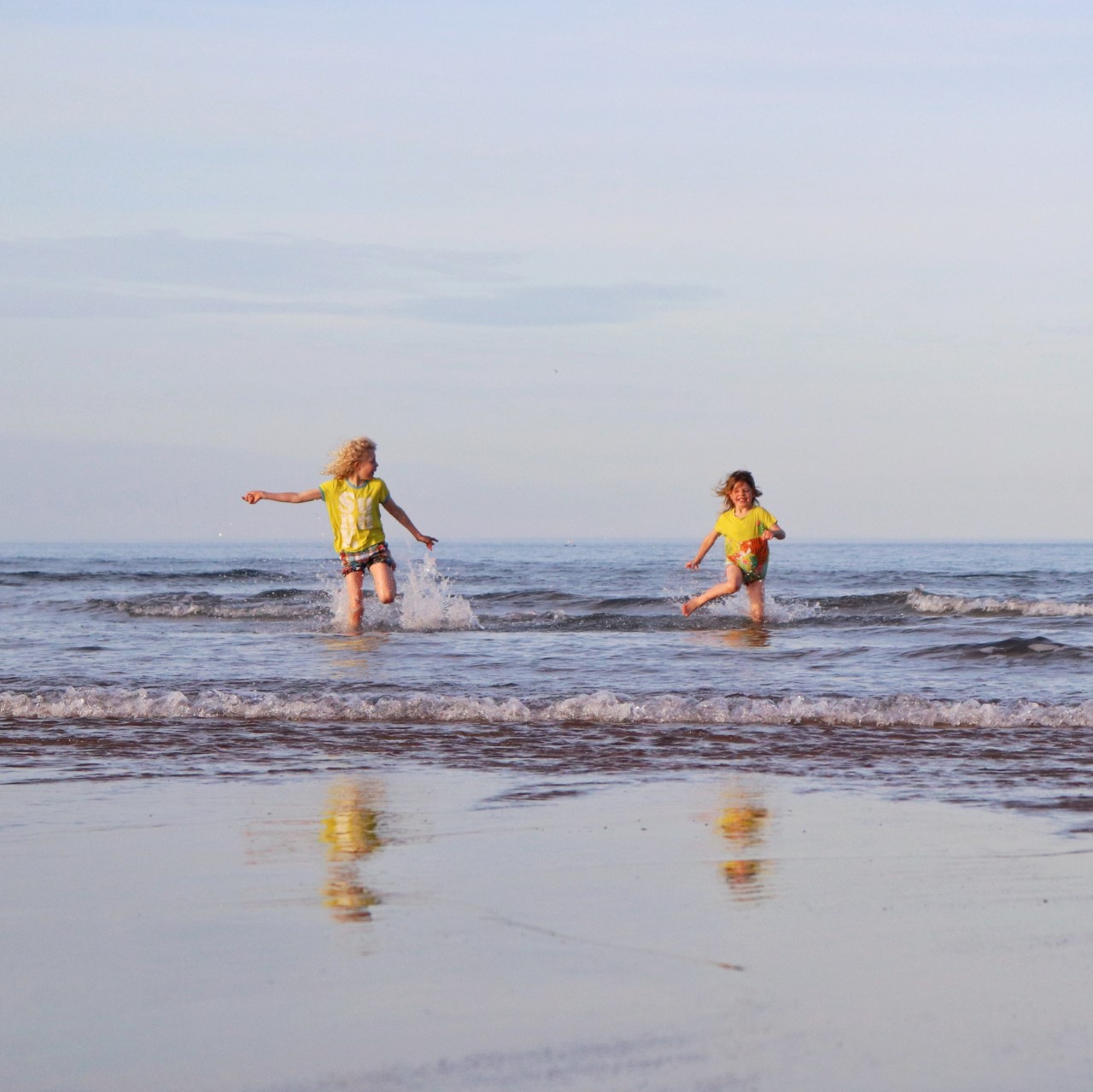 As we have got back into the swing of things from the summer, the kids have seen friends, gone to the park and even started back at groups and clubs.  It's so lovely to see them back playing with friends like kids should.  However we still can't have people indoors in our house or travel to visit family outwith our area.  This is most difficult for my youngest who loves to have friends indoors to play with, but again he's getting used to it now.
Developmentally they have both grown a lot this year, I assume it's all that extra food they kept snacking on!  They have also developed lots of new skills, from learning how to use a swing and reading independently, to giving presentations in front of small groups.  It's great to see that the year hasn't stopped them from learning and growing.  In fact I think that as we slowed down the months with less 'activities' and more outdoor exercise it has been much better for them!
Children's Growth Disorders
Although most children catch up with their peers over time, it's also important to know when to seek advice.  There are certain signs to look for such as being shorter than friends of the same age or wearing out clothes before outgrowing them  Do they get teased for being short or assumed to be younger than they are?  These signs should be taken seriously as it is possible that if they have are diagnosed with a growth disorder that there could be other health implications that require attention.
Find out more about children's growth disorders and what to look for here at the More Than Height website.
Pin Child Growth For Later