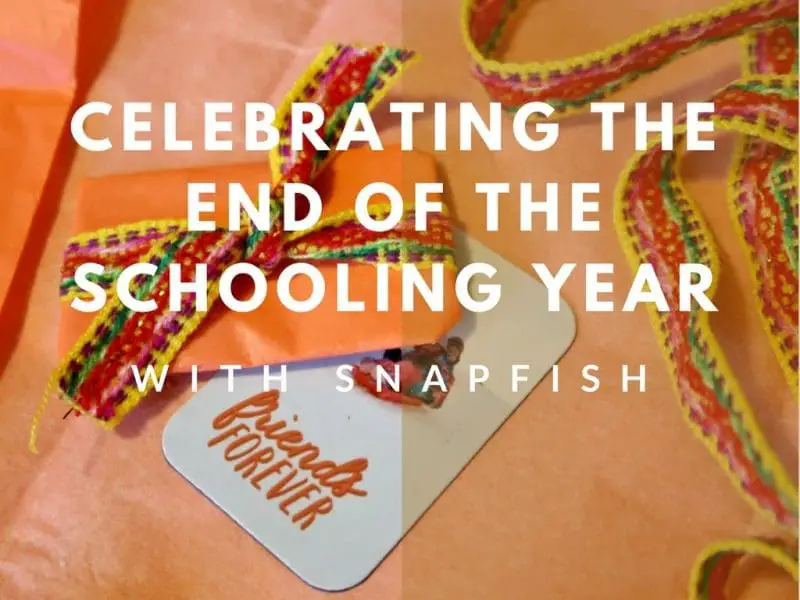 Now Easter has past it doesn't seem long until the beginning of the summer holidays.  Although my boys are home educated, we do loosely follow the school year, although they (and I!) are learning all the time.  It's great to be able to celebrate everything they have achieved this year and enjoy all the memories that they have made.
So in recognition of the end of the year I chose to create a 60 x 40 cm wall mounted acrylic photo print from Snapfish.  The children also created a little magnet each for a friend they had fun with this year.
End Of The Schooling Year
At the end of the year a lot of children like to give their teachers a little gift to say thank you.  We don't have teachers, but the children still love to give out gifts to friends whenever they can.  So it was lovely for them to create a little magnet to give to one of their close friends as a token of friendship.  At only a few pounds they are a very affordable and personalised gift to give!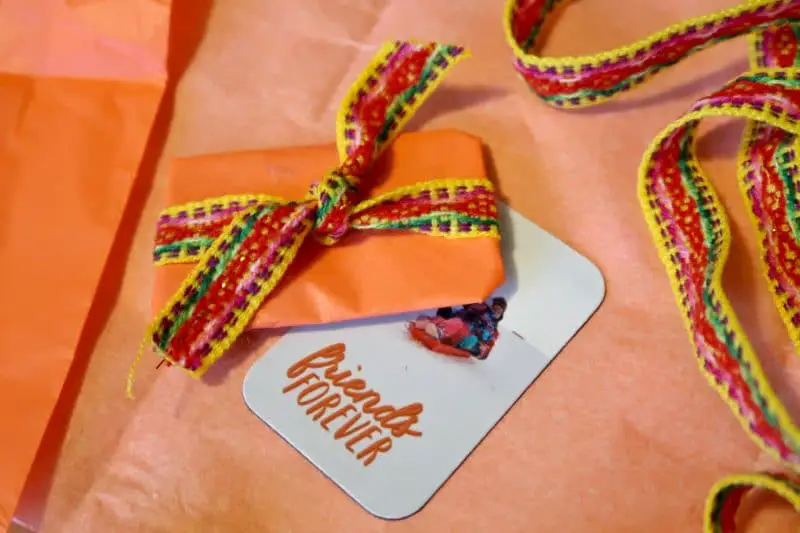 One of the things our children have been slowly getting to grips with is pencil control and drawing skills.  They both prefer to run about outside and play imaginary games than sit down to draw.  This year has been a turning point for our 6 year old and he has started to take the time to draw and paint actual objects and people.  This is always his own choice and I love to see what he chooses to draw next.  So far we only have one family picture from just before he turned 6, as he much prefers to draw trains, ferries and other types of transportation!  But occasionally we get other drawings to enjoy from castles to the northern lights, all inspired from his travels.  It's also the main reason I make sure we bring his pencil case, watercolours and paper with us on holiday.  Essential kit!
Littlest is still in the scribbling and dotting drawing stage, but he still will describe what he is drawing.  So despite it not yet being describable by anyone else there is a definite purpose.  He loves to draw maps, mainly because he knows how to create an 'X' for X marks the spot.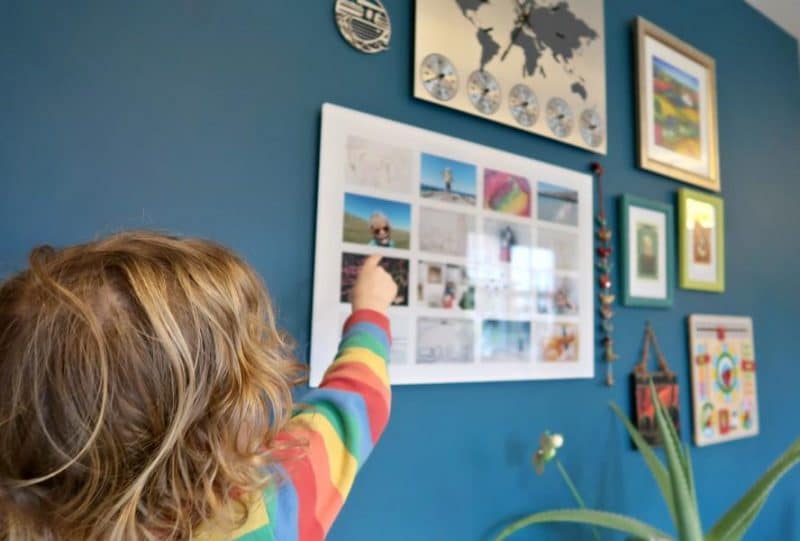 In the acrylic photo I placed 4 photos of each of the boys and 4 pictures of their artwork each.  I think it's a nice reminder of how their art has developed and as the photos are above the kitchen table it will hopefully inspire some more detailed drawings throughout the year to come.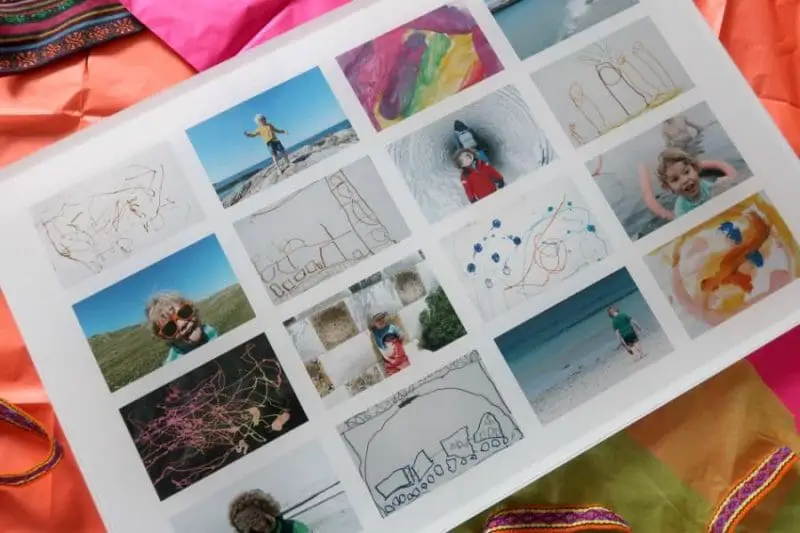 We like to travel and the photographs are a great talking point for where we have been and what they can remember doing there.  Geography is always an interesting topic when you can think about it from a first-hand perspective.  Our only issue is that they want to return to everywhere we've been already as well as visit new places!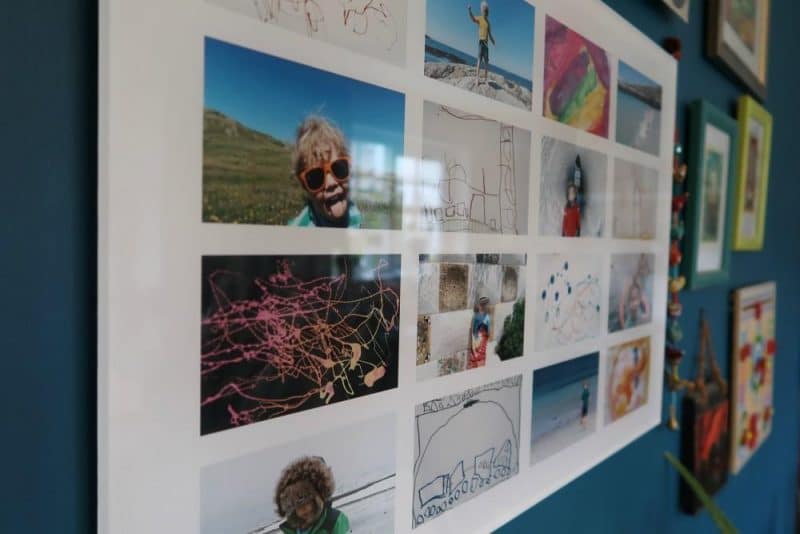 For children who create a lot of art work, this would be great to display in their room, so they can see how their art develops over the years.  A great celebration of their schooling year through art from Snapfish!
You can get 40% off anything on Snapfish with my discount code: SCHOOLFUN.  What will you create to celebrate the end of the schooling year?
* This post is in collaboration with Snapfish.