Disclosure: This is a collaborative post
Buying Used Cars in 2021
The coronavirus pandemic has made changes: for some people they are minimal inconveniences, for others they are serious and ongoing. One of the big changes has been that people have had their movements curtailed, and even when they can travel, they do not want to! 
Avoiding Public Transport
Staying off the buses and trains has become a way of life for many people, and as lockdowns are lifted and shops re-open, some are still reluctant to risk sharing close personal space with a stranger who might be infected with the highly contagious and sometimes severely debilitating virus. These people are reconsidering car ownership, sometimes after years of avoiding it because of environmental worries. 
But the Environment!
The environment still needs our concern though, so these erstwhile public transport users are avoiding buying new cars. New cars require the mining and processing of non-renewable resources, and the manufacturing process can release pollutants into the atmosphere and water nearby. Used cars are the answer. Buying cars that have already been driven for some time prevents the need for new cars to be made, reducing the environmental impact that can be chalked up to the car owner. 
Saves You Money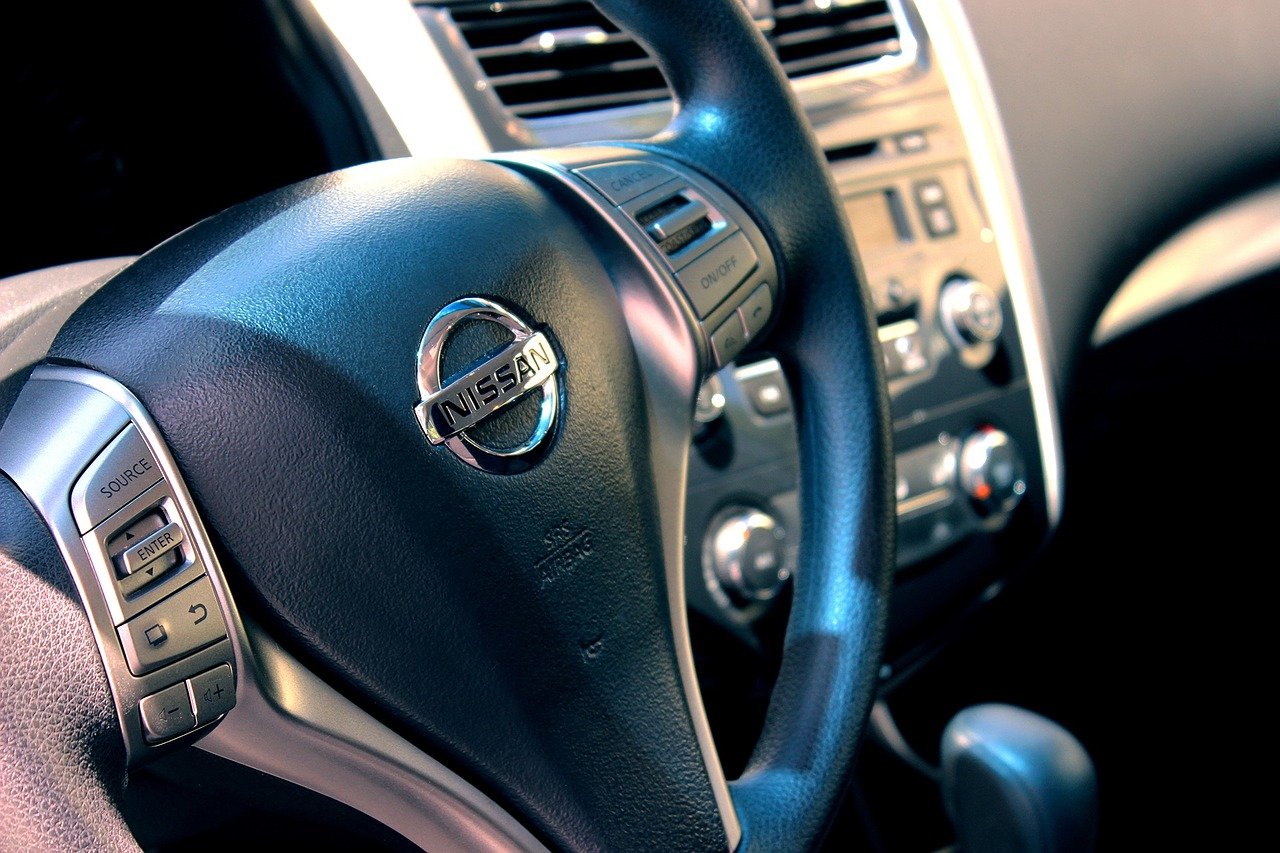 As well as being good for the environment, buying a used car is good for your wallet too. You will pay less for the vehicle – even though you are getting exactly the mode of transportation that the purchaser of a new car is getting – because the various taxes and your insurance, all of which are based on the price you pay for the car, are reduced, sometimes quite considerably. 
Gives You Choices
Being able to choose from several years' offerings when it comes to makes and models of vehicle gives you much more choice than you would have if you were choosing only from the new ranges that are released every year or so. 
Peace of Mind
Buying second-hand can be worrying when you are not sure who you are buying from – but using reputable dealers is the ideal solution. Not only do dealerships make sure that the vehicle can legally be sold, but they make sure the cars are serviced and in great working order. They even offer warranties so that you can be sure that you are covered in the event of an unexpected issue arising. So if you live in Brighton, Folkestone or any nearby area, we recommend KAP Motors. You can get your hands on a pre-inspected used Nissan at the best possible prices. KAP offers a huge variety of used cars brands to choose from. They also offer easy instalment plans. To book your free test-drive, visit their website today!