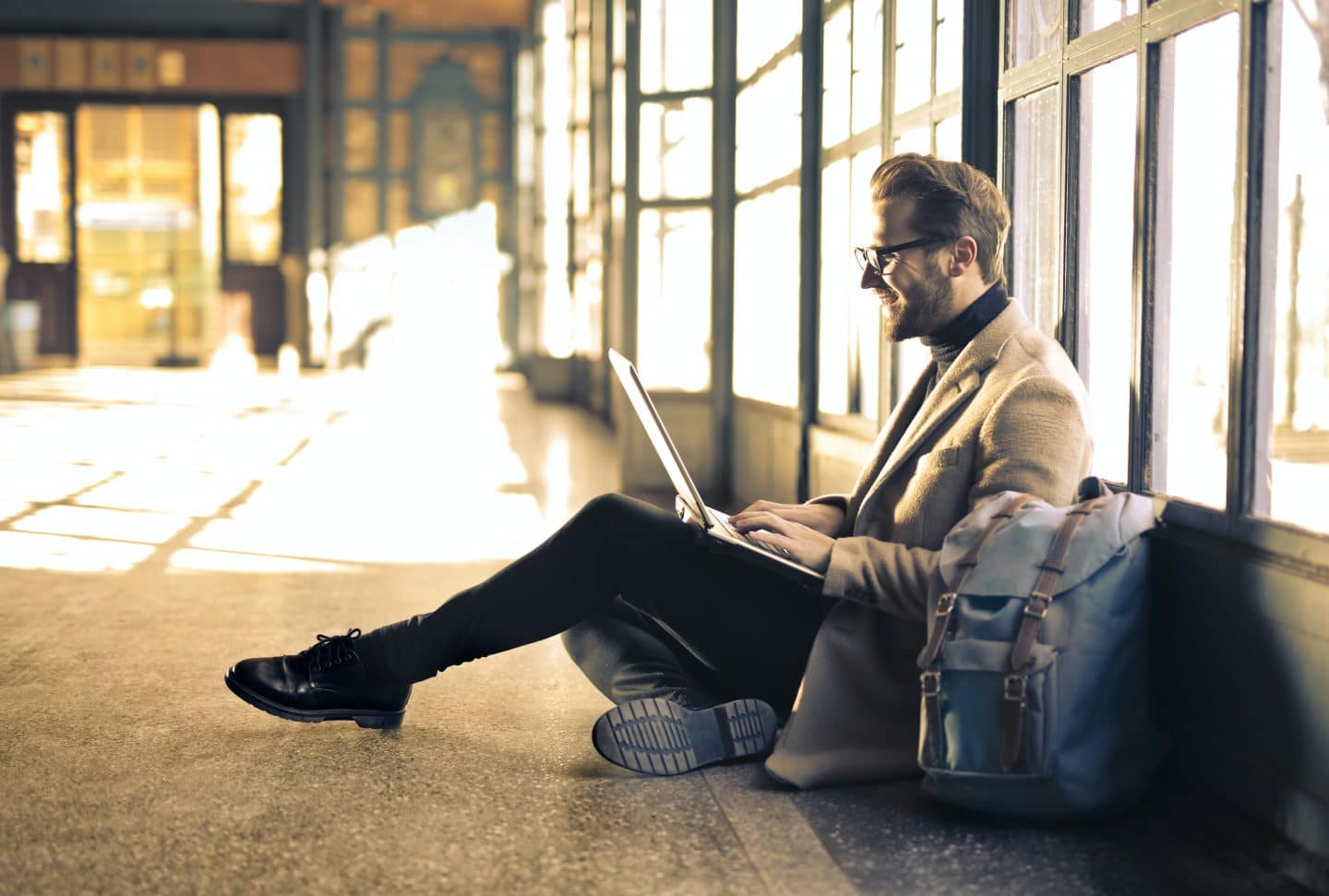 Disclosure: This is a collaborative post
Blogging isn't all glamorous day trips and road testing new products. It can be hard work at times, especially if you want to earn consistent money from your output. But many benefits to working online makes it worthwhile. With more people being offered remote working due to the pandemic, people are learning of these benefits for the first time. If you have the opportunity to continue working online then you should be aware of the perks of working digitally. Here are just a few of the brilliant benefits you might get from working online. 
Ability To Work Anywhere
If your partner works in a global industry, then you might need to move around a lot for their career. Having a flexible job that can be done, anywhere in the world, removes the worry of having to constantly search for employment with every new location. Although you do need to be wary of immigration laws, as it might get tricky declaring online income from other parts of the world. Find immigration lawyers you can trust, who will ensure your employment status is correctly listed in any official paperwork. 
Flexible Hours 
Working online often means you have set tasks to achieve or content to deliver. As long as you deliver by the deadline, then you can decide when you do the work. This makes online working especially appealing for those with a young family or caring commitments. The slight disadvantage of this is that you can keep working forever unless you set boundaries. Try to plan time away from the screen to ensure you are not always working.
Chances To Develop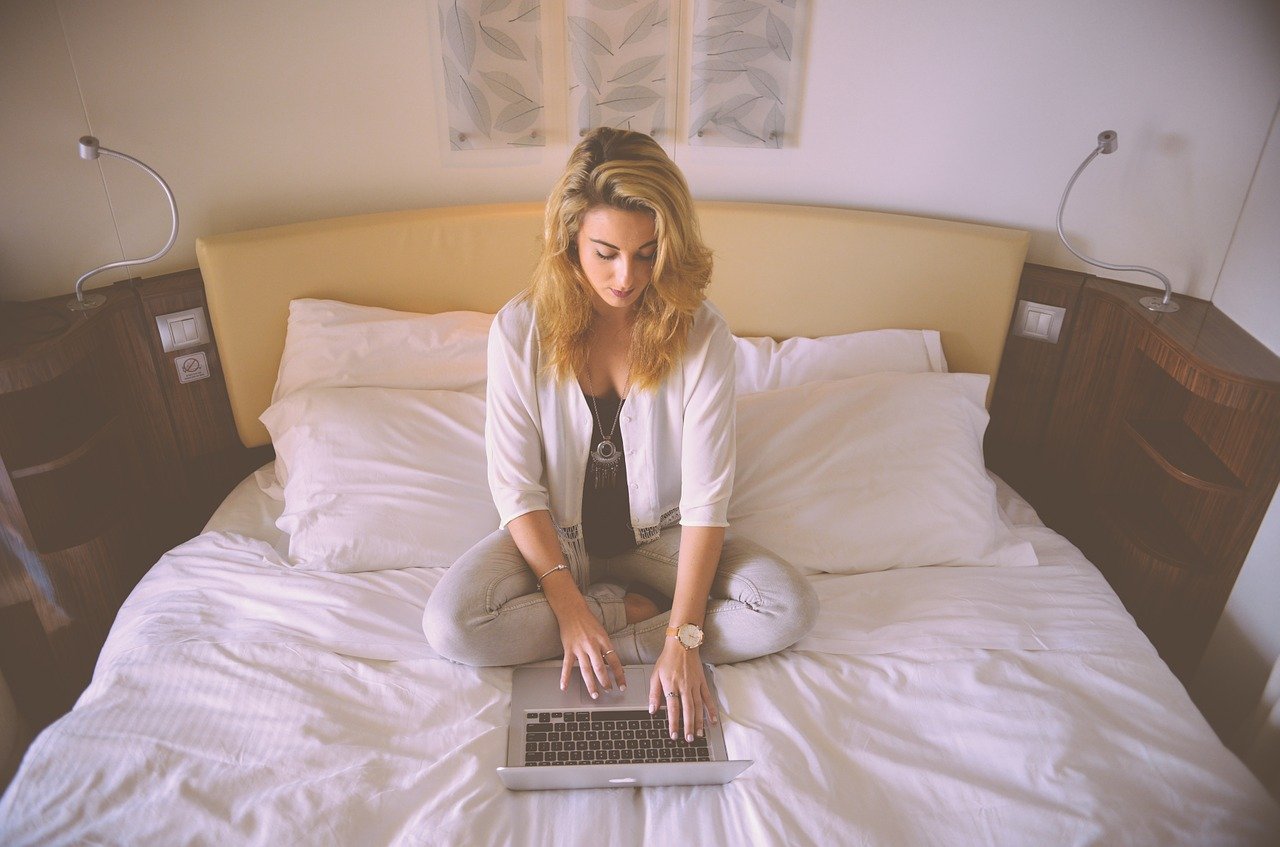 Working online presents fresh challenges almost every day. If you are a blogger, then there are new topics to talk about, products to review, and facts to research. If you work behind the scenes, then the fast pace of change will keep you on your toes. Learning about the algorithms that dictate how major sites like Google and Amazon rank listings can keep you engrossed for hours if that is your passion. The world of online working is now as vast and varied as non-digital work. You can find online work in almost every industry you could think of, meaning your real-world experience and expertise can still be utilized when you transfer to working online. 
Salary Scales 
A blogger could earn small amounts now and again, or they could be signing multi-million dollar deals. But if you do want to make a solid regular income from blogging, it is achievable. However, you do need to work hard to find your following and make sure you give them content that they are interested in. In other forms of online work, salaries come in all shapes and sizes. However, if you truly want to have a salary that meets your ambition, then developing your own business online is the best way to ensure your hard work benefits your wallet. 
Finally, remember that, as in all forms of work, the more passionate you are about your work, the more enjoyable it will be.