Disclosure: This is a collaborative post
Becoming self-employed can be one of the most exciting decisions that you can make for yourself.  While most people will still need to keep full or part-time work, others can dive right in.  No matter what position you are in, you need to take specific steps to ensure your business is in good legal standing, and that you can begin earning money and paying taxes. 
Being self-employed comes with a lot of perks for those with small children or those looking for the ultimate in freedoms and work-life balance. 
So what do you need to do before you register as self-employed?
Do You Have Residency?
Are you legally allowed to live and work? There are some occasions where you may need to double-check.  For example, if you have moved from some EU countries or further afield to the UK, you will need indefinite leave to remain. It is better to clarify your legal residency status before continuing your process. 
Ideas For Self-Employment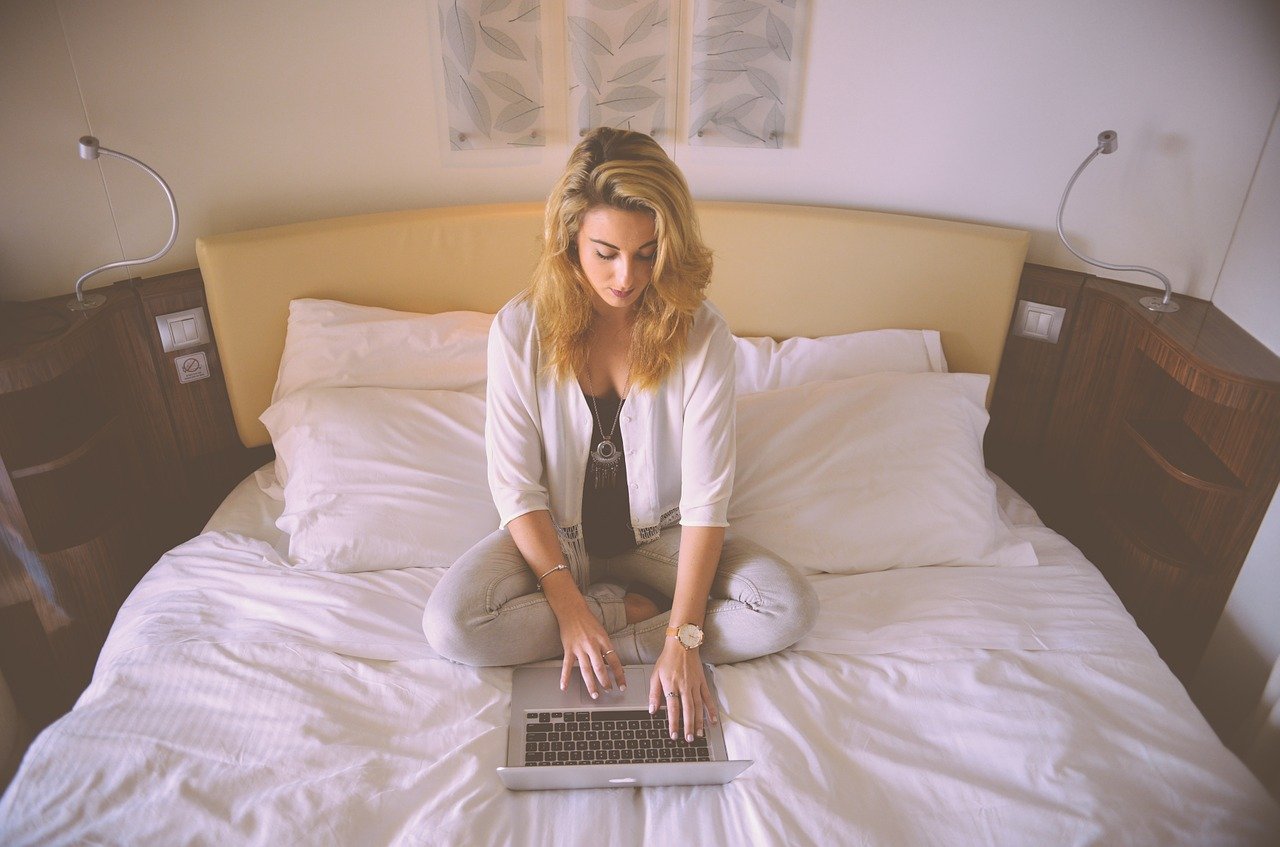 You're going to need plenty of ideas. While there is plenty of work to be had as a freelancer, you need to decide what you will and will not do.  There are some freelancer careers that are easier to break into, and it is wise to have a number of skills available.  Maximising your income possibilities is essential!  Begin to write down everything that you can do and how you can make it profitable. 
Here are a few options for online work:
Freelance Writing

Virtual Assistant

Social Media Management

Blogger

Coach
Of course, you'll need to choose one that fits your skills. 
Have An Online Presence
Working on creating an online presence will be critical on the way to creating a steady flow of clients.  Consider your website an introduction to what people will get by working with you. What sets you apart from the millions of other freelancers that are able to sell their skills? 
First, consider a website. Somewhere to showcase your work to date, your style, and as a point of contact.  Use this as the link in all of your other online profiles, including LinkedIn, Upwork, Fiverr, and more.  You can ever create a pay portal if you sell tools, services, or products that can be automated. 
Make a significant effort to nail your branding, as often what your brand looks like will have a huge impact on how people view your business. 
Organising Your Time
You have the same amount of time you have before you went self-employed. The big difference is that you need to learn to use it better.  Creating time in your week that is purely to focus on your business is important. For many, this tends to be before children are awake or once they are asleep. 
Create a working schedule that will be easy to maintain and allows you to get the balance that you were looking for when you decided that you were going to freelance. And remember, from the moment you make money, you should register as self-employed and be prepared to pay tax!