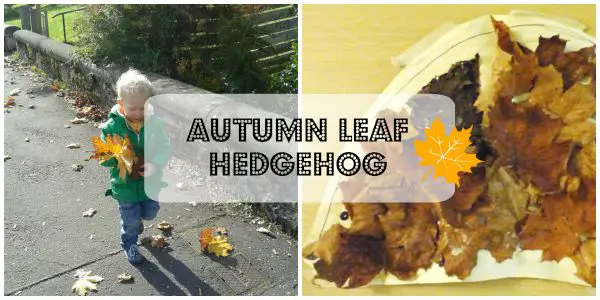 Autumn is now here, the leaves are changing into beautiful hues of red, orange and brown and the weather has cooled down.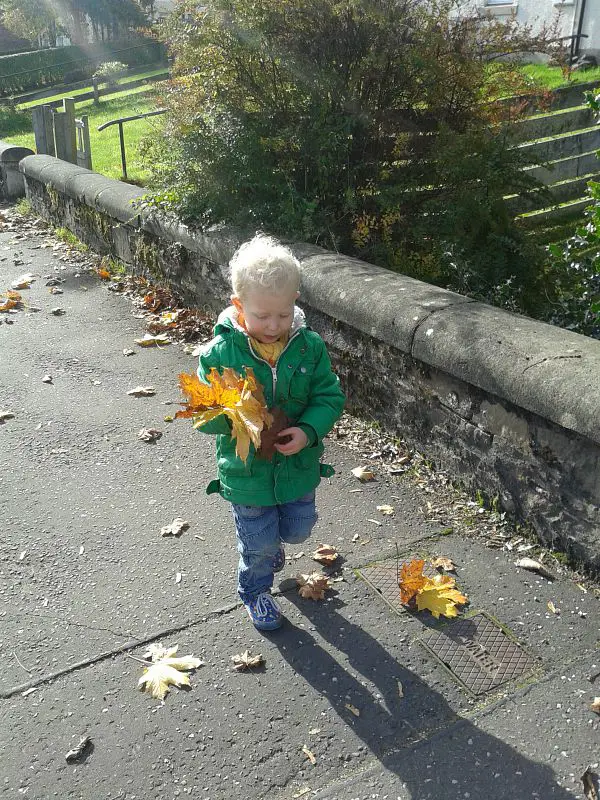 Our leaves aren't in massive piles yet, but it's not long until they are.  Last year O impulsively collected a huge bunch of leaves on the way home from town and this is what we made with them:
A leaf hedgehog!
It's incredibly simple, he was only just 3 when he made this, so ideal for younger ones as well as older kids who want to be a bit more exacting in the leaf hedgehog layout.
I drew out the hedgehog silhouette and O stuck the leaves down with glue.  Simple but effective.
And it lasts for ages too! It's still up on the kitchen cupboard almost a year later.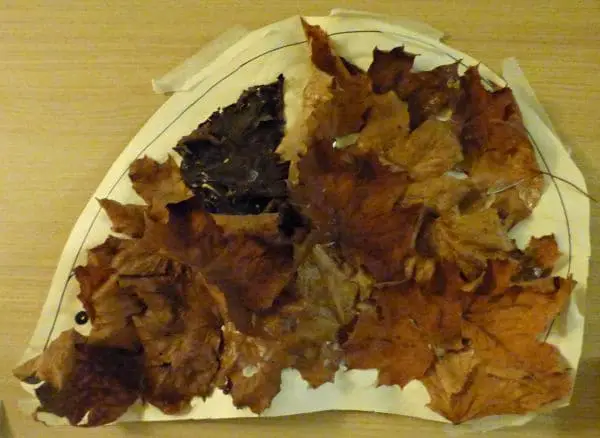 What's your favourite leaf craft?
J x