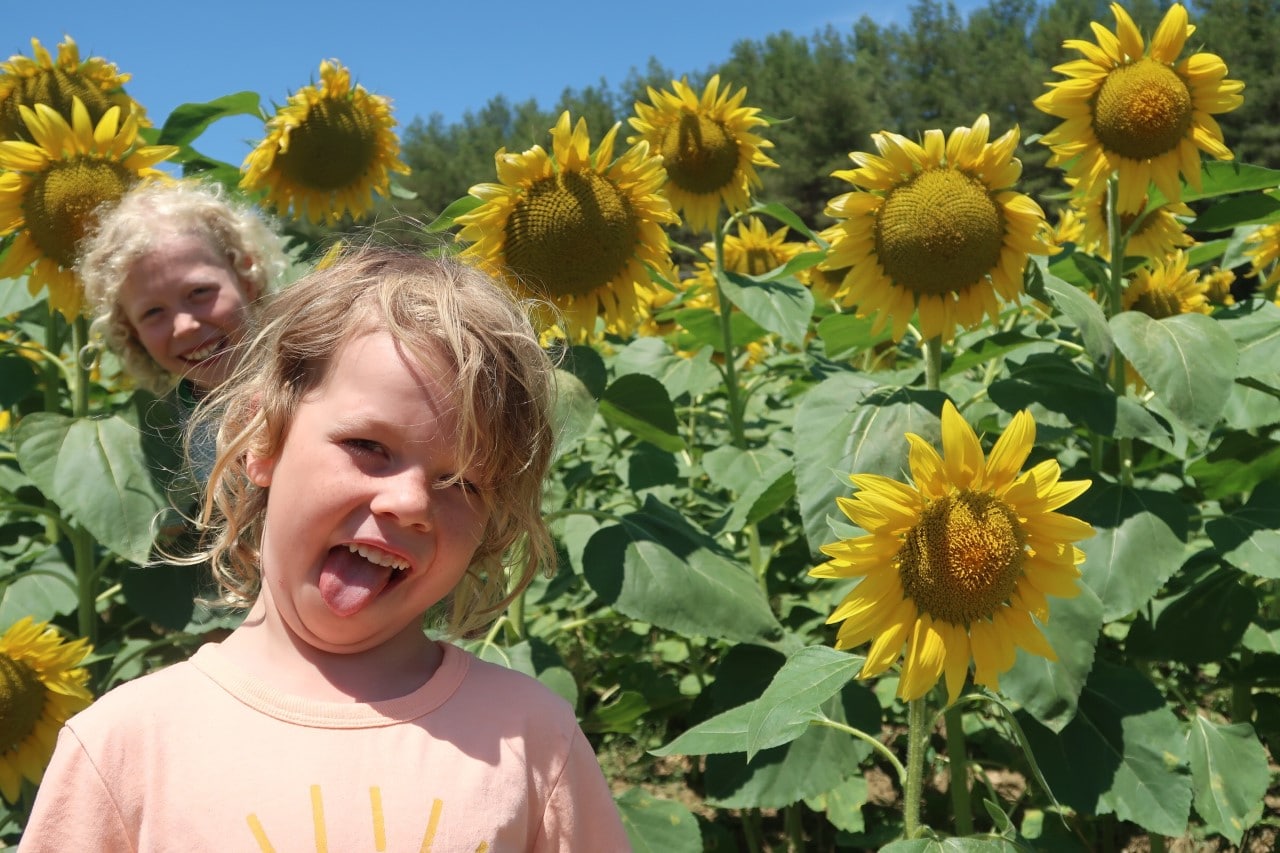 Holidays are a great way to reconnect with family and spend quality time with the kids. However, picking the right destination is vital, as you need a place that has something for everyone. Here are some suggestions for holiday destinations that families will love. 
1. Greece
Holidays in Greece are ideal for families because there's a wide variety of places to stay and things to do. For example, you can choose a quiet island without many tourists, or you can head for one of the lively areas such as Santorini or Mykonos. Adults will love the culture, history and dining in Greece, while kids will love seeing the ancient sites, playing on the pretty beaches and discovering the colourful waterparks. Holidays in Greece also have the advantage of being only a short flight away, which is excellent when you have small children.  
2. United States
The United States is a great place for a family vacation. For one thing, if you fly to destinations on the East Coast, such as Florida, flights are direct and around nine hours. There's a huge choice of destinations, from cities to beaches, so you can find plenty to do just a short drive away, and each state has its own personality. Kids tend to love the local cuisine and many places offer casual dining. The US also has some of the best theme parks in the world – from Disney to Universal and SeaWorld.  
3. Turkey
If you want a destination that's family–friendly and where kids are welcome, Turkey is a good choice. There are plenty of things to do in Turkey, for both adults and kids, so you're bound to find activities that suit your family's style. There are many interesting historical sites such as mosques to bazaars, especially in Istanbul, which are great for educational days out. However, there are also some great kid-friendly attractions such as aquariums, theme parks and water parks. 
4. Italy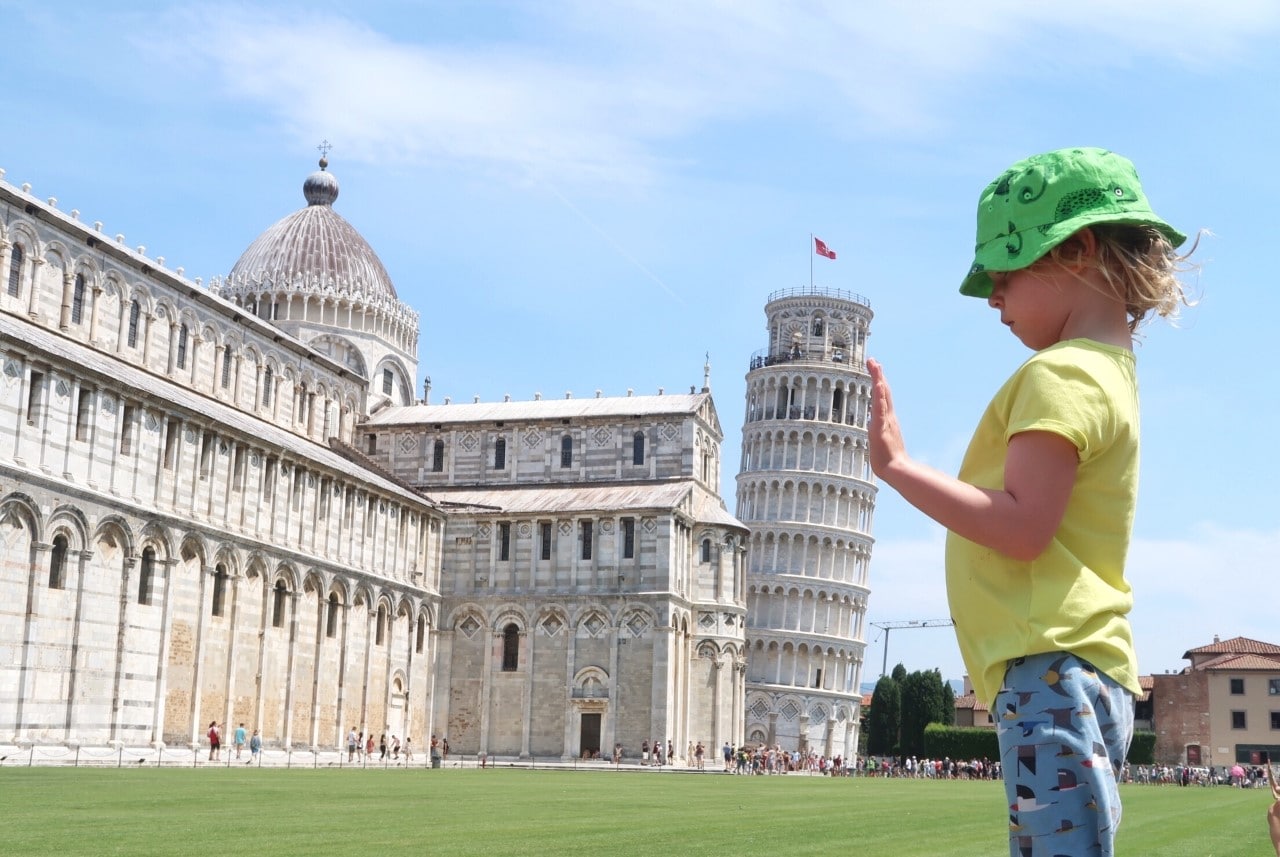 Italy is another destination that offers plenty for both kids and adults to do. Italy is often seen as a destination for adults, given its fine dining, wine and historic sites. However, the country is very family–friendly, and kids will love it. Even grouchy teenagers will be impressed by sites like the Colosseum and the Pantheon, and in the evenings, they'll love dining on pizza and pasta. Hire a car and drive around the countryside, enjoying the mountains and lakes or heading to the coast.  
5. Malta
Surrounded by clear seas and with lots of pretty beaches, Malta is a great destination for families who love sailing and enjoying the water. While Malta is popular with scuba divers, there are also lots of good spots for snorkelling around the island, ideal for those with younger children. It's also a friendly, welcoming island, so don't hesitate to bring the kids along.  
Finding a destination that works for both you and your kids will help you avoid holiday conflicts and ensure everyone goes home with good memories.