Adventure Challenges For Kids
Several years ago I wrote an article titled '50 Things To Do Before You're 5' which has proved very popular.  However my kids are now 9 and 7 and I thought it would be fun to write a new article about adventure challenges for kids.  Most of these challenges can be undertaken at any age, adapted for different abilities and situations.  I hope that these adventurous challenges will inspire you and your children to try some of the challenges yourselves!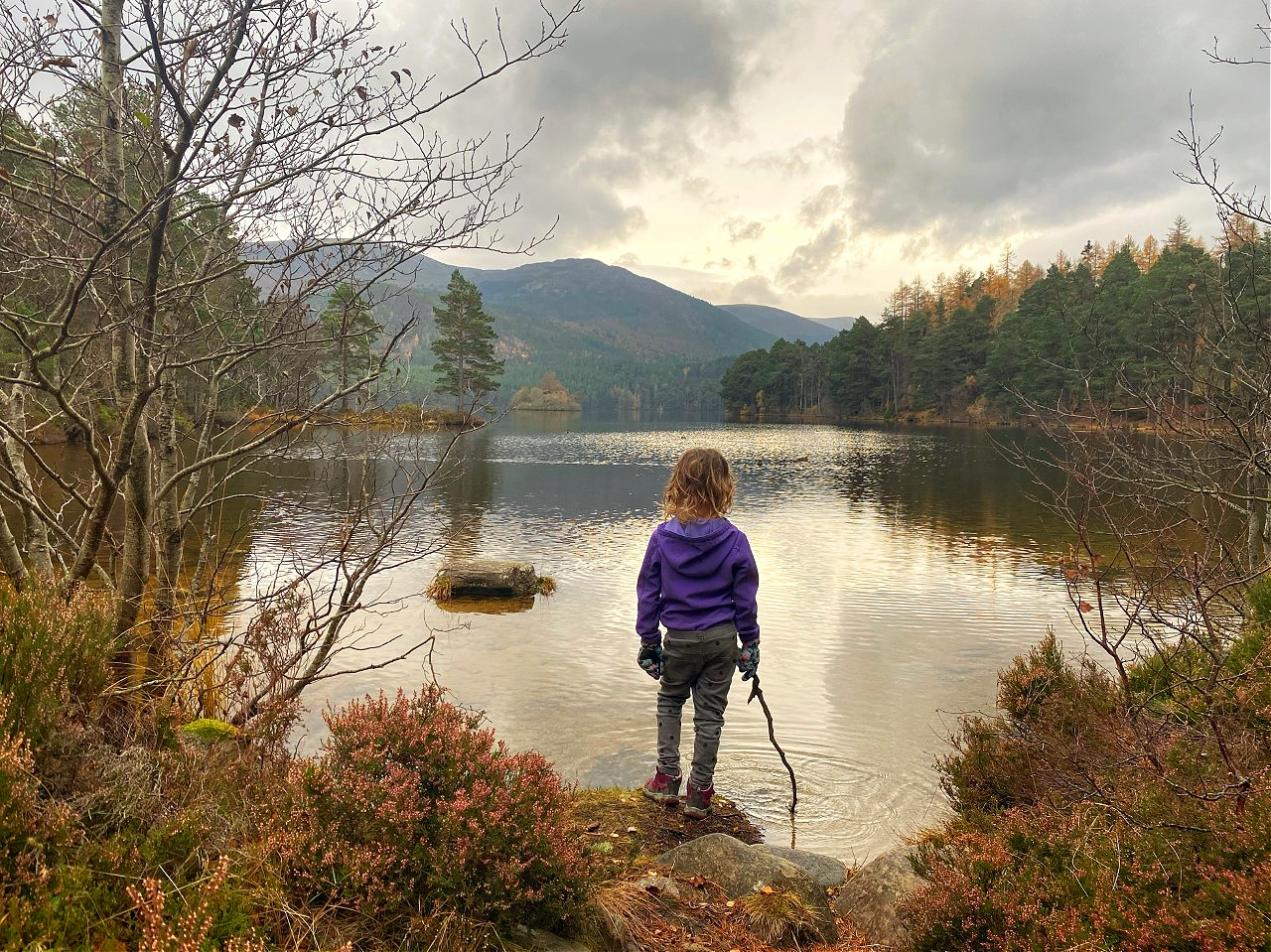 100 Adventures For Kids
Climb a mountain.
Explore a cave.
Make an igloo.
Create and sail on your own raft.
Take part in Holi – don't forget a camera for the awesome colourful photos!
Go on a spy mission.
Walk on a slack line.
Spot a Pine Marten – one of the most elusive Scottish animals in my opinion!
Row a boat.
Discover fossils.
Learn to use a compass and navigate with it.
Horse riding on a beach – it looks very cool to splash the water up whilst riding.
Start a fire without matches or a lighter.
Storm a castle (kids against parents?!).
Find the way home from an unknown destination.
Converse in another language – the free Duolingo app may be useful to try and learn.
Cook a meal outdoors.
Forage for edible plants and fruit.
Fix or upcycle a broken appliance.
Complete a walking trek (such as Fife Coastal Path or West Highland Way).
Create and test out an obstacle course – think tough mudder for kids?!
Take a long zipline somewhere amazing – there's one over a beach in the North of Scotland.
Go gorge walking (walking up a stream or river, use a guide!).
Make a sand sculpture.
Take part in a kite festival – in Scotland there is the Kirkcudbright kite festival, but Google for one near you.
Go fishing and catch a fish!
Roll and play in the mud.
Track wild animals.
Look at a bat up close – contact a local bat group.
Travel down a river by kayak or canoe.
See the Northern Lights (they can be seen from the UK too, download the aurora watch app).
Have a group snowball fight.
Be inspired by Andy Goldsworthy art and make your own.
Get up early to watch the sunrise – even better if it's somewhere exciting like the top of a hill!
Spot a shooting star – keep and eye on when there are meteor showers.
Eat insects – you can even get them covered in chocolate to help it go down!
Go whale watching.
Learn to sail.
Build a wooden downhill go-kart.
Sleep a night in a hammock – use an army style hammock and not a string one!
Swim in the sea – check the currents first.
Build a catapult – the bigger the better!
Make a gift from natural items.
Attempt a new bike trail.
Create a stop motion video for family and friends.
Make a working robotic project.
Make a pizza oven and cook in it.
Shoot bottle rockets into the air.
Invent something to help people in need.
Create a musical instrument – what about a giant outdoor instrument?
Recreate a Viking raid.
Recreate a Viking funeral (without a body!).
Dance in the rain.
Conquer an island (Swallows and Amazons style).
Create a woodland trail for others to enjoy.
Make a den you can sleep overnight in.
Clean a beach.
Create a home for wildlife.
Become a pirate for the day.
Make a meal with wartime rations.
Learn basic first aid.
Find a secret waterfall to swim in.
Create giant bubbles.
Learn wood carving.
Go on a photography adventure (parents/older kids make a list of photos for children to take on a walk and photograph).
Go wild camping (find an area that this is allowed and make sure to leave no trace).
Take part in a highland games.
Make your own museum.
Start a vegetable garden.
Put on a show.
Go rock climbing.
Make an outdoor swing.
Cook in a solar oven – smores are always fun.
Explore a secret cave and look for treasure – adults could hide treasure in cave or find an exciting natural treasure.
Climb the tallest tower to see the view.
Find a wild waterslide in nature (lots of long smooth rocks in remote streams – google it!).
Try snorkelling.
Look and listen for selkies. – mythical Scottish creatures that can turn from seal into human form.
Rockpooling.
Make a rope bridge.
Make a trail using string and navigate with blind folds (this site has a good explanation of the string walk).
Dig for cockles and cook them!
Take a sketch pad and watercolours outside, choose somewhere to paint!  Make a series of painting on your outings over a set time.
Watch a solar eclipse – check when the next one is near you or visit another country to watch.
Go to a festival.
Search for interesting rocks and start your own rock collection.
Make the garden wildlife friendly.  How many species can you find once you've finished?!
Clear the snow and spread salt on paths or roads to help neighbours.
Create a wildlife hide to get close up photos of wildlife.
Go torching at night to find newts and frogs.
Create a piñata and destroy it outside with friends.
Watch how birds are ringed and help if possible.
Make a bow and arrow.
Launch a camera into space on a weather balloon.
Search for fairies at an ancient fairy site (Doon Hill in Aberfoyle for example, documented by Rev Kirk)
Watch the solstice at a stone circle.
Turn your sledge into a pulk and go on a snow day expedition.
Attempt snow shoeing.
Create your own cave paintings.
Make plaster impressions of wild animal tracks.
How To Use This List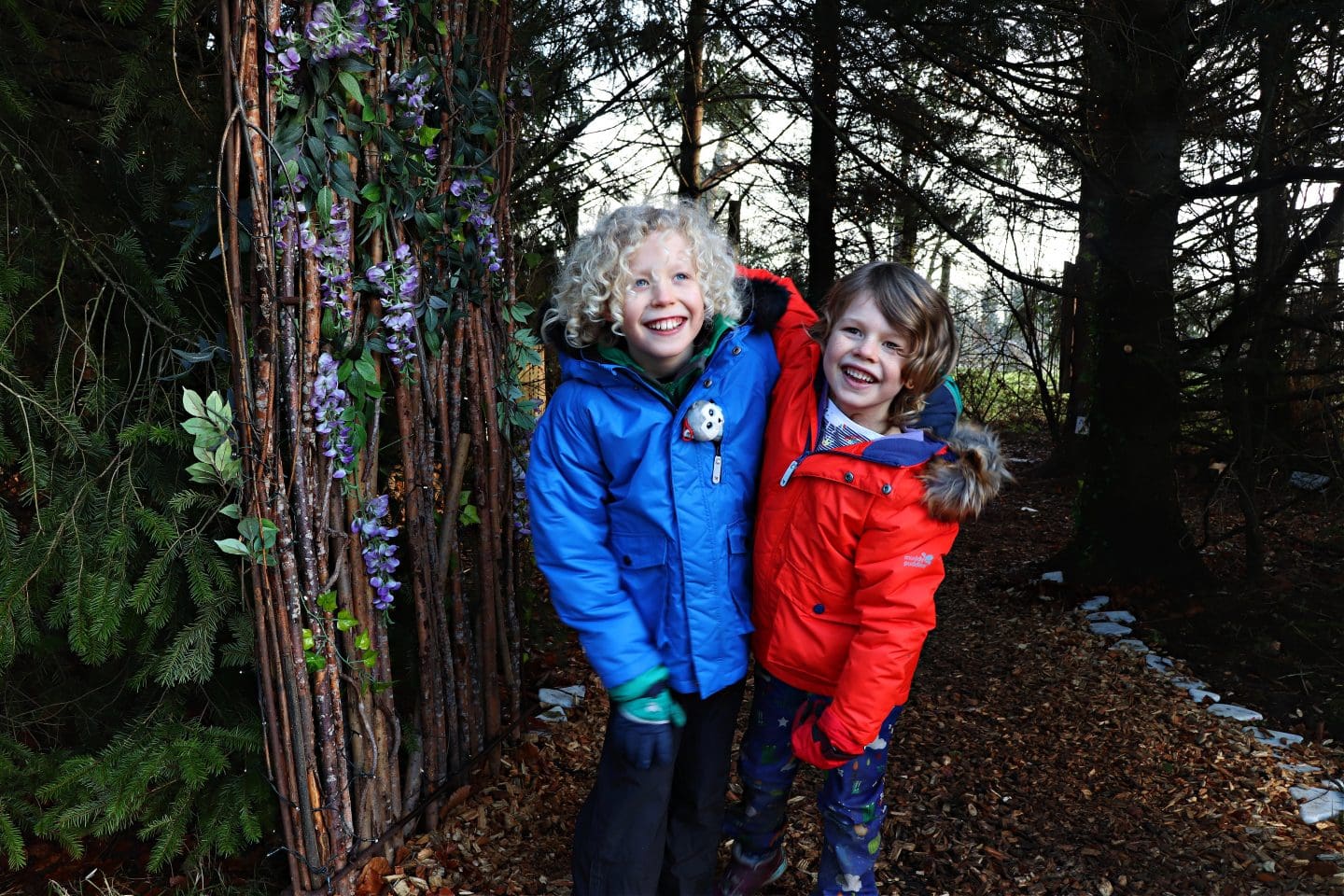 This isn't a list of things that you should do with your kids.  It's a list of adventurous challenges that could be fun for kids to do.  Some children will be more drawn to some challenges than others, so hand this list over to your children.  Get them to read through the list and pick any that interest them or maybe they'll be inspired and come up with some ideas of their own!
Please do let me know if you choose to complete any or even better if you have been inspired to create your own challenge!
Pin 100 Adventure Challenges