The days are most definitely getting longer and sunnier here in Scotland.  I'm loving how my Instagram is looking with all the blue skies recently.  It certainly makes for some gorgeous photos!
Picnic Tea
We were recently sent this gorgeously soft personalised photo blanket from My-Picture.co.uk to review.  So of course the first thing that we used it for was a picnic tea on a sunny April evening.  Nothing makes kids actually want to eat all their dinner as much as a picnic!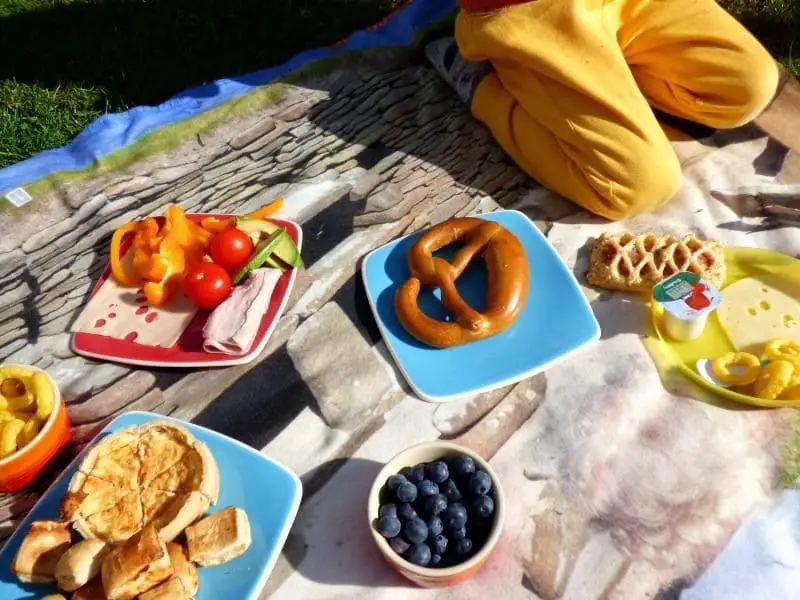 I tried to make sure there was a variety of food and mainly healthy food.  Even the three year old managed to eat a fair amount of food, not just the fruit and vegetables for a change.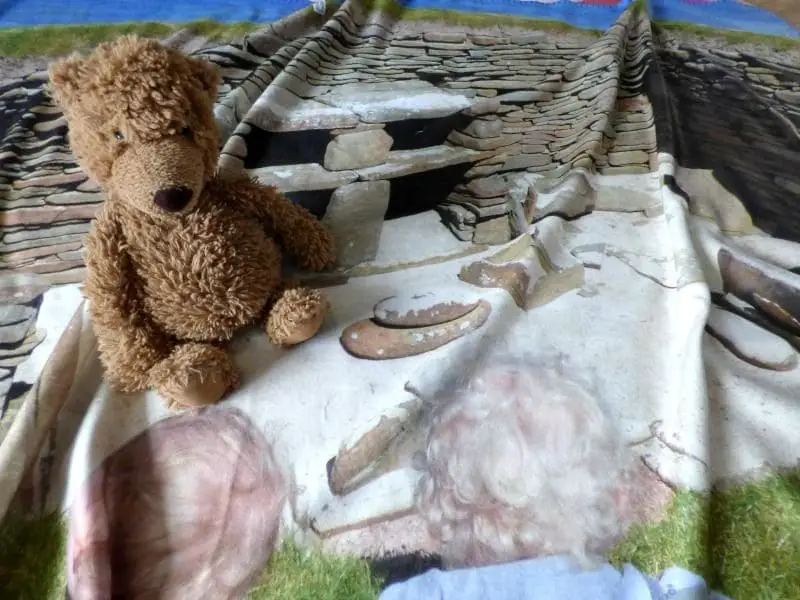 The photo we chose for the blanket is of the boys looking down at one of the houses at Skara Brae Neolithic Village in Orkney last year.  We made so many great memories on our Orkney holiday, definitely somewhere I recommend to visit.
My-Picture.co.uk
It was incredibly easy to order the blanket from My-Picture.co.uk and it wasn't long until it arrived.  I love how well it turned out, the image quality really is perfect.  The back side of the blanket is white and has traditional blanket stitch around the edge to finish it off.
You can also buy many other great photo products from My-Picture.co.uk including photo canvas prints and acrylic photo prints.  I love these type of products for gifts for friends and family, they really are perfect for almost everyone.
Competition
You can win your own £50 voucher and free shipping for My-Picture.co.uk by filling the form out below.
£50 Voucher For My-Picture