Monkey and Mouse is normally about our fun together as a family or little bits and pieces of my own.  However, after hearing that the government is set to raise the pension age yet again, I felt compelled to write this.
The current government have set the state pension age at 67 (for those born after 6th March 1967), whilst people born after 5th April 1977 will be able to receive their state pension from 68.  This is likely to increase as our life expectancy increases, probably into the early 70's by the time my generation reach retirement and closer to the 80's for our children.
I know that we're living longer, but is this a reason for us to work longer?  My husband is an arborist and he loves his job, but there is no way he's going to be able to climb trees and lift heavy logs and machinery in his 60's.  He works hard and loves being outdoors, there is no way a desk job would suit him when he can no longer do the physical work, he would get stressed and hate his job.  Is this what we want for our later years? Surely with the added stress or working longer in physical jobs people are likely to die earlier again anyway, or is that what the government wants?!
I know that the state pension isn't the only pension, my husband regularly contributes to a work place pension, but I'm not sure if that would be enough for us to live on comfortably.  I'm currently a SAHM and not contributing to a pension – although I do have a little from a previous private pension.  By the time I am earning enough to put some aside in a pension again I won't have enough time to make a significant impact on our finances when we want to retire.
Both my parents are in their early 60's, retired and enjoy life walking, travelling, practising photography and learning new skills.  If we can't afford to retire until the state pension age, will we be in such good health to be able to enjoy our retirement years?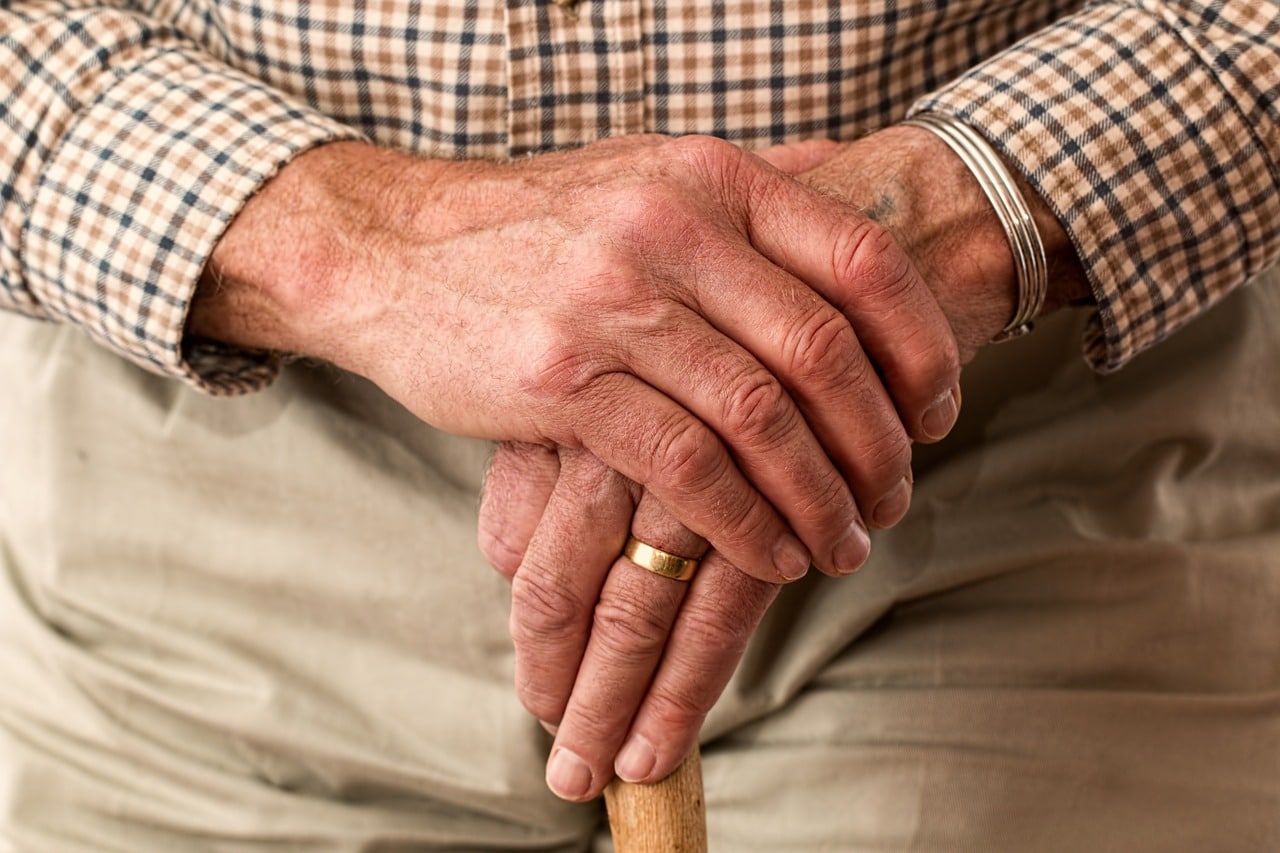 Just because we are living longer it doesn't mean that our health in those extra years is going to be better.  Will we be able to explore parts of the world we couldn't due to work constraints when we were younger or will we be at that age when our health is starting to fail and we need to stay near home?
There are many enjoyable aspects of retirement, but the reduction in income you may take is not one of them. That reduction can add a lot of stress to your life. If you are thinking of taking out a mortgage on your home to cover retirement costs, keep in mind you will have to pay some of it back soon after you borrow it. You will also have to keep making payments on an ongoing basis. By contrast, a reverse mortgage can help you during retirement by providing you with ongoing payments. The payment amount will be based on a custom equity formula. When you take out the reverse loan, it will be a long-term agreement allowing you to delay repayment to your reverse mortgage lender until you leave the property. However, you will eventually owe more than you borrowed because of the interest the loan will accumulate.
Where is the fun in working all your life to not be able to enjoy your later years!  Maybe we'll just have to rent out our house and go travelling and working around the world once the kids have left home.  Travelling until we drop sounds a much better choice…
What do you think of the state pension age, should we work until we drop?
J x