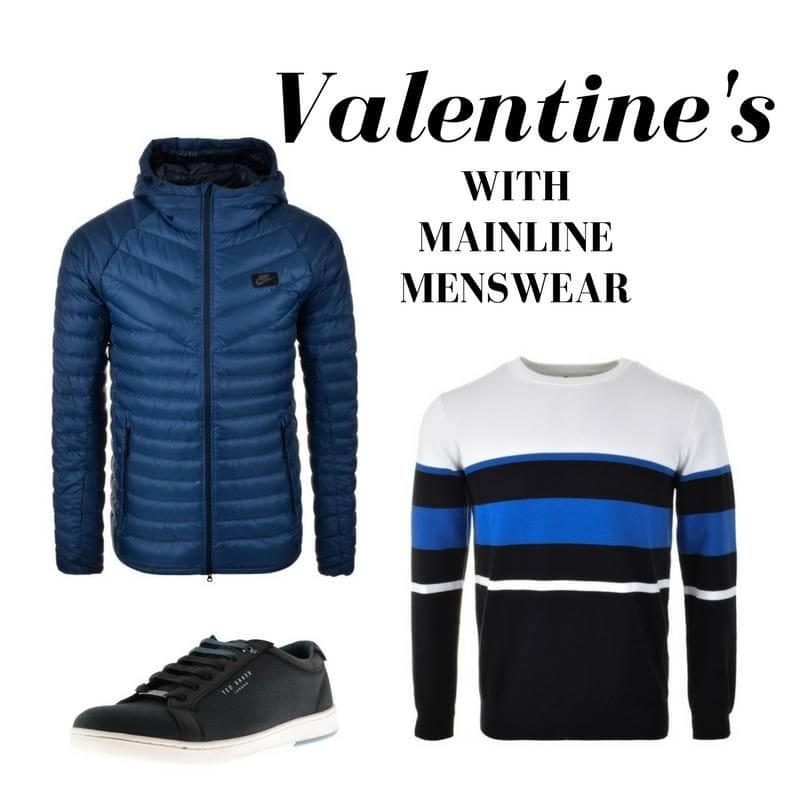 We don't often do much for Valentines Day anymore.  We used to go out for a meal and that was lovely, but since having the children we haven't really bothered quite so much as we would then need someone to stay at home in case the kids woke and we're never sure about asking people to babysit.  Especially as our littlest can get quite upset if I don't appear within a couple of minutes.
But it's nice to think about what we could do if we were given a night of freedom!  I think it would be great to go out for dinner and chat, then perhaps watch a film at the cinema.  Although maybe not the cinema, there's a good chance we would just fall asleep!
Going out does mean we would have to be suitably dressed though and that can be tough when you're used to crawling around the floor with the kids and getting holes in your favourite jeans!  So if we were going out I think my husband would need a new outfit and this is what I would choose for him from Mainline Menswear.  Yes, he could choose it himself, but it would be my Valentine gift to him!
Armani Slim Fit Jeans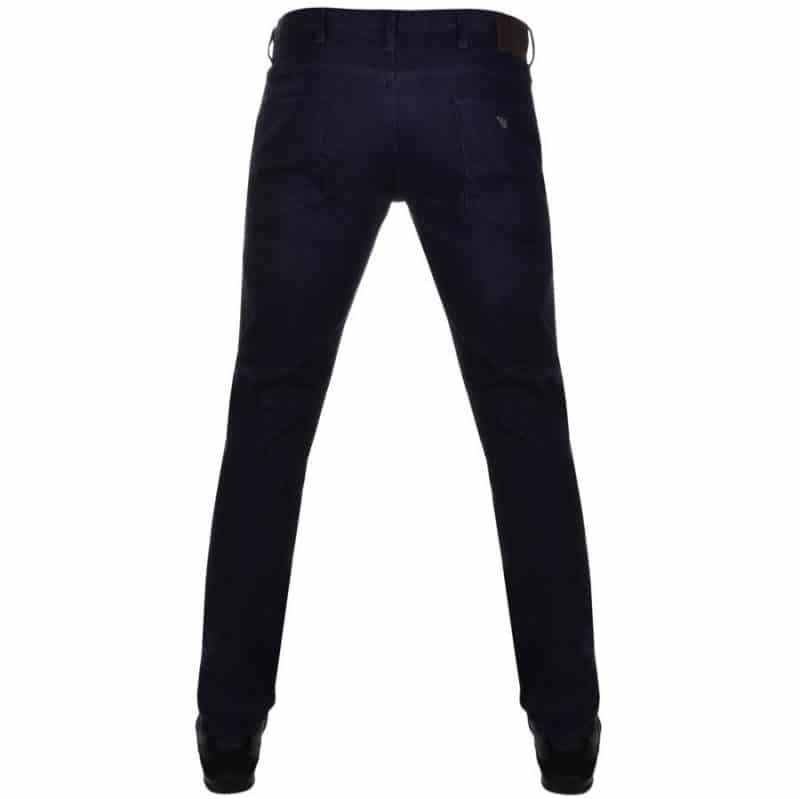 He would look amazing in a pair of Armani slim fit jeans, I know he always goes for straight leg as he's not sure about this style.  But personally I think he would suit slim fit.  Plus the dark denim looks gorgeous!  These would most definitely not be used for crawling around the floor after the kids though.
Gant Active Stripe Jumper
He has plenty of short sleeved shirts already, most not worn very much as we don't get that much warm weather here!  But I think a smart jumper would be in order for our night out, such as this Gant jumper with the striking stripe pattern.  I think it would work perfectly with the dark coloured jeans.
Ted Baker Ternur Trainers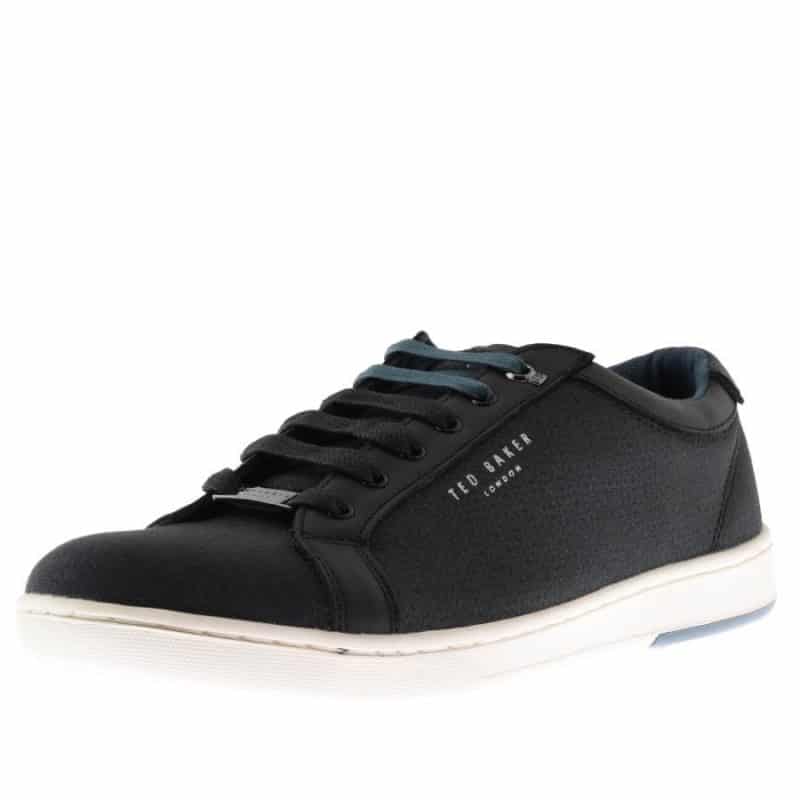 The Ted Baker trainers would be perfect to smarten up his outfit, both casual and comfortable, yet smart at the same time.  I'm sure the would get a lot of use out of this pair and I love the subtle geometric detailing.
Nike Hooded Down Jacket
It's fairly chilly here at the moment with temperatures going down into freezing.  So it's always good to have a cosy warm jacket to wear when we are on our way out somewhere.  This Nike hooded down jacket is incredibly warm thanks to it's down insulation and also looks pretty good too.
What are you going to be doing for Valentine's Day?  Are you off somewhere fancy?
Pin For Later