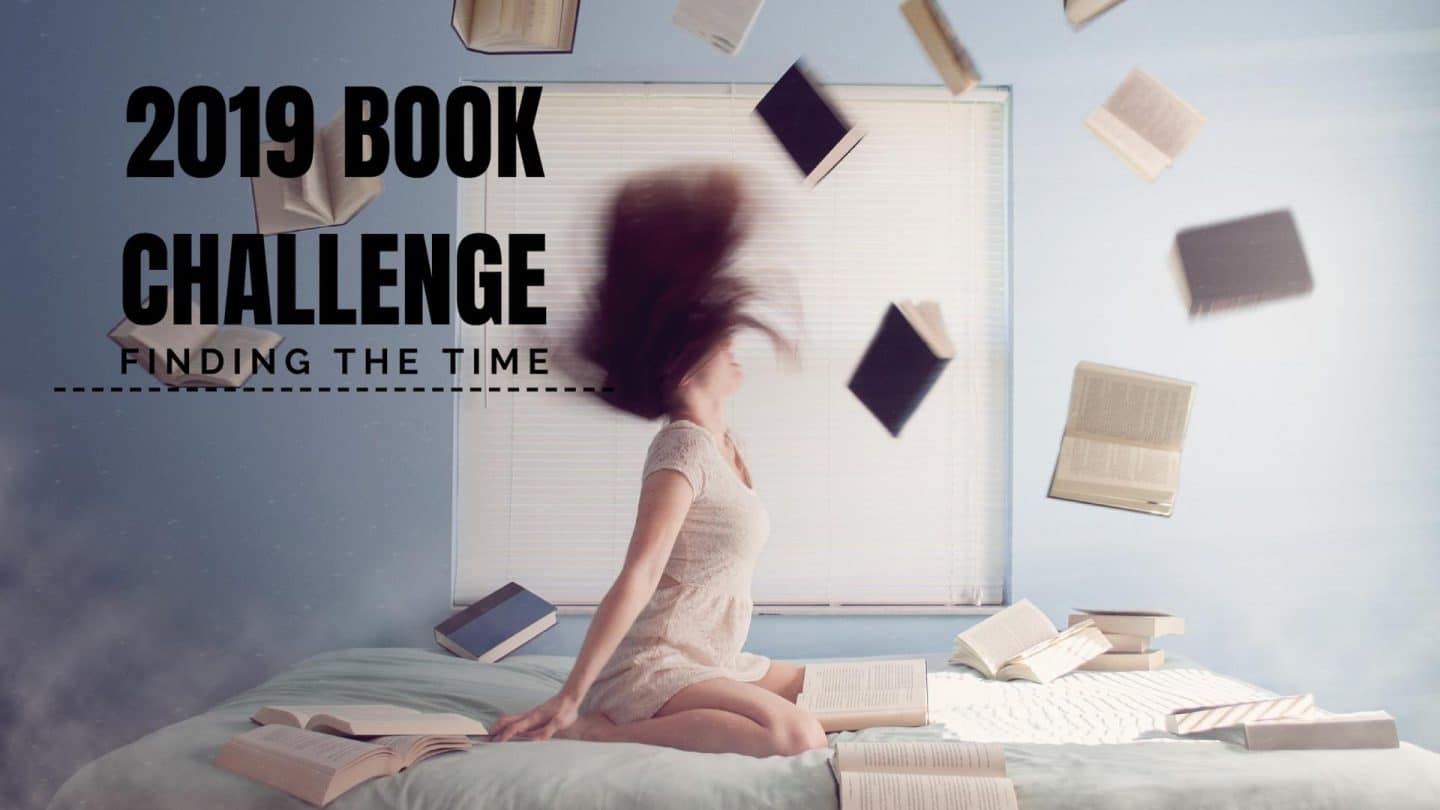 Last year I hardly read any books, aside a couple I took with me on our camping trips and read by torch light.  This year I am already half way through Simon Reeve's autobiography – Step By Step, and I intend to keep going.
As a child I devoured books, I often took out the limit on my library card.  Each week I would stumble down the steps of the mobile library van with at least 10 books of various types, although my favourite was fiction.  I went through all the Enid Blyton books, Sweet Valley twins and High, The Babysitter Club, Famous Five and Secret Seven, enjoying each series of books just as nowadays we watch box sets on the television.  Now I barely read 4 books a year!  That has to change.
I, like many parents, struggle for time.  I spend all day with the kids, going from one place to another, helping them with whichever tasks they choose to do each day.  The evenings are spent making dinner, getting kids to bed and then hours working on the computer with all the tasks that blogging consumes.  It's hardly surprising that I don't have time for reading when I usually finish working around midnight each evening!
How do you squeeze reading into that tight schedule?  Well to be honest, there's always something that will give.  I usually sit on the sofa in an exhausted stupor each morning, the kids get up early, I go to bed late, not exactly the best planning on my part!  I like to watch rubbish television whilst blogging in the evening, which inevitably slows down my work rate.  So my proposal for making time to read is to be more efficient in the evenings, watch less television and get my work completed quickly.  Hopefully it means I can get to sleep earlier and not be quite so exhausted in the morning.  Clearly I won't be wide awake, I still have an almost 5 year old that loves to wake throughout the night!!  But at least I may be in the mood to read in the morning whilst the kids play and have breakfast.  So that is my plan.  Work efficiently, go to bed earlier and read in the morning.
With this plan I hope to read at least one book a month, more would be better, but lets not get ahead of ourselves!
My reading list so far consists of 3 books.  Simon Reeve's autobiography, which I've already mentioned, The Little Coffee Shop of Kabul that I received from Santa at Christmas and David Attenborough's Adventures of a Young Naturalist.  All have a similar theme about travels and whether it be fiction or non, you can clearly tell where my interests lie!  If you have any suggestions of good books along a similar thread then please let me know, if I intend to read 12 books in a year then I will need another 9 suggestions for the year.
I'll keep you updated with my book tally throughout the year and perhaps include a few book reviews along the way.  Hopefully 2019 will be a good one for reading!
* This post includes affiliate links, this does not affect your purchase, however it does give me a few pennies if you choose to purchase through the link.