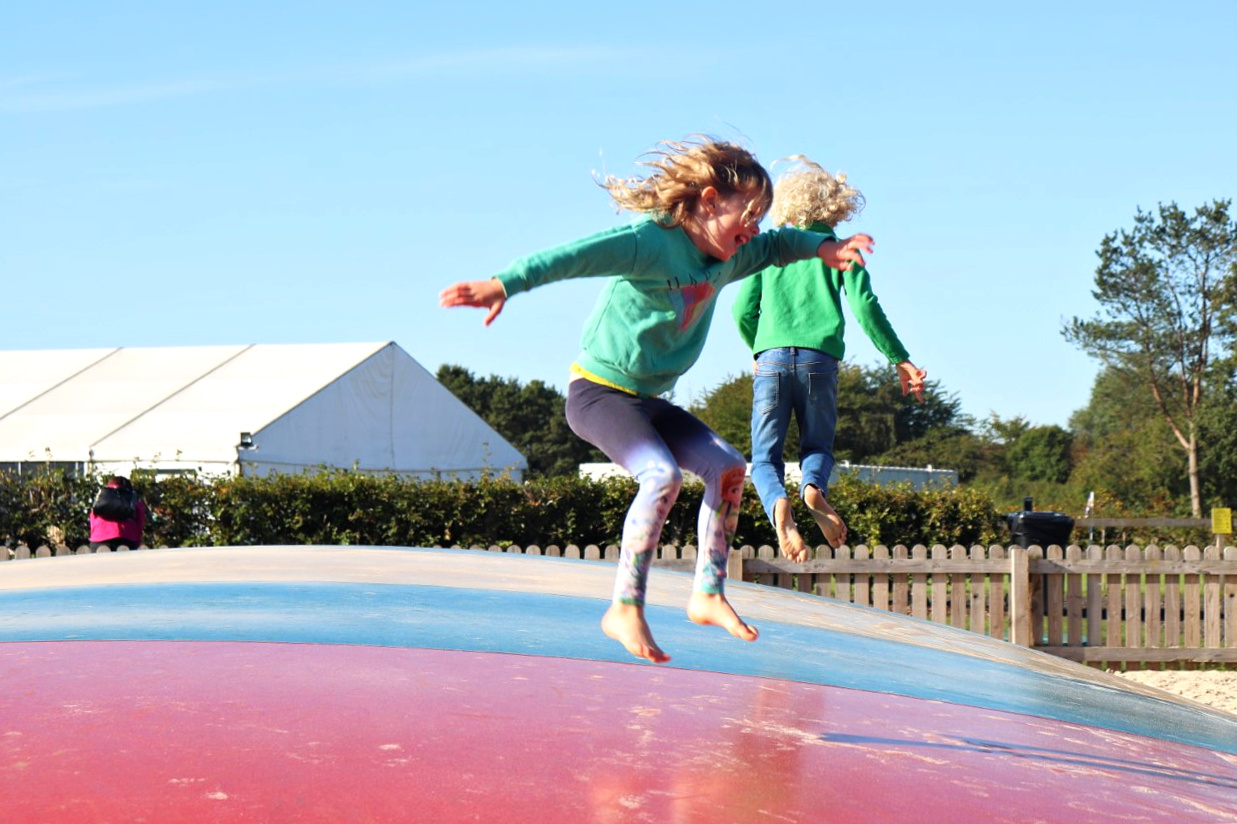 Disclosure: This is a paid post
Unfortunately, children and adolescents are more prone to asthma than adults. Children typically have weaker lungs than adults and are more susceptible to the severe effect of lung inflammation that might arise with asthma. Furthermore, if a child is asthmatic, triggers like pollen and dust might affect them more than an adult.  
Childhood asthma can be hard to diagnose – often, it is mistaken for a cold or bronchitis. How can you spot asthma in your child? If he or she is asthmatic, what treatments can you deploy to suppress the attacks? 
Symptoms 
Most asthmatic children begin showing symptoms before they are five years old. Below are some that can assist in spotting asthma in your kids.  
Coughing – Excessive exercise, laughing or exposure to cold can trigger coughing. 
Wheezing sound – This is usually the most common giveaway for asthma. Wheezing or whistling happens when breathing out and is triggered mostly by exposure to cold.  
Chest constriction – mucus tends to build up in the lungs during an asthma attack. The accumulation might cause your kid's chest to tighten, making it harder for him or her to breathe.  
Dyspnea – Asthma causes muscles in the airway to tighten or swell, which leads to shortness of breath.  
Chest Pains – Asthma might cause lung inflammation, which makes breathing, sneezing, or coughing painful.  
Sleeping difficulty – Wheezing, coughing, and chest pains might make it hard for your child to sleep.  
Fatigue – Due to the sleeping difficulties, your child might wake up feeling tired and unmotivated for the day.  
Reduced Energy – Your child might have a hard time playing or exercising due to shortness of breath.  
Diagnosis
Take your kid for a check-up as soon as any one of the symptoms crops up. If asthma goes untreated, the attacks might become severe. Chronic attacks might damage airways, cause viral infections in the lungs, and can lead to death in extreme cases. The doctor will conduct a physical examination by enquiring about the kid's symptoms. The doctor will then administer a lung test to assess for wheezing or narrowing of the airways.  
Treatment
Once the doctor finishes the diagnostic tests, he will determine the condition's severity and administer the best asthma treatment. Unfortunately, asthma has no cure, but treatments can effectively suppress further attacks. The two medications typically administered for asthma are: 
Quick Relief Treatment 
Quick-relief medication helps prevent the immediate symptoms of an asthma attack like coughing, dyspnea, and wheezing. This asthma treatment works immediately by relaxing the airway muscles. The doctor will usually prescribe an inhaler, which should be within reach in case of an attack. You can ask the doctor to offer an inhaler with a holding chamber or a nebulizer if using the inhaler proves difficult for your child. See this excellent page from Asthma UK for more information on correct inhaler use. 
Long-acting Treatment
Your doctor can administer long-acting treatment to prevent airway and lung inflammation and prevent asthma attacks in the long term. He or she can recommend biologics shots, leukotriene modifiers, inhaled corticosteroids, or theophylline. Be aware though that some long-term treatments might cause delayed growth and maturation. Try not to rule out the option of this asthma treatment if the asthma attacks are too severe. It would be best to sit down with your doctor to discuss the best options for your child.  
The doctor can create an action plan covering ways to use the medication, when to use it, and when to go for a check-up. Informing other guardians and friends about your child's asthma is also a good idea, so that they know what to do in case of an attack. 
With a proper diagnosis, as well as treatment and awareness, your child can live a normal life and not be controlled by their asthma.