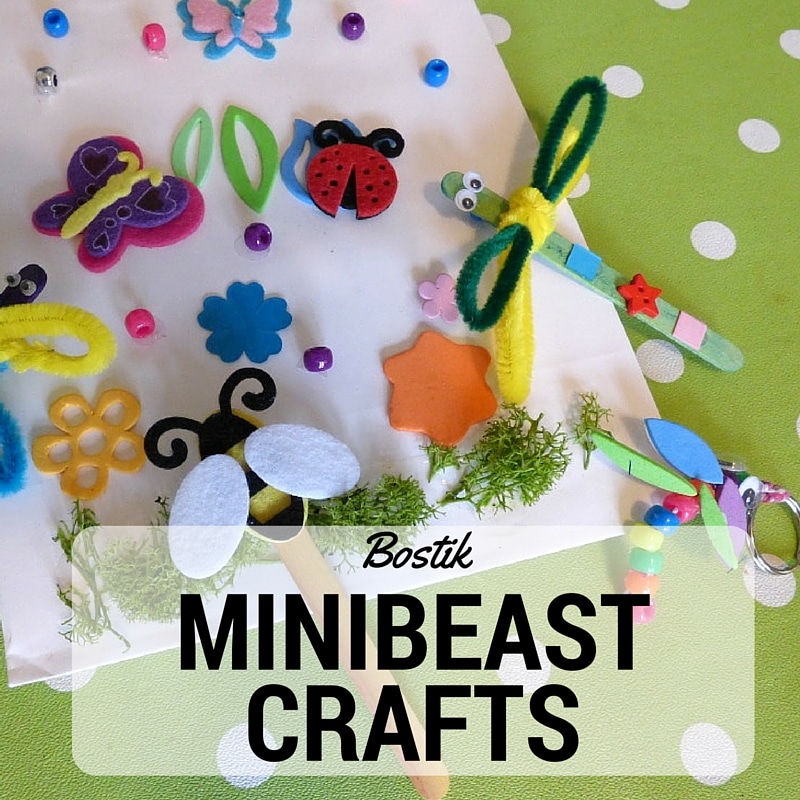 We were rather excited about this month's box for the Bostik bloggers, it was full of lovely colourful craft goodies to make minibeast themed crafts.  My two year old loves all creatures, especially little beasties, so he was particularly pleased to join in.
We decided to make three crafts, the first a free-form picture on a paper bag that Mr A completed himself with just a little help peeling the glue dots.  The second is a lollipop stick dragonfly and the last a bead keyring dragonfly.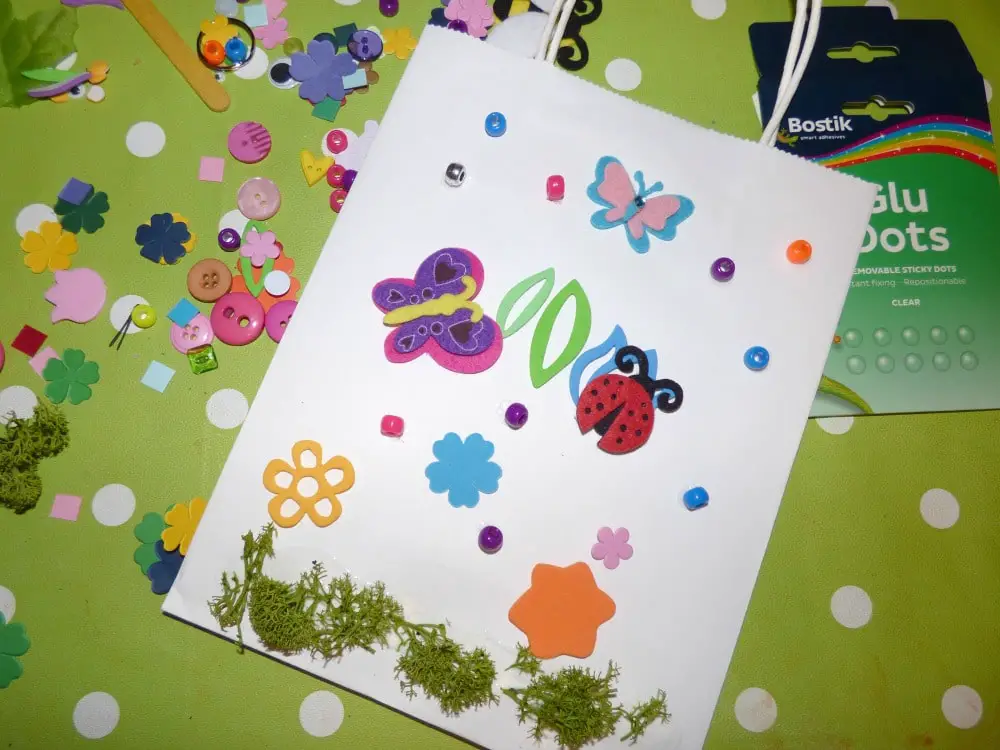 To create the paper bag you will need:
Paper bag
Glue/glue dots
Assortment of embellishments and stickers in summer'y' colours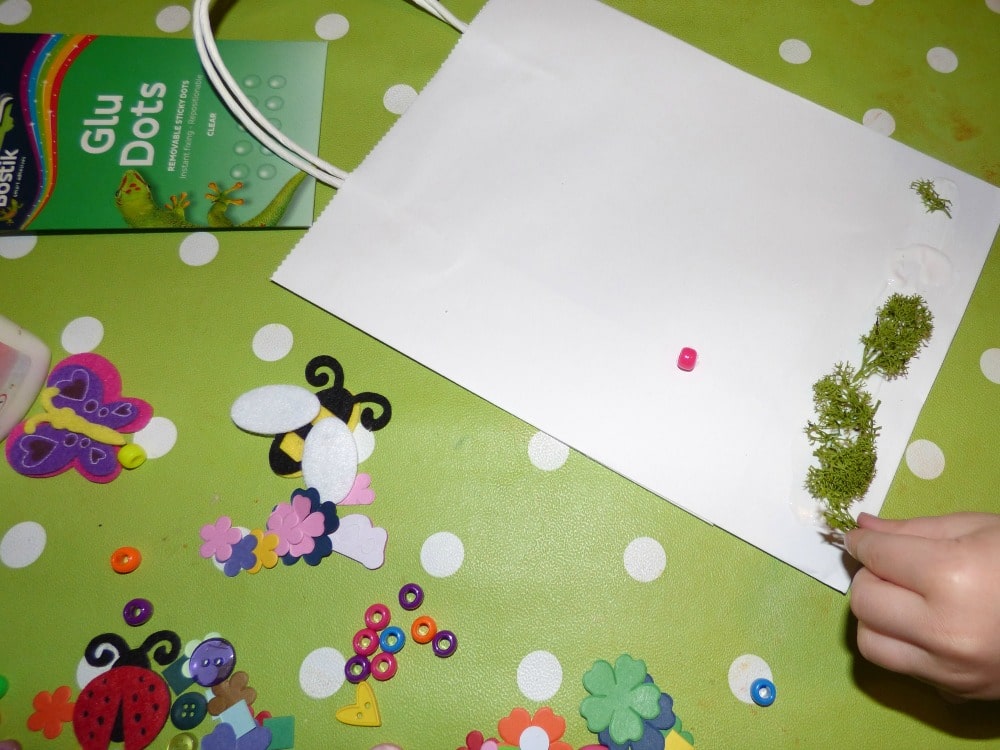 Lay out the paper bag and embellishments and sit next to your little one as they glue everything on, help whenever they ask.
Let it dry and then your child can play with it however they wish.
For the Lollipop Dragonfly you will need: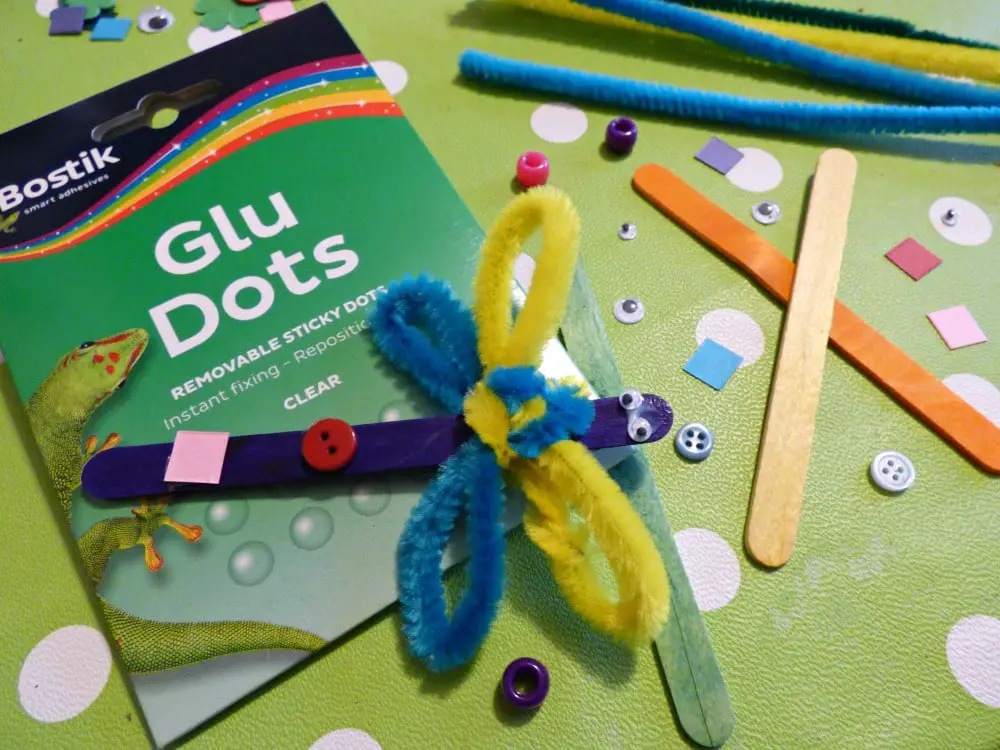 Lollipop stick
Two pipecleaners
Two googly eyes
Glue/gluedots
Small embellishments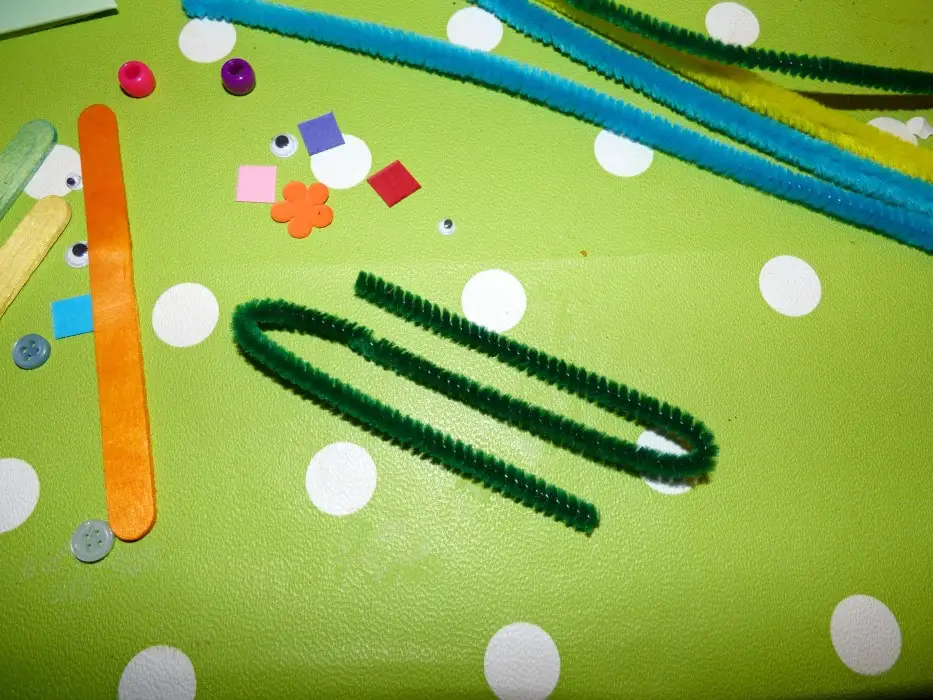 Wind a pipe cleaner into a bow shape.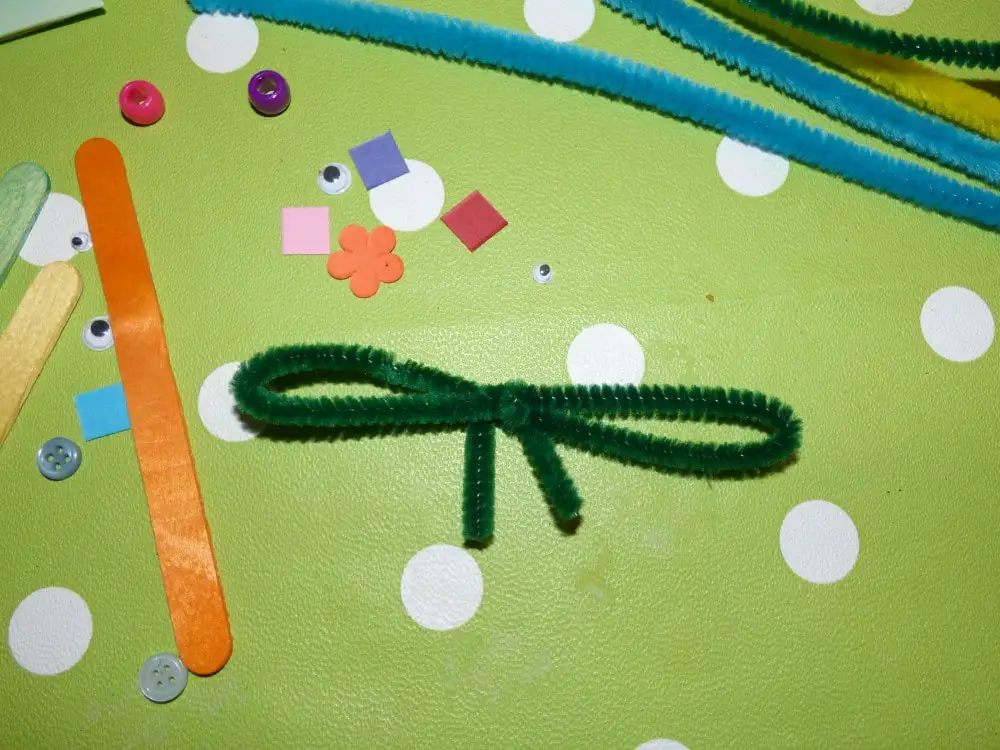 2. Then wind a second pipecleaner around the first to make a second set of wings.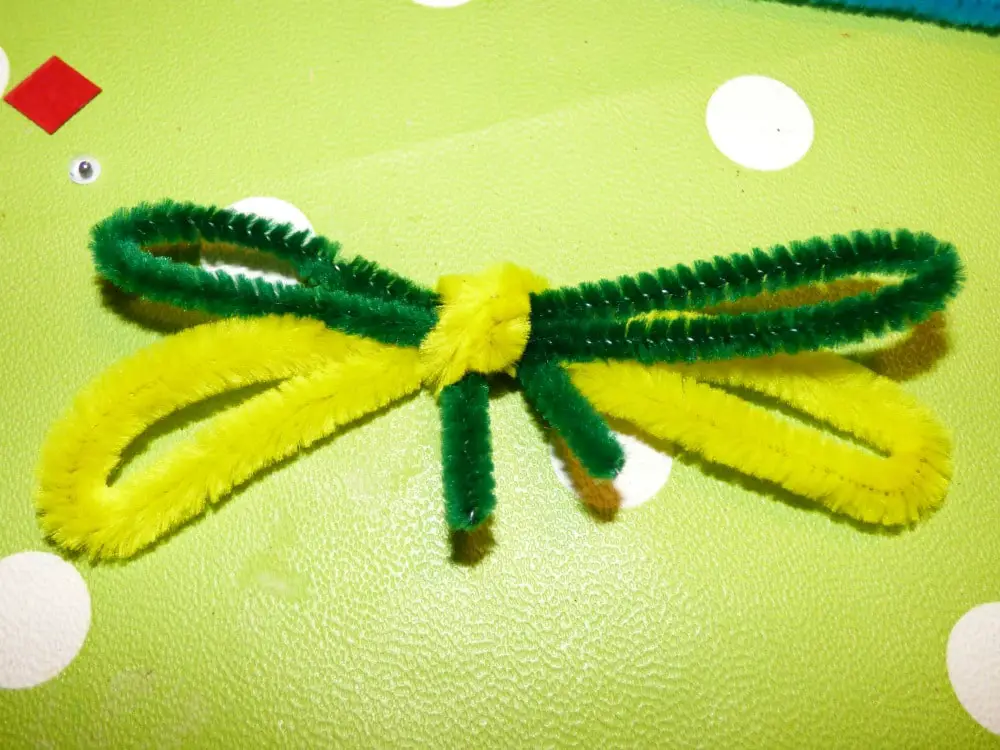 3. Stick a glue dot on the lollipop stick, press the middle of the wings on top and wind      excess pipecleaner around the back of the stick.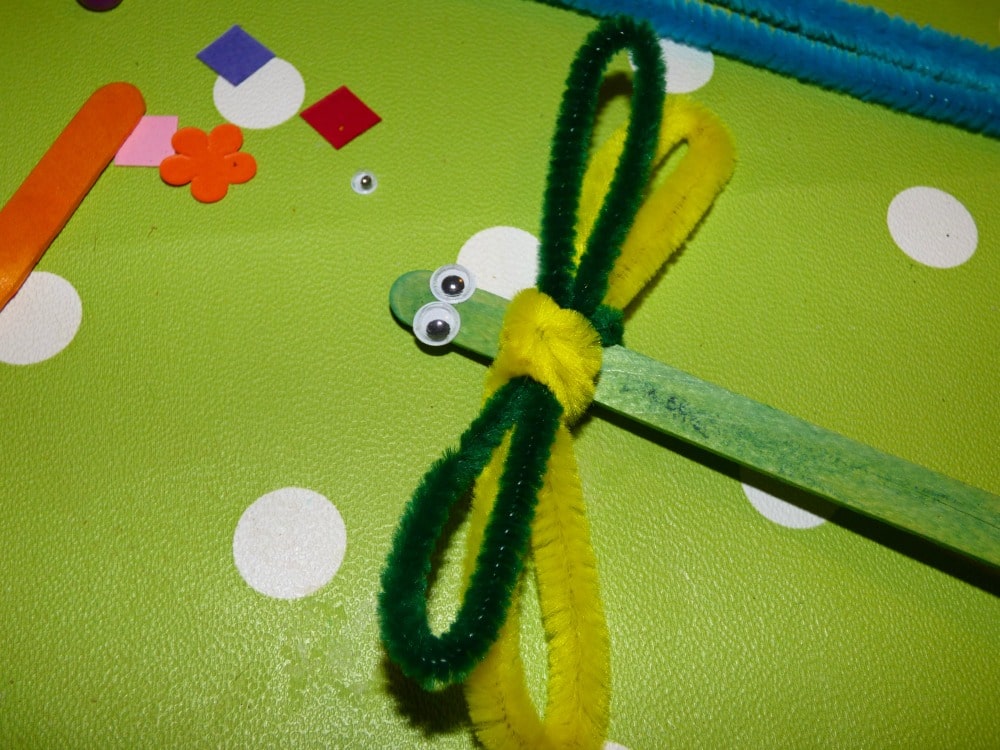 4. Using glue or glue dots stick on two eyes and any embellishments.
5. Complete! Hang or play with your creations!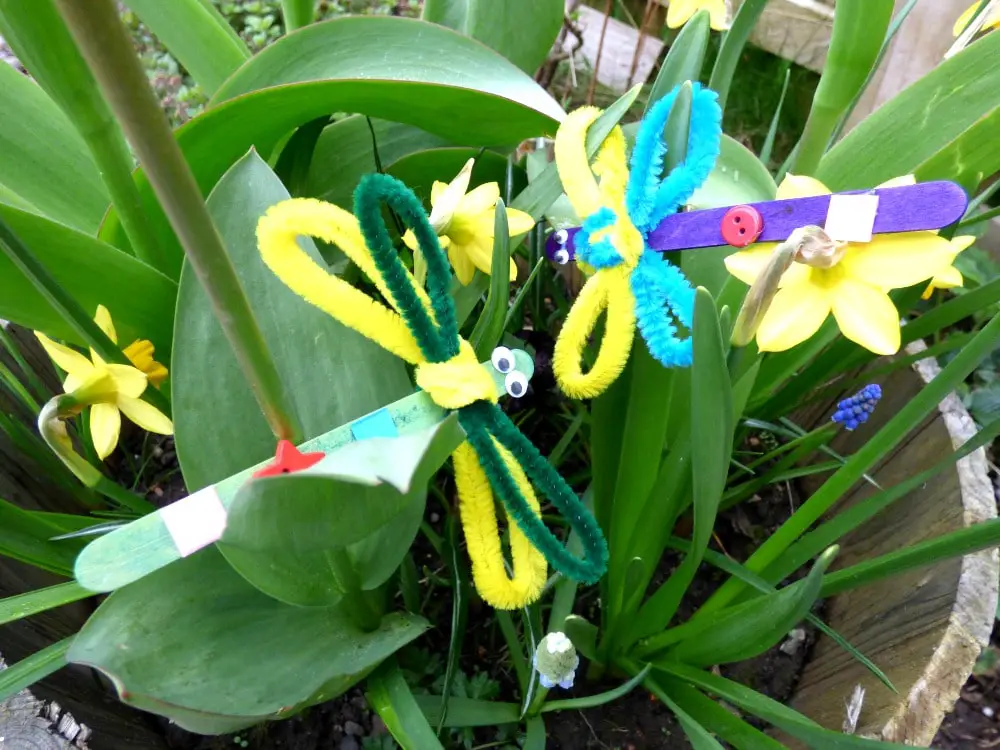 To create the Keyring Dragonfly you will need: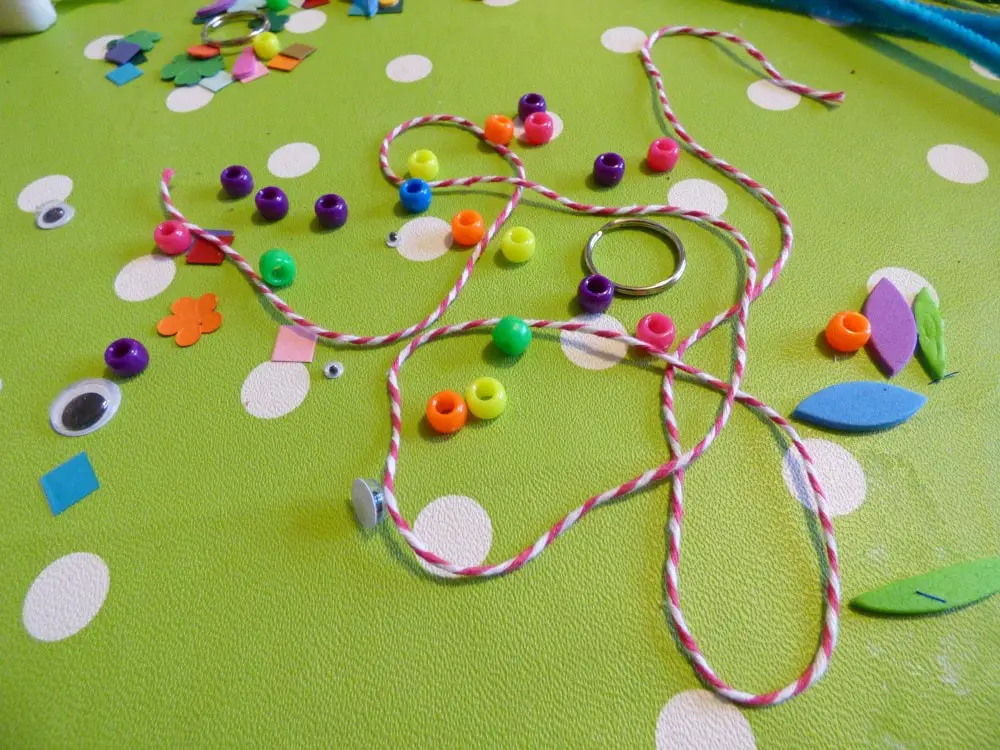 Keyring
Beads
String/thread
Googly eyes
Foam wing shapes
Glue dots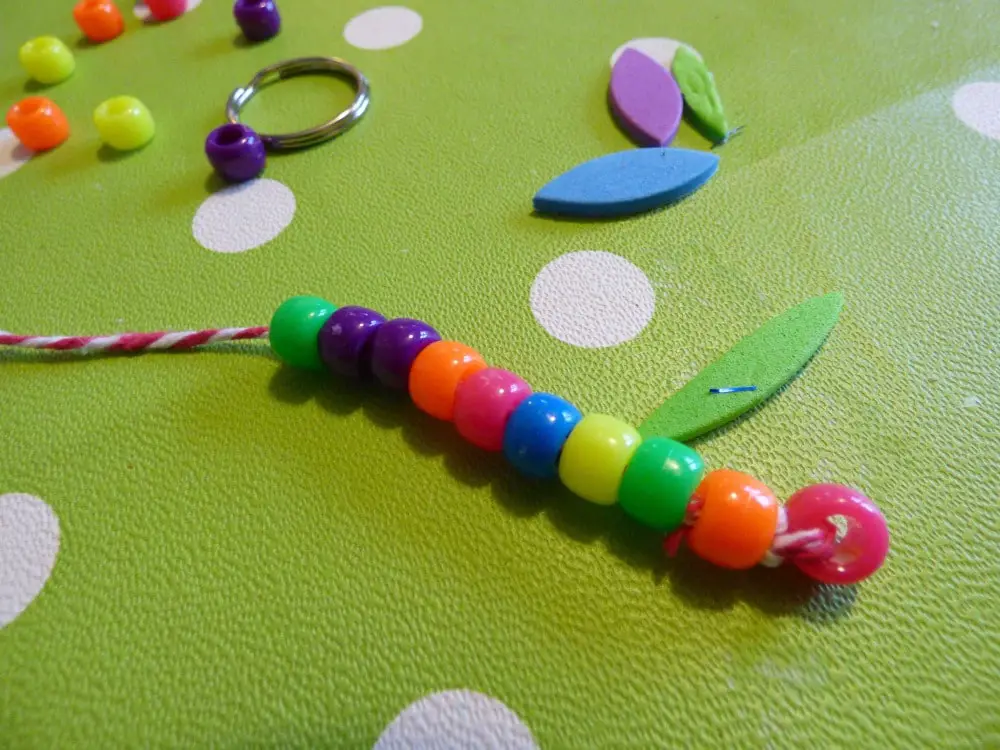 Tie a bead to the end of the string and then thread approx. 9 more beads onto the string.
Tie the string of beads onto the keyring.
Use glue dots to adhere two googly eyes on and the wings too.
Complete!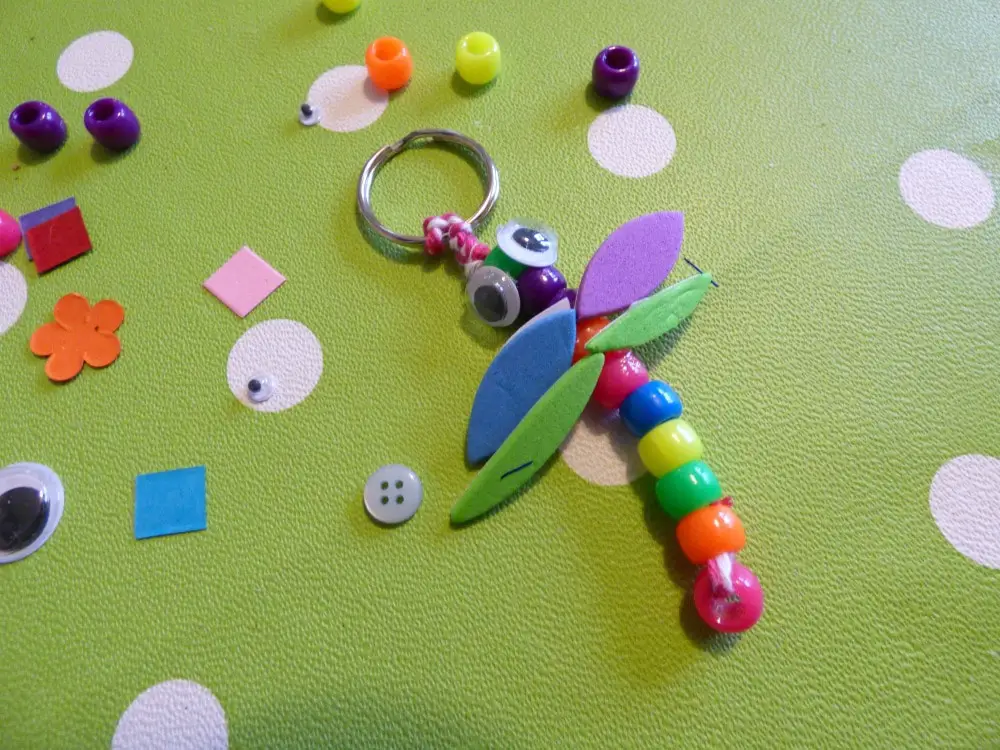 I hope you enjoy making these crafts with your little ones, my boys particularly love their dragonflies, or 'Jenga's' as littlest calls them.
What are your favourite minibeast crafts?
J x
* I received a box of craft goodies from Bostik for the purpose of this post, all opinions are my own.