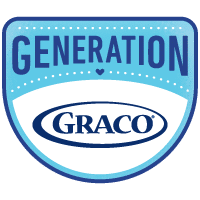 A few weekends ago we went on a rather long train journey.  All the way from our home in Scotland to London.  And why did we make such a long trip? To go to the zoo of course!
Well, it wasn't just any visit to the zoo, it was a special event for the Generation Graco bloggers, where we could meet the team and get up close and personal with Graco's newest, exciting products.
Unfortunately for us the day began way too early with excited children and then after a thorough soaking in the London rain we arrived inside the zoo.
Whilst the kids ate breakfast and played with toys, I got acquainted with some of the other bloggers.  It's always nice to meet other bloggers in person and put faces to blog names!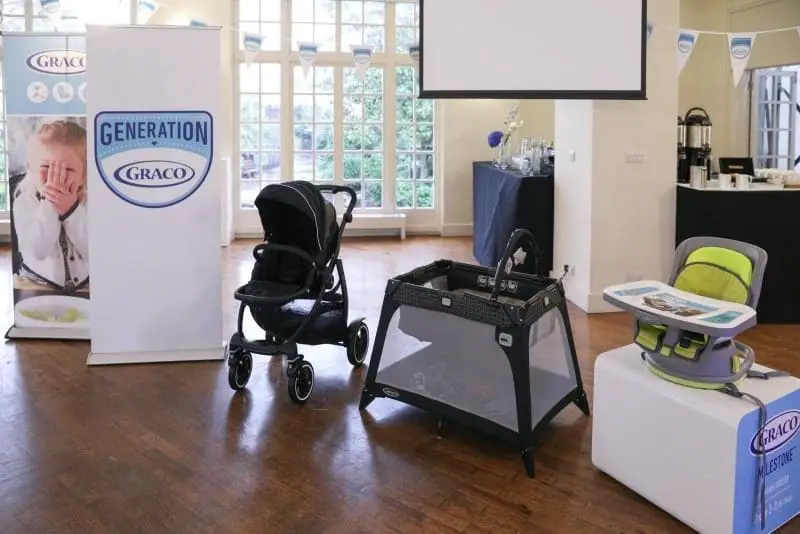 We were shown the latest Graco car seat, Milestone, which can last from birth until approximately 12 years (36kg), which is amazing! The only car seat you would need! The seat rear faces until 13kg, then forward facing.  It's not rear facing for as long as our extended rear facing seats, but still fantastic considering it's for use for 12 years.  I also loved that when you change from using the harness to a belt, that you can hide the harness behind the seat cover in its own compartment.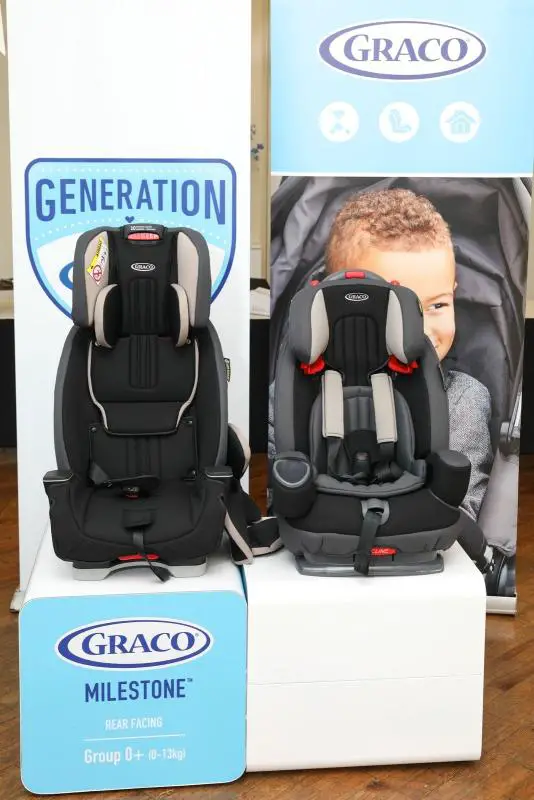 Next we had a look at the compact travel cot, Nimble Nook, which has a special high setting for newborns and folds up easily to be very portable.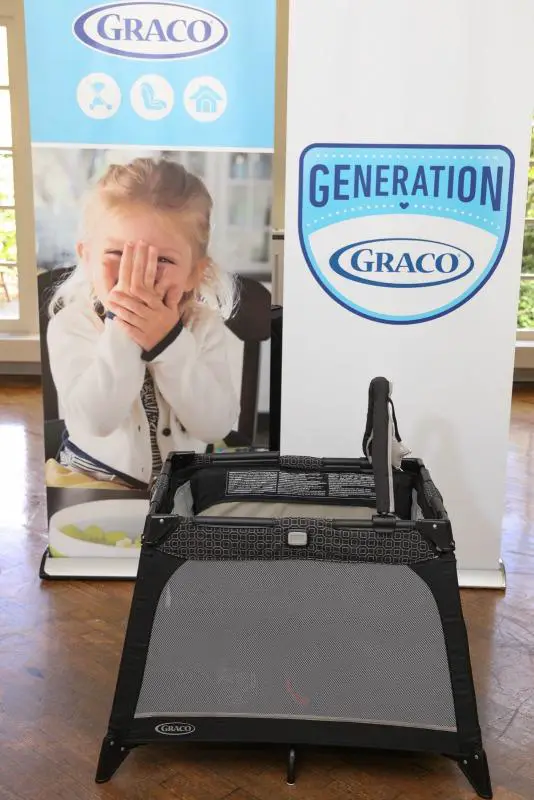 The seat booster, Swivi Seat Booster 3-in-1, has a swivel function and looks very comfortable with the washable seat insert.  Very useful for that weaning stage.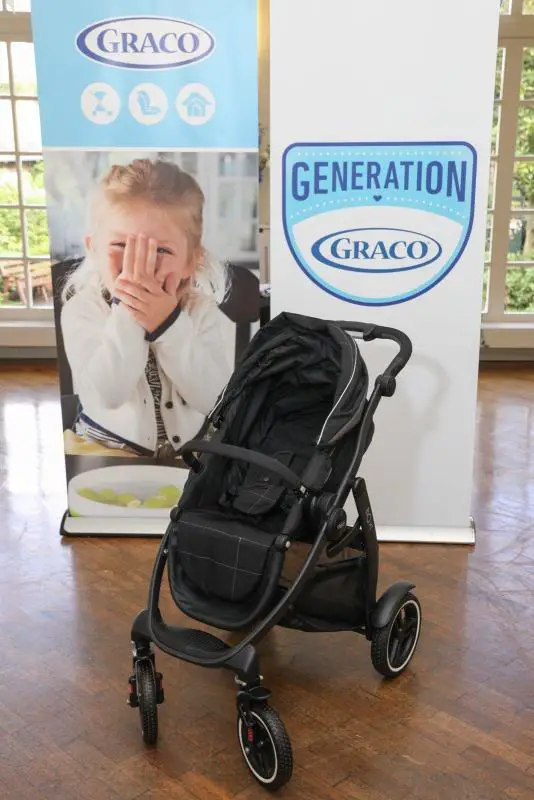 However, my favourite item was the Graco Modes 3 Lite Stroller, which has a fast folding mechanism.  I was impressed at how quick it folded with a simple pull at the strap in the seat!  This would be brilliant when you are getting into public transport with the kids in tow.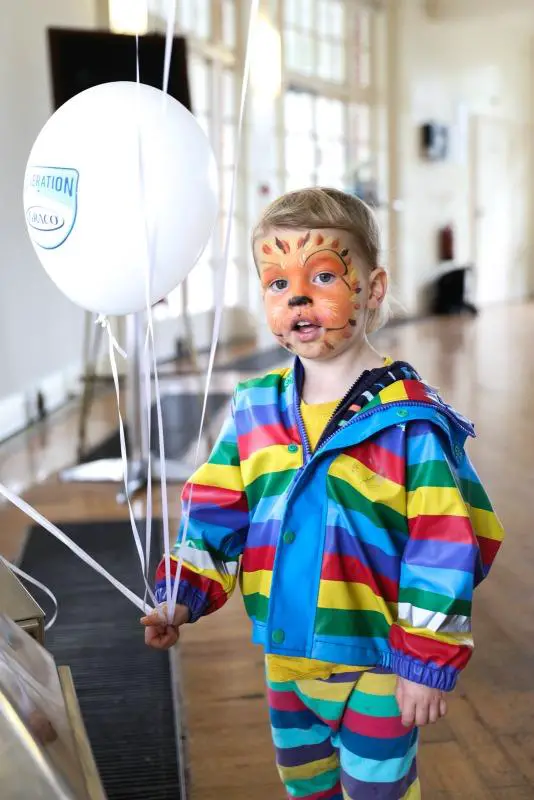 After a fun event we spent a lot of time visiting the zoo itself.  Mr A had his face painted as a lion (his first ever professional face paint and second ever face painting ever!!), I was impressed at how well he sat there.
We loved the penguin show and the boys saw the Humboldt Penguins swimming around their enclosure.
We found giraffes and sloths that were rather interested in the boys balloons and African hunting dogs that were scared of them! But Mr O's favourite were the gorillas, two adults and a mischievous baby playing on the ropes.
It was a fantastic day out and I'm looking forward to sharing more blogs about Graco very soon.
J x
* This is a collaborative post.