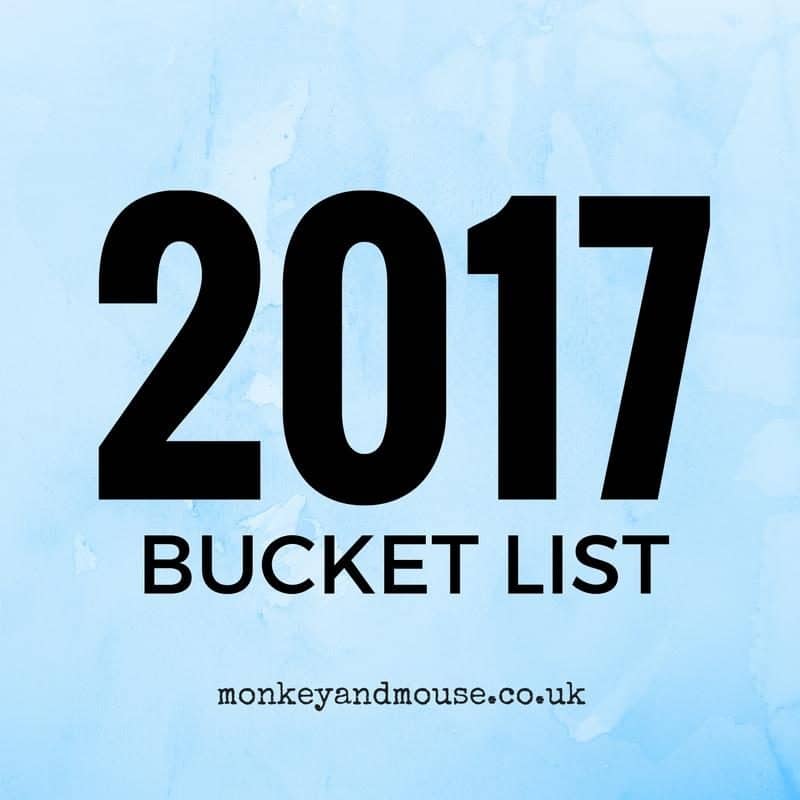 It is officially February.  Yes, I know I am a bit late with that news!  Anyway, it's time to check what we've ticked off our bucket list so far and I have to admit that January wasn't entirely productive.
We have begun on the decluttering the house and spring cleaning, although neither job is complete, so a half tick for those two tasks.
'Visit somewhere new' can be ticked off as we had a fantastic visit to Castle Campbell last month, well worht a visit if you are near Dollar.  You can read more about our visit here and watch the (slightly) shaky video of our visit here, apologies for the quality, I'm testing out a new camera and this is the very first video I have filmed on it.
I sold several items that we no longer needed, incuding a few from the loft that were not getting used.  A little extra cash is great!  I still need to get rid of a few more items, both to sell and giveaway.
I am completely discounting january from the monthly tasks, as it was just a bit of a write off.  So from this month onward I need to read at least one book a month, take a family photo a month and start our family games night.  Please don't let me forget!
Fingers crossed for next month.  Do you have any goals for the next month?
If you want to download my bucket list for yourself (beware there is a lot of emphasis on the outdoors!!) then it's in PDF form just to make life easy for you, simply click on the pic below.