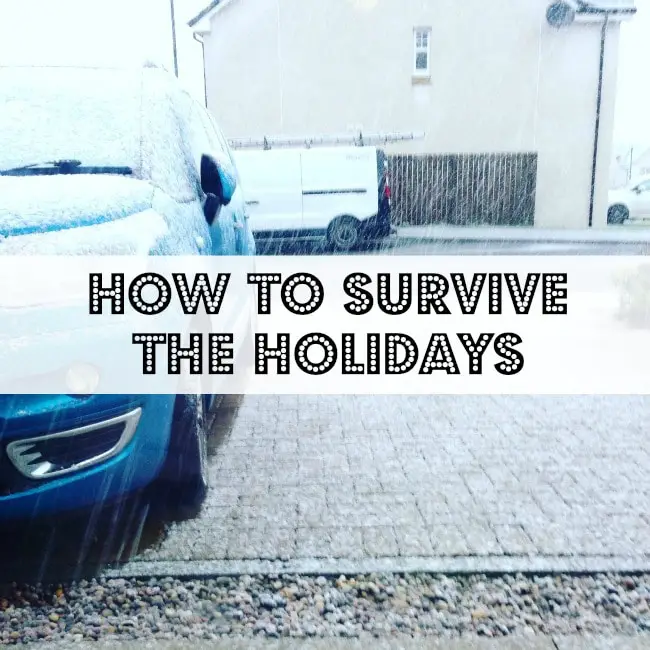 Thank you for popping over from Mummy and Her Mini, this is the 1st day of the #12DaysofParenting and we have lots of prizes to give away.  All the details can be found on the 12 Days of Parenting page here and entries are to be completed using the Rafflecopter form at the bottom of this post.
The Christmas holidays are coming and that means baby and toddler groups are closed, no nursery or school.  What do you do with the kids when there's nothing on and most attractions are shut?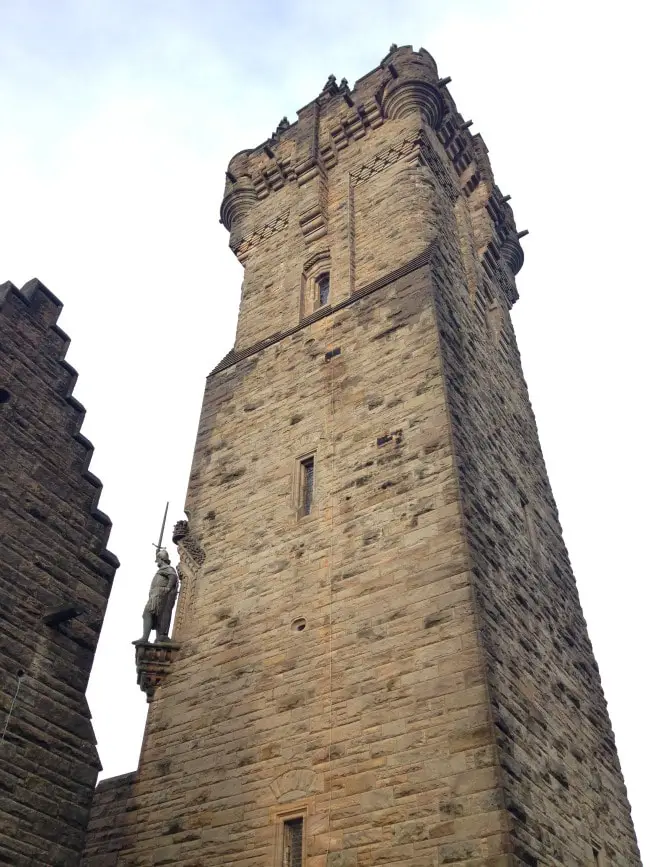 1. Visit a castle.  Most of our castles are still open throughout the holidays, with the exception of Christmas Day and Boxing Day and limited hours on New Years Day.  They are always fun for children to run around and they may even learn something!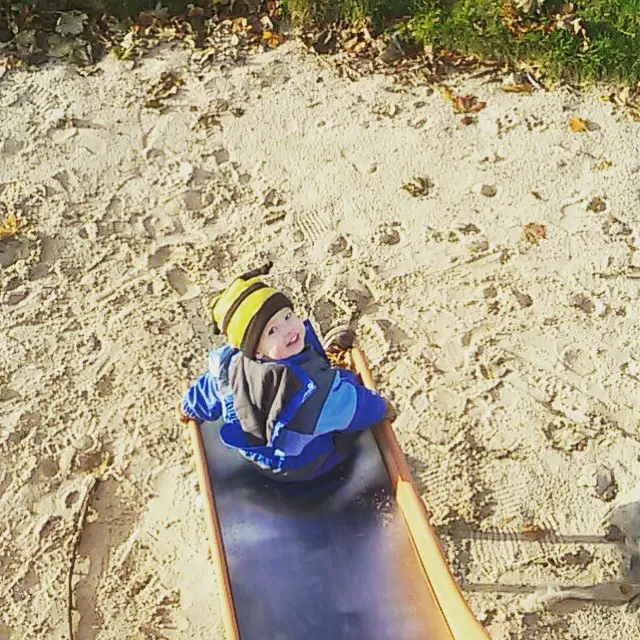 2. Play at the park.  We visit several parks a week, but in the holidays it's nice to visit the park with daddy or other family they don't normally have with him at the playpark.  It's also a great time to find new parks you haven't visited before.  Check out this post about wrapping up warm in winter.
3. Visit family.  Well Christmas is the time to spend quality time with family.  We visit our relatives and the kids have fun showing off to everyone.  Eat, drink, be merry!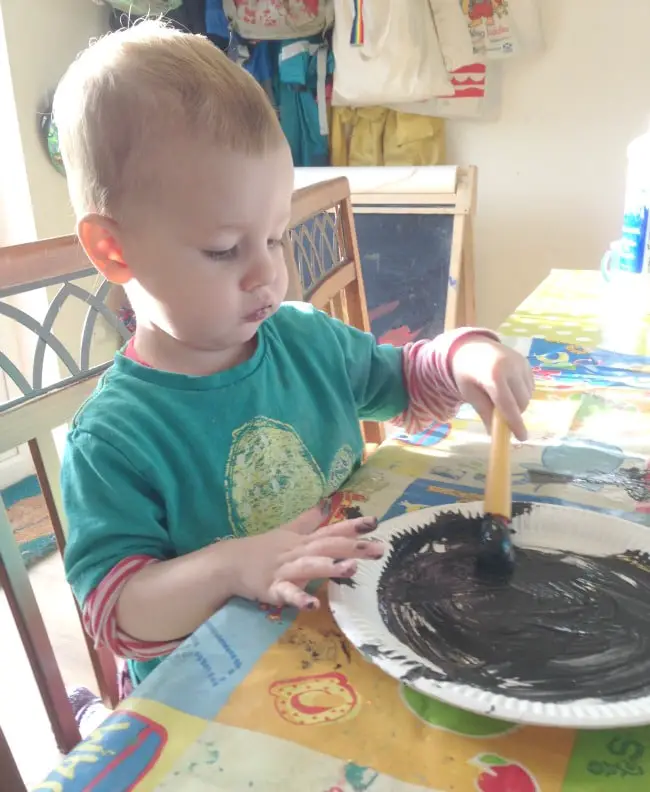 4. Have a crafting day.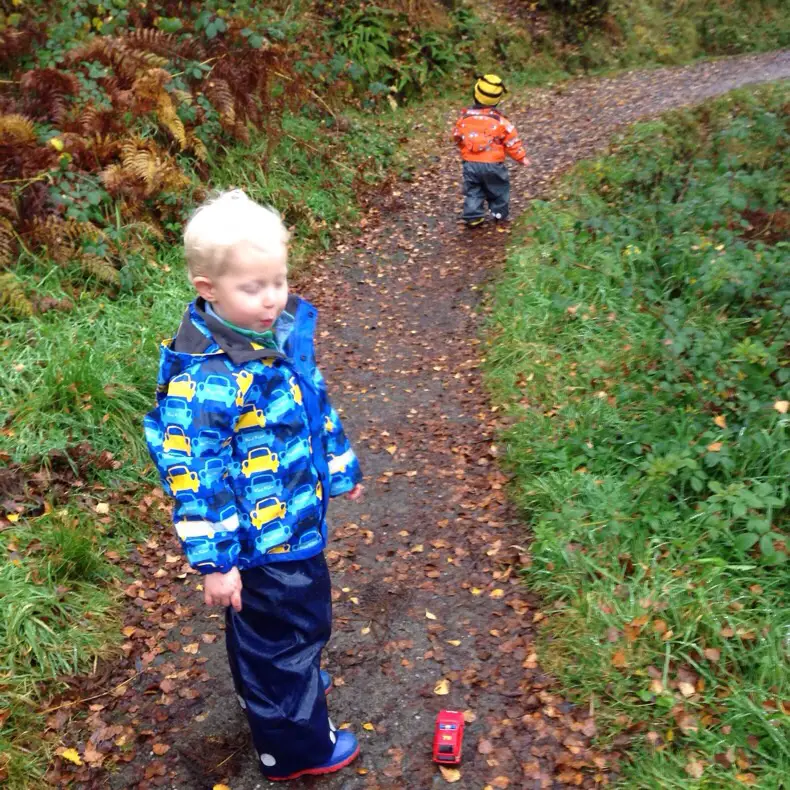 5. Go for a walk, feed the ducks, climb trees and generally get that unspent energy out of the kids!  You'll all deserve a good nap afterwards, and more cake!
6. Make a bird feeder and do a spot of bird watching.  Spying on the birds from the windows can be fun, plus identifying the birds is educational as well.  If you haven't got a bird I.D. Book, check out the RSPB's online guide.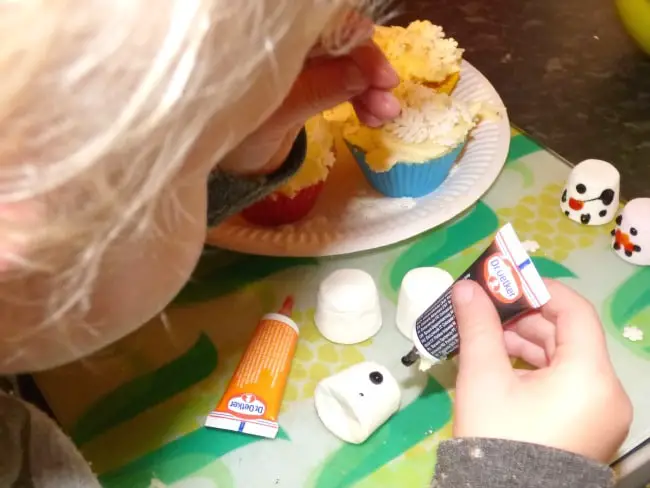 7. Kids in the kitchen.  Get out the baking equipment and bake cakes, bread or let them make dinner, little ones can help and older children can use a recipe to make it all by themselves (with a little supervision over hot appliances).
8.  Role play.  If your children are into drama let them act out a dramatic performance for you?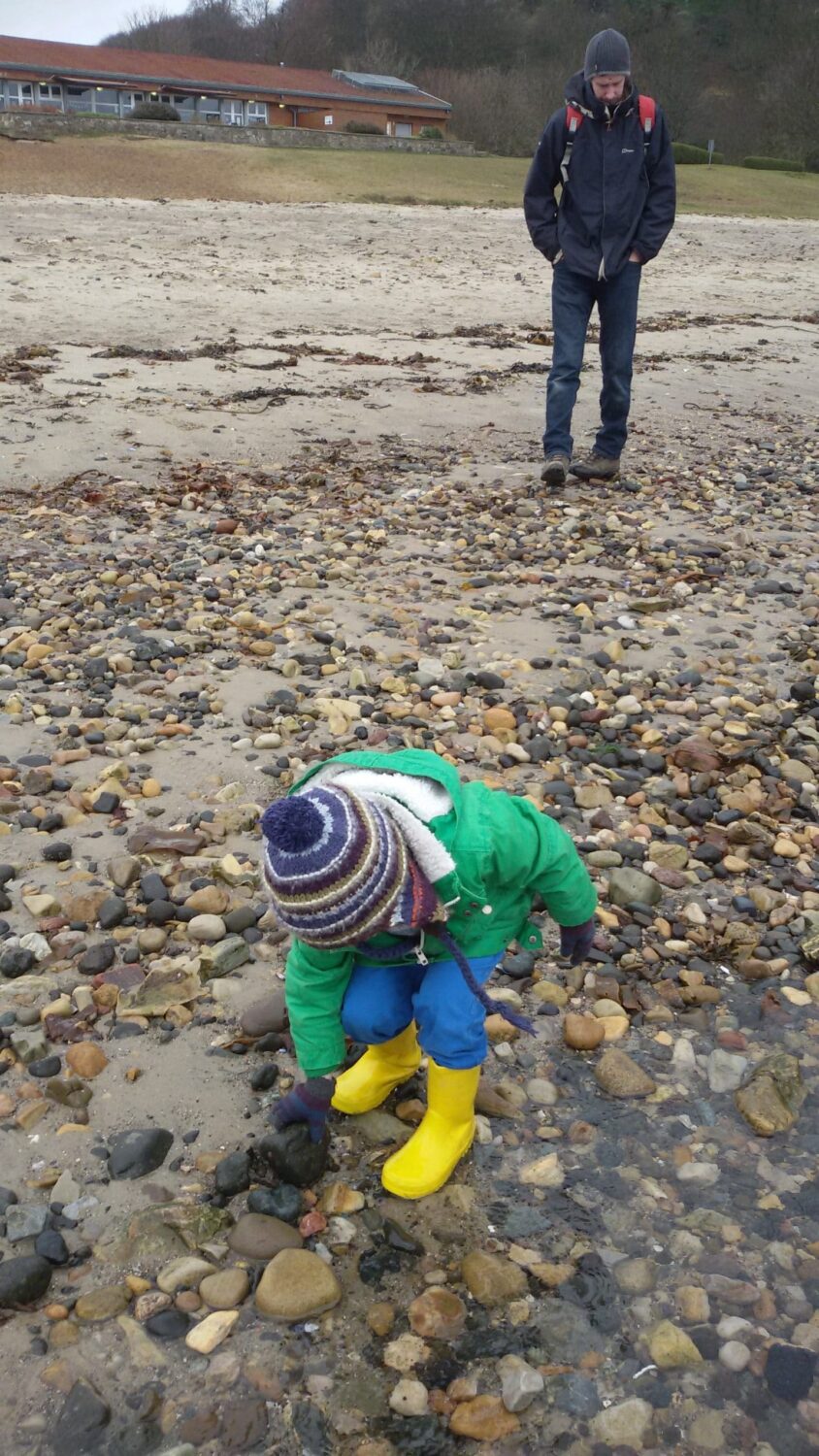 9. Go to the beach.  The beach is just as much fun in December, of course you will need a lot more layers on, but once you do you'll have loads of fun!
10. Snuggle down on the sofa and watch a family film together.  It's always nice to be cuddling up on the sofa when it's cold outside!
How do you keep the kids busy in the holidays?
Code word: Holidays
For more first day of Christmas fun and a chance for more entries into the grand prize, hop over to Glossy Tots.
Full terms and conditions can be found here, UK residents only.
J x