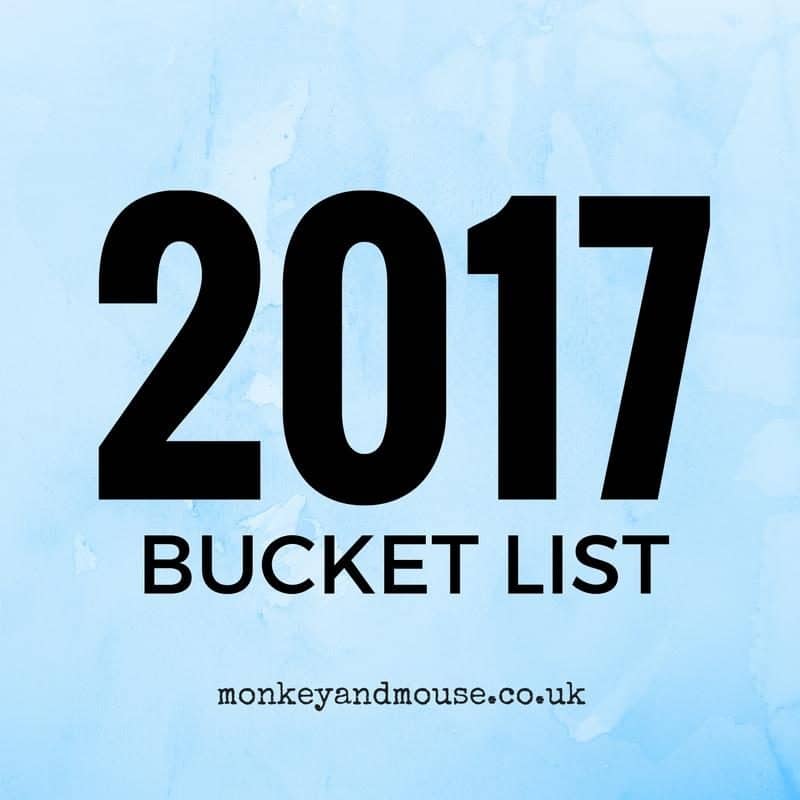 I haven't written a bucket list for Beth's bucket list linky in a long time.  So this year I'm starting as I mean to go on, with a year long bucket list, checking off items each month when they have been completed.
I liked the idea of making a check list, like my 50 Things To Do Before Your 5 PDF.  That way I can print my bucket list off and see how well I'm doing without even logging onto the computer.  Sometimes it's nice to have it in paper form.
If you want to download my bucket list for yourself (beware there is a lot of emphasis on the outdoors!!) then it's in PDF form just to make life easy for you, simply click on the pic below.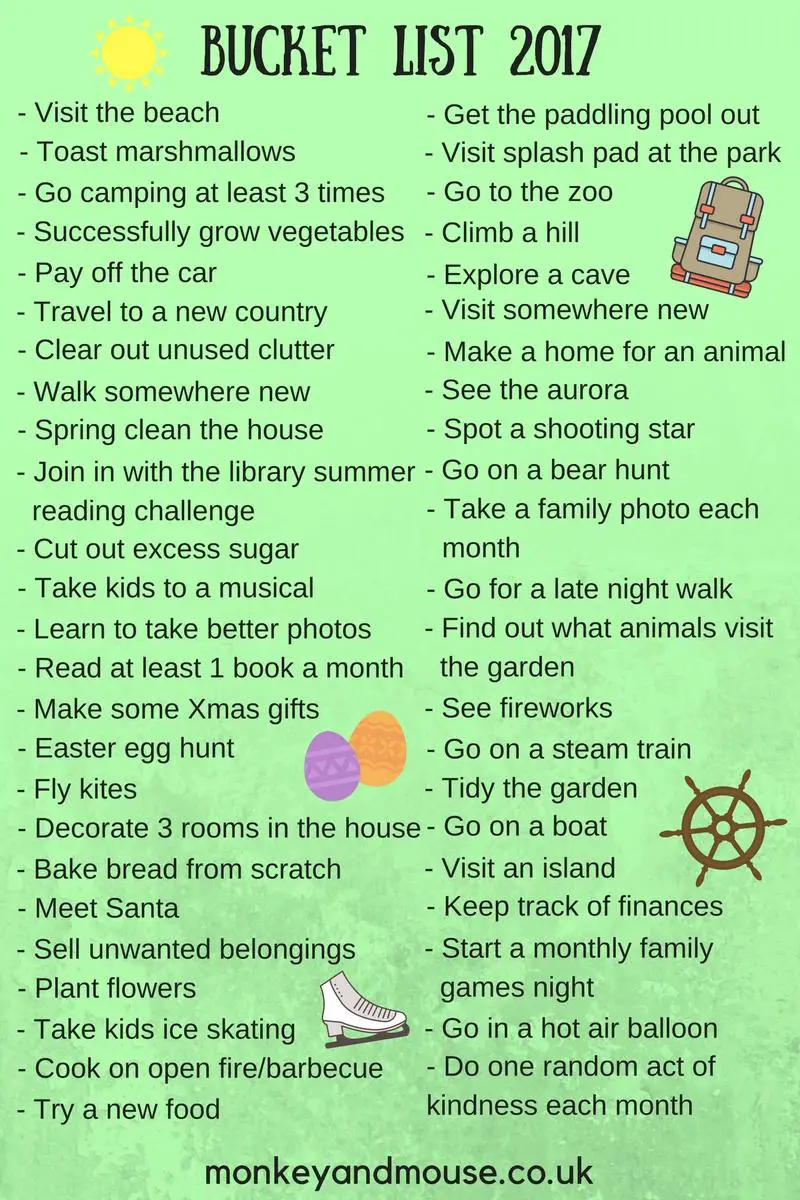 What are your plans for 2017?
J x