I love wooden Christmas decorations, so when I saw this beautiful wooden advent tree with all its little drawers I was sold! It's actually in Hobbycraft's sale at the moment for only £7.50 (out of stock online, but still may be available in local stores).  Well worth buying and decorating for next year!
I decided to paint the tree green on the front and yellow with gold glitter paint for the sides to give it a little more Christmas sparkle.
Using Christmas craft paper I cut rectangles to size of the front of the drawers, cutting a hole for the drawer pull to fit the paper on and glue.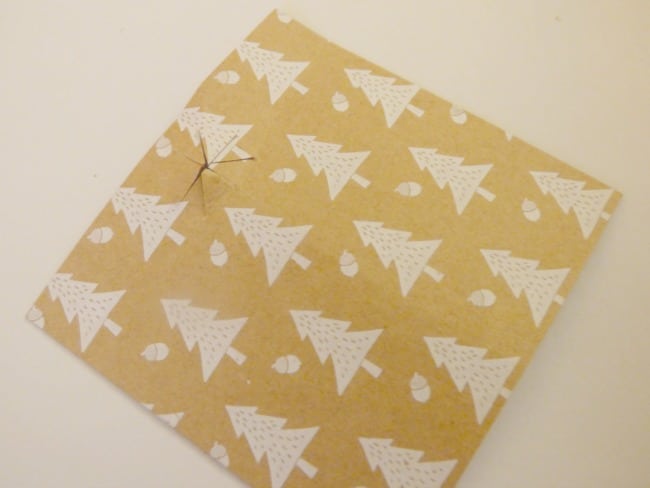 As I ran out of paper with still 4 drawers remaining I used gold spray paint to finish those four off.
I don't currently have any numbers for the drawers, I would love to use little wooden ones like these painted.  That will be a job to finish for next year's advent.
The beauty of this advent tree is that you can personalise it however you want and it's great quality so will last for years. I love the slightly more understated look and will find a wooden star and numbers to finish it off next year.
The boys will love opening the drawers to find out what they have each day, I'm pretty sure it will be an instant hit and of course I'll have great fun filling the drawers with little 'things'.  We'll use this advent in addition to our current felt one that has an activity a day, that way the boys can take turns with the two calendars.
Do you use DIY advent calendars?
J x
Disclaimer: I was sent this advent tree for the purpose of this post, however all opinions and choice of decoration are my own.