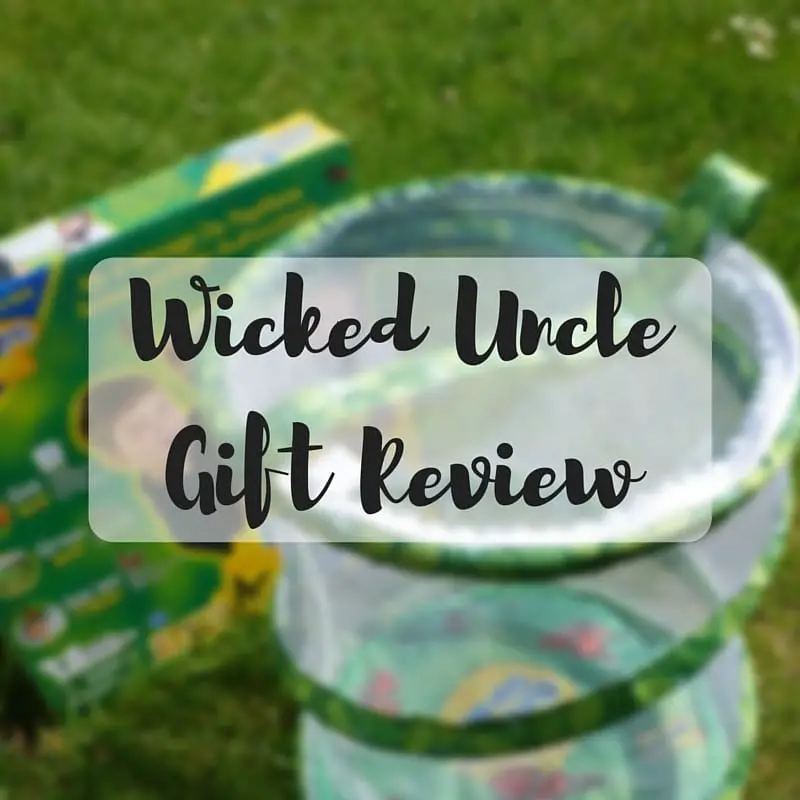 We have a house full of toys, way more toys than are needed and as much as we try and reduce the amount of them, we are always given more at Christmas and birthdays.  I love that our friends and relatives are very generous, but it's nice when the boys receive gifts that are a bit different to the stacks of cars and trains we already have.
This is where Wicked Uncle comes into it's own, their online shop is full of fantastic gift ideas, including the usual toys, but also some more unusual gifts that you may not have thought of.  You simply fill in the age and gender (or unisex) and a list of suitable gifts appear.  If you know what kind of theme you're looking for yo can also fill that in too, i.e. creative, outdoorsy, engineer, fashion and style.
This would be great for adults without kids to buy gifts or those who don't have children the same age and not knowing what the child would enjoy.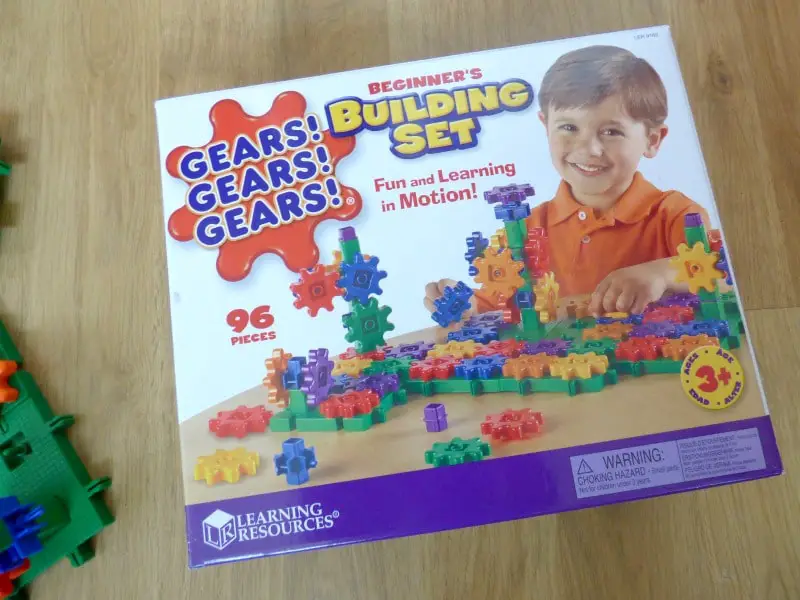 We loved this Learning Resources gear toy for our 4 year old who enjoys construction activities.  He can spend ages putting all the gears in different orders and turn them to watch the gears move together, it's a fantastic activity for fine motor skills.
Our two year old, on the other hand, is much more interested in animals and was thrilled with this Insect Lore Butterfly Garden, where you can grow 5 tiny caterpillars into butterflies.
He loves his caterpillars and looks at them daily to see how they've grown.
In just a week they have grown from this:
To this:
I'm amazed, I just hope they wait until we're back from holiday before they turn into butterflies!
I highly recommend checking out Wicked Uncle to anyone who needs to find a present for a child, especially if you have no idea what to get.
Have you used Wicked Uncle before?
J x
* We received the items as part of this review, however all opinions are our own.