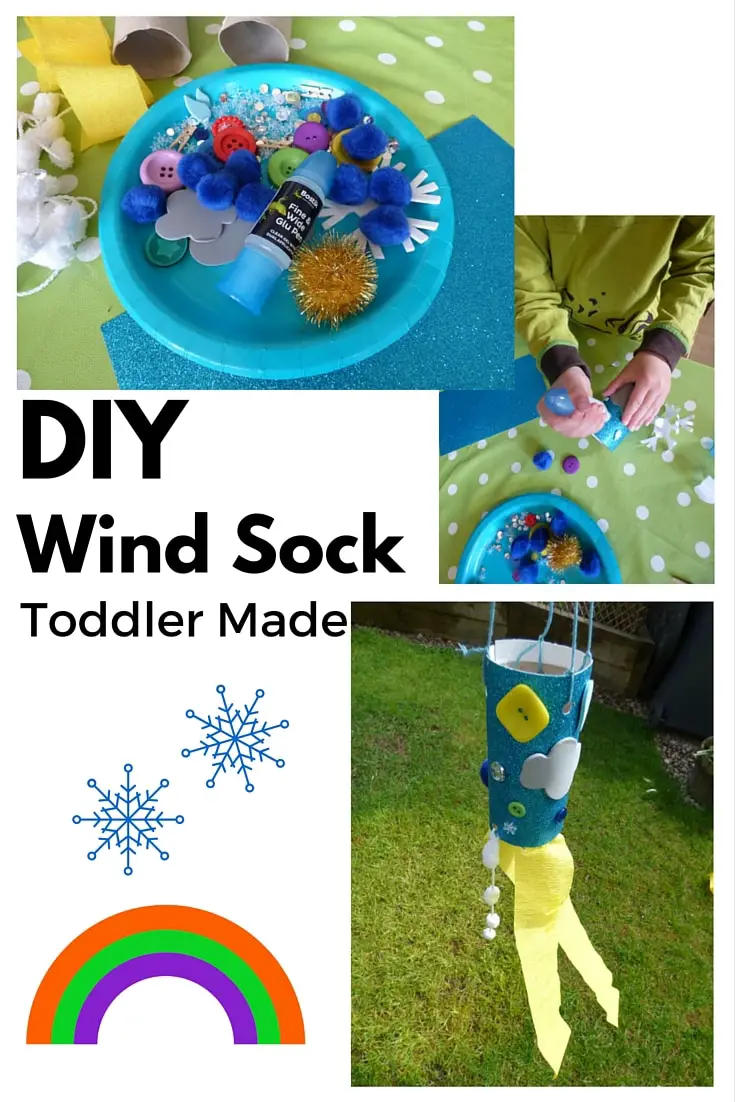 The last few weeks have been a bit crazy with the weather.  We've had snow, gale force winds, roasting hot sunny days and now we're back to heavy rain!  The rain this afternoon was torrential, but fortunately it was actually a warm morning and we managed to get out to the park for a little while.
This afternoon we created these cute DIY wind socks out of a loo roll and lots of fun embellishments.
You will need:
Loo Roll
Sparkly card
Glue
Pegs
Stickers/ buttons/ gems etc.
Ribbon/ crepe paper/ pom-pom strings
Hole punch
String
Cut the sparkly card to size, glue and roll around the loo roll, use the pegs to hold it in place while the glue dries.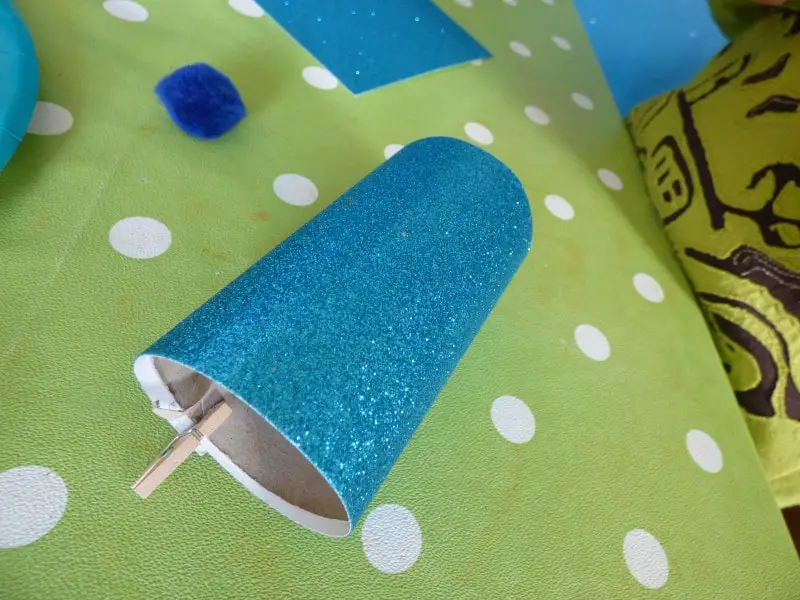 Glue on embellishments to the card.
Punch holes to attach ribbons/ string to dangle from the base and glue on any crepe paper.
Punch holes at the top and tie string to hang the 'sock'.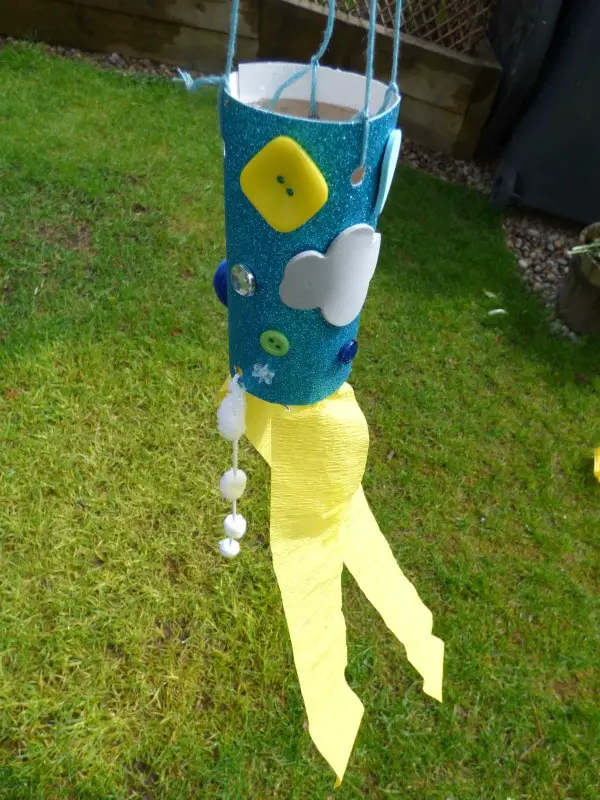 Take it out in the wind and let it tell you the wind direction!
J x