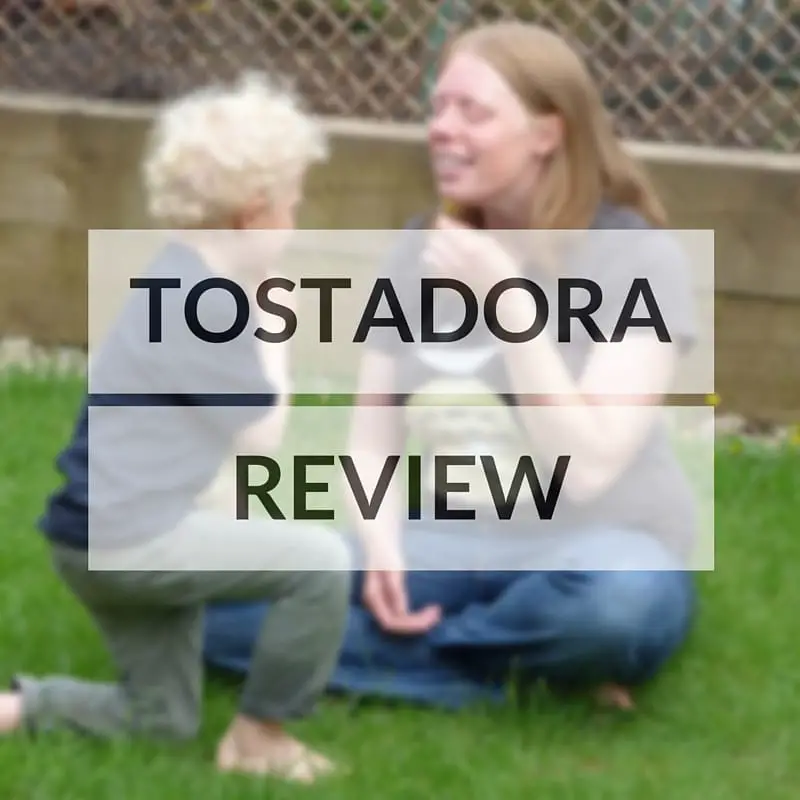 It's lovely to finally have warmer weather, when we can get outside in t-shirts.  When Tostadora, a clothing design company contacted me I was happy to order t-shirts for my eldest and I.
Using Tostadora you can either order from the designs available or create your own using the personalised section.  You can select the colour of the t-shirt, select an image or upload your own photo.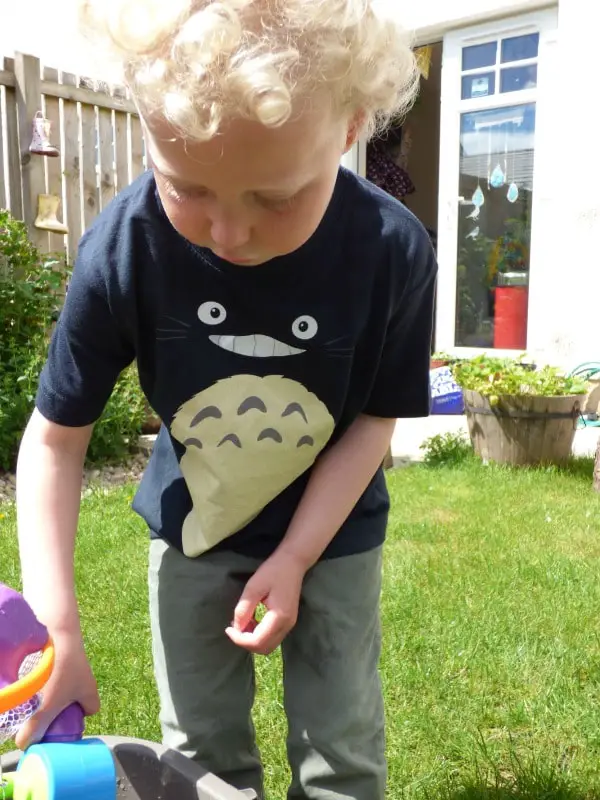 We chose to select t-shirts that were already created, a Totoro image from the Studio Ghibli film for each of our tops.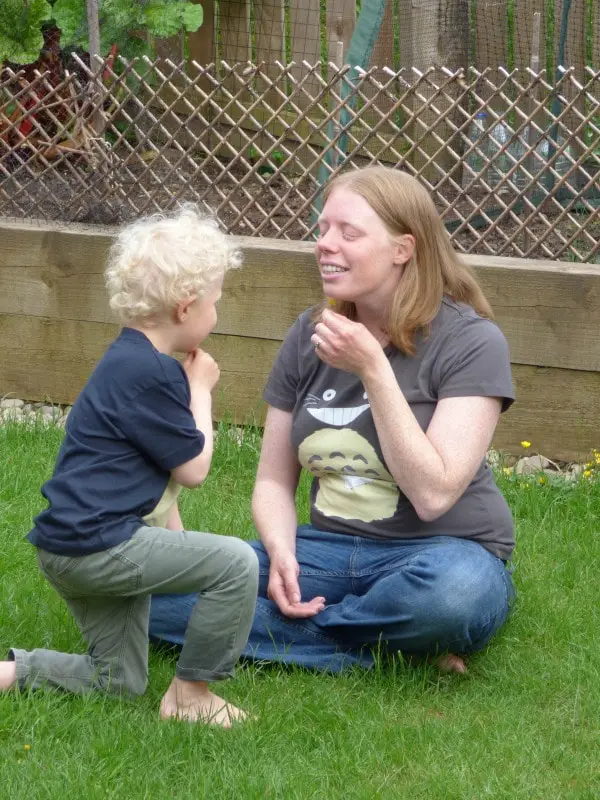 Mr O hasn't watched Totoro yet, but I'm pretty sure he'll love it when he does.  I did actually think I had the DVD, but apparently not!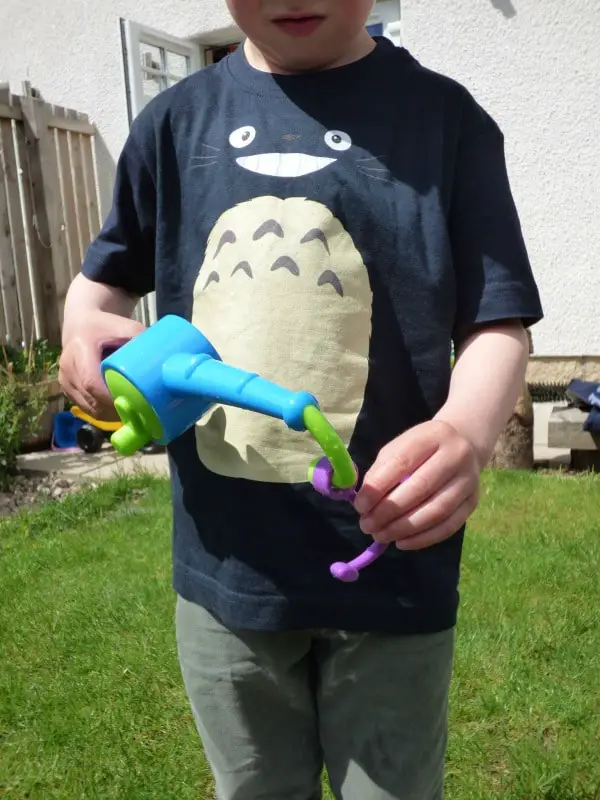 The only issue I found with the Tostadora process and t-shirts is the sizing.  I originally ordered a medium ladies t-shirt (I'm a UK size 12), however this was tiny, so I re-ordered in a size XL, which is a perfect fit!  So my revised sizing for women's clothing at Tostadora are:
S – 6 UK
M – 8 UK
L – 10 UK
XL – 12 UK
XXL – 14 UK
Once the larger size was received the t-shirt was perfect.  I had no problems with the sizing of the children's t-shirt.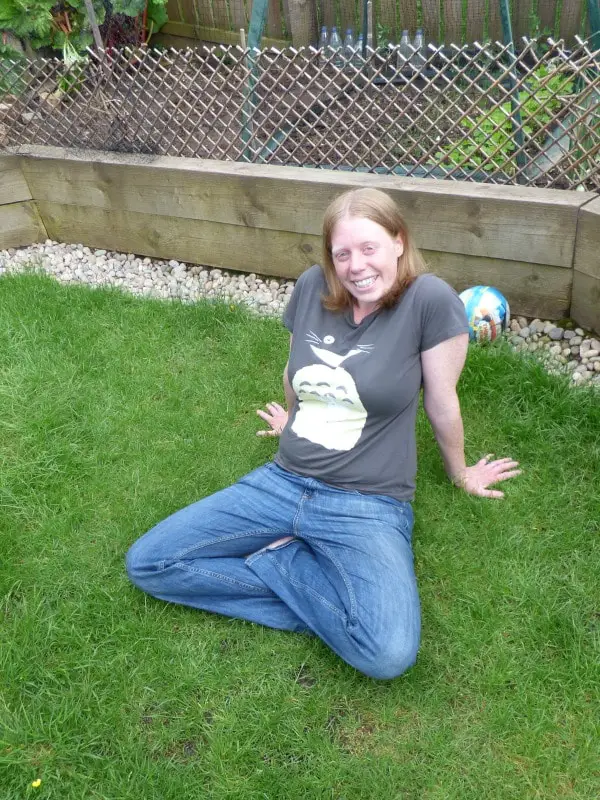 What image would you place on your own t-shirt?
J x
* I received these t-shirts for the purpose of this post, however all opinions are my own.